Gros Posse Cut extrait de Straight Bars lll
le dernier projet de Page Kennedy.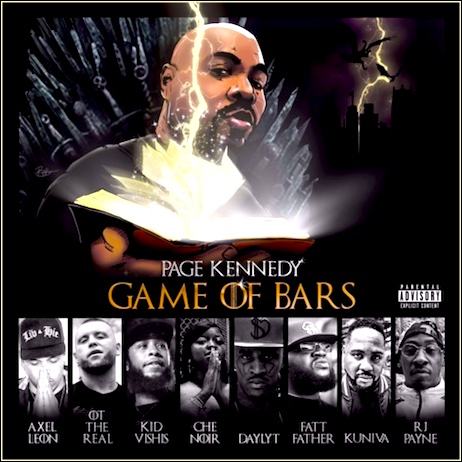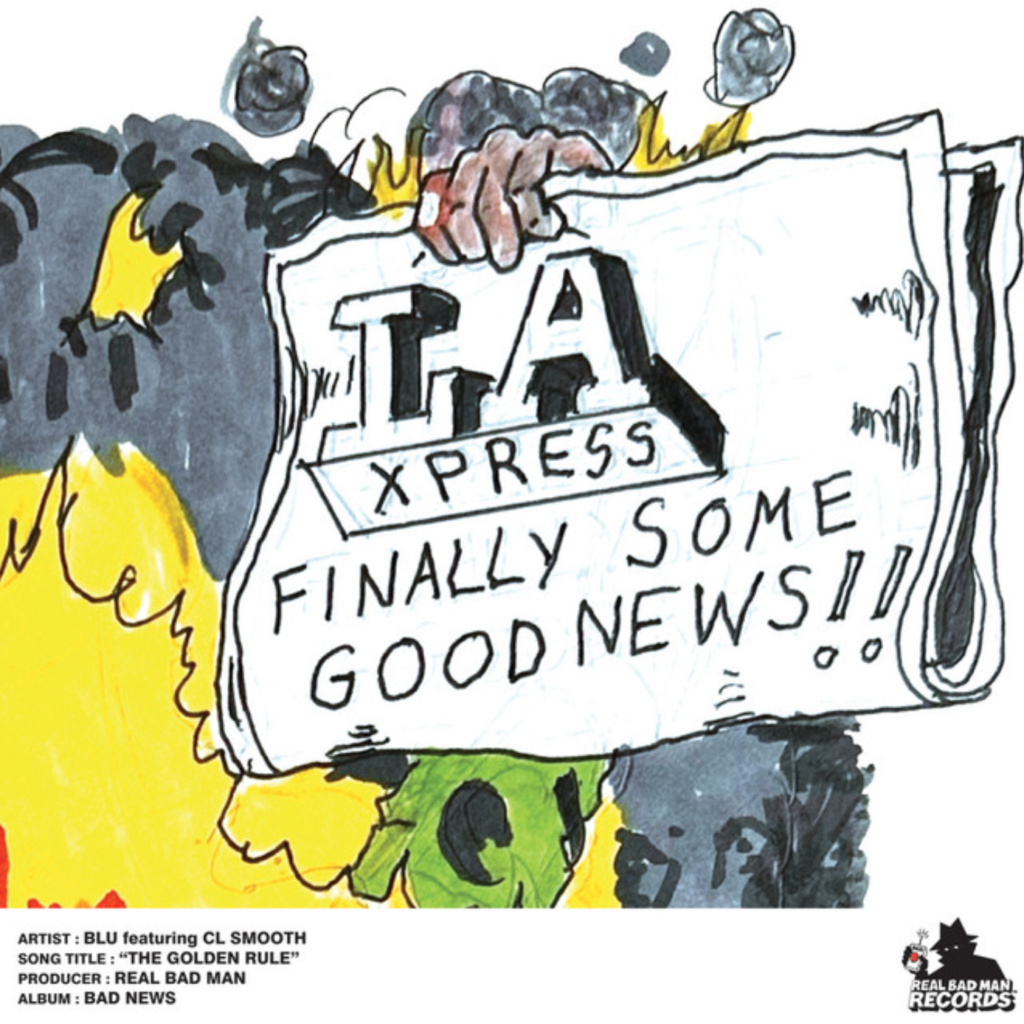 1er clip extrait de Biggest Since Gamby le nouvel album
de Fuego Base (Black Soprano Family) actuellement dispo
en streaming sur Spotify.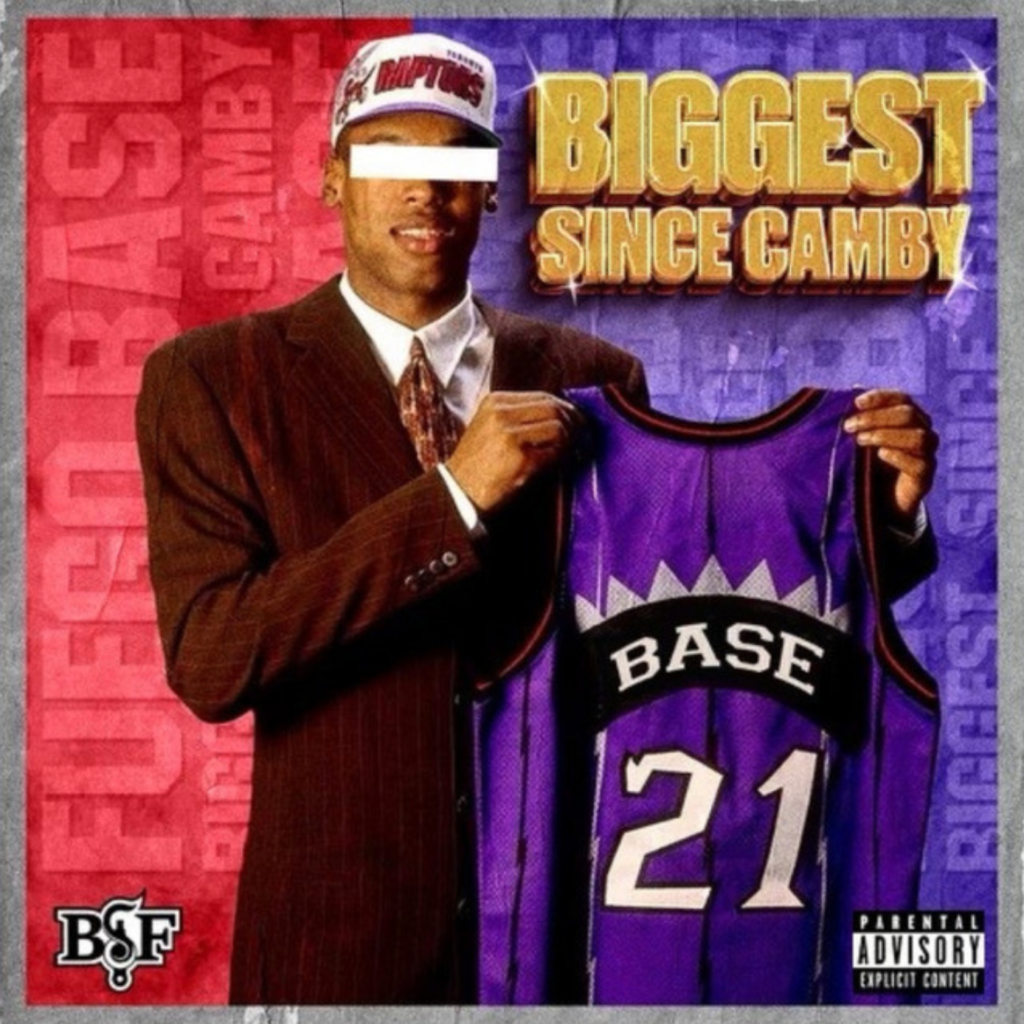 Nouveau clip de International Dreez membre de la clique
First Family (M.O.P.)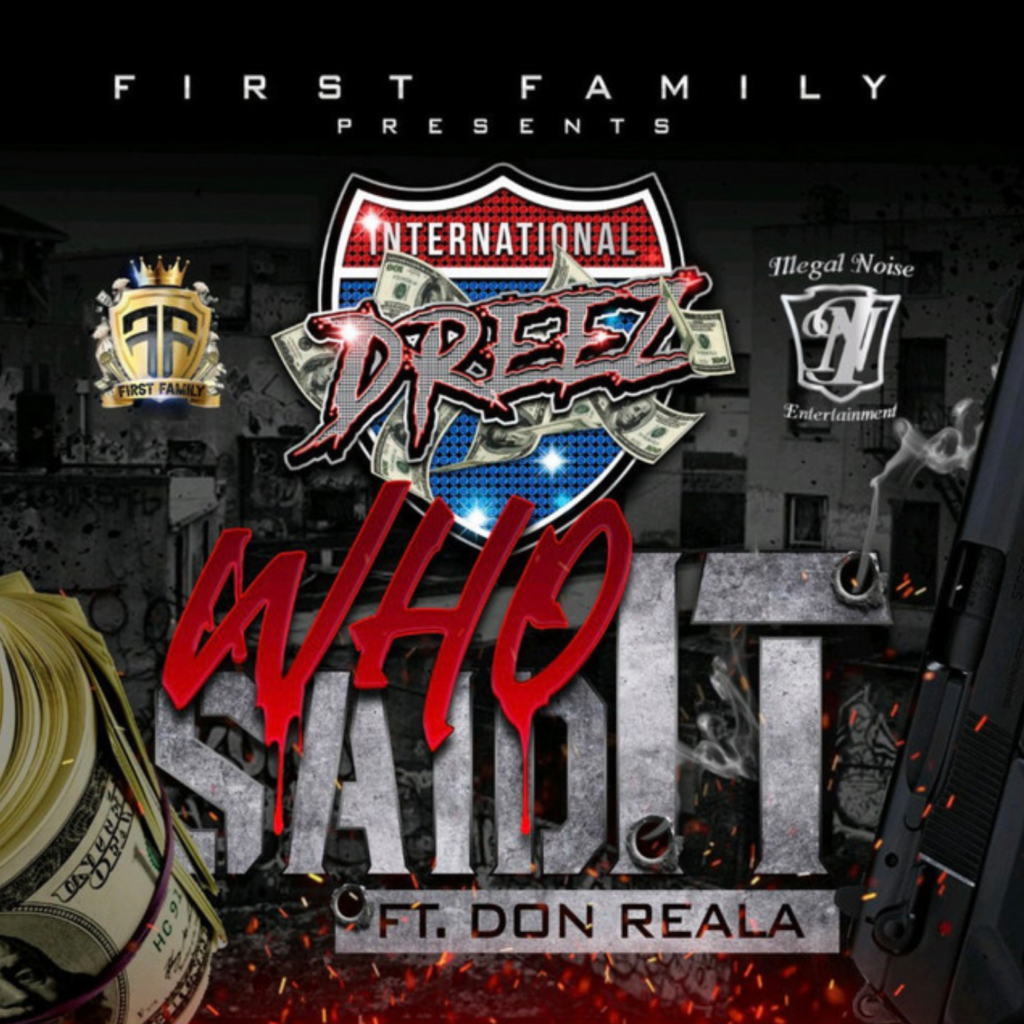 Clip extrait de Broken Glass le projet commun de OT The Real
& DJ Green Lantern actuellement dispo en stream sur Spotify.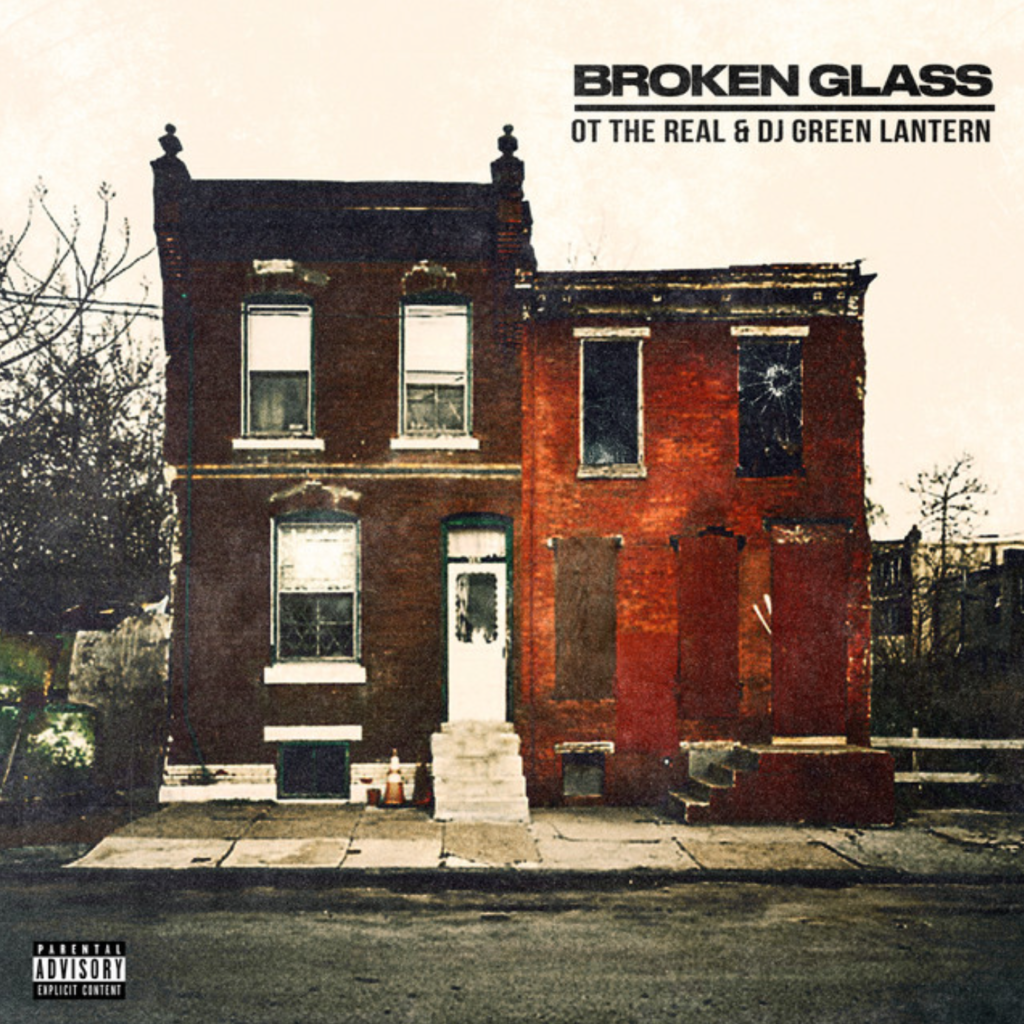 L'album Broken Glass est en écoute dans son intégralité
sur sur la chaine Youtube du poto PAKA
Nouveau clip de OT The Real Feat Millyz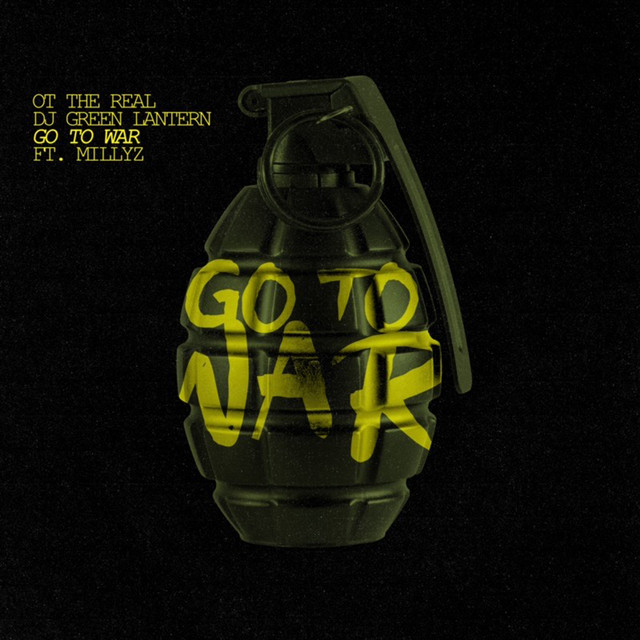 Et pour les fans de samples voici l'original avec le titre de Willie Hutch
extrait de la B.O. du film Foxy Brown déjà utilisé par Mobb Deep
sur leur morceau Still Shinin'
Vu sur la chaine Youtube du poto Paka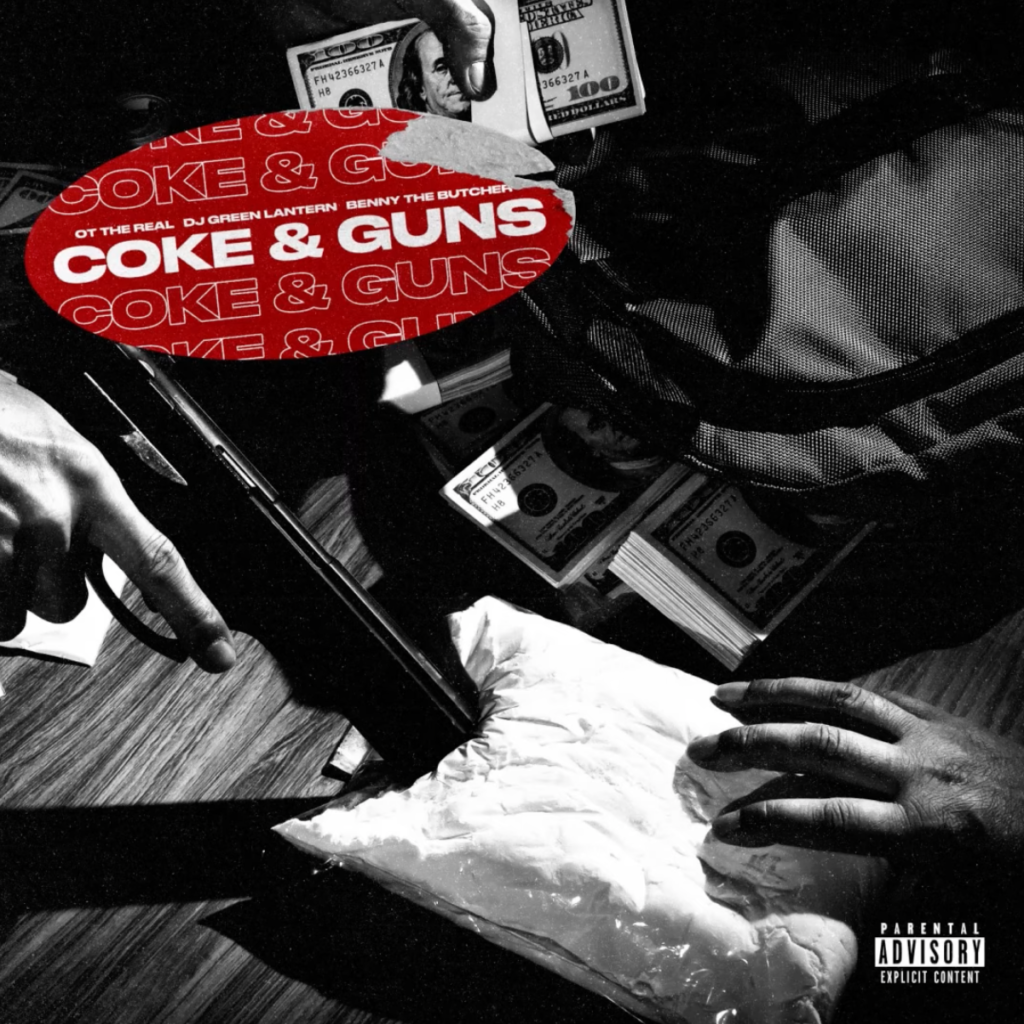 Extrait du EP R.F.C (Money Is the Motive) Pt. 1
du  RFC crew (Smoke DZA, Nym Lo & Jayy Grams)
actuellement dispo en Digital sur AppleMusic.com.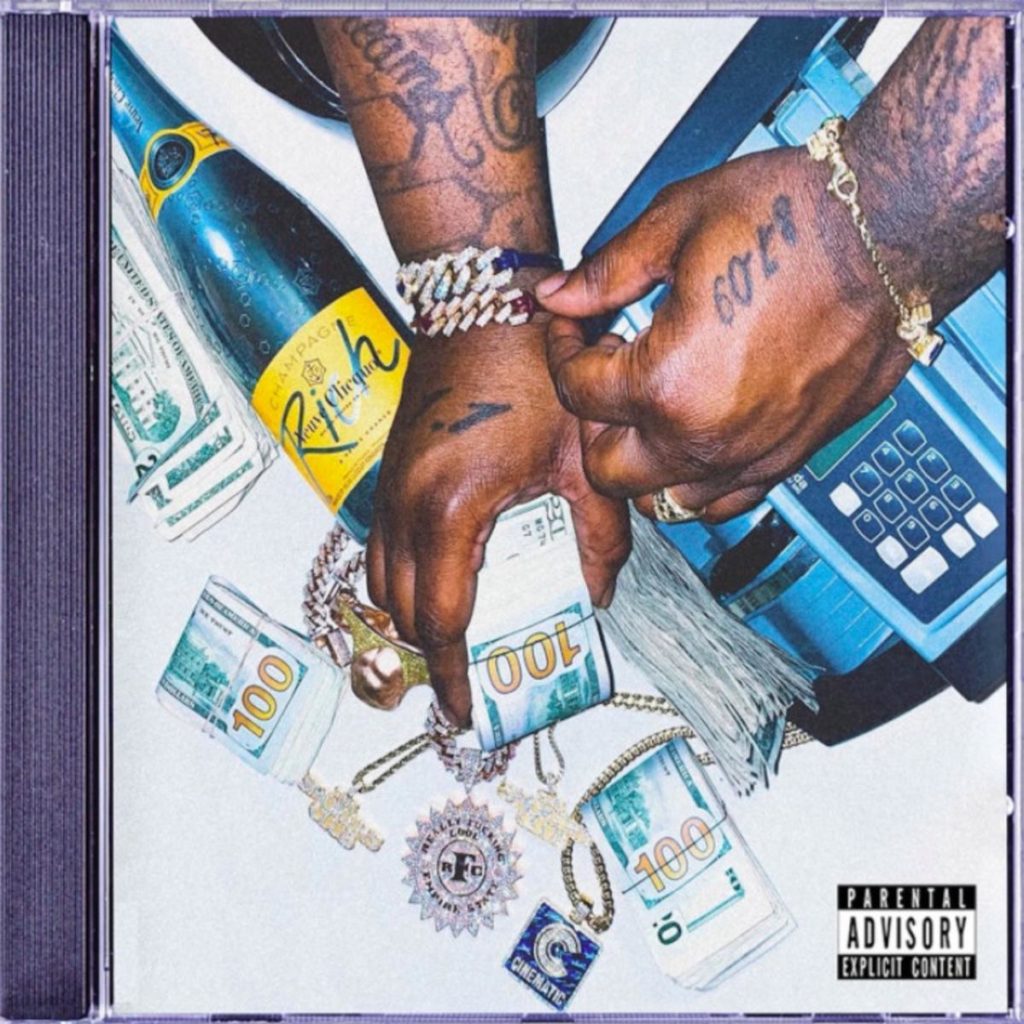 Neek The Exotic vient de sortir un nouvel album intitulé
The Real Of Realness sur lequel on retrouve
Napoleon Da Legend, Dro Pesci, Kool Taj The Gr8,
Innocent? Philmoregreene.