Nouveau clip extrait de l'excellent EP First Brick de
Rasheed Chappell actuellement dispo en CD & Vinyl sur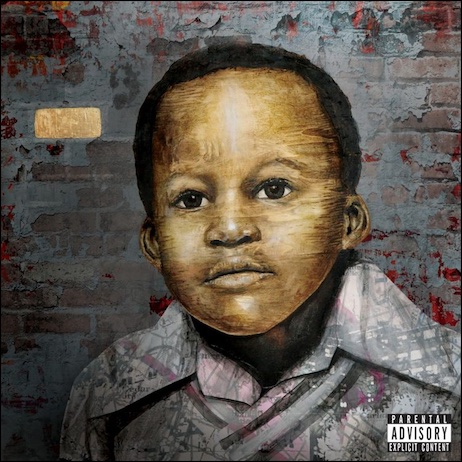 First Brick le nouveau projet du MC du New Jersey Rasheed Chappell 
est enfin disponible! Entièrement produit par le légendaire
Kenny Dope, on y retrouve en invités Crimeapple,
Daniel Son, Recognize Ali, Lil Fame, O.C.,
Napoleon Da Legend & DJ Scratch.
Dispo en Digital sur toutes les plateformes de téléchargements.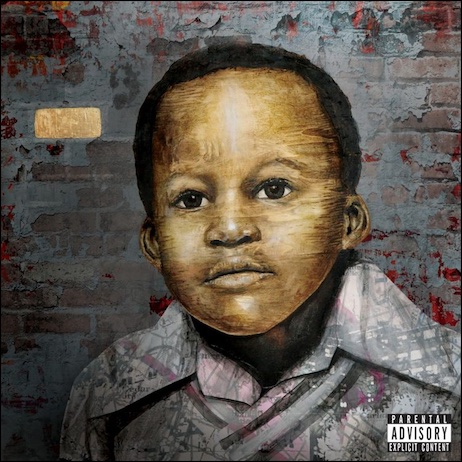 Sûrement le projet que j'attend le plus en cette fin 2018.
Le nouveau EP de Rasheed Chappell intitulé First Brick
entièrement produit par Kenny Dope sortira le 14/09.
On retrouvera en invités O.C., Lil'Fame, Daniel Son,
Hus Kingpin, Crimeapple, Recognize Ali,
Napoleon Da Legend.
Il sera dispo en Digital ainsi qu'en CD & Vinyl en édition limitée.
En attendant voici le nouveau clip extrait de First Brick
DOPE!!!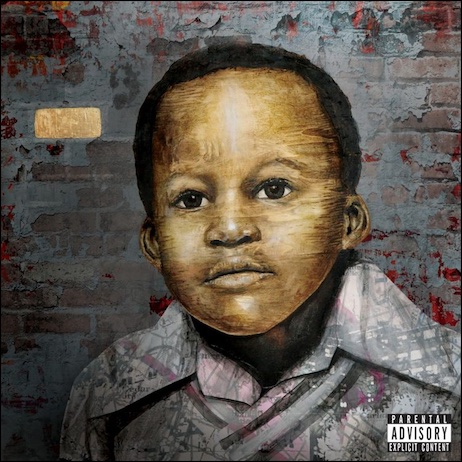 Rasheed Chappell va enfin donner une suite à son album
Future Before Nostalgia sorti en 2011.
Annoncé depuis plusieurs mois voici le 1er extrait de son EP
intitulé First Brick entièrement produit par Kenny Dope.
Dispo le 14/09 en Digital, CD & Vinyl.
Vraiment une bonne nouvelle car l'association de ces 2 là
produit toujours du lourd…can't wait!!!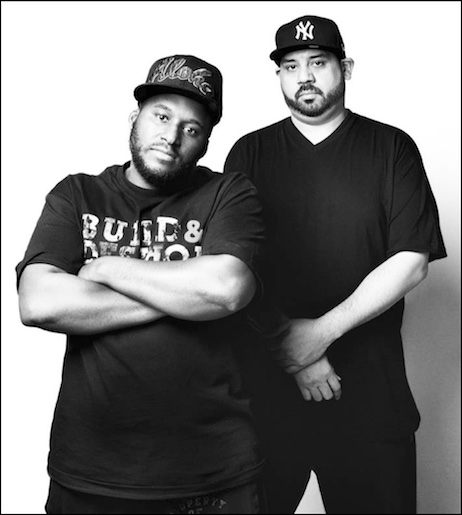 Presque 7 ans après l'album Future Before Nostalgia 
Rasheed Chappell & Kenny Dope s'apprêtent de nouveau
à collaborer ensemble sur un nouveau projet intitulé First Brick 
sur lequel on retrouvera DJ Scratch, Lil'Fame, Daniel Son, 
Crimeapple, Recognize Ali, Napoleon Da Legend.
Pas encore de date mais un teaser video qui annonce la couleur…
ça va être PHAT!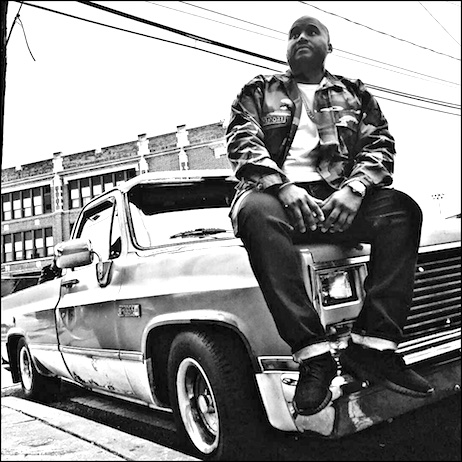 Nouvelle livraison sonore de Rasheed Chappell
production signée Statik Selektah….que dire de plus
à part WE WANT MORE!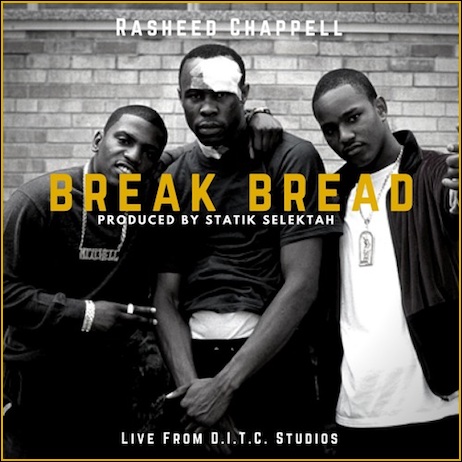 Après son freestyle sur l'instru de The Bridge posté hier,
voici enfin un véritable nouveau morceau de Rasheed Chappell
en espérant qu'il soit le 1er d'une longue série pour 2018!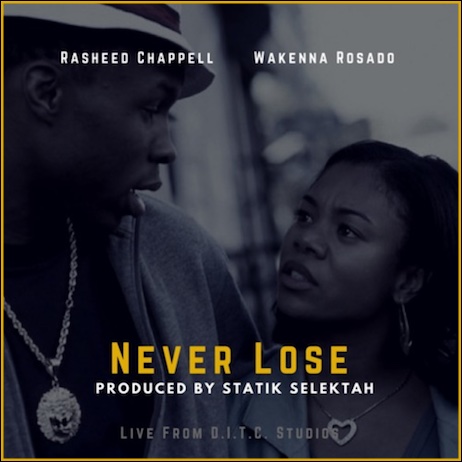 Malgré son pure potentiel, Rasheed Chappell se fait rare.
C'est donc un plaisir de l'entendre poser sur l'instru du
mythique The Bridge de MC Shan en duo avec Crimeapple.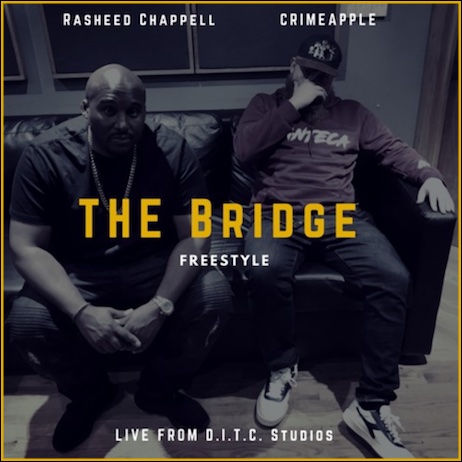 Pour le plaisir et pour rappeler à la jeune génération
d'ou viennent les choses….
Nouveau clip de Dave Dar extrait de son EP
The Star Seed EP: Secure the Pure
actuellement dispo en téléchargement sur iTunes.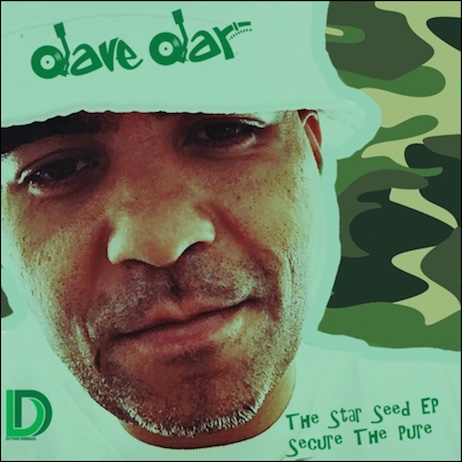 Version remix du titre Delete extrait de
The Uncanny Adventures of Watson & Holmes
le projet commun de Blacastan & du beatmaker Stu Bangas
dispo chez Brick Records.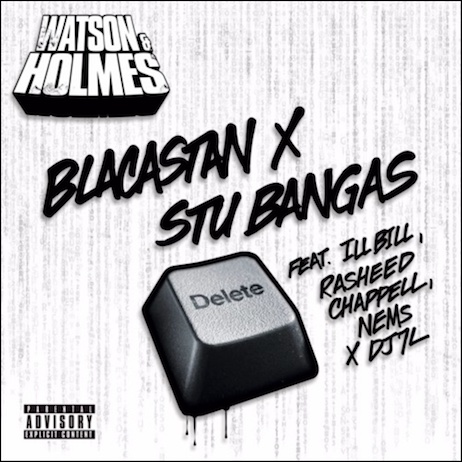 Nouvel extrait de Dead End le 2ème album de DJ Low Cut 
qui est dispo depuis aujourd'hui en téléchargement sur iTunes
Les éditions CD & Vinyl arriveront le 31/03 sur Rugged Records!
SUPPORT!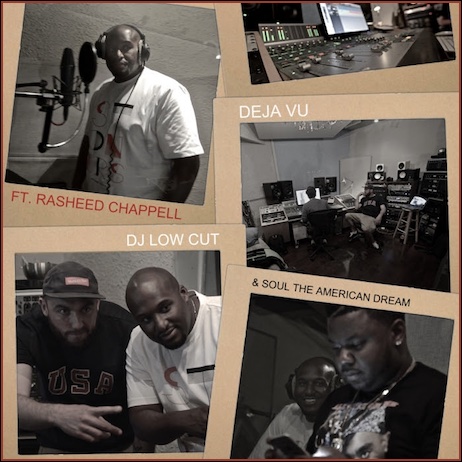 Le clip du titre Deja Vu (dont voici le teaser)
devrait arriver très prochainement…
OUT NOW!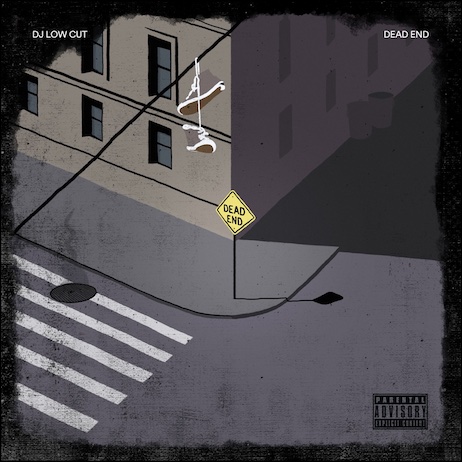 DISPO EN TÉLÉCHARGEMENT SUR iTUNES
Nouveau morceau de Hus Kingpin & SmooVth qui ont eu
la bonne idée d'inviter Montage One et Rasheed Chappell 
pour partager cette bonne vibe jazzy…DOPE!