La tuerie de ce début de semaine sort des Studios DITC!
Nouveau titre de David Bars co-produit par Showbiz.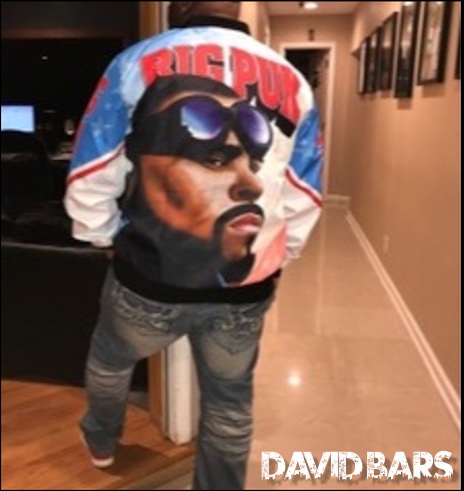 Nouveau son d'un des nouveaux soldats affiliés DITC…BX!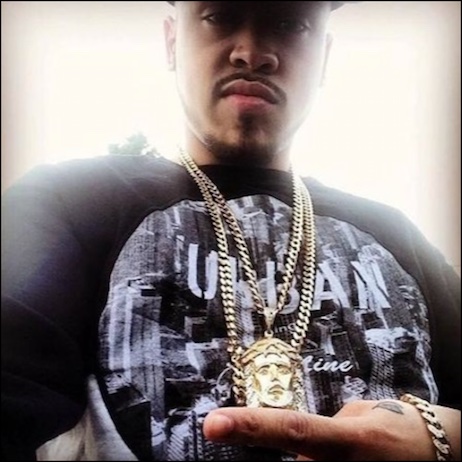 Nouveau clip extrait de Same Moon Same Sun
le nouvel album de O.C. disponible en téléchargement gratuit
sur le site Ditcent.com ainsi qu'en ICI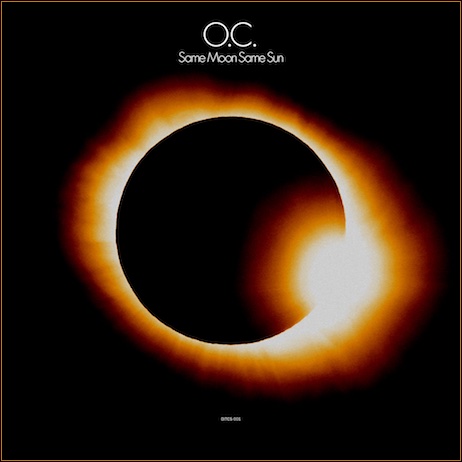 Nouveau son sorti des studios DITC!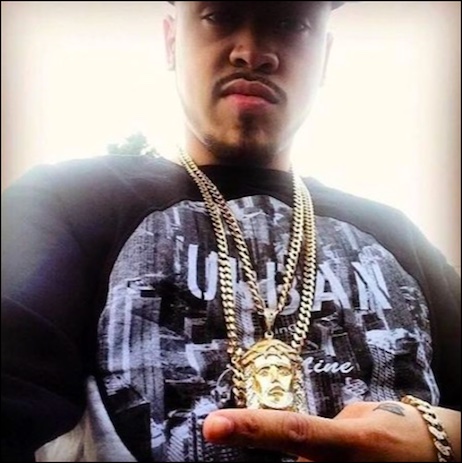 Le succès de sa série « BEEF » en DVD qui surfait sur le mauvais
côté du Rap Game en traitant des embrouilles entre rappeurs,
a permis au producteur QD3 (fils de Quincy Jones)  de faire
une autre série de 4 documentaires plus « sérieux » traitant
de la culture Hip Hop. Malgré leur côté un peu « scolaire »
je vous recommande vraiment de les visionner. Il y a eu
The Freshest Kids, The MC, Letter To The President
et The Art Of 16 Bars que je vous propose de voir
dans son intégralité ci-dessous…ENJOY!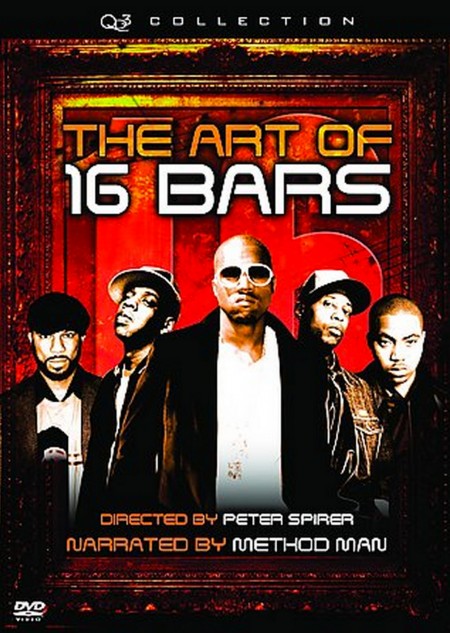 A Room Therapy le nouveau EP de Showbiz (DITC)
est maintenant disponible en téléchargement gratuit sur
DITCent.com.  On retrouve dessus O.C, David Bars,
Tashane (RIP), A Bless & Majestic Gage.
A noter qu'une édition Vinyl ainsi qu'une version CD
sont dispo en précommande ici.