Nouveau titre du jeune MC affilié DITC David Bars!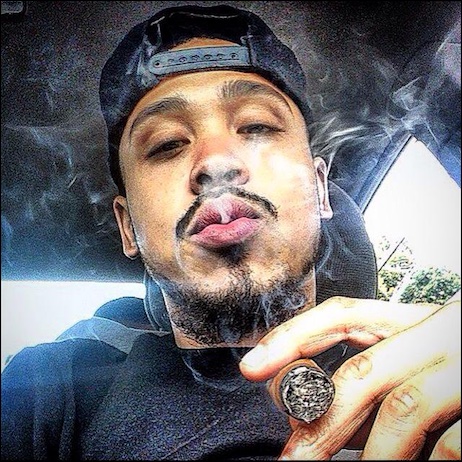 David Bars continu d'impressionner et c'est clair que ce MC
affilié DITC va faire parler de lui dans les prochains mois!
Son dernier titre en duo avec Fred The Godson confirme
qu'il fait parti des MCs à surveiller!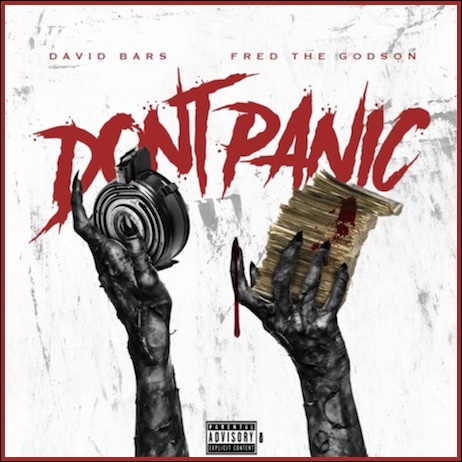 Dédicacé au poto DJ Young LeF
La tuerie de ce début de semaine sort des Studios DITC!
Nouveau titre de David Bars co-produit par Showbiz.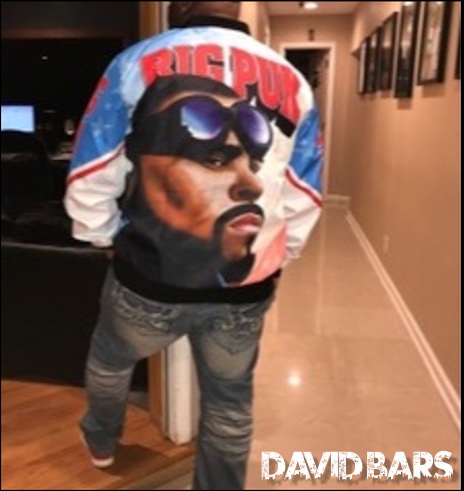 Nouveau son d'un des nouveaux soldats affiliés DITC…BX!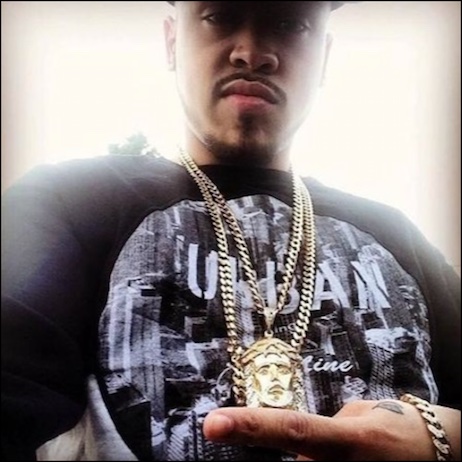 Nouveau clip extrait de Same Moon Same Sun
le nouvel album de O.C. disponible en téléchargement gratuit
sur le site Ditcent.com ainsi qu'en ICI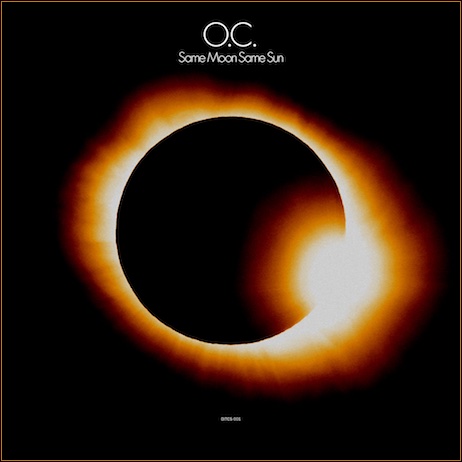 Nouveau son sorti des studios DITC!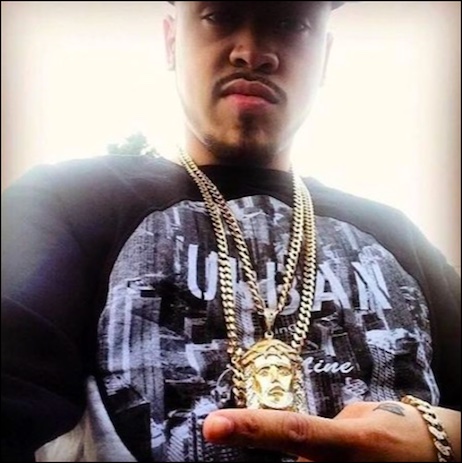 Le succès de sa série « BEEF » en DVD qui surfait sur le mauvais
côté du Rap Game en traitant des embrouilles entre rappeurs,
a permis au producteur QD3 (fils de Quincy Jones)  de faire
une autre série de 4 documentaires plus « sérieux » traitant
de la culture Hip Hop. Malgré leur côté un peu « scolaire »
je vous recommande vraiment de les visionner. Il y a eu
The Freshest Kids, The MC, Letter To The President
et The Art Of 16 Bars que je vous propose de voir
dans son intégralité ci-dessous…ENJOY!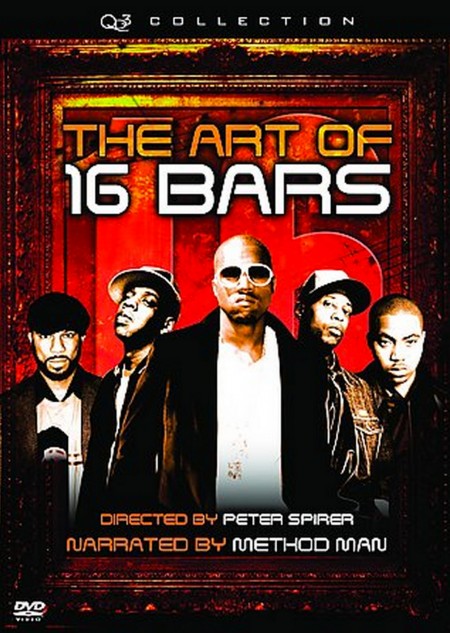 Nouvelle playlist de la série M City Radio du poto DJ Young LeF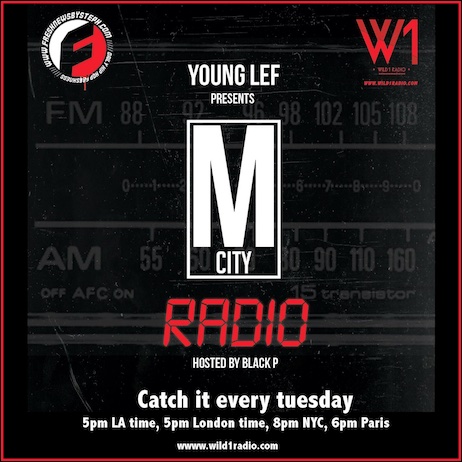 Tracklist :
1. Black P : intro ( Just Music Beats )
2. Nym Lo × Dave East : speedin remix
3. Benny : man of the kitchen
4. Crime Apple : crime state of mind
5. Eto : family tree
6. Willie the Kid × Eto × Manic : duck boots
7. The Musalini × Benny : stay down
8. Vado : diplomat immunity freestyle
9. Joe luccaz : doute ( Boudj )
10. Royce da 5″9 × WSG × Conway : gov ball
11. Berner × The Lox : family first
12. Dave East × Don Q : family feud freestyle
13. Tory Lanez : hate to say that
14. David Bars : burglar sound
15. Lik moss × Ar-ab : blood brother
16. King Bo × Rigz : ahead of u
17. Heem × Benny × Yung Steez : survival of the fittest
18. Dave East × Huey : talkin to God
19. [ EXCLU ] Ron Brice : dans l axe ( Just Music Beats & Ron Brice )
20. Axel Leon × Jim Jones × Fred the Godson : mirror mirror
21. Joel Ortiz × Fred the Godson : talk dat
22. T Killa × Lino : avsh ( Street Fabulous )
23. Lloyd Banks : mighty healthy freestyle
24. Nipsey Hussle : stucc in the grind
A Room Therapy le nouveau EP de Showbiz (DITC)
est maintenant disponible en téléchargement gratuit sur
DITCent.com.  On retrouve dessus O.C, David Bars,
Tashane (RIP), A Bless & Majestic Gage.
A noter qu'une édition Vinyl ainsi qu'une version CD
sont dispo en précommande ici.