Ce genre de Posse Cut!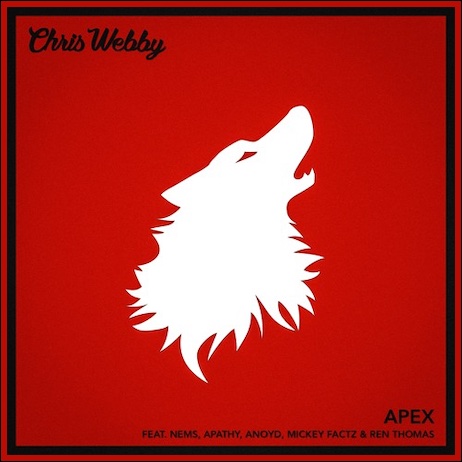 Le MC du New Jersey Ren Thomas sur un son produit par
Termanology qui doit sortir un projet en tant que beatmaker!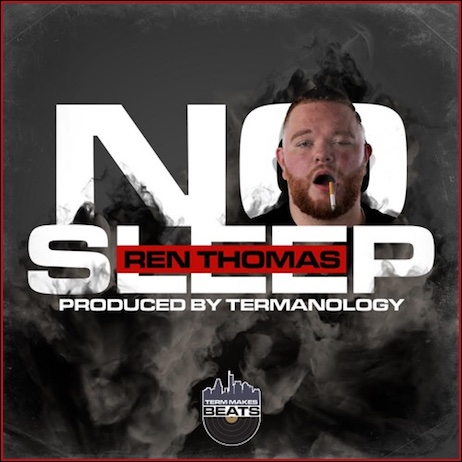 Extrait de l'album I Been Nice du MC du New-Jersey
Ren Thomas disponible en précommande ici.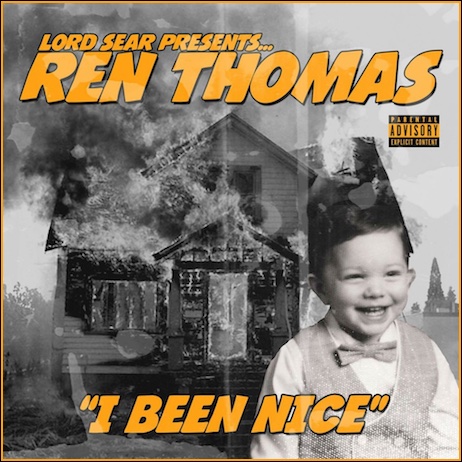 Quand les potos DJ Asko & Uncle T décident d'unir leur force
pour nous faire faire un voyage musical dans les années 80s 
tu appuies sur PLAY et tu te laisse transporter!
SUPPORT!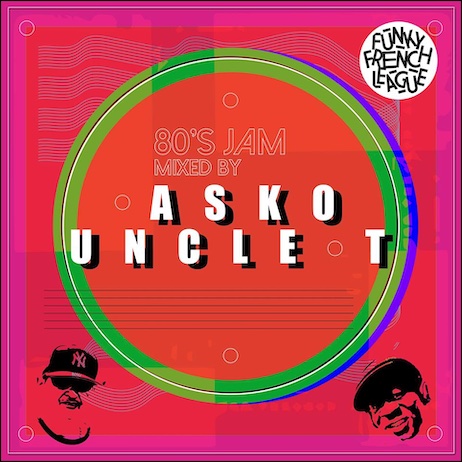 TRACKLIST :
 Glenn Jones « it's only just begun (the romance is not over) » jive 1987
Juicy « sugar free » private rds 1985
Tease « firestarter » epic 1986
Michael Cooper « dinner for two » warner bros 1987
Phyllis Hyman  » ain't you had enough love » philadelphia international rds 1986
Mtume « Juicy fruit » epic 1983
Howard Hewett « stay » Elektra 1986
The Controllers « stay » MCA 1986
Kleeer « intimate connection » Atlantic 1984
Loose Ends « slow down » Virgin 1986
52nd Street « tell me » 10 rds 1985
Cashflow « mine all mine » pilgrim 1986
Lillo Thomas « you're a good girl » Capitol 1983
Atlantic Starr « silver shadow » A&M 1985
Mac band « roses are red » MCA 1988
Oran Juice Jones « the rain » Def Jam 1986
Projection « turn your love (right around) » Elite 1986
Sahara « love so fine » Elite 1985
S.O.S Band « the finest » Tabu 1986
Janice Bulluck « do you really love me » Wilbe Recording Corporation 1987
Vesta Williams 'once bitten twice shy » A&M 1986
Sherrick « just call » Warner 1987
Thelma Houston « you used to hold me so tight » MCA 1984
Curtis Hairston  » I want you (all tonight) » Pretty Pearl records 1983
Gwen Guthrie « outside in the rain » Polydor 1986
1er extrait de Cigarettes & Coffee l'album de AJ Munsonsur lequel on 
retrouvera P Dirt, DJ Jason D, Verbal Kent, Pawz One, 
Big Pooh, DJ TMB, Wake Self, Ruste Juxx, M-Dot, Tha Soloist, 
Recognize Ali, Reks, Red Pill, MORris Done, Ren Thomas, Banish,
Supreme Cerebral, El Gant, DJ L Nasty, Exit Prose, RickMal, Nepaul 
dispo à partir du 07/01/19 en Digital sur son Bandcamp.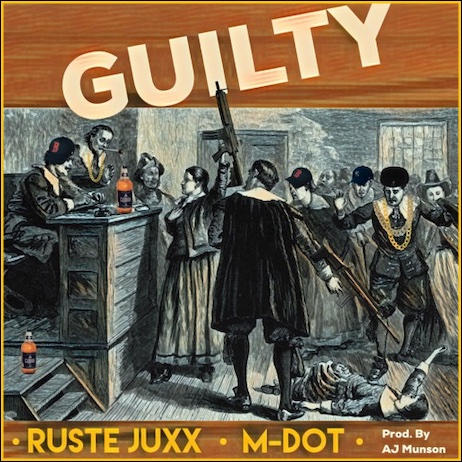 Très bonne nouvelle pour les amateurs de soul et de samples!
20 ans après la sortie du 1er volume, Uncle O sortira le 31/08
un 4ème épisode de sa série culte Shaolin Soul.
Shaolin Soul 4 sera dispo en Vinyl, CD & Digital
chez tous les bons disquaires de France.
A noter qu'un maxi 45-tours exclusif aux magasins FNAC
est proposé depuis le 15/06 avec en face A la version intégrale
du Float On de The Floaters  et en face B
le I've Got My Music de Marvin Gaye.
(source FunkU.fr)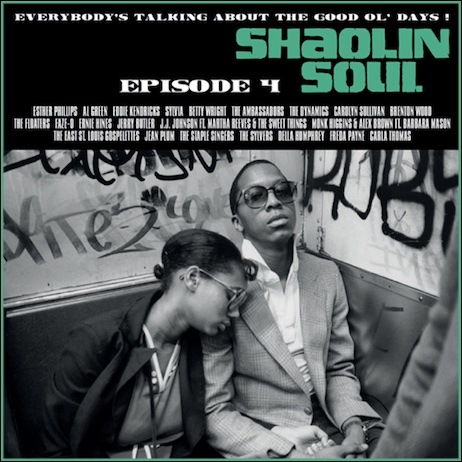 Tracklist :
 01 Esther Phillips – That's All Right With Me
02 Al Green – I Wish You Were Here
03 Eddie Kendricks – Intimate Friends
04 Sylvia – Sweet StuffShaolin Soul 4
05 Betty Wright – Girls Can't Do What The Guys Do
06 The Ambassadors – Ain't Got The Love Of One Girl (On My Mind)
07 The Dynamics – Get Myself High
08 Carolyn Sullivan – Dead !
09 Brenton Wood – Trouble
10 The Floaters – Float On
11 Faze-O – Riding High
12 Ernie Hines – Our Generation
13 Jerry Butler – I'm Your Mechanical Man
14 J.J. Johnson – Keep On Movin' (Vocals by Martha Reeves & The Sweet Things)
15 Monk Higgins & Alex Brown – A Good Man Is Gone (Vocals by Barbara Mason)
16 The East St. Louis Gospelettes – Have Mercy On Me
17 Jean Plum – Here I Go Again
18 The Staple Singers – Let's Do It Again
19 The Sylvers – Only One Can Win
20 Della Humphrey – Don't Make The Good Girls Go Bad
21 Freda Payne – I Get High (On Your Memory)
22 Carla Thomas – What The World Needs Now
En bonus un mix réalisé il y a quelques semaines par Uncle O
pour Hotel Radio Paris. (Thanks 2 Solo on this one!)