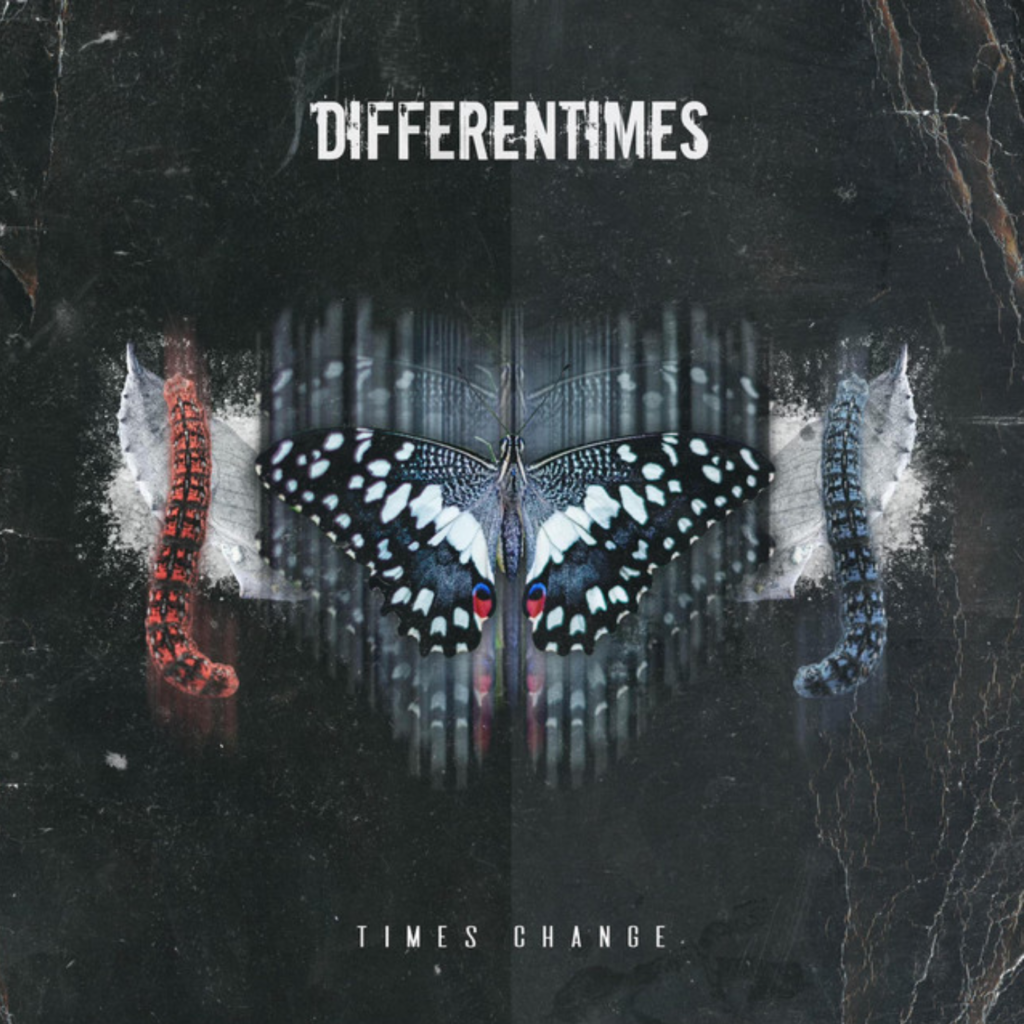 Extrait de DifferenTimes le nouveau projet de Times Change
actuellement dispo en streaming sur Spotify.
Vu sur la chaine Youtube du poto PAKA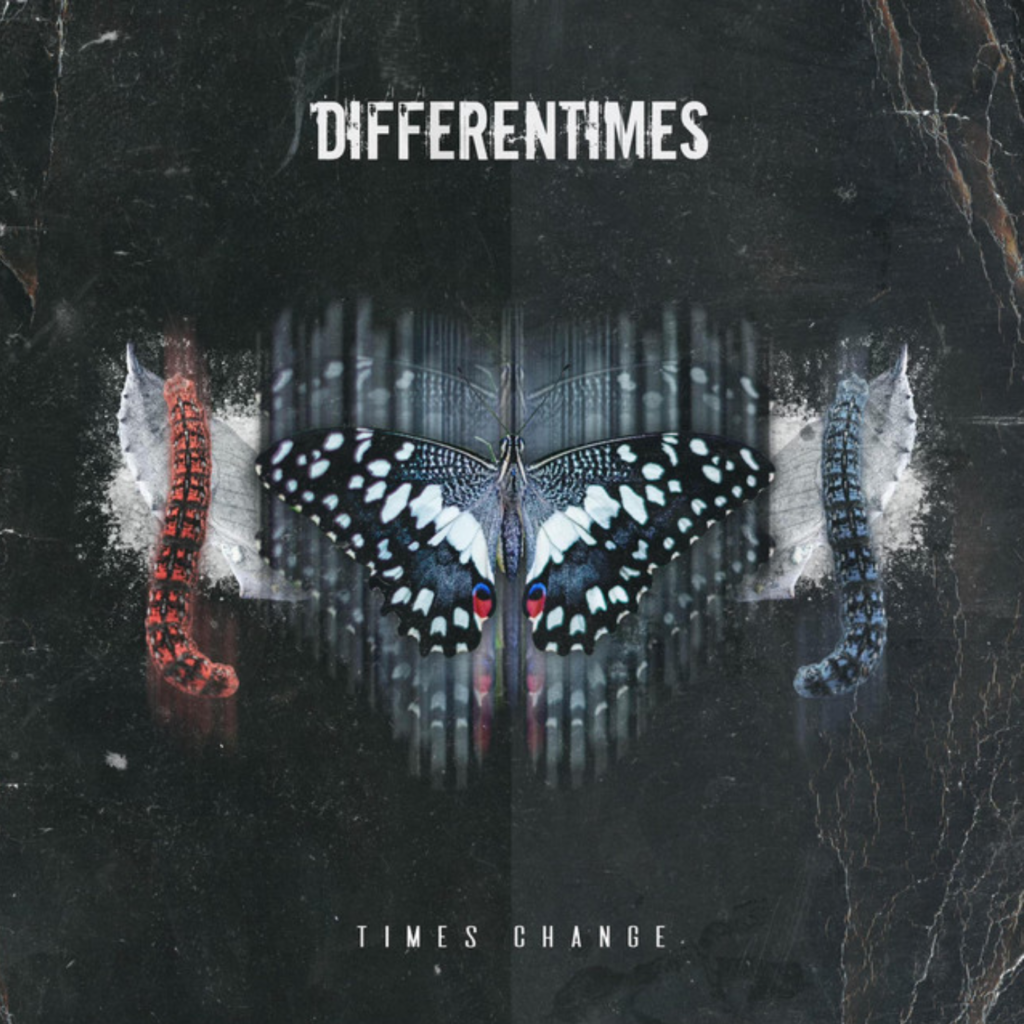 En attendant la sortie imminente de GOLD leur album commun
DJ Muggs & Rigz, ont décidé de sortir une série de 4 videos
« freestyle ». Pour cette première c'est sur le son du titre
Decisions Decisions des Goodie Mob présent sur la compilation
Soul Assassins Chpt.1 que Rigz & Times Change tapent
le freestyle…Phat!!!!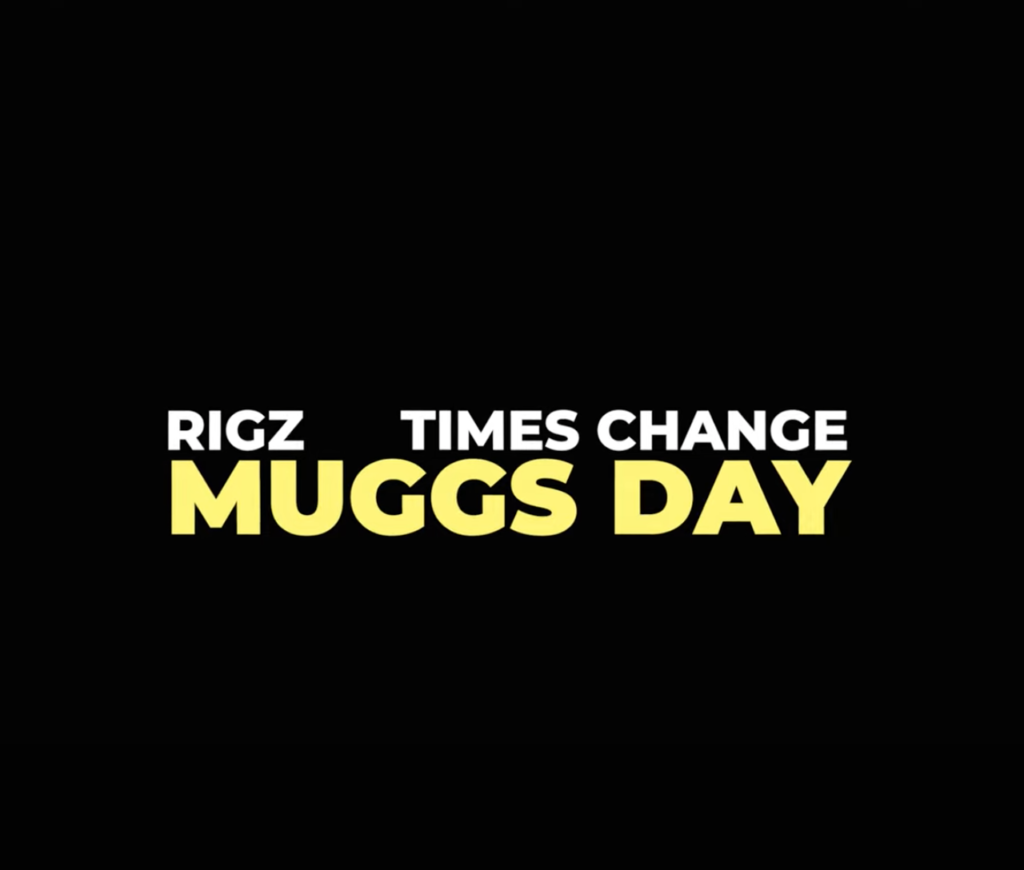 Déjà 3ème clip extrait de Roach Gutta Slums le nouvel album de Rigz
actuellement dispo en Digital sur iTunes.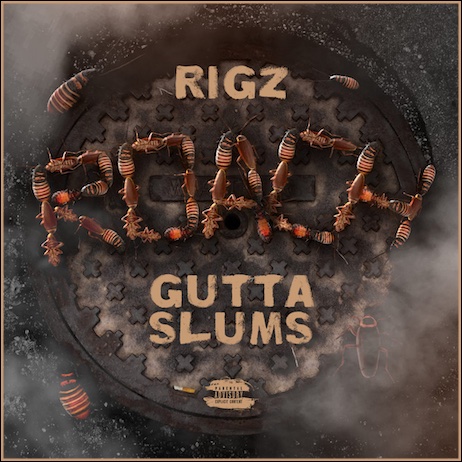 Nouvelle livraison sonore de Rigz qui continue de balancer
ses ogives en direct de Rochester!
1er extrait du Kept in Perspective EP
de Knightstalker et du beatmaker Falling Down
sur lequel on retrouve du Staten Island pur jus avec
9Th Prince, Fes Taylor & Dark Skinned Assasin.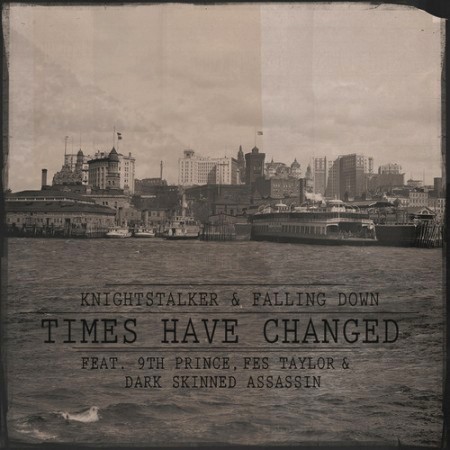 KNIGHTSTALKER feat 9TH PRINCE, FES TAYLOR &
DARK SKINNED ASSASSIN
(PROD BY FALLING DOWN)
Si vous kiffez K-Def voici une mixtape qui revient sur ses différentes
productions réalisée en partenariat avec les sites 2dopeboyz,
Al Lindstrom, Lost Tapes & Redefinition Records.
Inutile de vous préciser que c'est du lourd!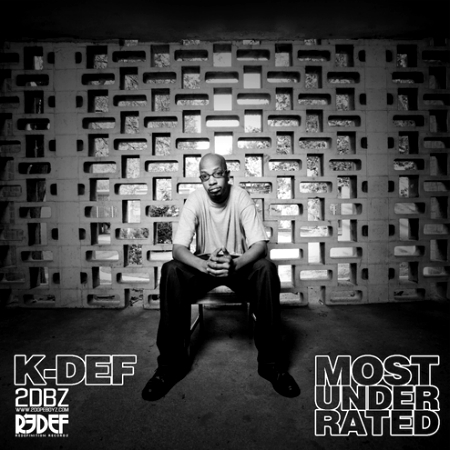 TRACKLIST :
01. K-Def – Introducing The Magnificent
02. Real Live – Real Live Shit Remix feat. Ghostface Killah,
Lord Tariq, Killa Sin & Cappadonna
03. World Renown – How Nice I Am
04. K-Def – Axel's Replay
05. Tragedy Khadafi – Funk Mode
06. De'1 – Rather Uneke
07. K-Def – Trunk Interlude
08. Artifacts – It's Getting Hot Remix
09. Mic Geronimo – For Tha Family
10. Lords Of The Underground – What I'm After Remix feat. Keith Murray
11. K-Def – In This Cold World (Instrumental Version)
12. Diddy – Come To Me feat. B.I.G. & Voice Of Harlem
13. K-Def – Have A Clue
14. Da Youngsta's – Reality
15. Ol' Dirty Bastard – High In The Clouds feat. Black Rob
16. K-Def – Times Change
17. K-Def – Monty Interlude
18. Ghostface Killah – It's Over
19. K-Def – Super Nigga Outro
20. UGK – Next Up feat. Big Daddy Kane & Kool G Rap
21. Lords Of The Underground – Chief Rocka
22. LL Cool J – Year Of The Hip Hop (Snippet)
DISPO EN TÉLÉCHARGEMENT GRATUIT ICI
Casual sur du Jake One…moi je dis OUI!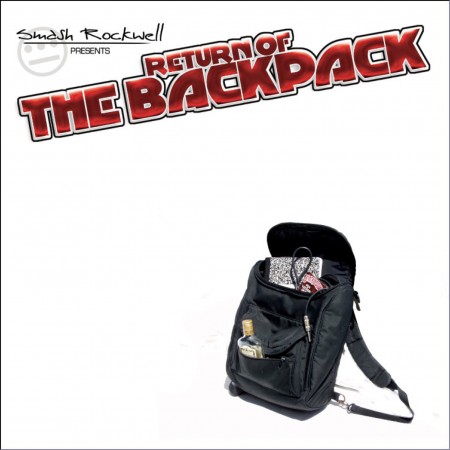 tracklist :
1.Father Figure
2.Head Jerk (Gimme Boss)
3.Bartender
4.Her Lil Sister
5.They Must Not Know
6.I Wonder
7.Rock Wit Us
8.Don't Come To The West Coast
9.Hole in One
10.Thinkin Bout My Paper
11.Enjoy Yourself
12.Just Like Oakland
13.Times Done Changed
DISPO EN TÉLÉCHARGEMENT GRATUIT ICI
Quand K-Def revisite à sa sauce le classic « For Dave's Sake« 
de Pete Rock ça donne ça! C'est extrait de son vinyl 3 titres
dispo ici qui est aussi dispo en téléchargement payant sur iTunes.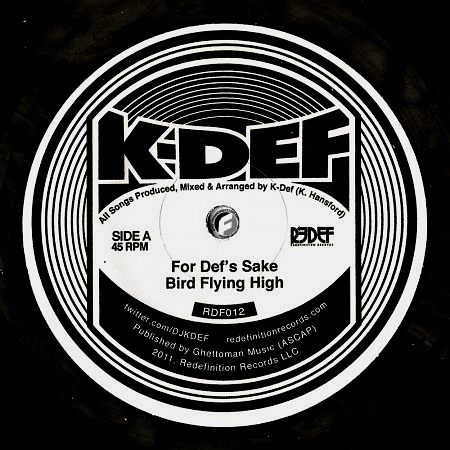 K-DEF
(PETE ROCK REVISIT)
J'en profite pour vous balancer un snippet d'un inédit de Real Live
intitulé « Keep On Moving » qui devrait bientôt sortir en vinyl
chez Slice Of Spice le label qui commence à faire parler de lui!

New York Minute, le guide Hip Hop de la Fast Life
En ligne à partir du 22 septembre 2010
Ce sont les Eagles qui en parlent le mieux : « En une New York Minute, il se peut que tout change / En une New York Minute, les choses peuvent devenir très étranges ». Ici le temps passe plus vite qu'ailleurs, en soixante secondes un destin bascule pour le pire comme le meilleur. Evénement web de la rentrée, New York Minute raconte une ville et sa légende à travers ses instants décisifs. New York Minute est un web-documentaire en deux mouvements :
– une série de huit épisodes interactifs parcourant les cinq boroughs aux côtés des ex-enfants soldats de Staten Island, des bootlegers de Times Square, des bikers-cascadeurs du Bronx, des graffeurs croque-morts d'Uptown…
– une encyclopédie interactive de la ville. Trente ans de culture rap racontés en vidéos, sons, textes et images par les internautes du monde entier. Une mine d'histoires géolocalisées pour un voyage dans la mémoire des rues de Big Apple. Coups du sort, coups de traitre ou coups de génie : ces minutes new-yorkaises s'inscrivent dans une cartographie mouvante et ouverte, accessible au spécialiste comme au curieux.
Ecrit et réalisé par Mathieu Rochet et Nicolas Venancio, créateurs du transformers cross-media Gasface, produit par les sites d'ARTE et Tetra Media avec le soutien du CNC, New York Minute est une nouvelle forme d'expérience en ligne, entre cinéma-vérité et culture collective.
http://webdocs.arte.tv/category/webdocs/societe/new-york-minute/