J'avais posté le son il y a quelques semaines…voici le clip du duo
J Hood & Shyheim qui ont comme point commun d'être rentré
dans le « Rap Game » très jeunes.
Le titre date de quelques semaines mais j'était passé à côté!
J Hood & Shyheim en combinaison!
Extrait de Voice Of Many Waters le nouveau EP du MC
du New Jersey Pappy Natson actuellement dispo en Digital
sur Bandcamp.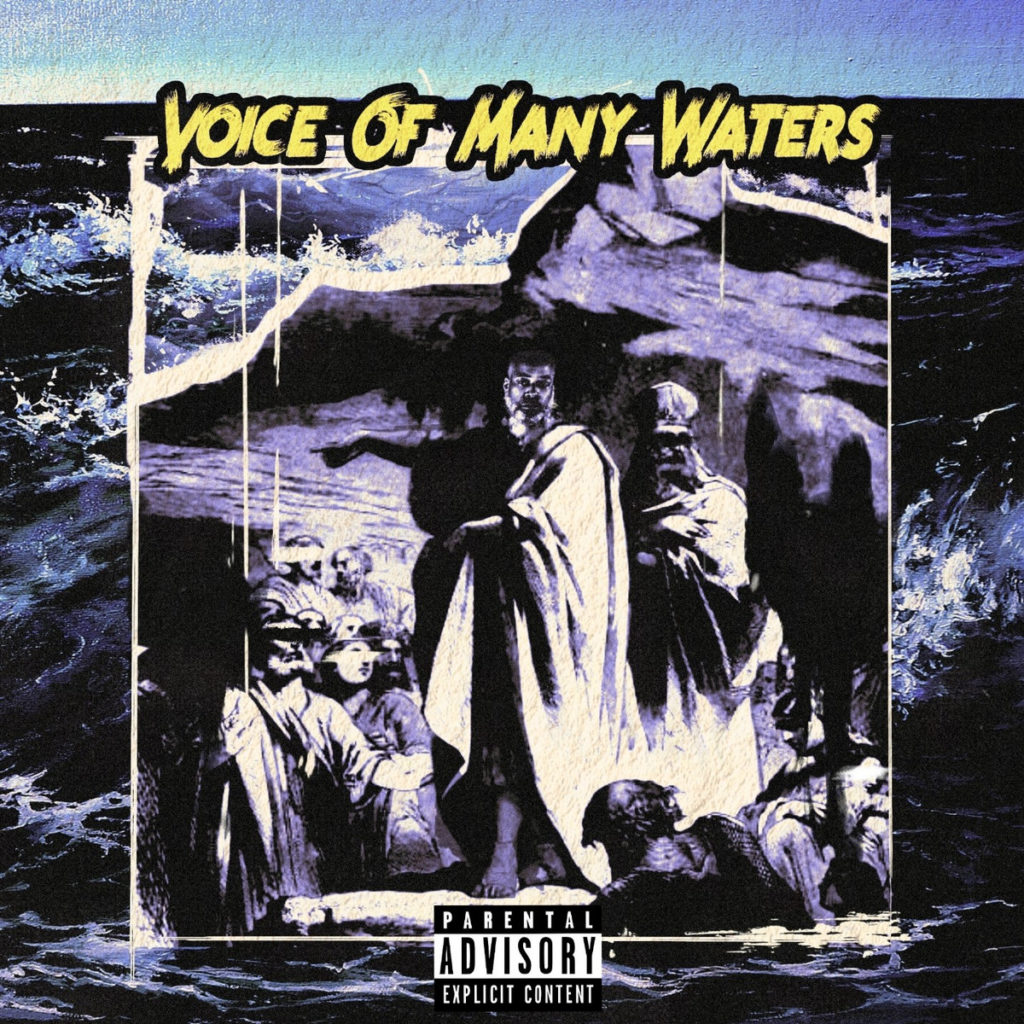 Le EP Voice Of Many Waters est en écoute dans son intégralité
sur la chaine Youtube du poto PAKA
Nouveau Shyheim qui prépare activement son retour
et dont le prochain projet ne devrait plus tarder!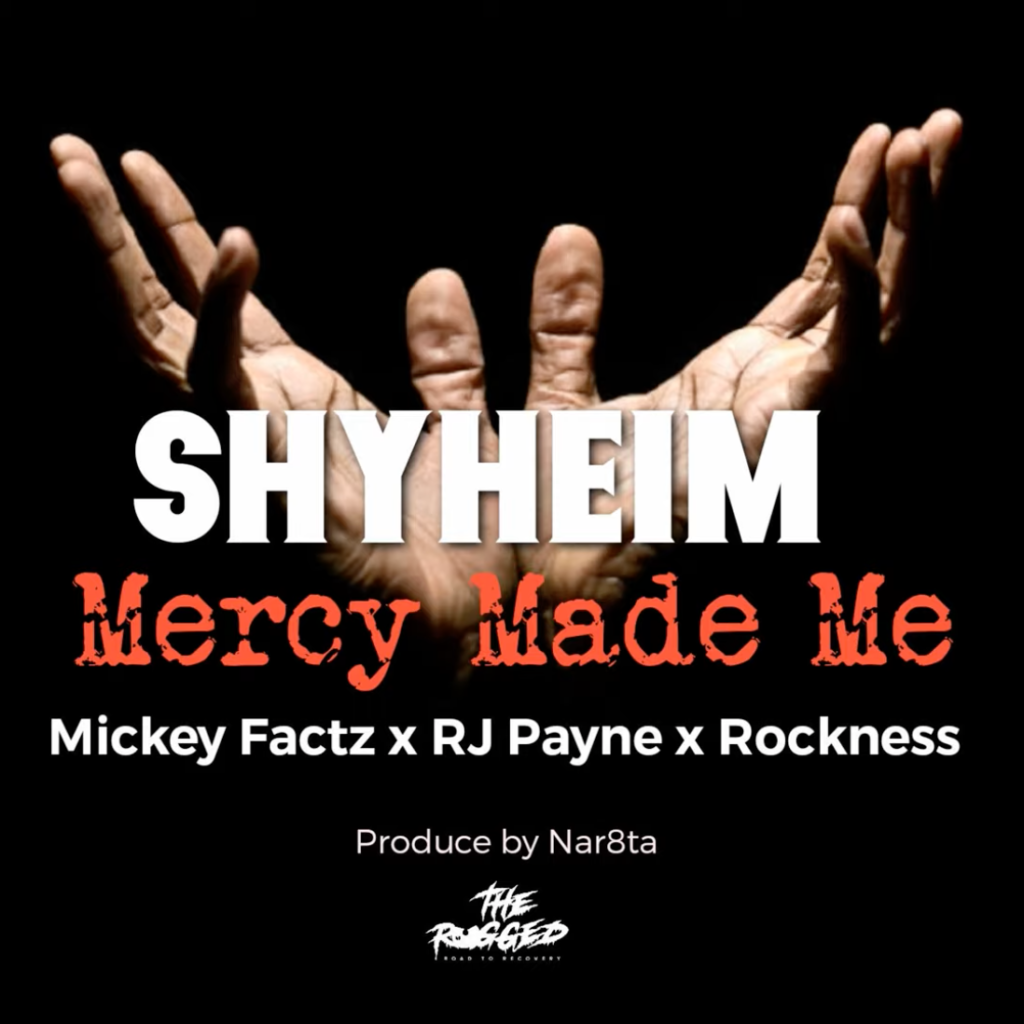 Malgré son titre ce n'est pas une reprise de Nas mais une réinterprétation
du fameux I Shot Ya Remix de LL Cool J dans laquelle Hus Kingpin
a invité Shyheim pour croiser le M.I.C.!
Vu sur la chaine Youtube du poto PAKA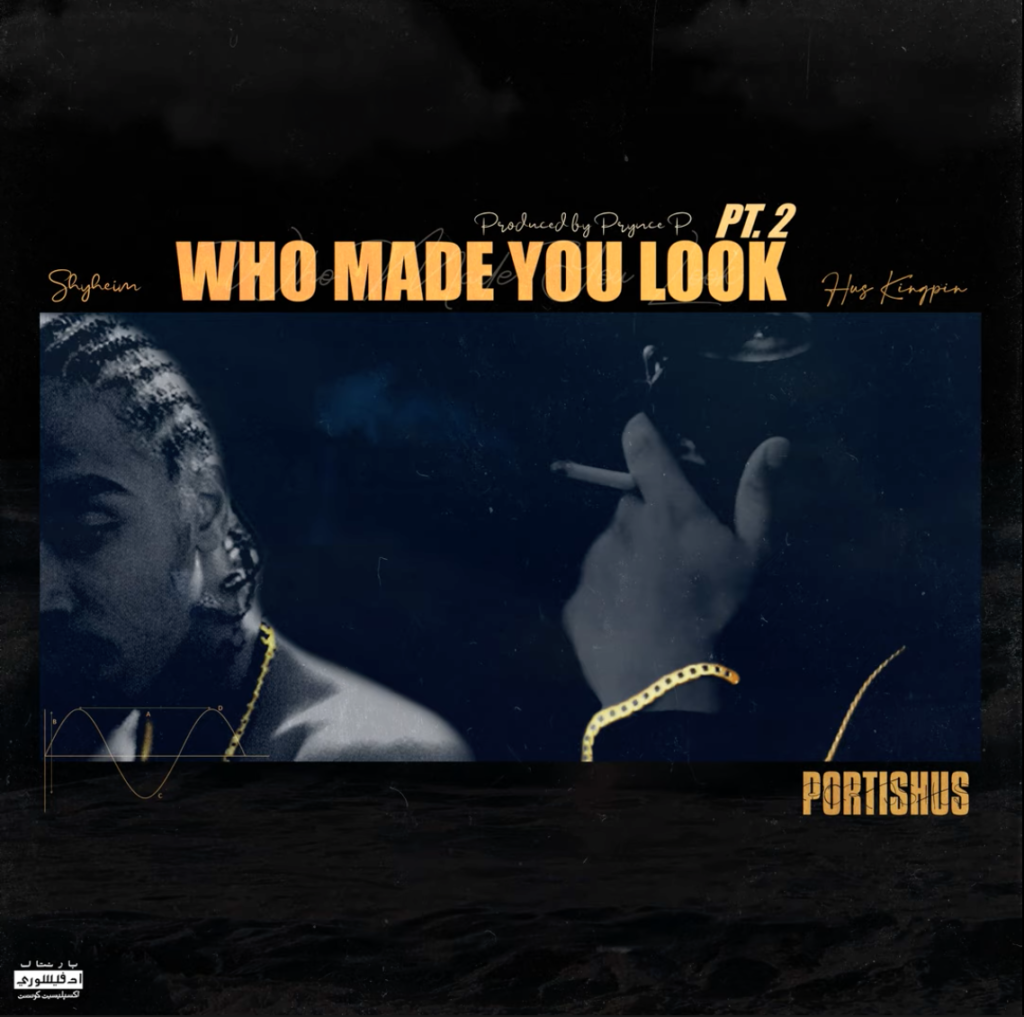 Clip extrait de T-4 : At Your Front Door de Dom Pachino
actuellement dispo en Digital sur Bandcamp.
Toujours un gros kiffe pour moi de retrouver Shyheim
dont j'attend avec impatience le nouveau projet qui devrait
comporter des invités du Clan comme Ghostface & Inspectah Deck!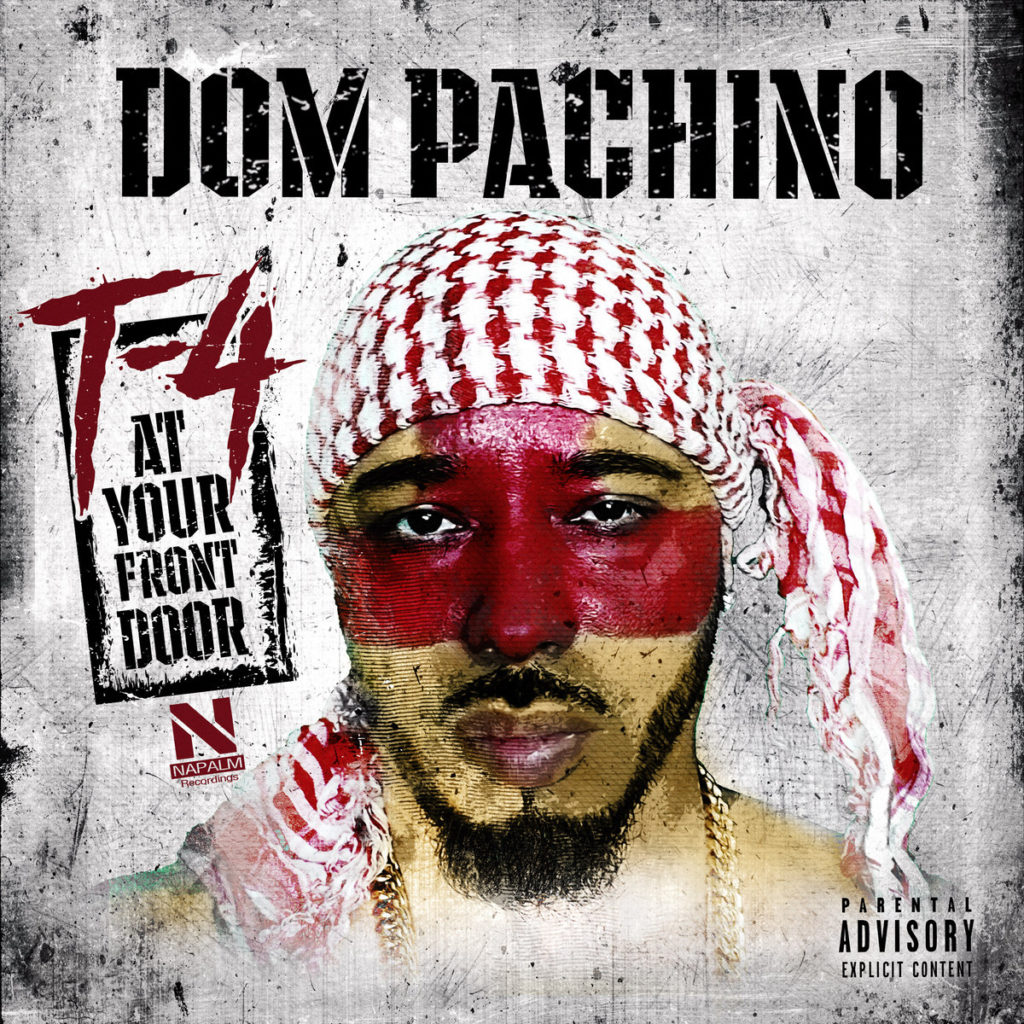 1er extrait de First Class : The Teachings le projet commun
du beatmaker BigBob & Solomon Childs accompagnés
pour l'occasion de Shyheim!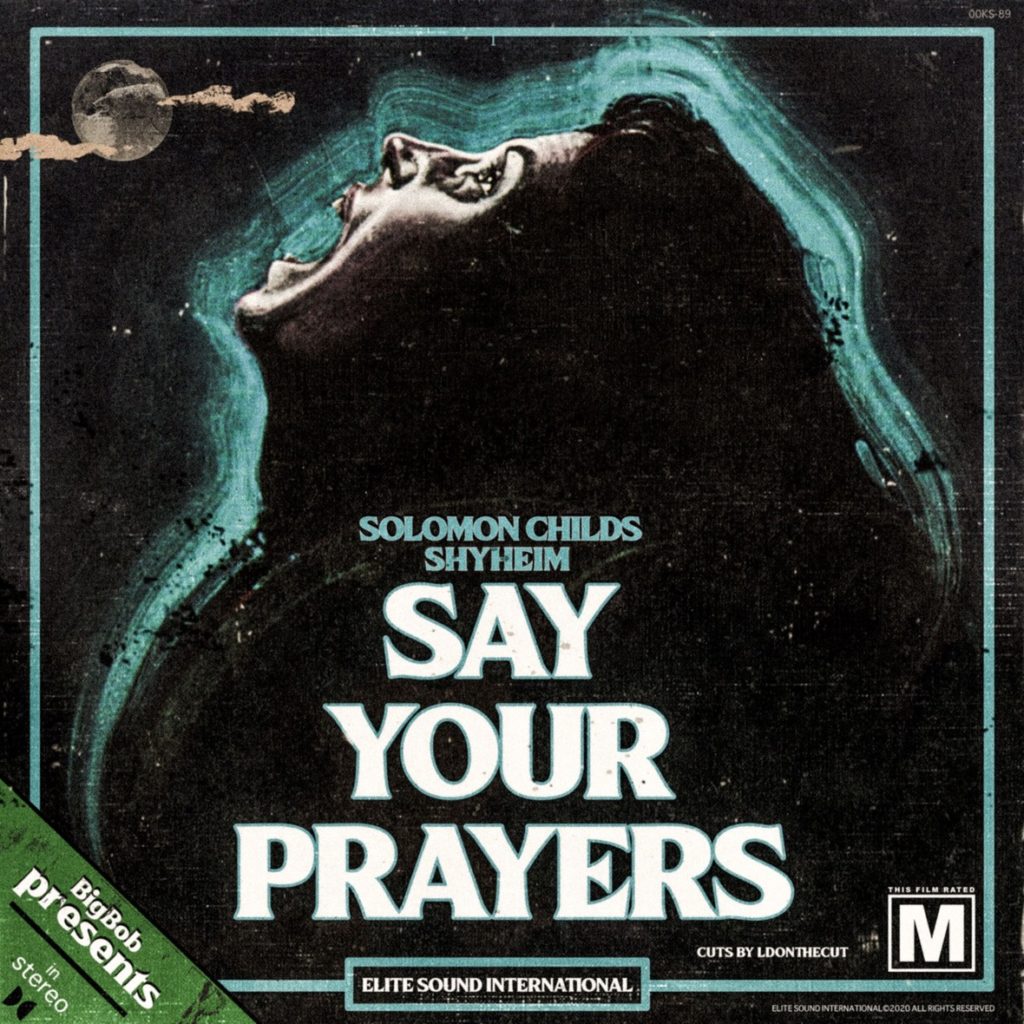 Clip extrait de l'album The Storm du beatmaker autrichien T-Rolla
sur lequel on retrouvera The Artifacts, Cali Agents, Phat Kat,
Godfather Pt.3 etc..
Une pensée pour Shyheim qui purge une peine de 14 ans
de prison depuis 2014.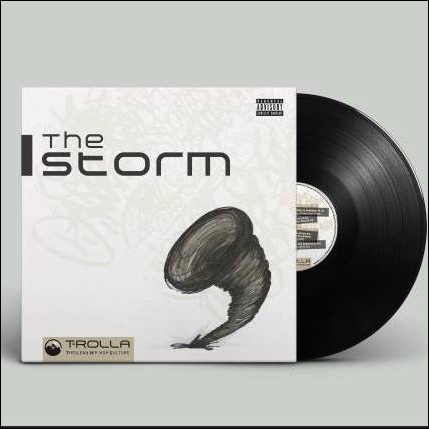 Nouvel inédit sorti des tiroirs du beatmaker BP!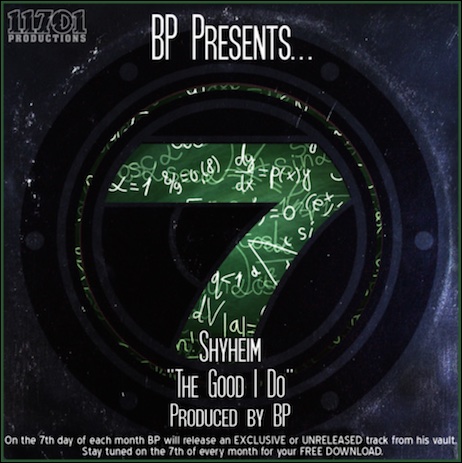 Le beatmaker BP balance depuis quelques temps
des inédits sortis de ses archives tous le 7 du mois!
Voici le dernier en date, les autres sont dispo
en téléchargement gratuit sur son Soundcloud.