1er extrait de Mansa Musa, le nouveau projet de Planet Asia 
qui sortira le 25/05 et sur lequel on retrouvera Tristate,
Montage One, Phil The Agony, Hus Kingpin & SmooVth.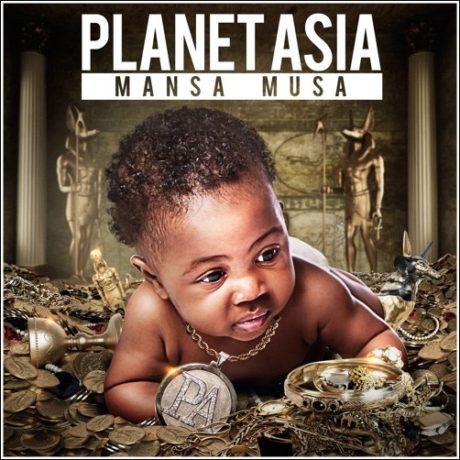 Direct dans ma playlist de la semaine…PHAT!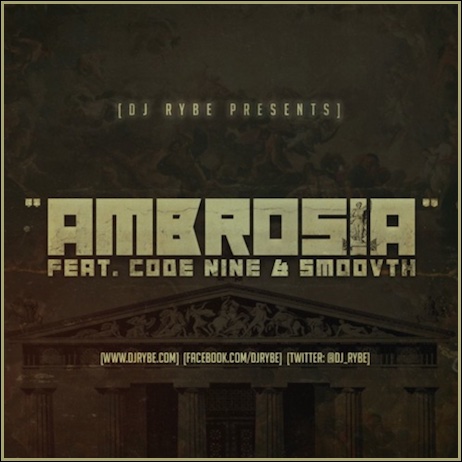 Nouveau morceau de Hus Kingpin & SmooVth qui ont eu
la bonne idée d'inviter Montage One et Rasheed Chappell 
pour partager cette bonne vibe jazzy…DOPE!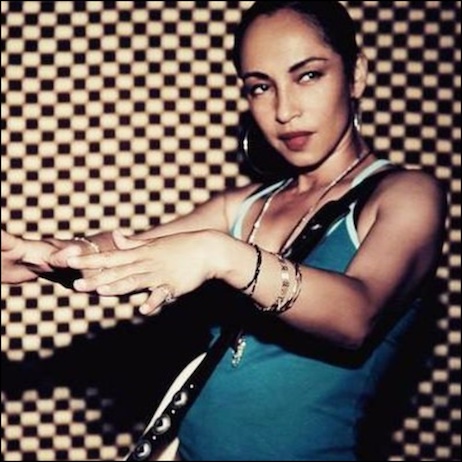 Morceau de « saison » qui figurera dans le projet commun
SmooVth & Giallo Point  intitulé Medellín qui sortira en  2017.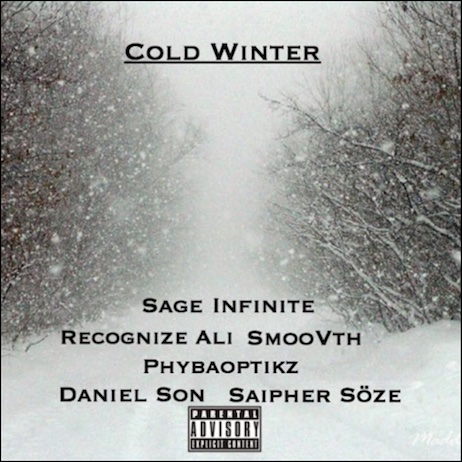 Les soldats de l'hiver sont là pour éliminer les sucker MCs!
C'est extrait du prochain album de SmooVth intitulé Medellín'
qui sera entièrement produit par Giallo Point!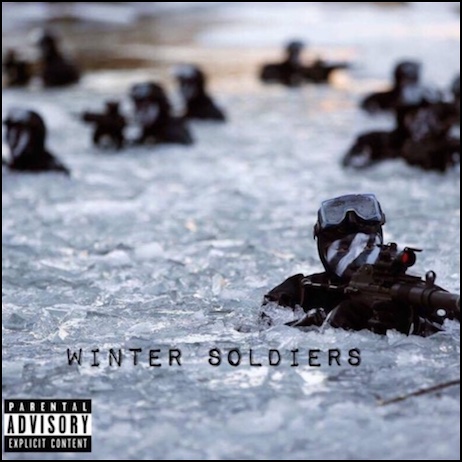 Nouveau titre de Lyric Jones, la rappeuse affiliée GoldChainMusic!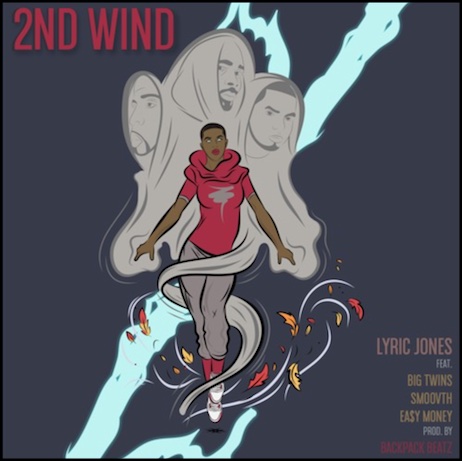 Nouveau SmooVth extrait de son prochain projet intitulé SS96J.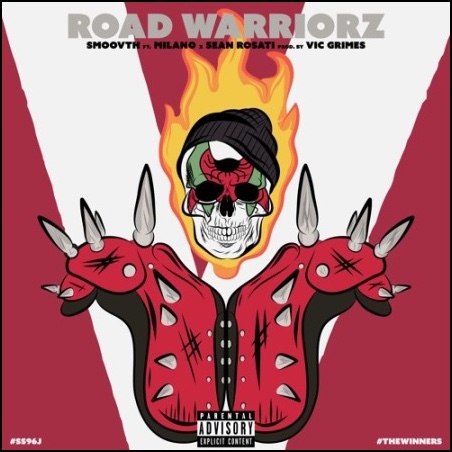 Nouveau Marvelous Mag extrait de son prochain EP I Shine!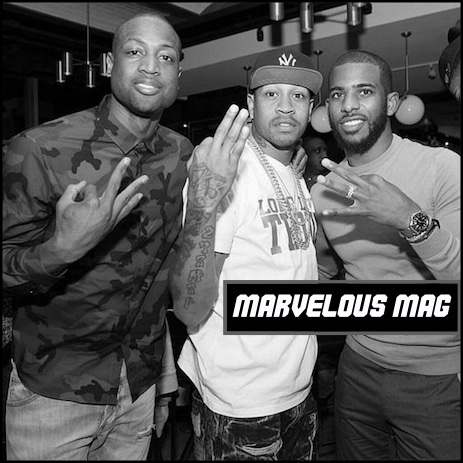 2ème extrait du prochain projet de SmooVth
entièrement produit par le très bon Confidence!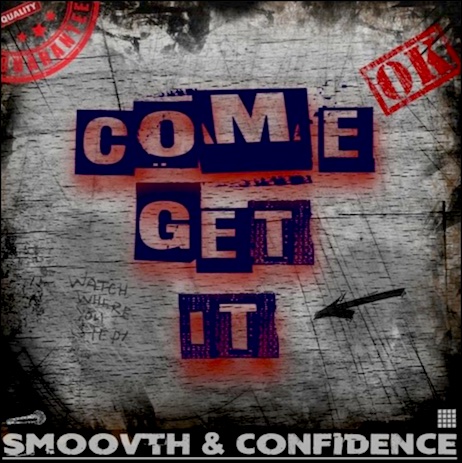 Extrait de l'album commun PhybaOptikz/Vic Grimes
intitulé Stickup On The 22nd Floor…coming soon!