Extrait de Tha Wolf On Wall St.2 : The American Dream
le nouvel album commun de Your Old Droog & Tha God Fahim
qui sera dispo en CD, Vinyl, K7 & Digital le 28/02 sur Bandcamp.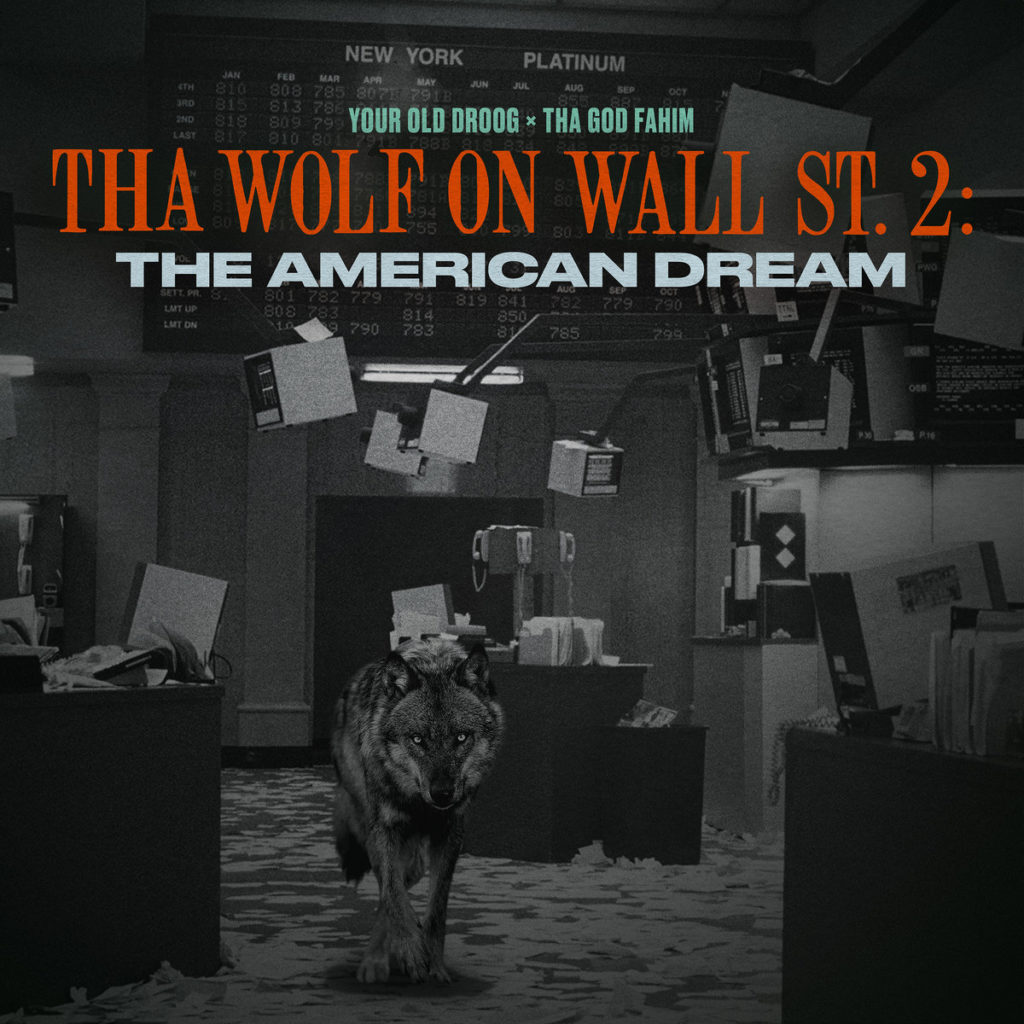 Tha God Fahim & Your Old Droog viennent de balancer un EP commun
intitulé Tha Wolf On Wall St qui est dispo en Digital sur Bandcamp.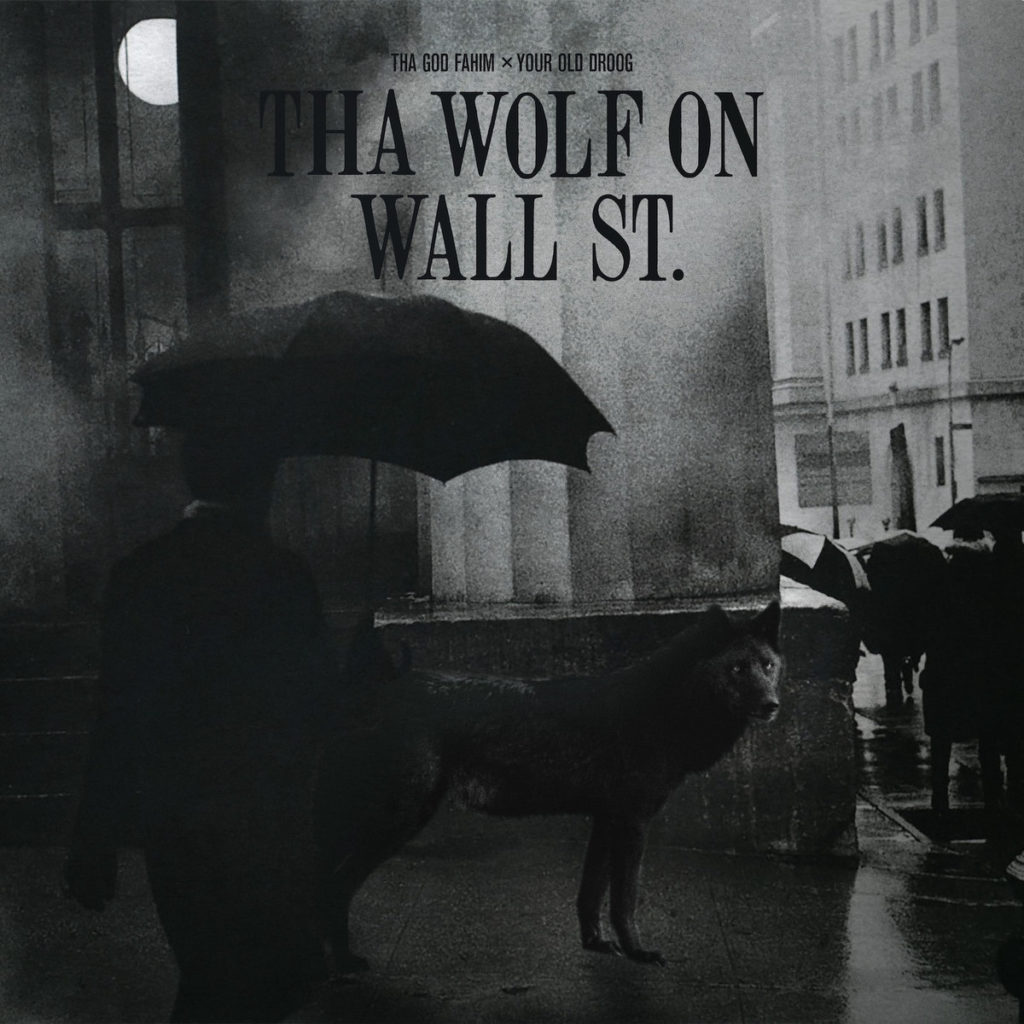 Extrait de Dump YOD: Krutoy Edition le prochain projet de
Your Old Droog qui sera dispo en CD, K7, Vinyl & Digital le 04/12
sur Bandcamp.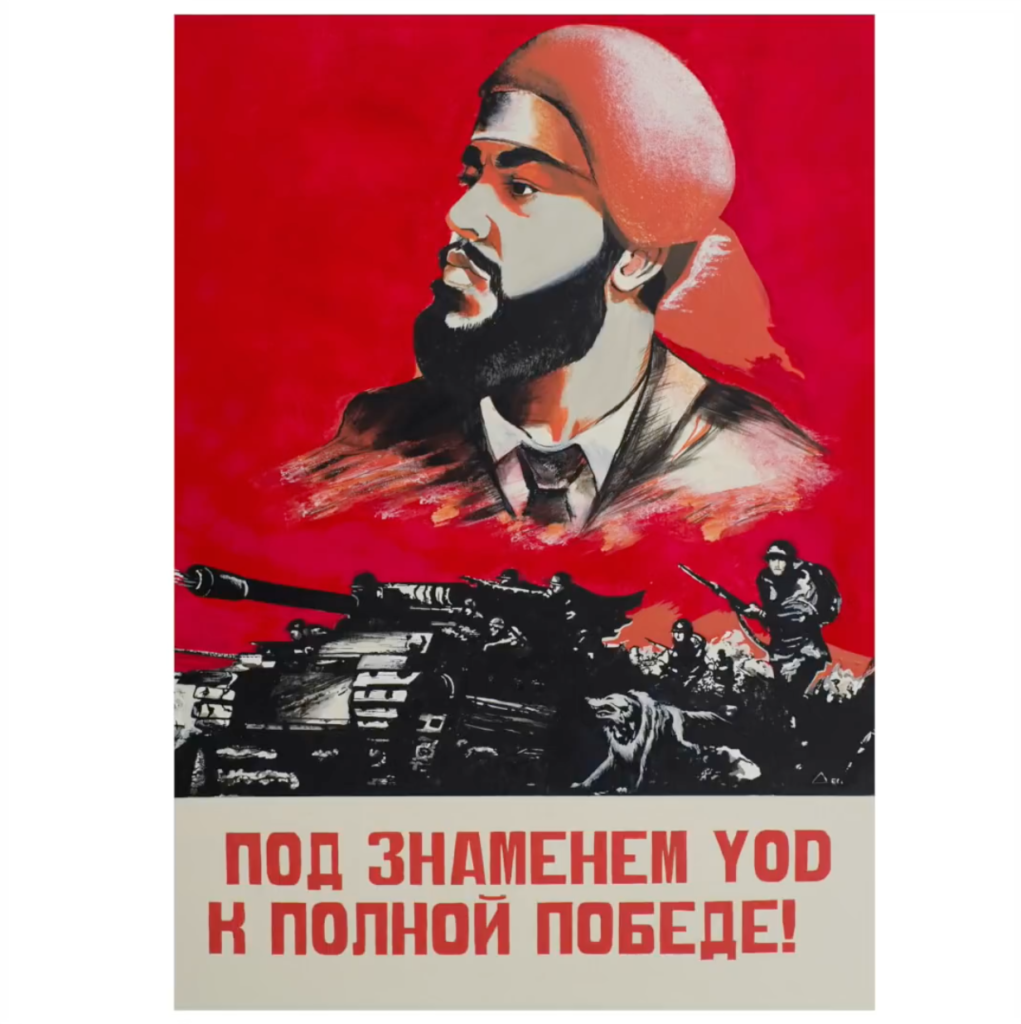 Ne pas se fier à la cover très « asiatique », ce titre de Rock Mecca
va puiser ses sonorités plus du coté de l'Afrobeat et de Fela.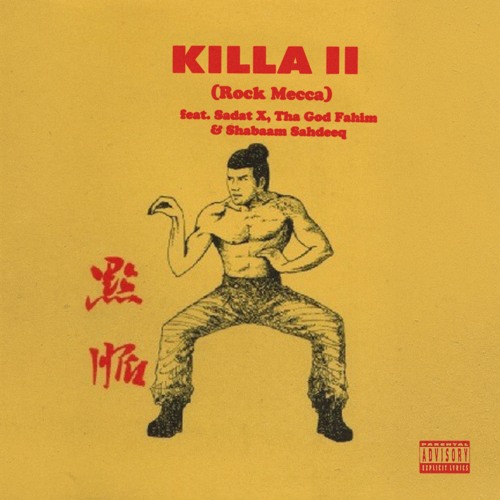 Extrait de Pompeii! le nouvel album de Jay Nice
entièrement produit par Farma Beats!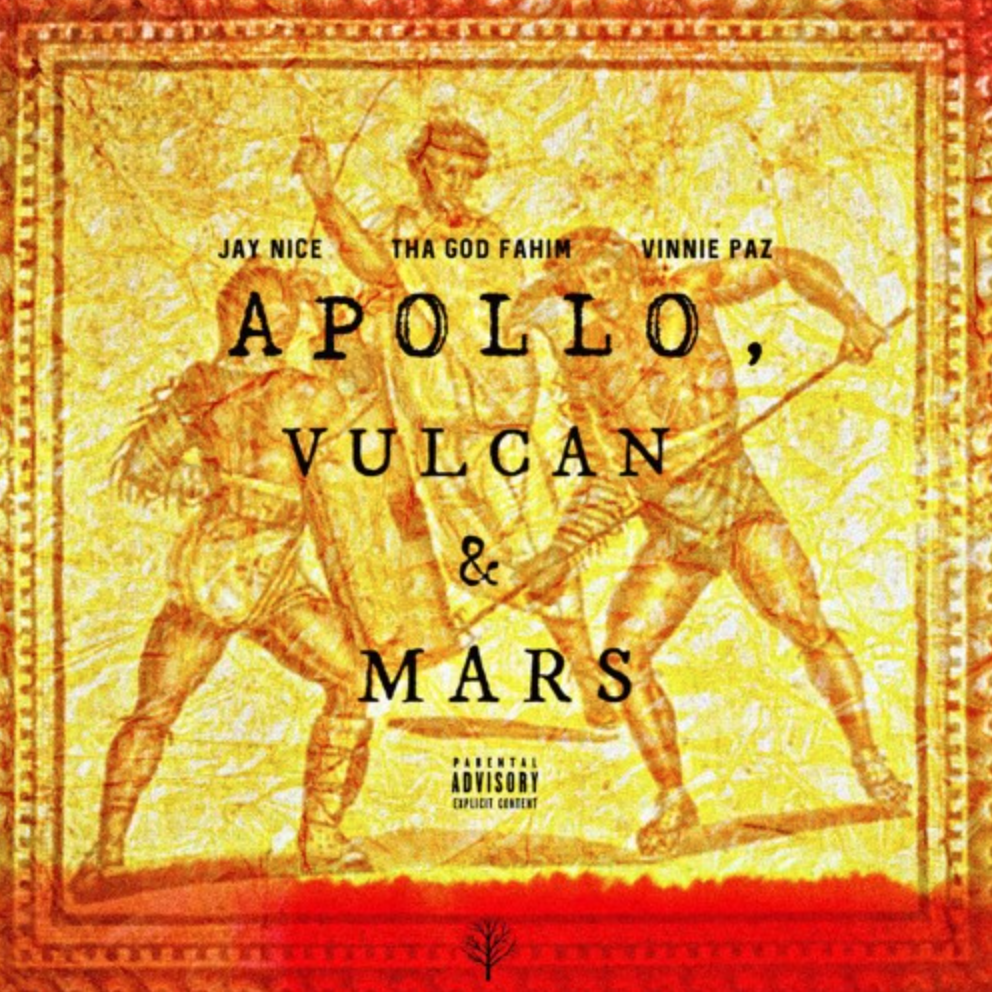 Quand Griselda Records rencontre Gold Chain Music!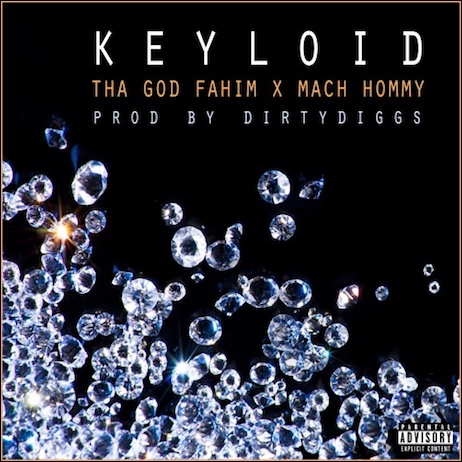 The God Faim le rappeur d'Atlanta affilé Griselda Records
vient de sortir son un nouveau EP (dispo sur son Bandcamp).
GXFR!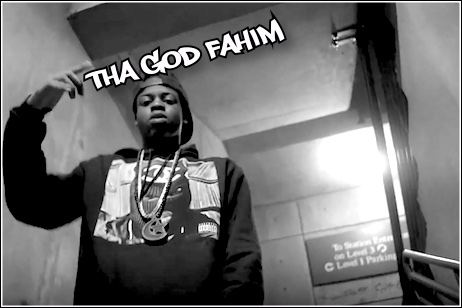 DJ Muggs ne s'arrête plus, après son dernier projet avec Crimeapple
et avant l'arrivée de celui avec Meyhem Lauren, voici Kill Em All
son projet avec Mach-Hommy sur lequel on retrouve Sick Jacken
Your Old Droog & Tha God Fahim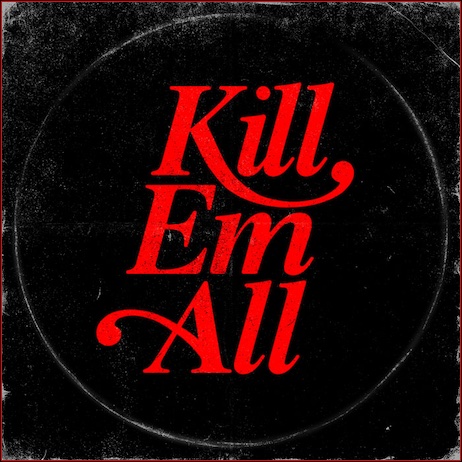 Pour débuter l'année en musique et remercier ses « supporters »
le label Effiscienz vient de mettre en ligne une nouvelle
compilation intitulée Out Of Nowhere sur laquelle on retrouve
 les artistes maisons comme DJ Brans, DJ Djaz, Fel Sweetenberg,
Mil, Junior Makhno, Street Wyze, mais aussi les artistes
avec lesquels le label a collaboré dans le passé ainsi
que ceux avec qui Effiscienz va collaborer dans un futur proche :
Vic Spencer, Nicholas Craven, Sauce Heist et Funkonami.
Out Of Nowhere est disponible en téléchargement gratuit
sur Bandcamp.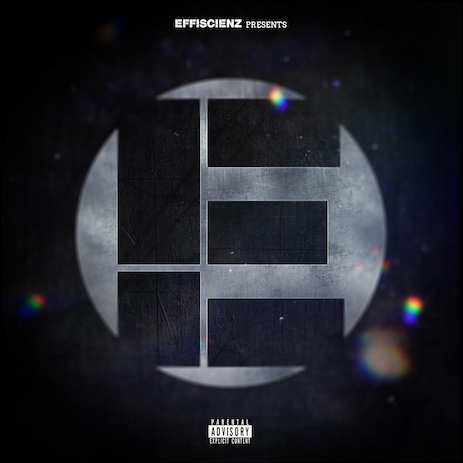 TRACK LISTING:
01 I Got That Shit (feat DJ Self) [prod by Funkonami]
02 High Noon (feat Fel Sweetenberg & DJ Djaz) [prod by DJ Brans]
03 A Jersey Tale (feat Union Blak) [prod by Sir Williams]
04 Hang Dry (feat Vic Spencer) [prod by Mil]
05 The Return (feat AKD) [prod by Deepstar]
06 Demonstrate (feat Edo G & Raf Almighty) [prod by Street Wyze]
07 Nu Crack Babies (feat Sauce Heist) [prod by Junior Makhno]
08 We The Best At It (feat Roc Marciano & Tha God Fahim) [prod by Street Wyze]
09 Parisian Nights (feat M-Dot & DJ Djaz) [prod by DJ Brans]
10 The Drill (feat Fel Sweetenberg) [prod by Fel Sweetenberg]
11 Dragoon (feat Jimmie D) [prod by Nicholas Craven]
Histoire de vous donner un « avant-goût »
voici le 1er clip extrait de Out Of Nowhere