Nouveau clip des mecs de Boston extrait de Swissvets 2
actuellement dispo sur toutes les plateformes de téléchargement.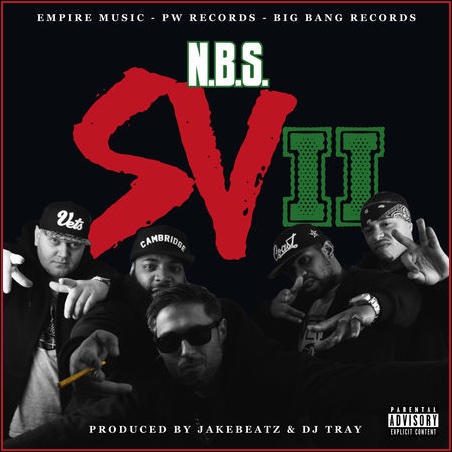 Presque 17 ans après sa sortie, Tragedy Khadafi se décide à faire
un clip du titre Lift Ya Glass extrait de son album de 2001
Against All Odds…QB!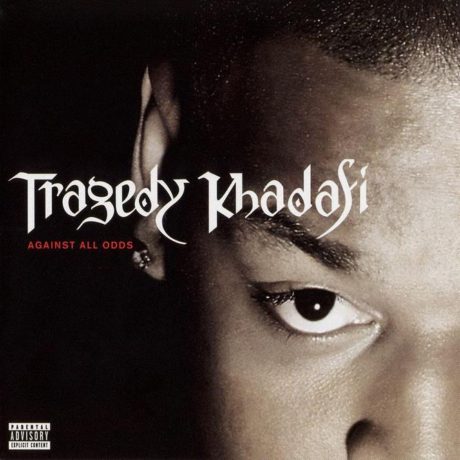 Extrait du dernier EP du beatmaker Endemic Emerald
intitulé Black Dag Operation qui réunit 15 MC's
de 4 pays différents (US, UK, France & Grèce).
Actuellement dispo en vinyl, CD sur Bandcamp.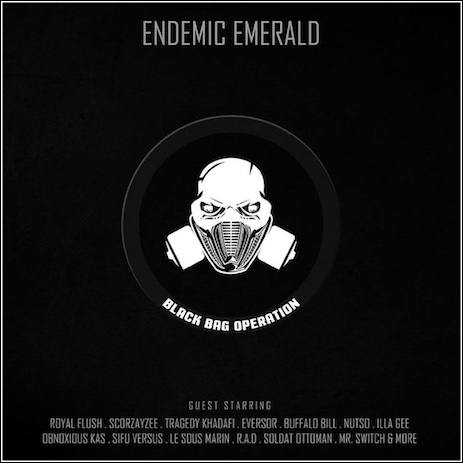 Extrait de l'album Ironworld de Rock Mecca qui sortira
le 03/02 (dispo en précommande sur iTunes)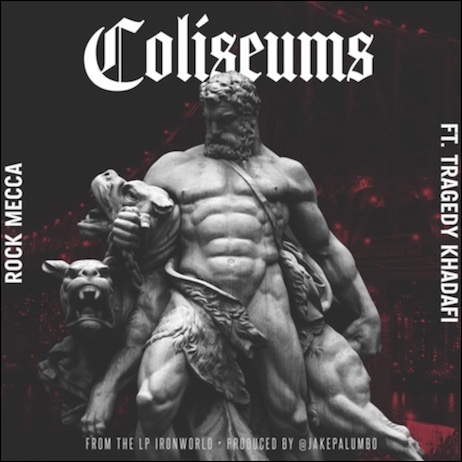 J'avais déjà posté le son ici en juin, voici le clip!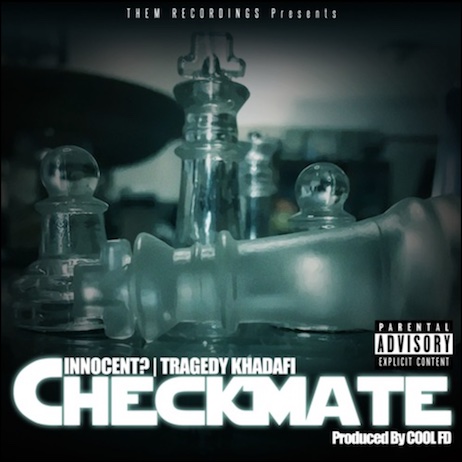 Après That's Street, nouvel extrait de Rare Fabric le projet de
Forst Gamble & Tragedy Khadafi qui sortira le 20/10/17.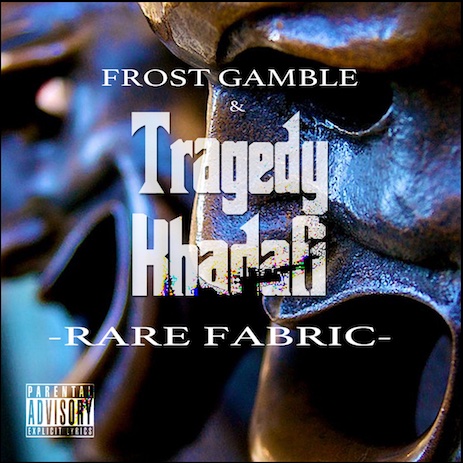 Un nouveau Tragedy Khadafi c'est un peu Noël
avant l'heure pour moi…QB!!! Extrait du projet Rare Fabric
de Frost Gamble & Tragedy Khadafi qui sortira le 20/10.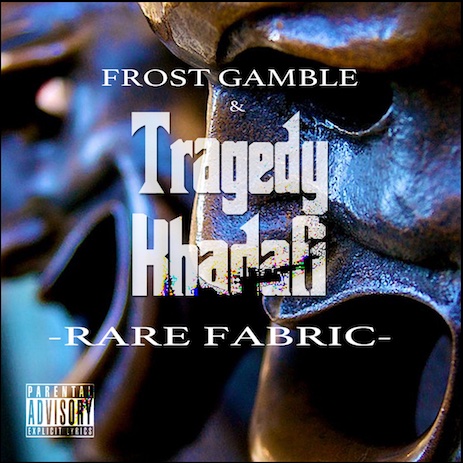 Nouveau Hell Razah!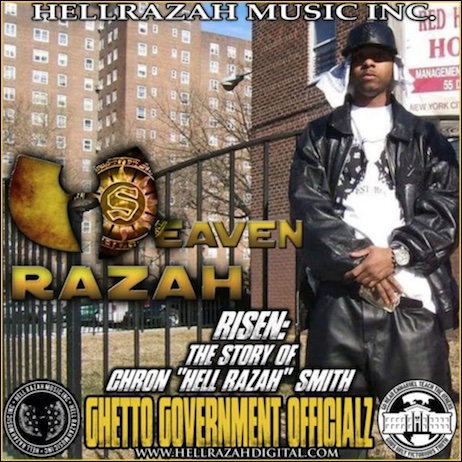 1er extrait de The Uncanny Adventures of Watson & Holmes
le projet commun de Blacastan & du beatmaker Stu Bangas
qui sortira le 09/06 chez Brick Records.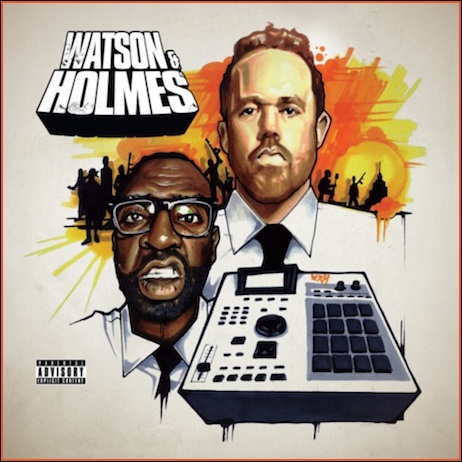 Clip extrait de l'album Animation de GQ Nothin Pretty 
sur lequel on retrouve Ruste Juxx, Ras Kass, Chino XL 
& King Magnetic.