3ème clip extrait de Biggest Since Gamby le nouvel album 
de Fuego Base (Black Soprano Family) actuellement dispo
en streaming sur Spotify.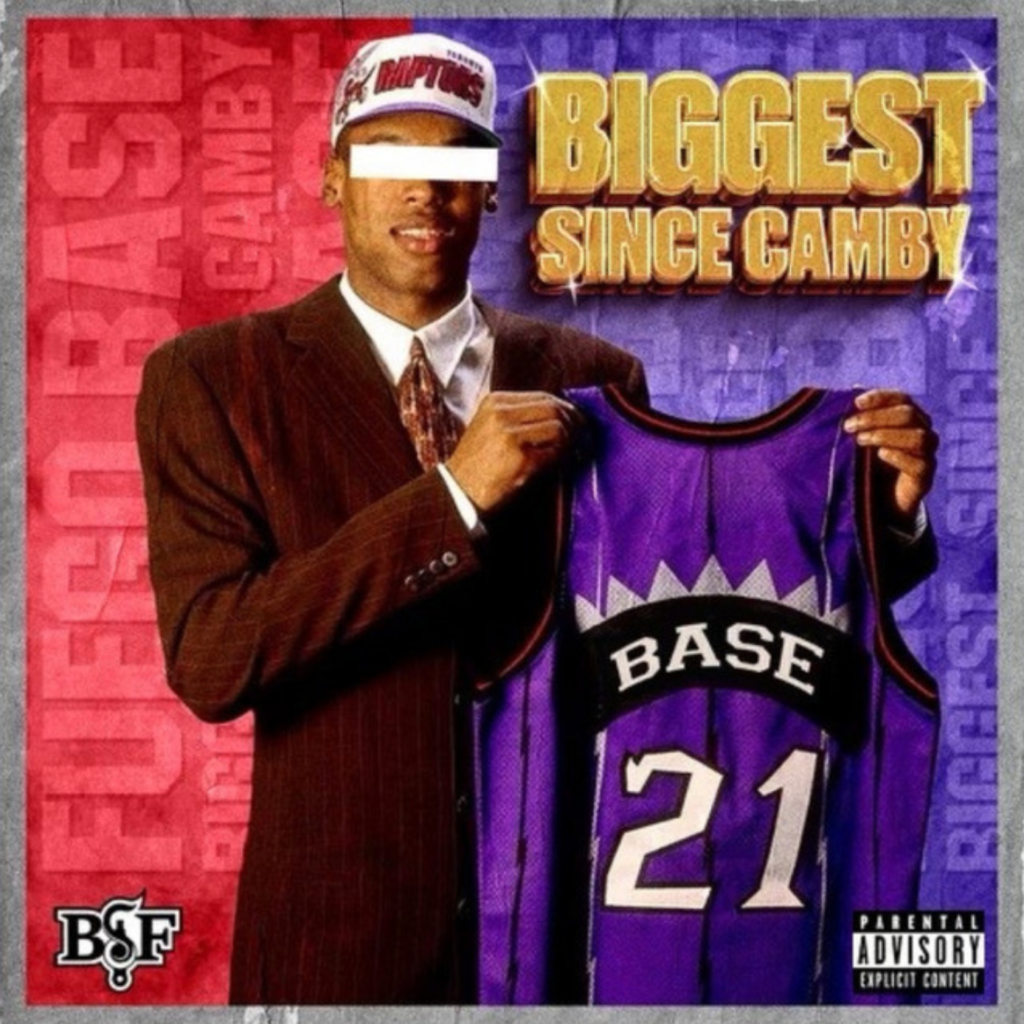 J'avais posté le son début mars, voici donc le clip extrait de
Rise Of The Silverback l'album commun de Nems & Scram Jones
qui devrait sortir dans quelques mois…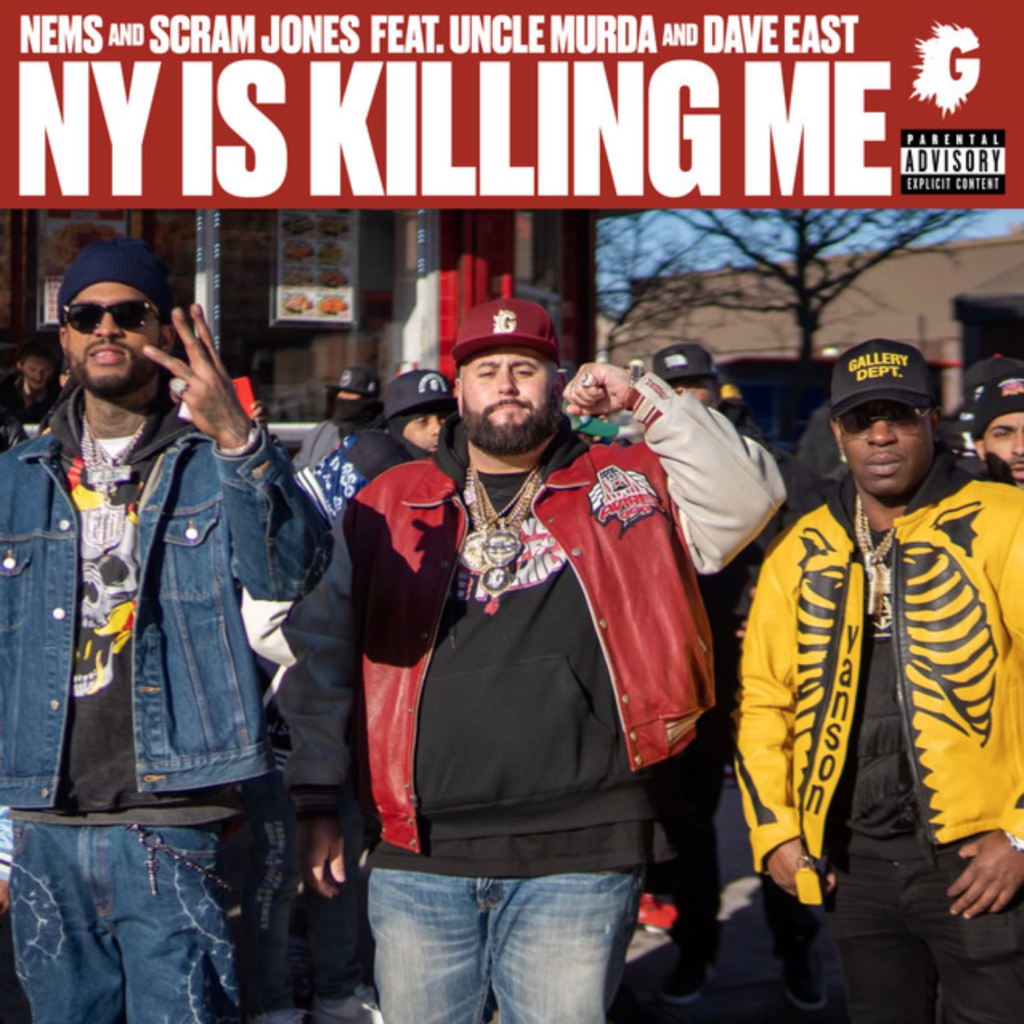 1er extrait du EP Beast Mode 3 de Sheek Louch (The Lox).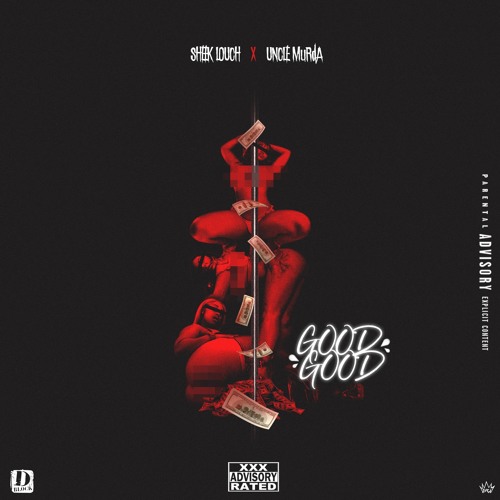 Extrait de Don't Come Outside Vol. 1 de Uncle Murda
qui vient de rejoindre les rangs de la G-Unit de 50 Cent.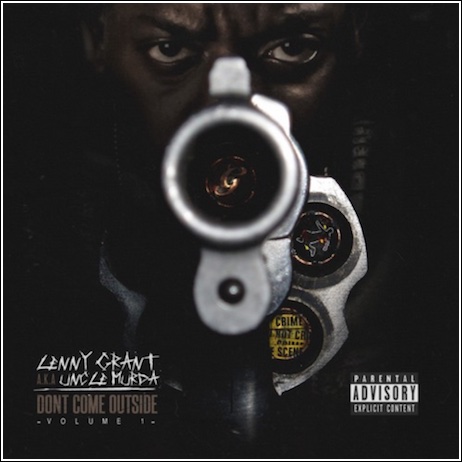 On ne compte plus les titres dédiés à New York,
le dernier en date avec un gros couplet de Joel Ortiz!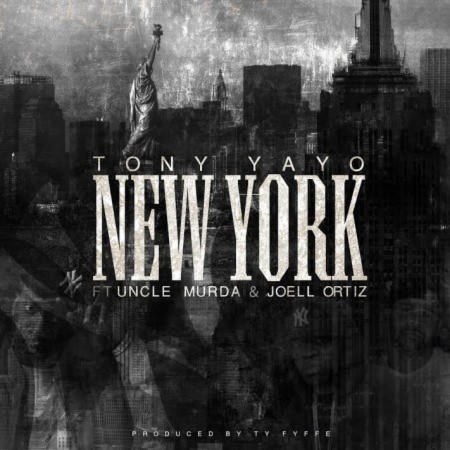 DISPO EN TÉLÉCHARGEMENT GRATUIT ICI
1er extrait de Synonyms Of Success le prochain projet de
S.K.E. The Heistman sur lequel on retrouvera
Conway The Machine, Uncle Murda, Dj Green Lantern,
Snowgoons, Sean Strange, Erick Sermon etc…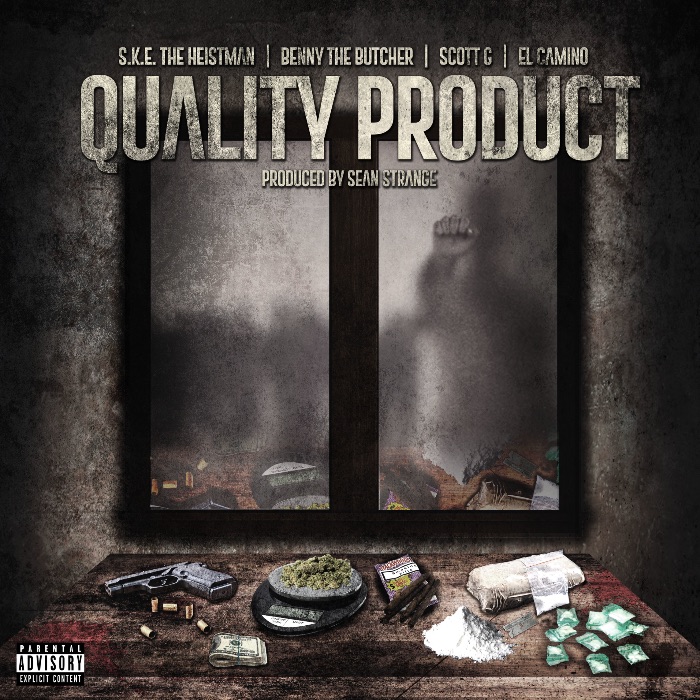 La nouvelle mixtape Pete Rock/Camp Lo est en ligne…ENJOY!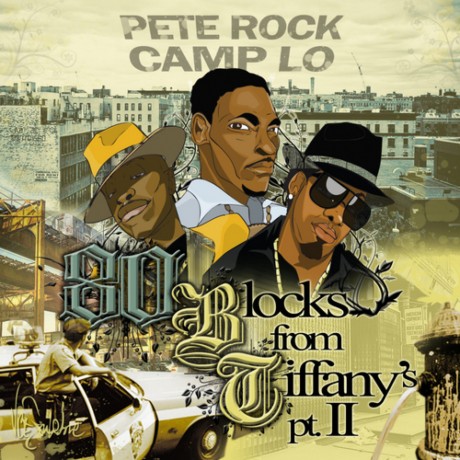 Tracklist :
Intro
2.Ladies and Gentlemen (introducing 80 Blocks) f/ Talib Kweli
3.Starlight Glitz
4.Clean Getaway f/ Uncle Murda
5.No Uniform f/ M.O.P. and Pete Rock
6.Lets Toast
7.Megan Good f/ Mac Miller
8. 80 Blocks Party
9.Don't Ya Just Love It f/ Ab-Soul
10.Y'all Not Ready
11.Rocking With The Best
12.You Never Seen A City Like (The Bronx)
13.Supa Fly Shit
15.Bionic
16.Mafungo
17.No Hook f/ Pete Rock
18.Love Traps f/ Tyler Woods
19.Glitter and Gold
20.99 Bottles
21.Dream Journey f/ Geechi Suede
22.4 The OG's
23.Pot of Butta
24.Can I Get A %u2026%u2026
25.Outro
26.Love Tapes (bonus instrumental)
DISPO EN TÉLÉCHARGEMENT GRATUIT ICI
J'ai déjà eu l'occasion de parler de ce projet au travers des vidèos
postées par Tony Touch depuis quelques semaines. Son album
The PieceMaker3 : Return Of The 50 MC's sortira le 9 juillet
et le tracklist fait mal à la tête…comme quoi le Mr est respecté!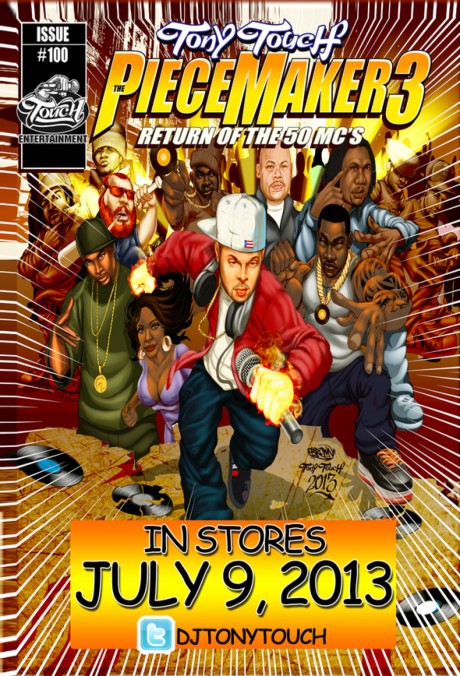 Tracklist (pas tout à fait définitif!) :
1. Tony Touch / D Stroy – 'Touch And D Stroy'
2. Rah Digga – 'Freestyle'
3. A.G. & Masta Ace – 'Double A'
4. Busta Rhymes, J. Doe, Reek da Villian & Rock Marciano – 'Hold That'
5. M.O.P – 'You Know You Love This'
6. Too Short, Kurupt & Xzibit – 'V.I.P.'
7. B-Real – 'Hit This' (Freestyle)
8. Papoose & Uncle Murda – 'Brooklyn's The Burough'
9. Sean Price & Guilty Simpson – 'Random'
10. Black Thought – 'Thought Process'
11. Styles P, Sheek Louch & Jadakiss – 'B.A.R.S.'
12. Liknuts – 'World Premier'
13. Raekwon, JD Era, Ghostface Killah & RZA – 'Unorthodox'
14. Twista & Bun B – 'Bounce'
15. Thirstin Howl III – 'One Person Thirstin'
16. Willie The Kid – 'Power Cypha'
17. Action Bronson & Kool G. Rap – 'A Queen's Thing'
18. KRS-One, Fat Joe & Sadat X – 'Take It To The Bronx'
19. Termanology – 'Aw Shux'
20. Joel Ortiz, Royce da 5'9" & Crooked I – 'Slaughter Session'
21. Eminem – 'Untitled'
22. Redman, Method Man & Erick Sermon – 'Let's Go'
23. Prodigy – 'Untitled'
24. N.O.R.E., Al Joseph & Reek da Villian – 'Questions'
25. Gob Goblin, Starvin B & Spit Gemz – 'Untitled'
Admission of Guilt la dernière mixtape signée Torae vient
d'arriver accompagnée d'une nouvelle vidéo extrait de son
Off The Record EP tjs dispo sur iTunes…ENJOY!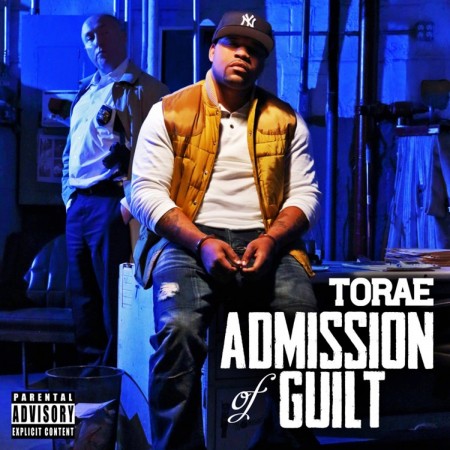 tracklist :
01.Intro
02.Burden of Proof
03.Forgot To Say Grace
04.Whats Love (ft. Pharoahe Monch)
05.Cash Still Rules (ft. Skyzoo)
06.Runnin (ft. Uncle Murda)
07.FTBS (ft. Torch of Triple Cs)
08.Soiree (ft. The Kid Daytona)
09.Where U Goin
10.Limitless
11.Ask Me Why (ft. Bun B)
12.Hustler's Prayer
13.In Summation
DISPO EN TÉLÉCHARGEMENT GRATUIT ICI