1er clip extrait de Mobsters & Monsters le projet commun
de Madchild & Obnoxious qui sortira le 21/10
Dispo en précommande ICI.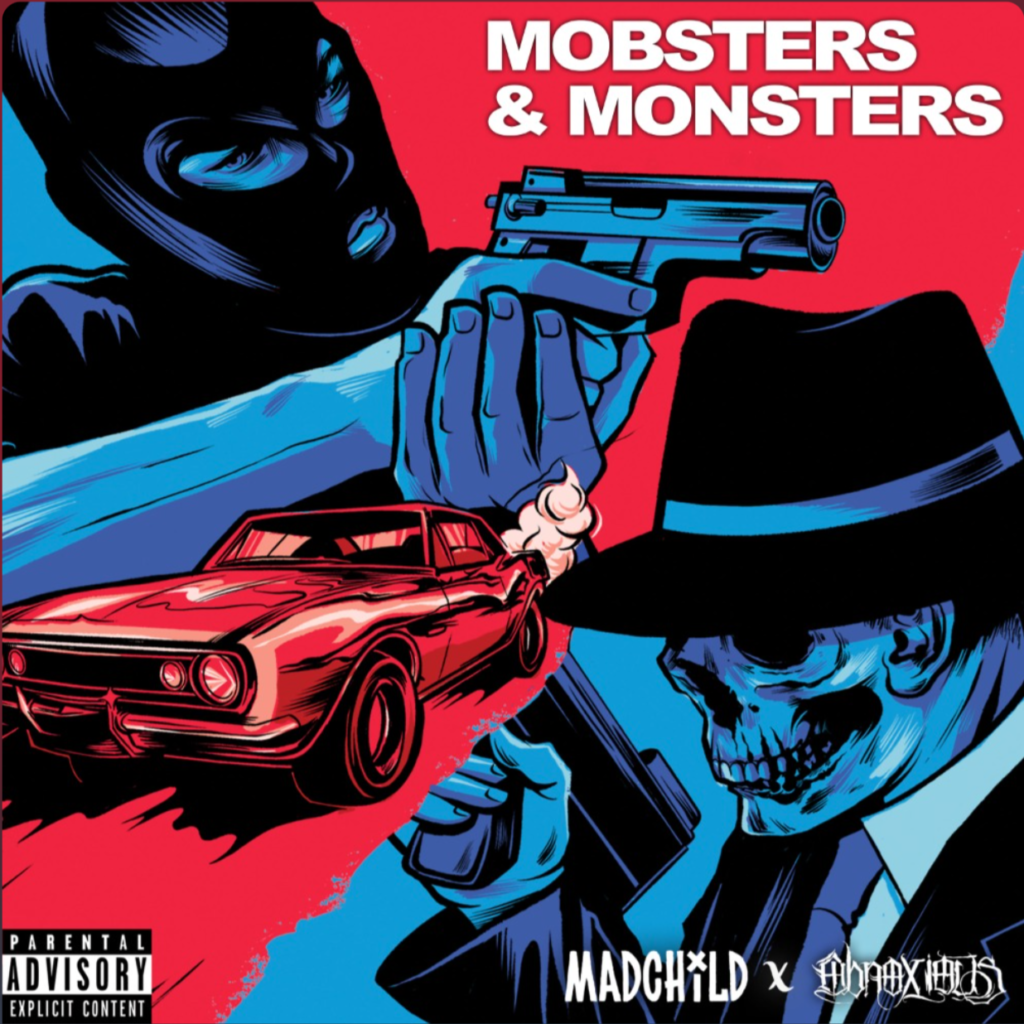 Clip extrait du EP Alive de Robby Blair & C-Lance
actuellement dispo en streaming sur Spotify.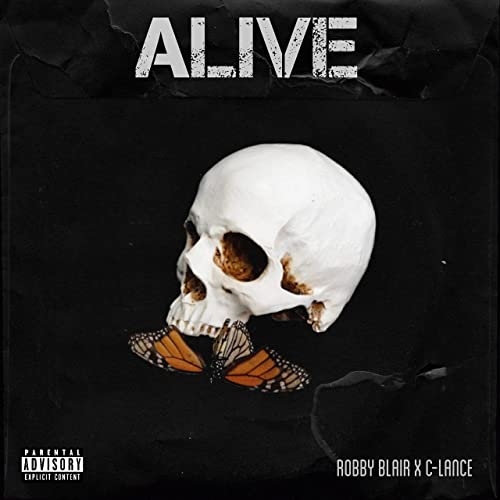 Inédit extrait des sessions du EP Bonus Features
de Pacewon & ILL. sorti en 2017.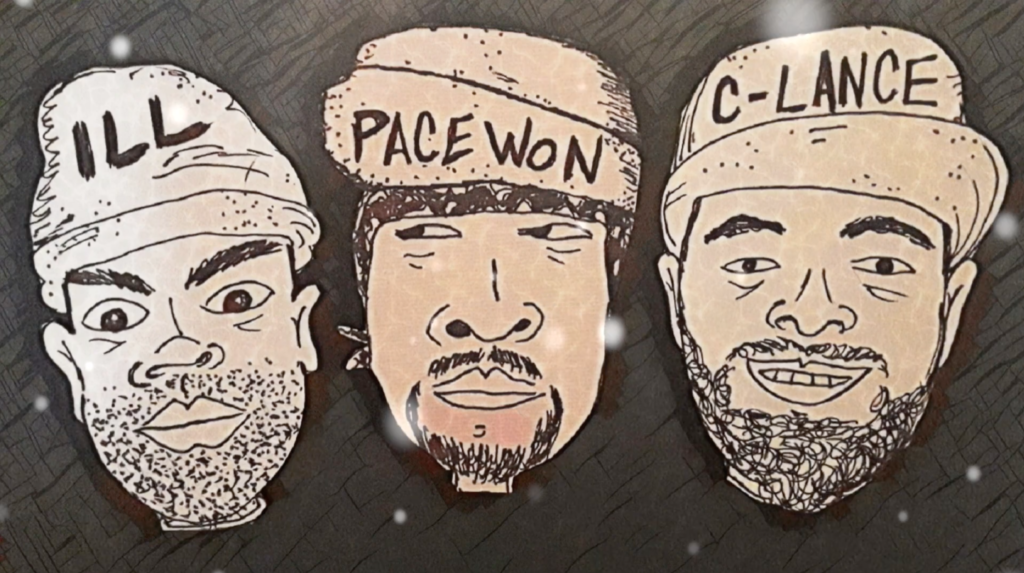 1er extrait de Embrace the Darkness II le prochain album de MC
de Chicago Novatore qui sortira le 28/05. A noter la présence sur ce
single de Nems le MC de Coney Island!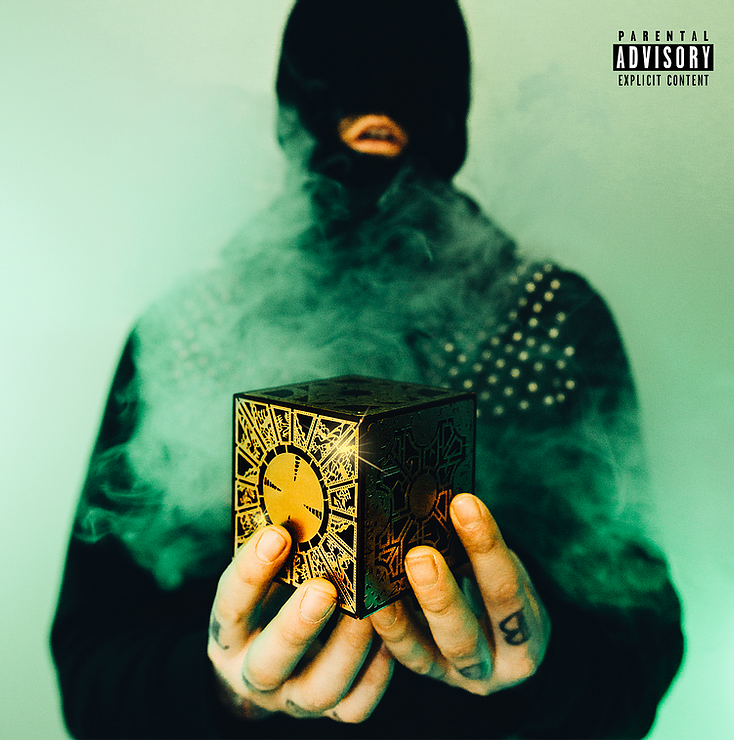 Du bon gros rap de Boston avec M-Dot et son crew!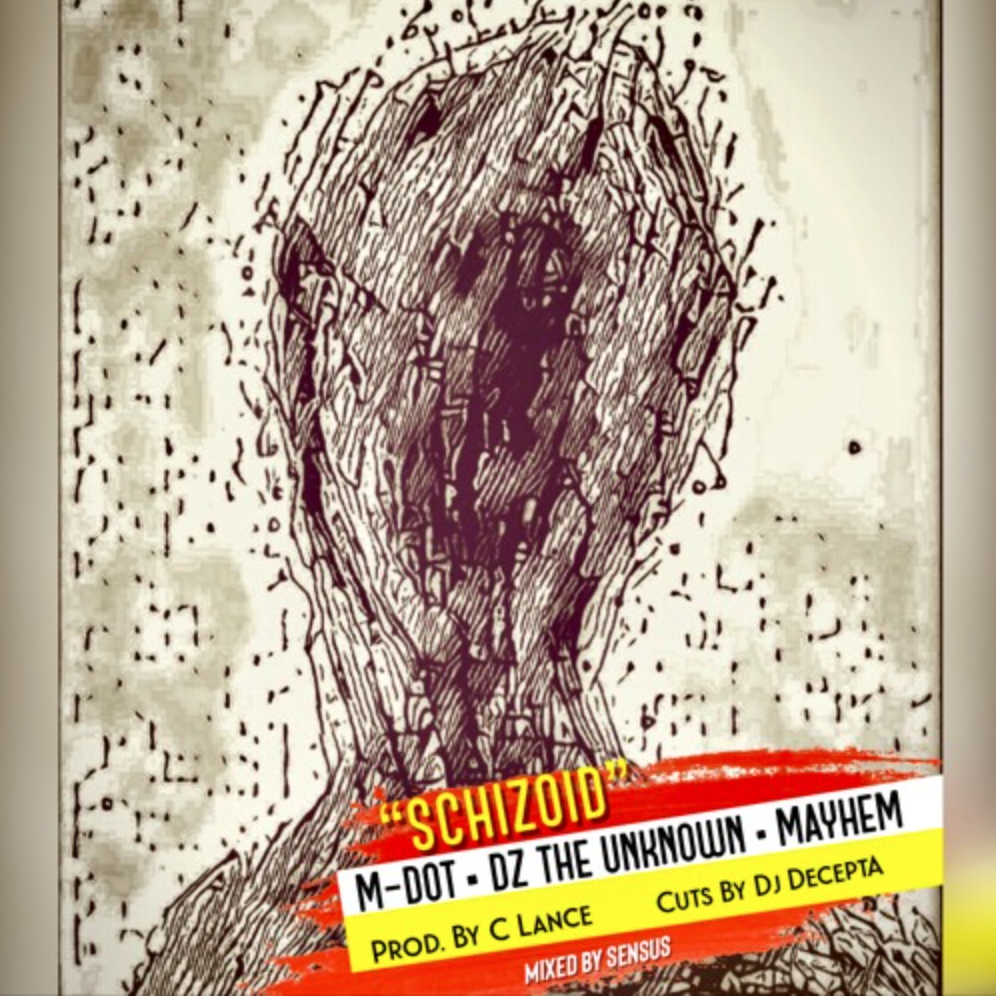 4ème clip extrait de All My Heroes Are Dead
le nouvel album de R.A. The Rugged Man actuellement
dispo en vinyl, CD, K7 & Digital sur Bandcamp.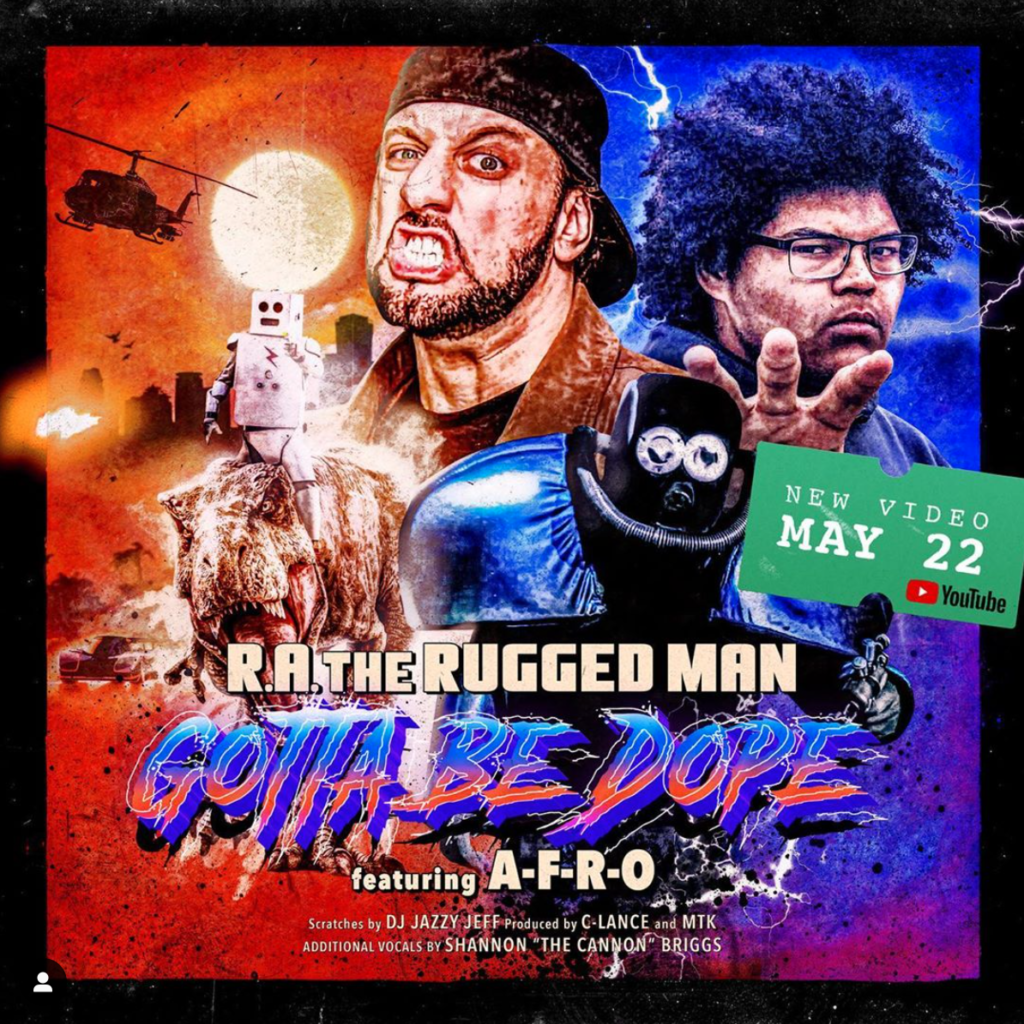 La ligue antigouvernementale de la côte EST!!!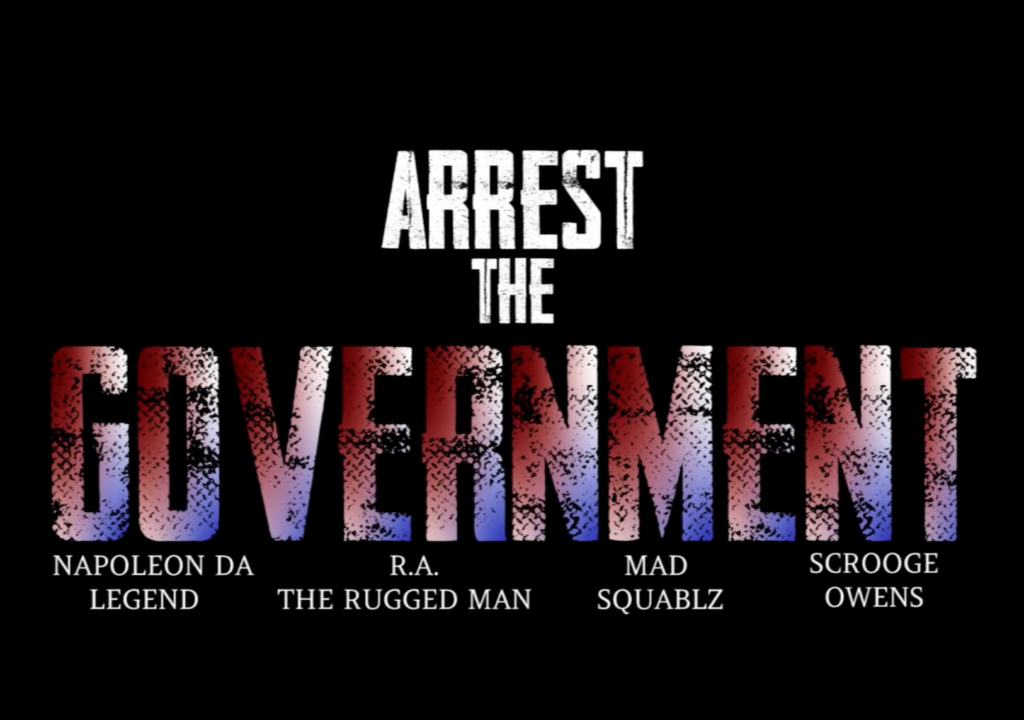 Ce genre de « baffe du tonnerre » donnée par 5 MC's…PHAT!