La machine de Buffalo est toujours en marche même
dans les eaux Marocaines!!!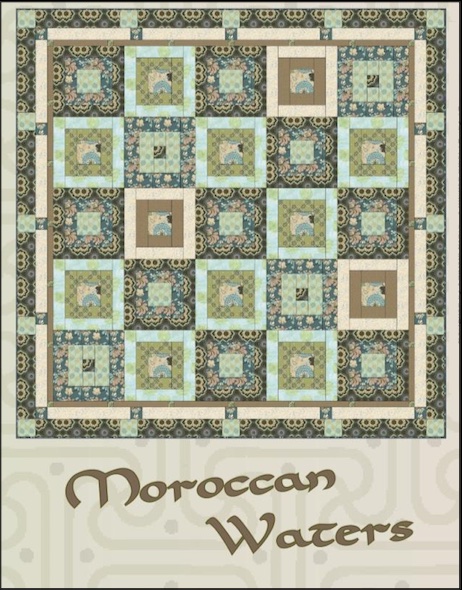 2ème extrait du second volume de The Good Book 
de The Alchemist & Budgie dans lequel ils ne samplent
que des chants religieux. Sur ce double CD de 45 titres on
retrouvera Mobb Deep, Royce 5′ 9, Westside Gunn & Conway,
Action Bronson, Meyhem Lauren, Your Old Droog,
Evidence, Remy Banks.
The Good Book VOL.2 sortira le 21/07 (dispo en précommande ici).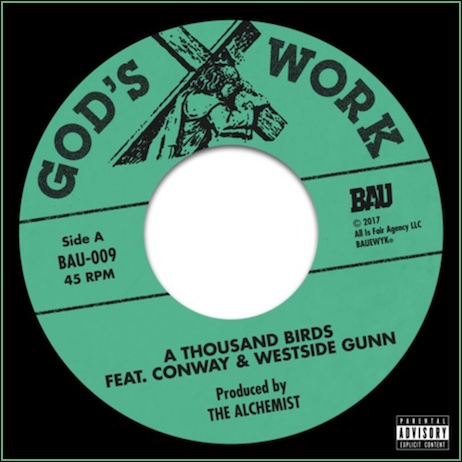 Buffalo, Chicago & Detroit réunit sur un son de Spectacular Diagnostics!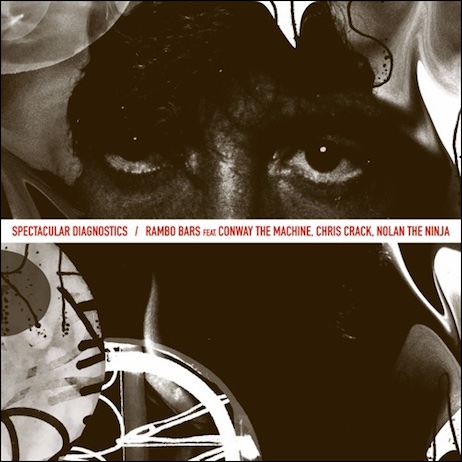 Nouveau clip des « infamous frangins » de Buffalo avec leur
titre Machine Gunn Black qui avait été balancé lors de leur
signature chez Shady Records il y a 3 mois!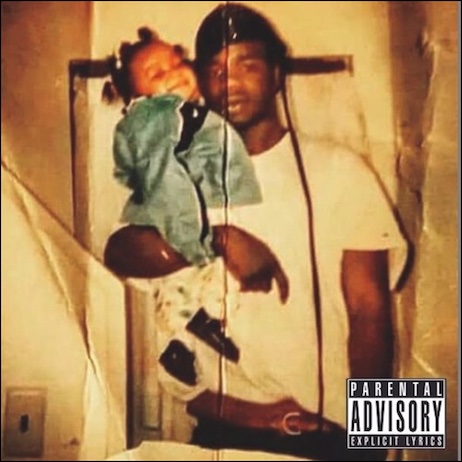 Quand la team Griselda prend le contrôle des MIC!!!
1er extrait de Official Crate Music l'album du beatmaker
de Baltimore DBA qui sortira cet été.
4ème extrait de  Return Of The Don le nouvel album de
Kool G Rap. entièrement produit par MoSS
qui sortira le 06/06/17. On retrouvera dessus Freeway,
Noreaga, Cormega, Raekwon, Sheek Louch, Saigon,
Termanology, Fame, KXNG Crooked, Conway The Machine
Westside Gunn et Sean Price (RIP)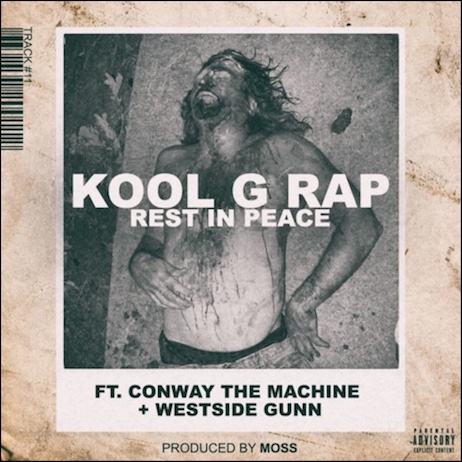 Dernière mixtape signée DJ Green Lantern réalisée en collaboration
avec le rappeur de Buffalo Conway a.k.a The Machine!

Tracklist :
1.Green Lantern Intro
2.You Kan't Live freestyle
3.Love freestyle
4.Rick Boxes (produced by Daringer)
5.Spurs feat. Benny (produced by Daringer)
6.Dead Bodies Left
7.iLL feat. Royce Da 5'9 (produced by Green Lantern)
8.Cooked In Hell's Kitchen (produced by Daringer)
9.Priest (produced by Daringer)
10.Not Humble freestyle
11.Through It All (produced by Daringer)
12.The Vision freestyle
DISPO EN TÉLÉCHARGEMENT GRATUIT SUR DATPIFF.COM
Conway qui pose sur du Kendrick Lamar…c'est fait!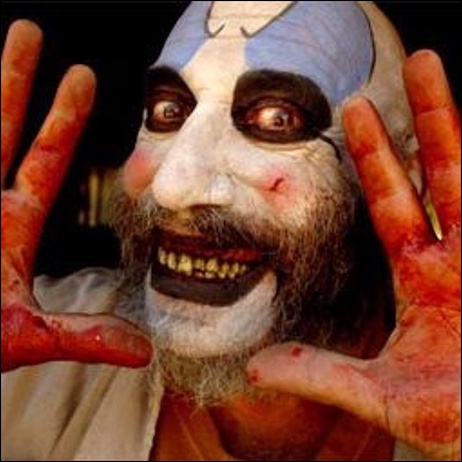 Nouveau clip de Conway de son morceau de juillet 2016
Cooked In Hell's Kitchen!