Clip extrait de Actus Reus le projet commun de Dixon Hill &
Guilty Simpson actuellement dispo en Vinyl & Digital sur Bandcamp.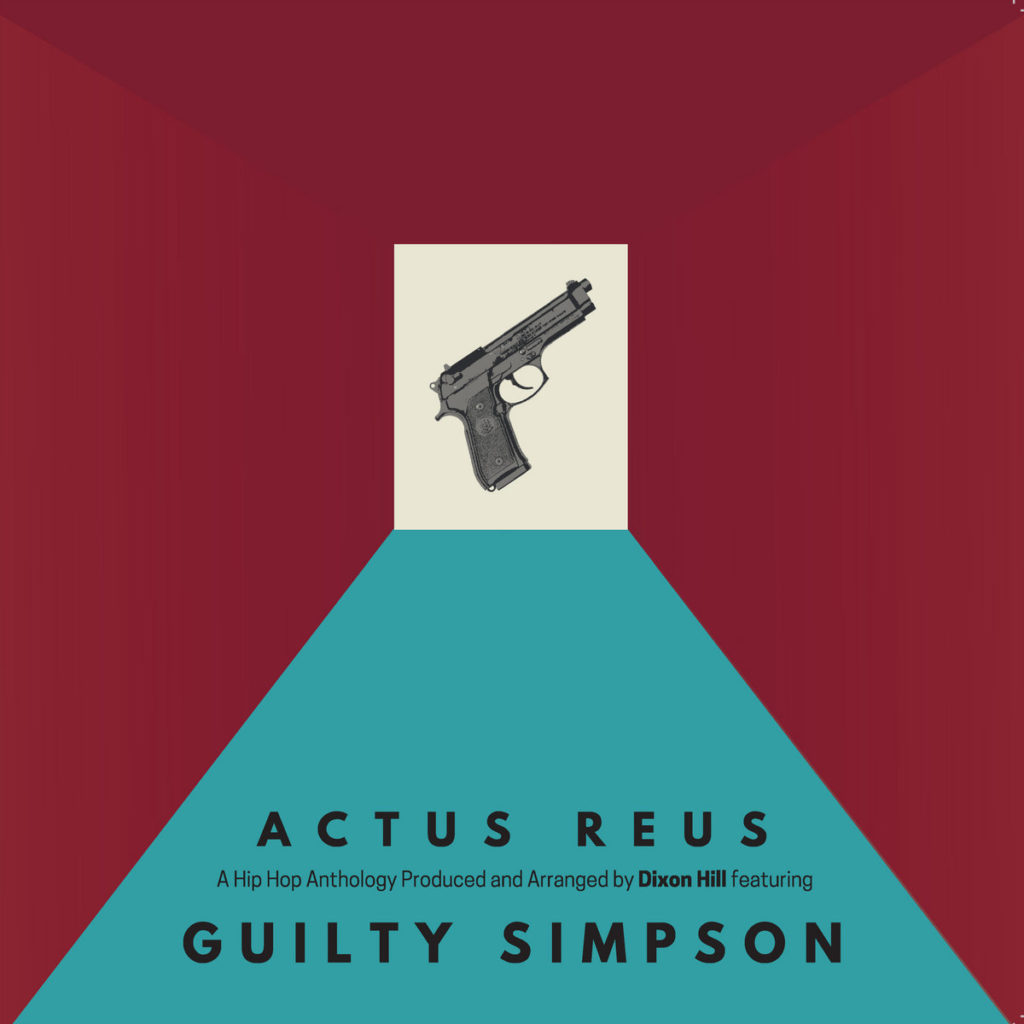 Très bon titre du beatmaker suisse Mardoch qui a invité
l'excellent MC Guilty Simpson pour poser sur son beat!
(vu sur la chaine Youtube du poto Paka)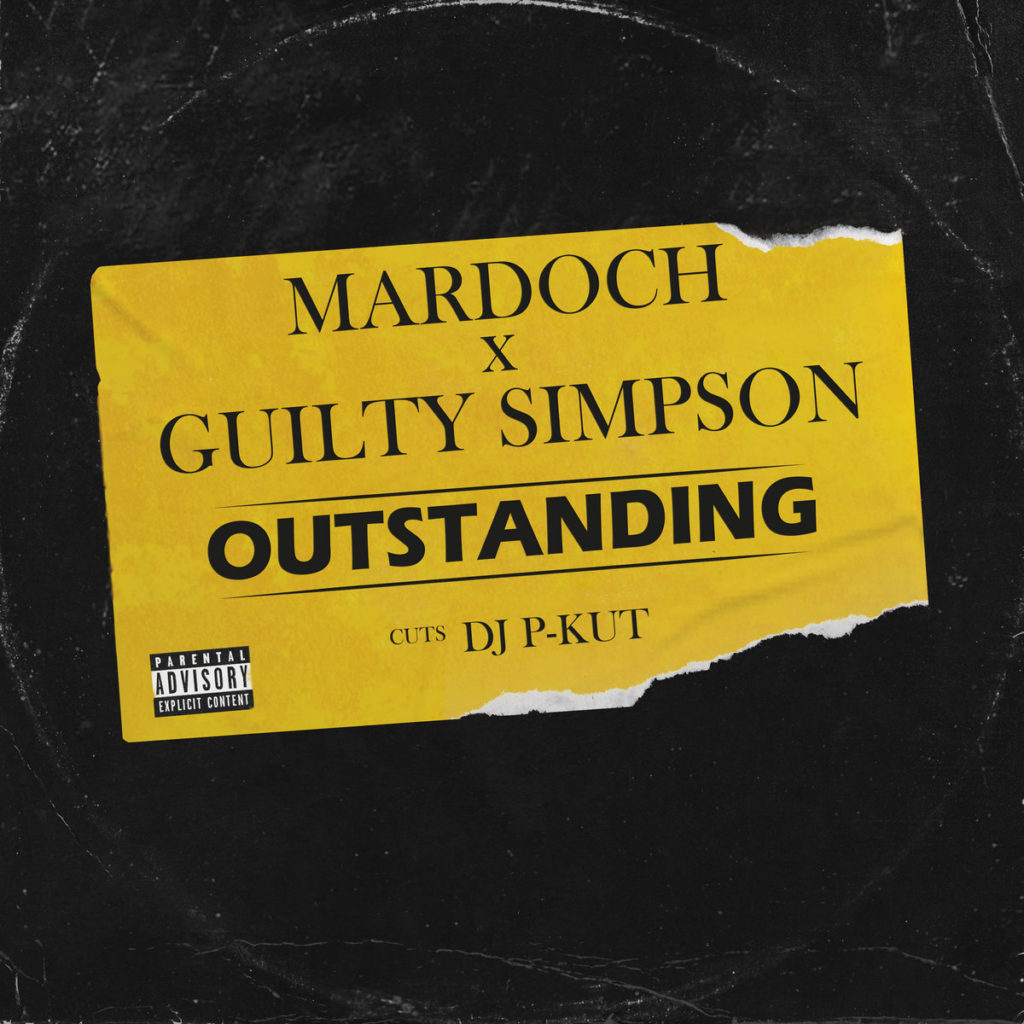 Nouvel extrait de Watch & Learn le projet commun de Pawz One
et DJ Dister qui devrait arriver bientôt.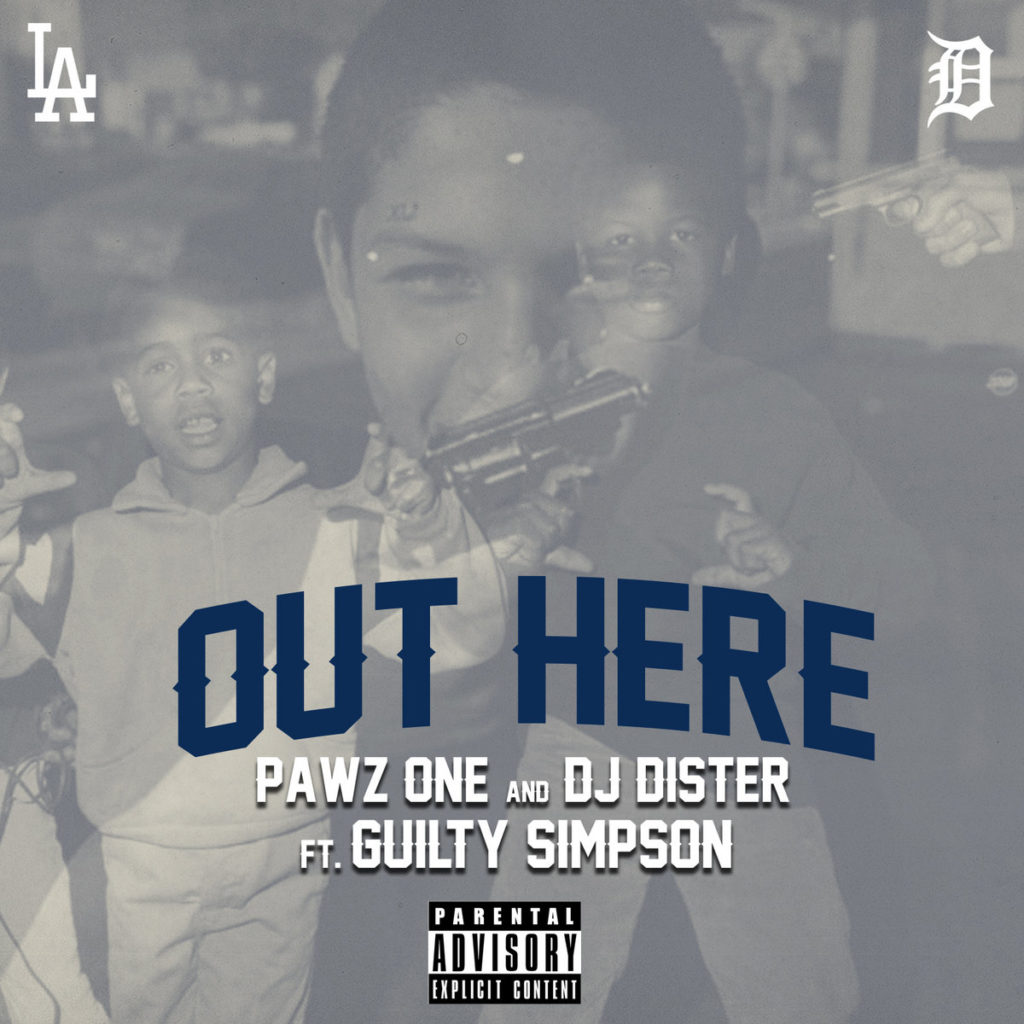 1er clip extrait de Sincerely, Detroit le nouveau projet d'Apollo Brown 
qui sortira le 22/10/19.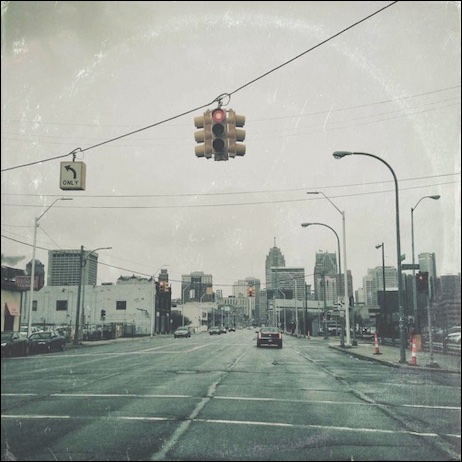 1er extrait de Actus Reus le projet commun du beatmaker Dixon Hill
et du rappeur de Detroit Guilty Simpson qui sortira le 25/10
et sur lequel on retrouvera Kool G Rap & Lil'Fame.
Vinyl dispo en précommande sur Bandcamp.
Gros coup de coeur pour ce titre du MC de Détroit!
Le mec s'appelle Ketch P et c'est extrait de son projet
Gift Certificate qui devrait arriver bientôt.
J'en profite pour vous balancer un autre extrait qui confirme
qu'il va falloir surveiller l'arrivée de son album…PHAT!
Extrait de Bridges & Tunnels le prochain album de Reckonize Real
qui sortira le 19/07/19.
Version « remix » du titre Detropolis de V Stylez
qui figure sur son album Thornton Melon
actuellement dispo en Digital sur iTunes.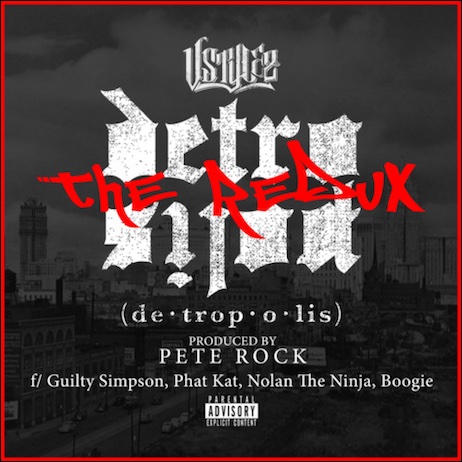 1er extrait de 86 Witness l'album de Small Professor et Sean Price
qui sortira le 08/02/19 chez Coalmine Records & Duck Down Music.
On retrouvera dessus Rock, Quelle Chris, Illa Ghee, Elucid, Caste,
Zilla Rocca, Reef the Lost Cauze, DJ Revolution.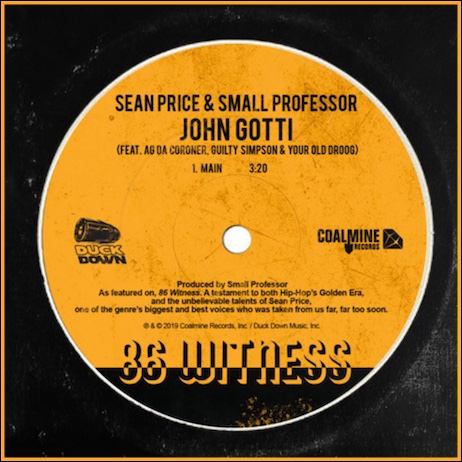 SEAN PRICE REST IN PEACE
2ème clip extrait de l'album Here du beatmaker canadien ChanHays
sorti fin 2017.Si vous êtes passé à côté, il n'est pas trop tard
pour jeter une oreille dessus sur son Bandcamp.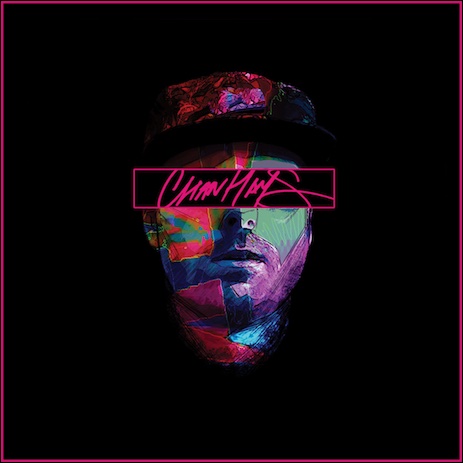 Clip extrait de Grounds Of Detroit 2 : The Wrath Of God
du beatmaker de Detroit Lord Jessiah.
Dispo sur Bandcamp.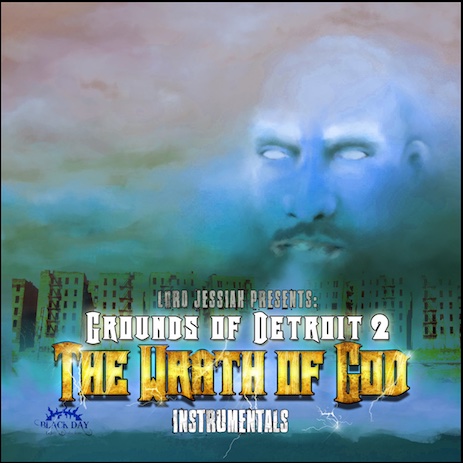 Extrait de l'album SABBATH de Therman Munsin 
actuellement dispo en CD sur FatBeats.com.