1er clip extrait de Venom le nouvel album solo de U-God (WuTang)
actuellement dispo sur toutes les plateformes de téléchargement.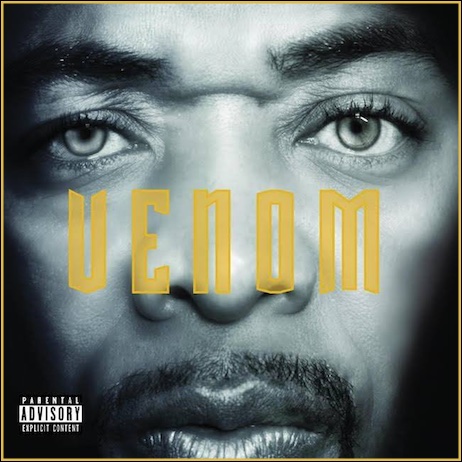 Extrait du prochain album solo de U-God (Wu-Tang)
intitulé Venom qui sortira le 30/03 chez Babygrande Records.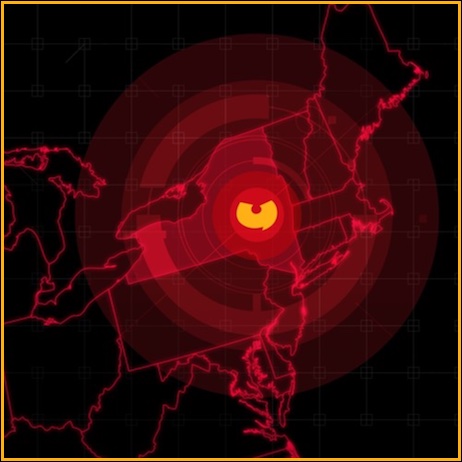 Version « remix » du titre Medellin extrait de l'album Soulfrito
du groupe The Narcotechs actuellement dispo ici.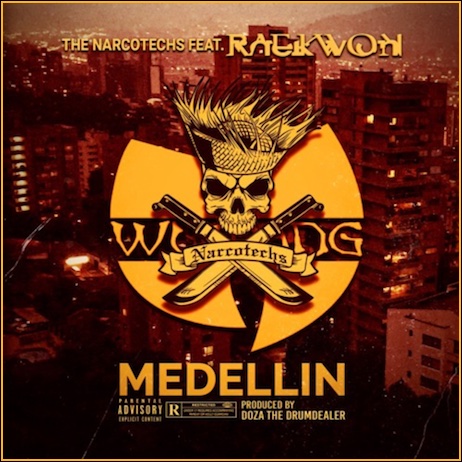 Jamais 2 sans 3…troisième titre du Chef depuis le début de l'année!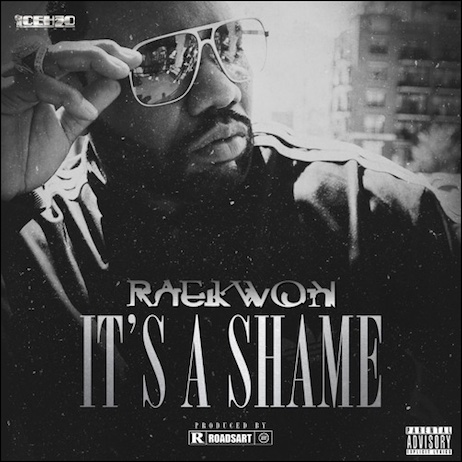 Raekwon commence l'année 2018 avec 2 nouveaux titres
balancés simultanément…The Wu is back!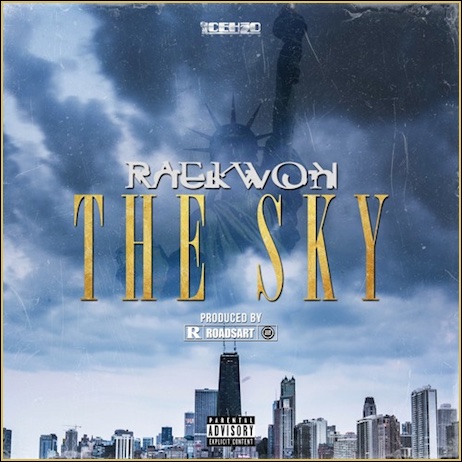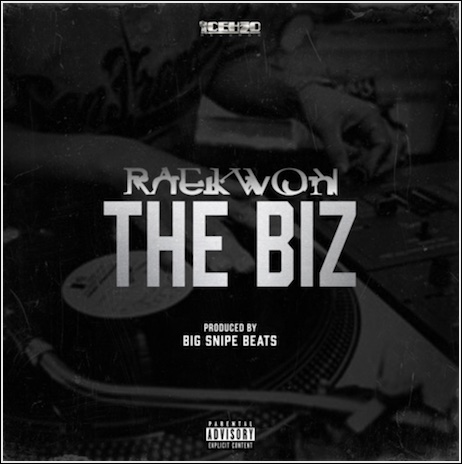 Nouveau clip extrait de The Big Brother le dernier album
de DJ Kay Slay dispo en téléchargement sur iTunes.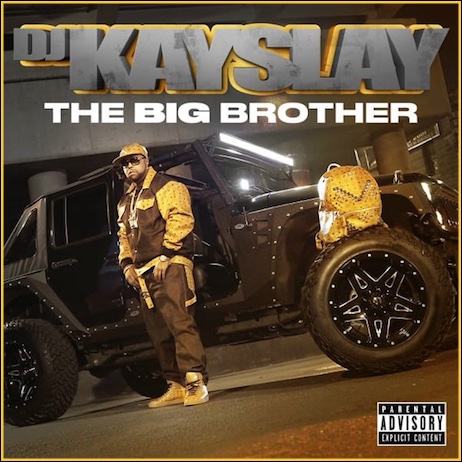 Nouvel extrait du prochain album de Rock (Heltah Skeltah)
intitulé Rockness A.P. (After Price) qui sortia le 22/09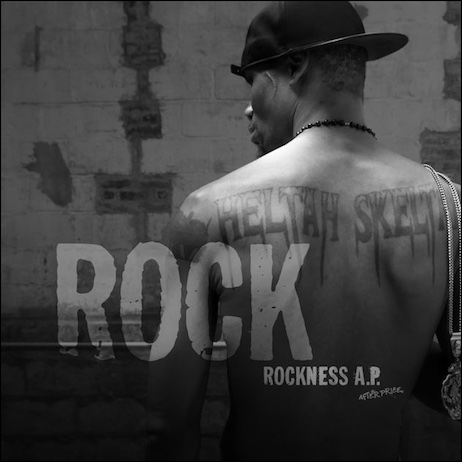 Raekwon sur une grosse boucle de James Brown…What else!?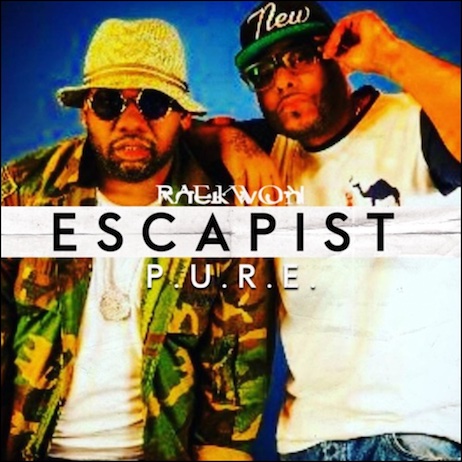 3ème extrait du prochain album du vétéran Kool G Rap.
L'album intitulé Return Of The Don sera entièrement produit
par MoSS et sortira le 06/06/17. On retrouvera dessus Freeway,
Noreaga, Cormega, Raekwon, Sheek Louch, Saigon,
Termanology, Fame, KXNG Crooked, Conway The Machine
Westside Gunn et Sean Price (RIP)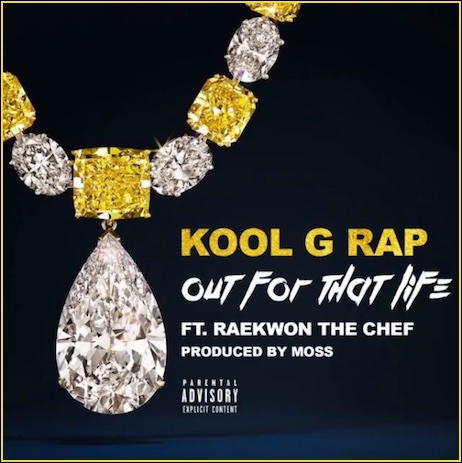 DJ EQue (Violator DJs) a demandé à Raekwon
de venir l'épauler sur ce track.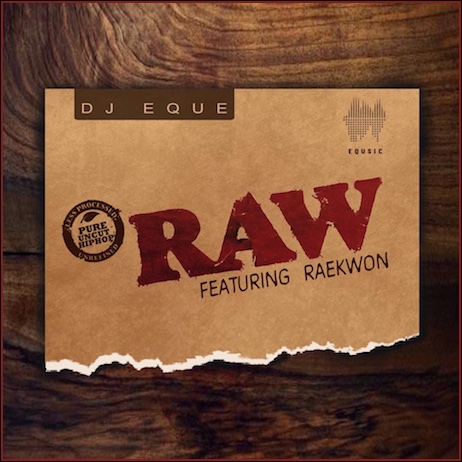 AZ, Raekwon, Prodigy & Buckwild sur le même track…What Else!?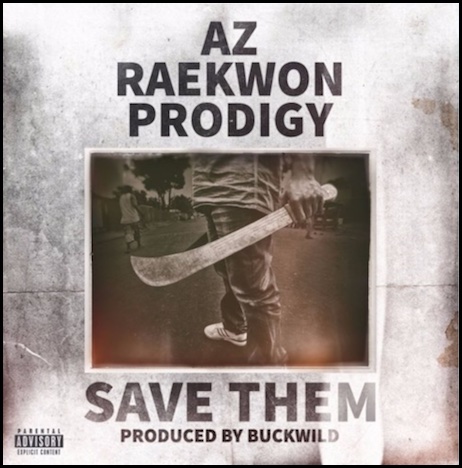 Nouveau clip extrait de The Wild actuellement dans les bacs!