Un peu de RnB pour finir le week-end avec ce Remix de Teyana Taylor
extrait de son album K.T.S.E. actuellement dispo sur iTunes.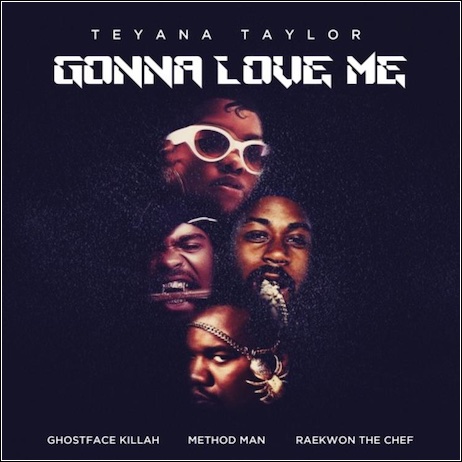 Tour de force du rappeur Logic qui a réussi à réunir le Wu-Tang Clan
au complet pour son titre de 8mn (!) Wu Tang Forever extrait
de son album Young Sinatra IV.actuellement dispo sur iTunes.
#ODBRiP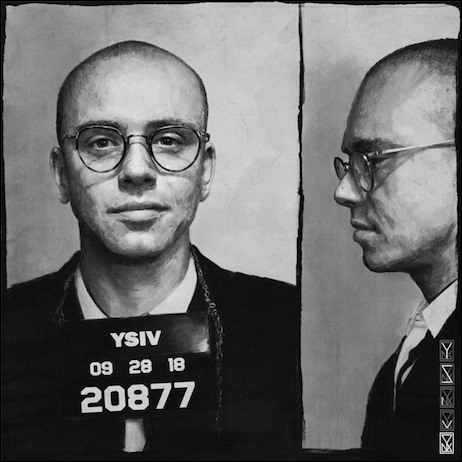 Extrait du nouveau projet de DJ Muggs intitulé
Soul Aassassins : Dia Del Asesinato
dispo en précommande sur SoulAssassins.com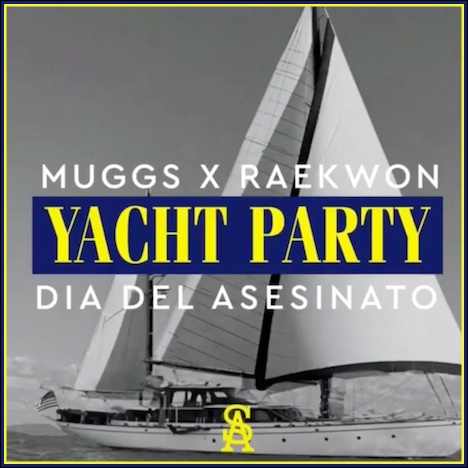 Extrait de Bad Decisions le prochain projet de Termanology
qui sortira le 10/08.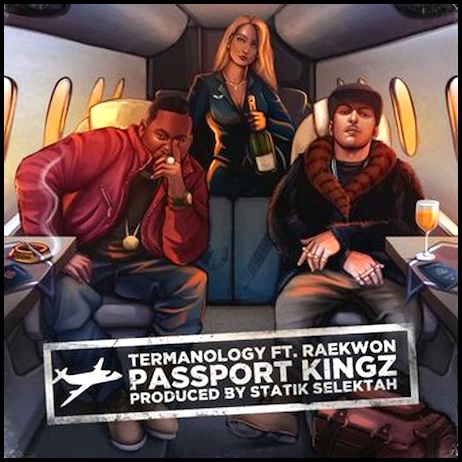 Nouvel extrait du prochain album du beatmaker B Leafs 
qui devrait arriver bientôt.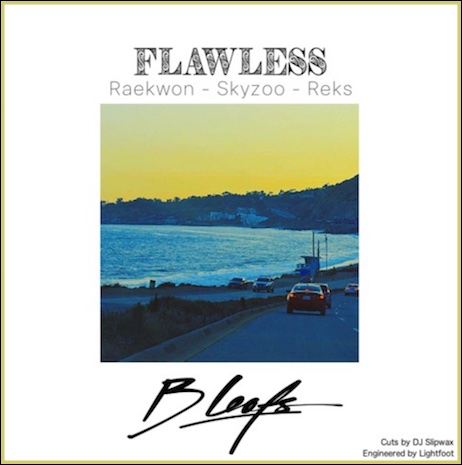 ON MY NY SHiiiiiiiT!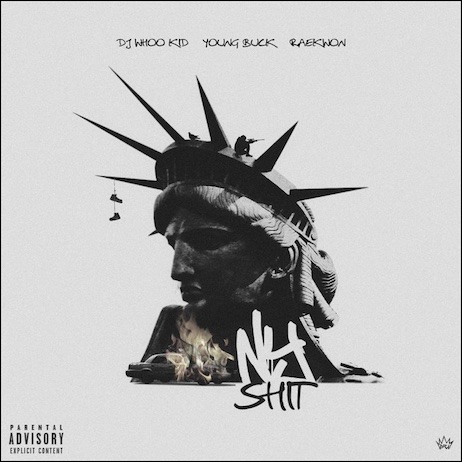 1er clip extrait de Venom le nouvel album solo de U-God (WuTang)
actuellement dispo sur toutes les plateformes de téléchargement.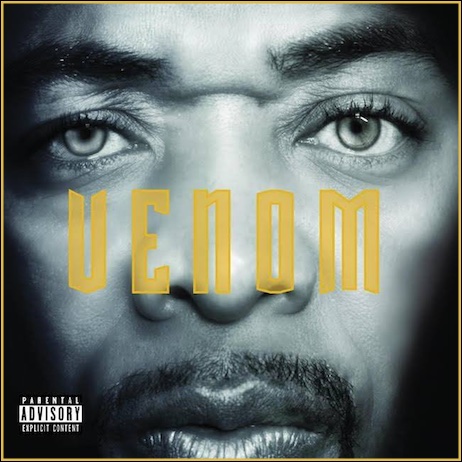 Extrait du prochain album solo de U-God (Wu-Tang)
intitulé Venom qui sortira le 30/03 chez Babygrande Records.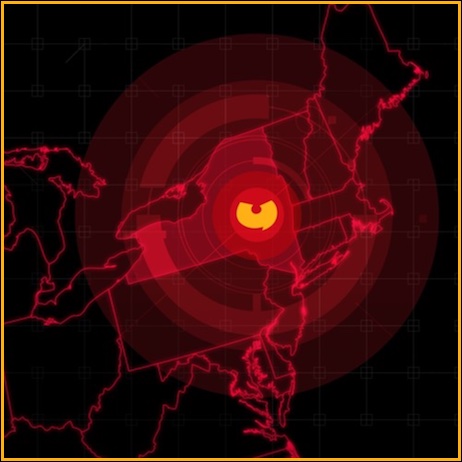 Version « remix » du titre Medellin extrait de l'album Soulfrito
du groupe The Narcotechs actuellement dispo ici.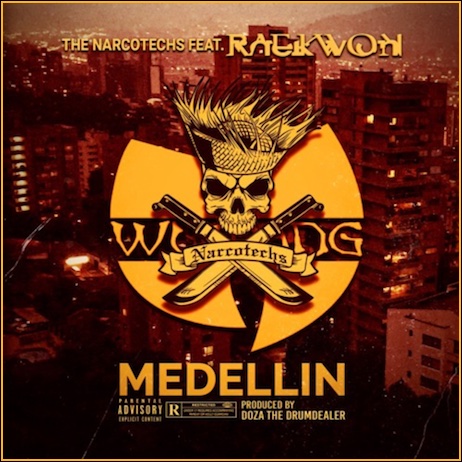 Jamais 2 sans 3…troisième titre du Chef depuis le début de l'année!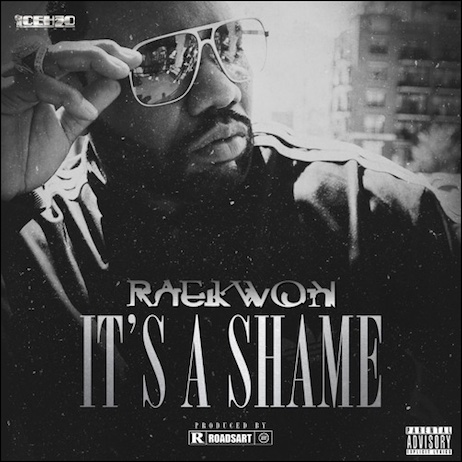 Raekwon commence l'année 2018 avec 2 nouveaux titres
balancés simultanément…The Wu is back!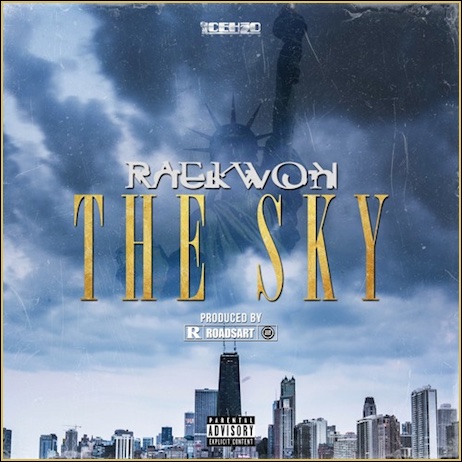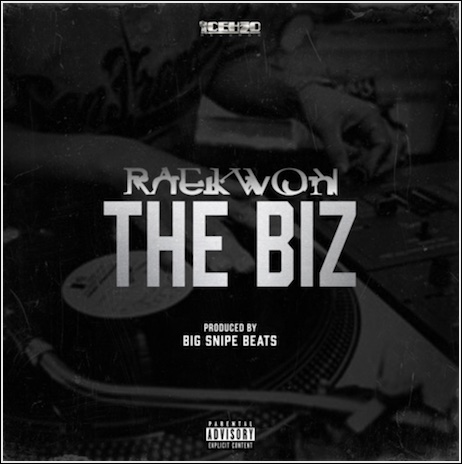 Nouveau clip extrait de The Big Brother le dernier album
de DJ Kay Slay dispo en téléchargement sur iTunes.