Presque 7 ans après l'album Future Before Nostalgia 
Rasheed Chappell & Kenny Dope s'apprêtent de nouveau
à collaborer ensemble sur un nouveau projet intitulé First Brick 
sur lequel on retrouvera DJ Scratch, Lil'Fame, Daniel Son, 
Crimeapple, Recognize Ali, Napoleon Da Legend.
Pas encore de date mais un teaser video qui annonce la couleur…
ça va être PHAT!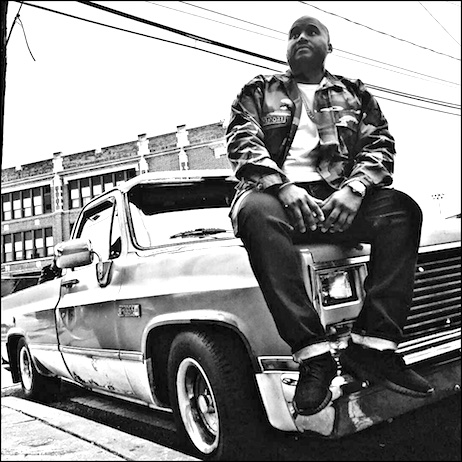 Nouvelle livraison sonore de Rasheed Chappell
production signée Statik Selektah….que dire de plus
à part WE WANT MORE!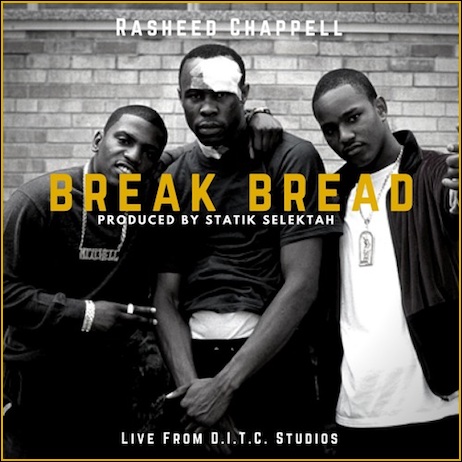 Après son freestyle sur l'instru de The Bridge posté hier,
voici enfin un véritable nouveau morceau de Rasheed Chappell
en espérant qu'il soit le 1er d'une longue série pour 2018!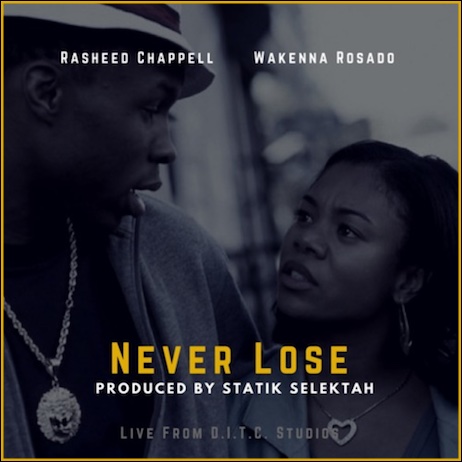 Malgré son pure potentiel, Rasheed Chappell se fait rare.
C'est donc un plaisir de l'entendre poser sur l'instru du
mythique The Bridge de MC Shan en duo avec Crimeapple.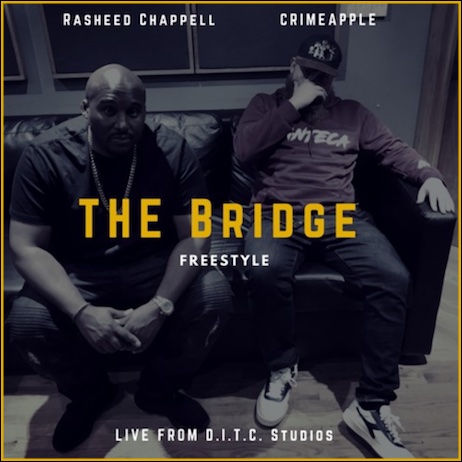 Pour le plaisir et pour rappeler à la jeune génération
d'ou viennent les choses….
Nouveau clip de Dave Dar extrait de son EP
The Star Seed EP: Secure the Pure
actuellement dispo en téléchargement sur iTunes.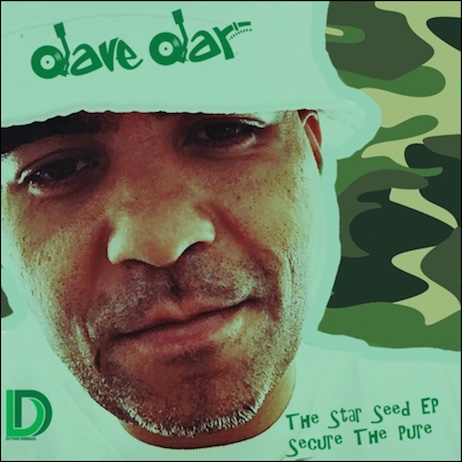 Version remix du titre Delete extrait de
The Uncanny Adventures of Watson & Holmes
le projet commun de Blacastan & du beatmaker Stu Bangas
dispo chez Brick Records.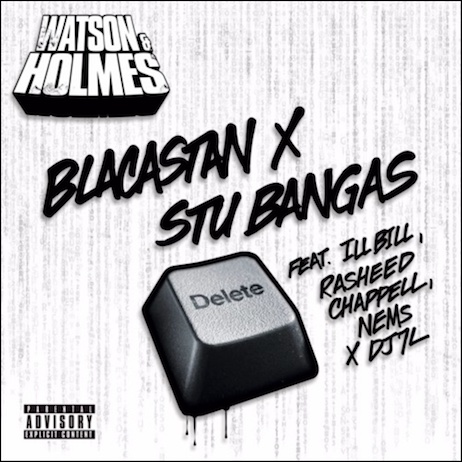 Nouvel extrait de Dead End le 2ème album de DJ Low Cut 
qui est dispo depuis aujourd'hui en téléchargement sur iTunes
Les éditions CD & Vinyl arriveront le 31/03 sur Rugged Records!
SUPPORT!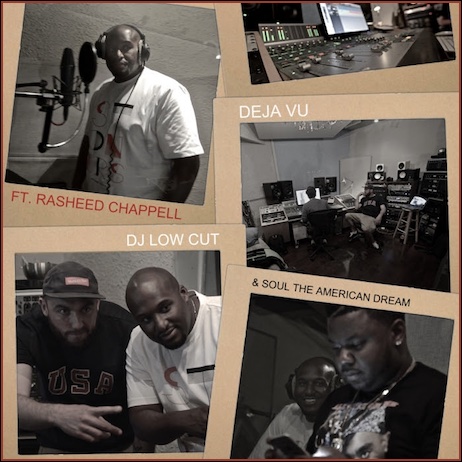 Le clip du titre Deja Vu (dont voici le teaser)
devrait arriver très prochainement…
OUT NOW!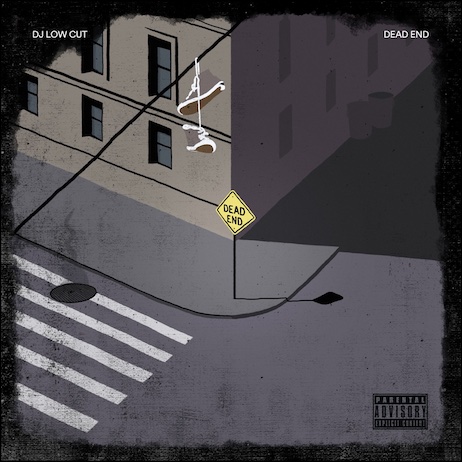 DISPO EN TÉLÉCHARGEMENT SUR iTUNES
Nouveau morceau de Hus Kingpin & SmooVth qui ont eu
la bonne idée d'inviter Montage One et Rasheed Chappell 
pour partager cette bonne vibe jazzy…DOPE!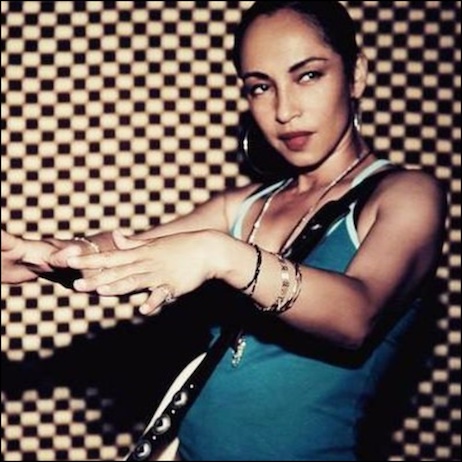 Pour ceux qui avaient aimé l'album Future Before Nostalgia
du rappeur Rasheed Chappell, voici le 1er extrait de son prochain
projet intitulé Brick & Mortar qui sera une fois de plus produit
par Kenny Dope…ça va faire très mal!!!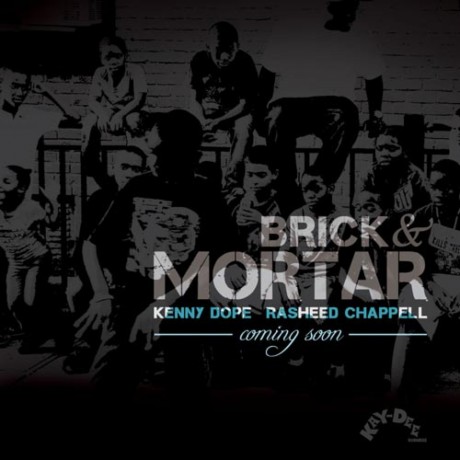 Il aura fallu attendre presque 3 ans pour voir arriver une suite
à l'excellent Future Before Nostalgia de Rasheed Chappell
Sorti en 2011 l'album était entièrement produit par Kenny Dope.
Ils ont décidé de collaborer à nouveau avec un nouvel album
commun intitulé Brick & Mortar qui ne devrait plus tarder.
En attendant voici un freestyle video de Rasheed Chappell
sur un beat sorti tout droit du iPhone de Kenny Dope…PHAT!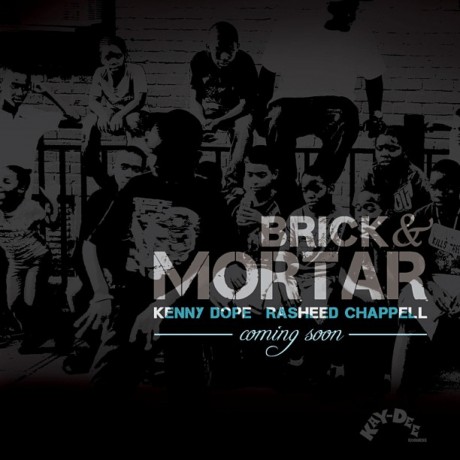 Sûrement l'un des meilleurs projets de cette rentrée,
le BQE (Brooklyn Queens Experience) de DJ Skizz
vient enfin d'arriver sur iTunes. Pour la version CD
il faudra attendre le 01/10 (dispo en préco chez Fat Beats)
Voici le dernier clip extrait de BQE avec Reks,
Maffew Ragazino, Rasheed Chappell & Liza Colby.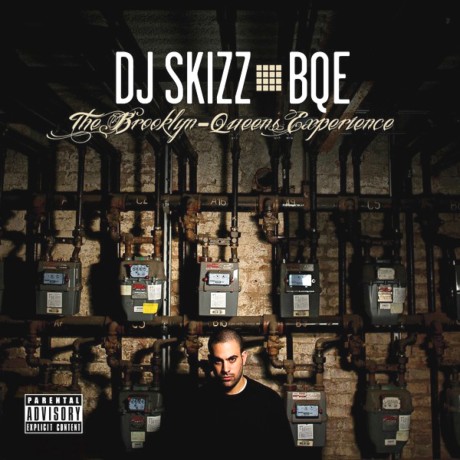 Nouvel extrait de In The Cut de Nutso & DJ Low Cut
actuellement dans les bacs…SUPPORT!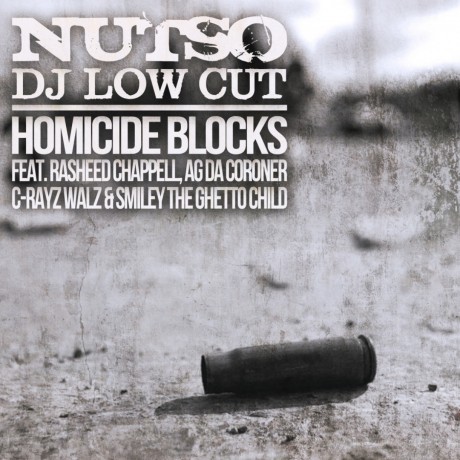 NUTSO feat RASHEED CHAPPELL, AG DA CORONER
C-RAYZ WALZ & SMILEY THE GHETTO CHILD
« HOMICIDE BLOCKS »
(PROD BY DJ LOW CUT)
Quelques freestyles réalisés dans l'émission Rap Is Outta Control
de DJ Eclipse & Torae avec Rasheed Chappell, Special ED & Milano…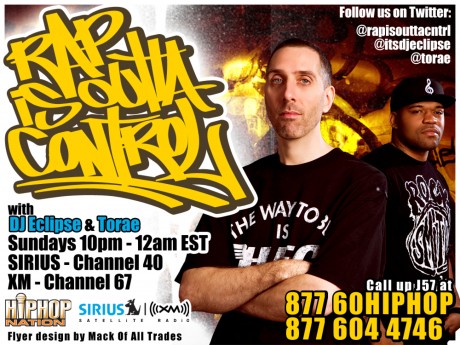 Rasheed Chappell fait parti des MCs qui m'ont marqué en 2011.
C'est donc toujours un plaisir de le retrouver derrière un micro.
J'avais balancé le son en mai, voici enfin les images!
C'est extrait du « 2057 EP » de J57 (Brown Bag AllStars)
toujours dispo en téléchargement payant ici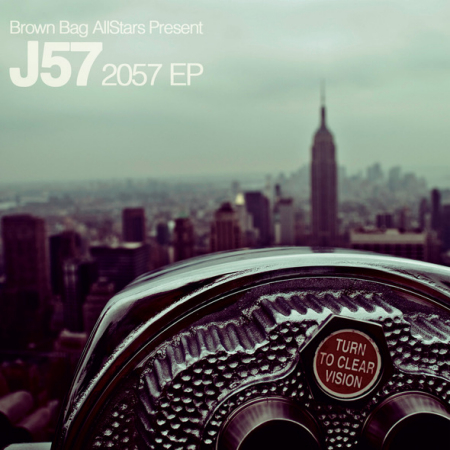 (le son dispo en téléchargement ici)
Y' a du monde dans le dernier clip de J-Love!
Extrait de sa prochaine mixtape « Most Interesting Man Alive »