Le bouquin Store Front sorti en 2009 reste pour moi
l'un des plus beaux ouvrages consacré à la ville de New-York.
Du moins à l'ancien New-York puisque le couple de photographes
Karla L & James T Murray avaient recensé et photographié
les vieilles devantures des magasins de la Grosse Pomme qui étaient
en voie de disparition, retirant à la ville son cachet qui faisait tout
son charme! 6 ans après la sortie de Store Front ils viennent de lui
donner une suite avec ce deuxième volume qui est une fois de plus
un témoignage exceptionnel de cette facette de New-York
qui ne sera bientôt plus qu'un lointain souvenir…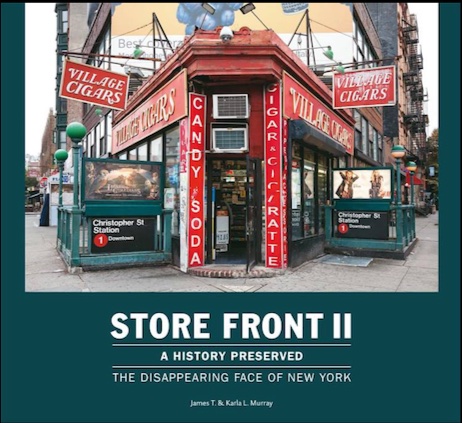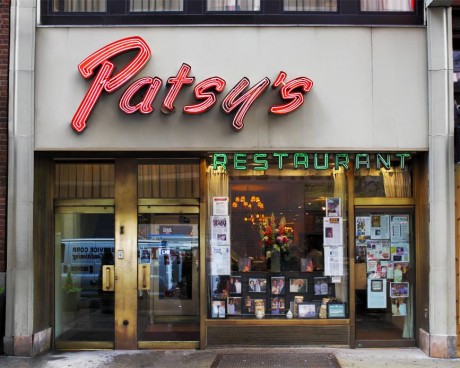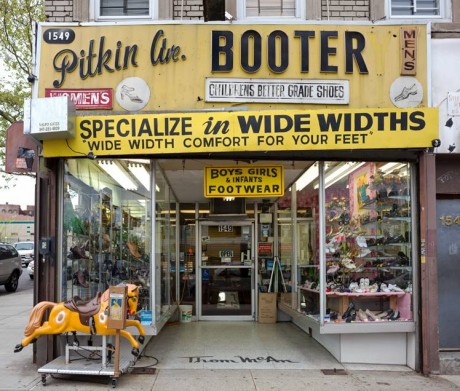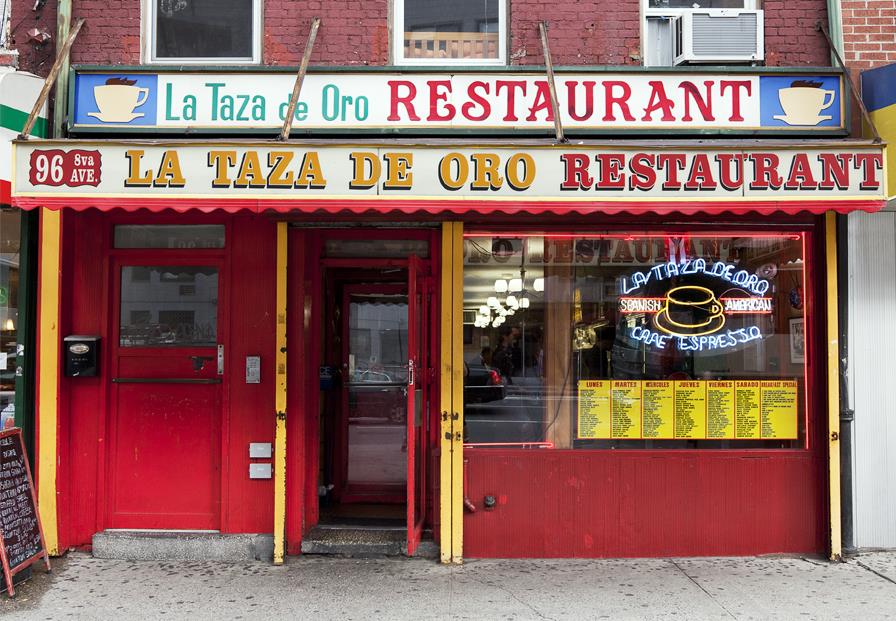 J'avais déjà parlé il y a un peu plus de 2 ans de la sortie de ce bouquin
de photos consacré aux vieilles devantures de magasins new-yorkais.
Réalisé par le couple de photographe Karla L & James T Murray
(déjà responsable du livre conscaré au graffiti Burning New-York)
« Store Front : The Disappearing Face Of New-York » est
ressorti dans un plus petit format et surtout à un prix moins onéreux.
A noter que depuis la sortie du livre en 2009 plus de la moitié des
225 magasins photographiés ont fermé leurs portes! Une partie de ce
« vieux » New-York est donc en train de disparaître et ce recueil de
photos constitue un dernier témoignage de ce qui faisait
l'authenticité et le charme de cette ville.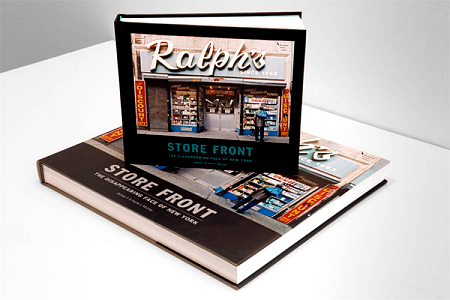 DISPO POUR 25€ SUR 

AMAZON.FR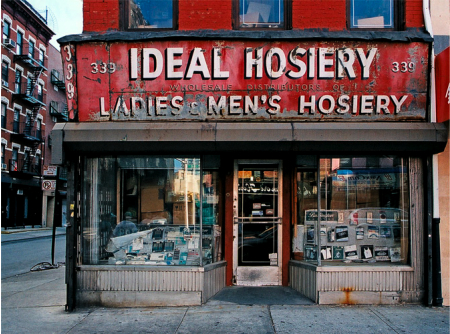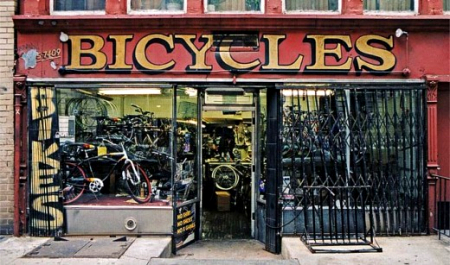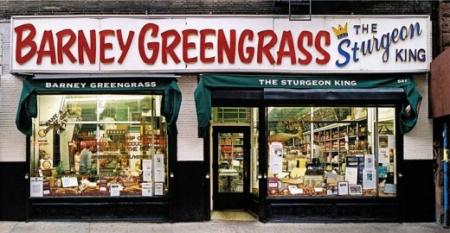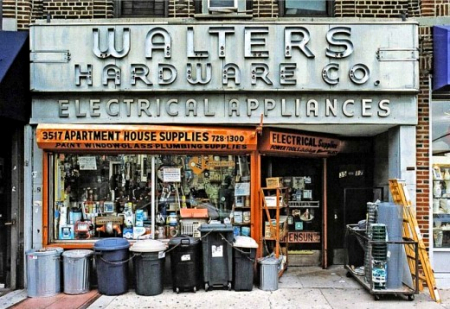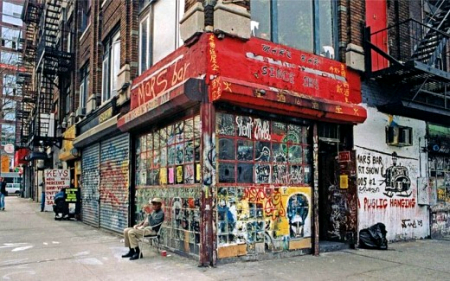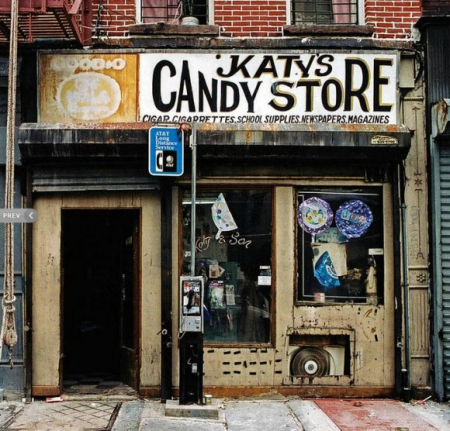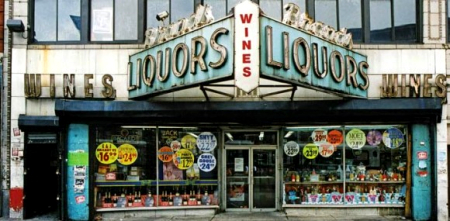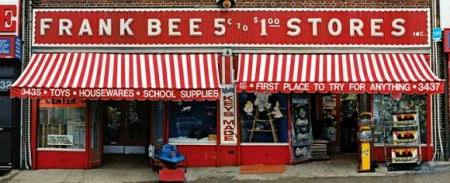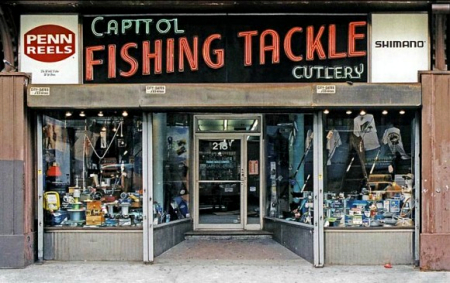 Ci-dessous une vidéo de l'une de leur séance de shooting :
Nouveau projet de M.A.V. entièrement produit par Giallo Point
sur lequel on retrouve Mooch, Ty Farris, Asun Eastwood,
Rigz, Bub Rock & Tekk9.
Dispo en Digital sur Tidal et en vinyl sur cphcrates.com.
(vu sur la chaine Youtube du poto PAKA )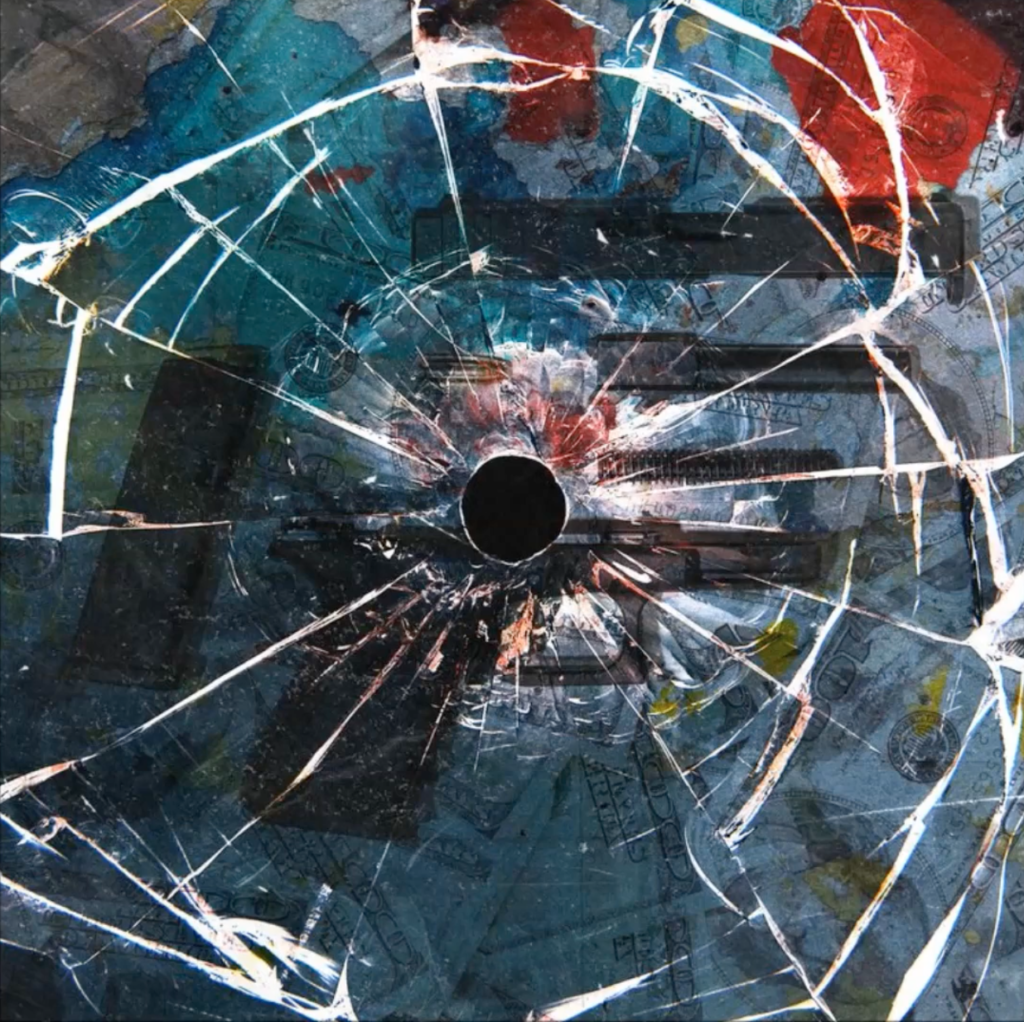 4ème clip extrait de Stabbed & Shot le projet commun de
Benny & 38 Spesh actuellement dispo sur iTunes.
et en CD sur Bennythebutcher.com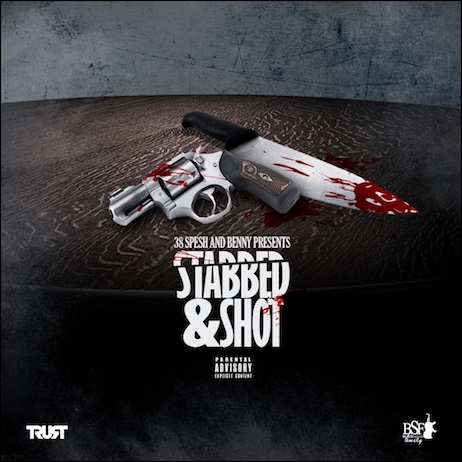 J'ai déjà parlé plusieurs fois de ce couple de photographes new-yorkais
ainsi que de leur précédent ouvrage « Store Front » sorti en 2008
(que je recommande vraiment aux amoureux de la Grosse Pomme).
James T. & Karla L. Murray reviennent avec un nouveau bouquin
intitulé « New York Nights » consacré au New-York de nuit et
ses fameuses vitrines aux néons colorés. Ca sort le 14/12 et ça
s'annonce comme la digne suite à leur « Store Front »!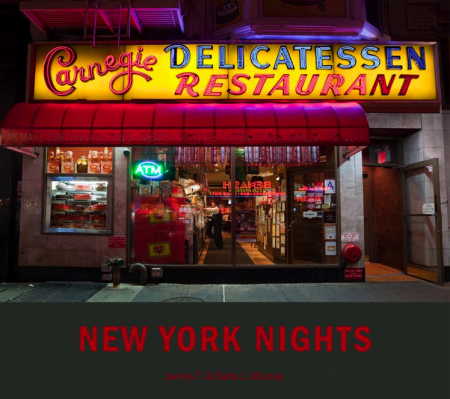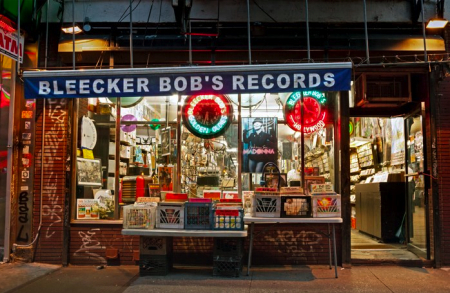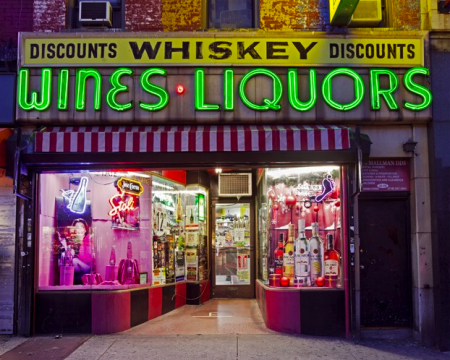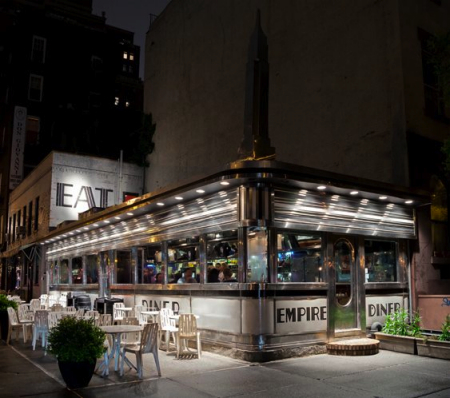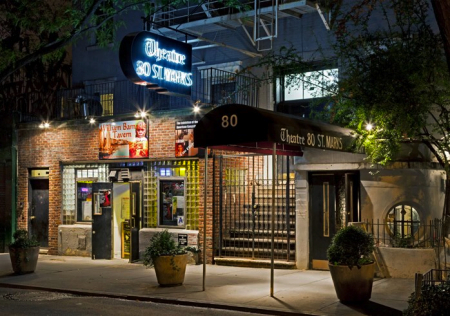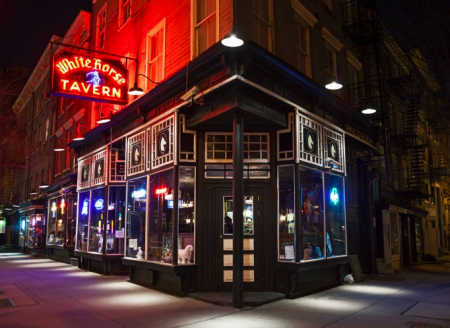 DISPO EN PRÉCOMMANDE SUR AMAZON.COM
Apparemment ce remix existe depuis longtemps!? En tout cas
grosse claque…Raekwon s'est associé au groupe El Michels Affair
pour une version live remix de son titre « The PJ's » produit par
Pete Rock. Il en a même profité pour rajouter de nouveaux lyrics!
ENJOY!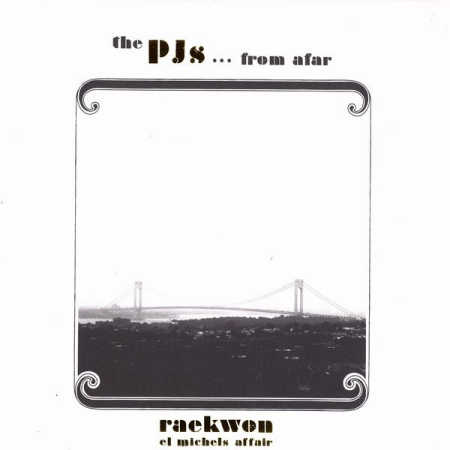 (une version vinyl est dispo à 10,99$ ici)