1er extrait de Hitler Wears Hermes 7 le nouveau projet de Westide Gunn
qui sortira le 31/10/19.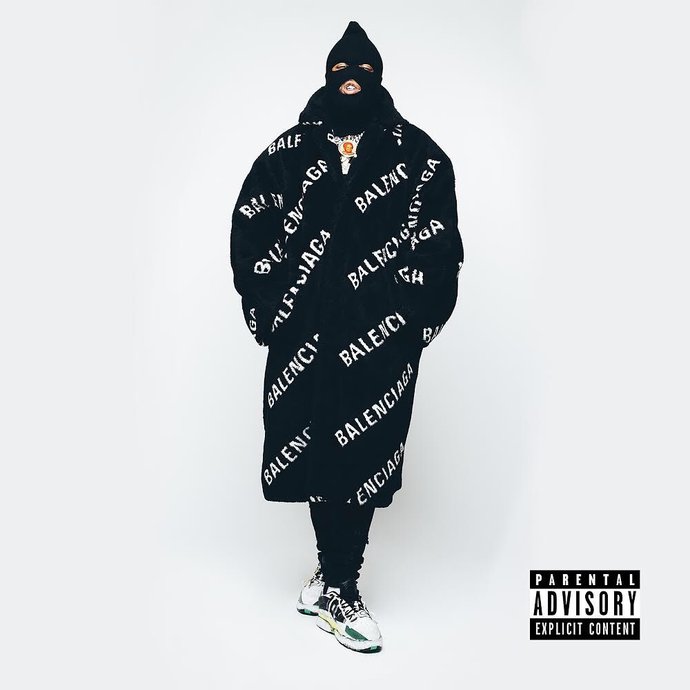 Second clip extrait de Look What I Became le nouvel album
de Conway actuellement dispo en CD ici.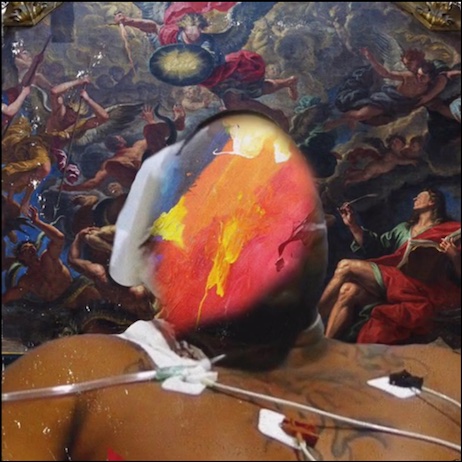 Clip extrait du EP Illustrious Tablets de Tristate & DirtyDiggs
actuellement dispo en Digital sur Bandcamp.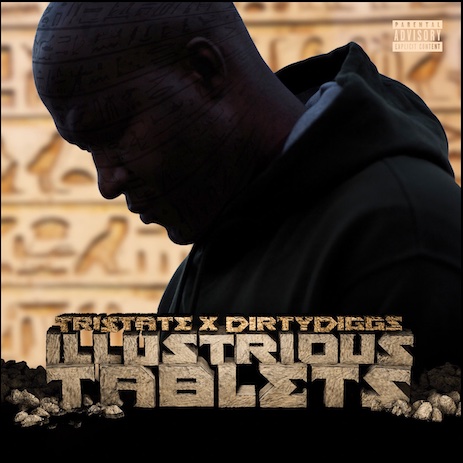 Nouveau projet de The Alchemist sur lequel on retrouve :
Big Body Bes, Boldy James, Meyhem Lauren, Willie The Kid,
Gangrene, Action Bronson, Roc Marciano, Conway & Big Twins
Elcamino, Westside Gunn, Benny The Butcher,
Dispo en Digital sur iTunes.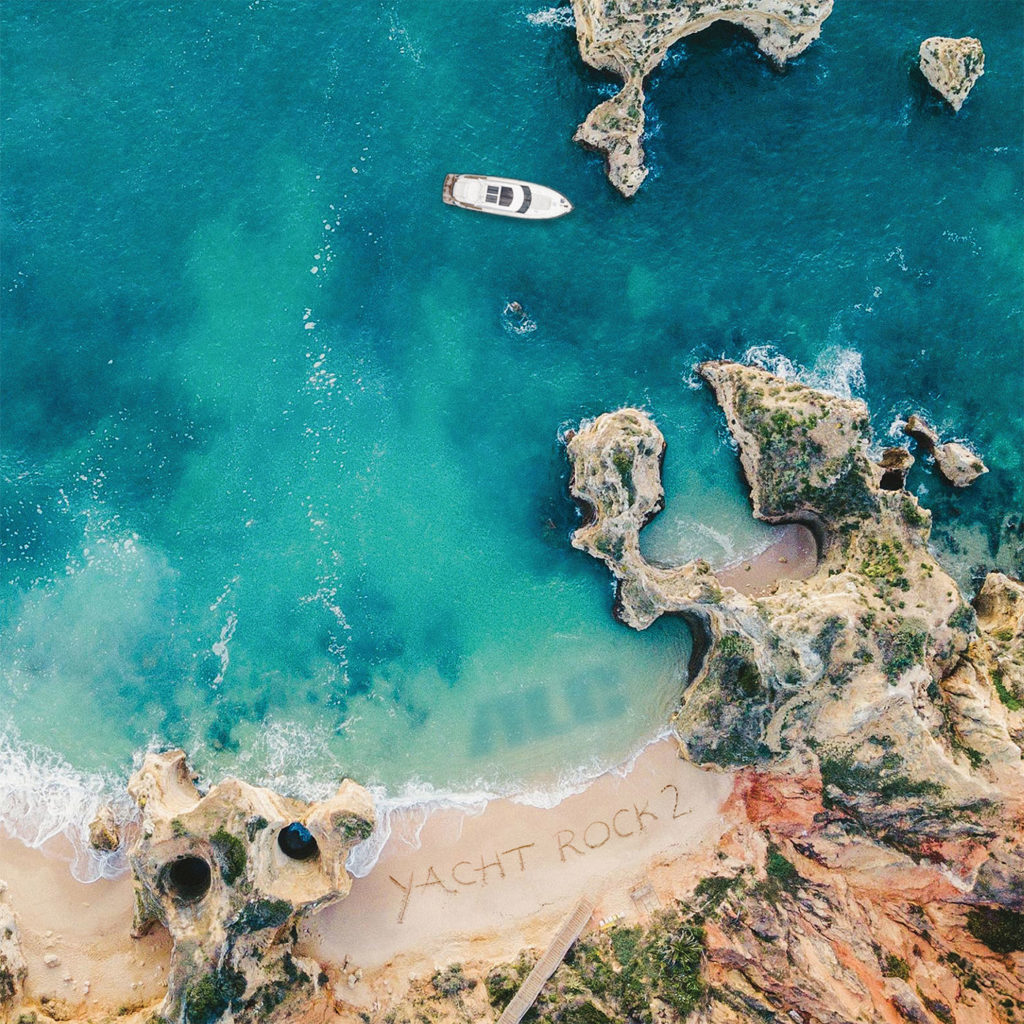 Nouveau clip de Benny the Butcher extrait de son EP
intitulé The Plugs I Met actuellement dispo en Digital sur iTunes.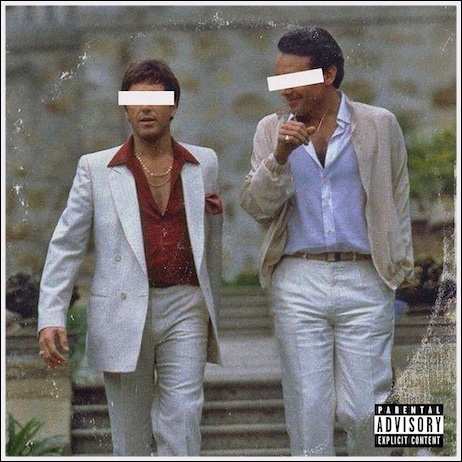 Si vous êtes sur Paname cette semaine il y a un événement
à ne pas manquer! The Alchemist sera en DJ Set le jeudi 08 août.
au New Morning (7/9 Rue des Petites Ecuries – 75010 Paris)
Pour l'occasion, Sims, expert en sample vient compléter l'affiche
et May Din assurera le warm up!
Plus d'infos sur le Facebook Events.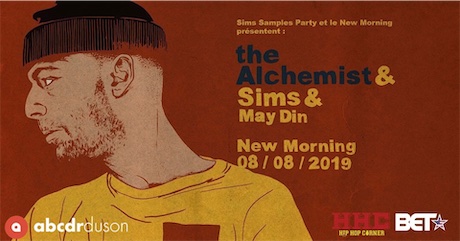 PLACES DISPO SUR NEWMORNING.COM
Nouveau titre de The Alchemist extrait de sa série de 45t
intitulée Craft Singles (disponible en vinyl 45t limité à
500 exemplaires sur Bandcamp)
Nouveau Mix concocté par le poto Corrado
dans sa série des Built To Last Mix
cette fois-ci consacré à Mobb Deep & Alchemist!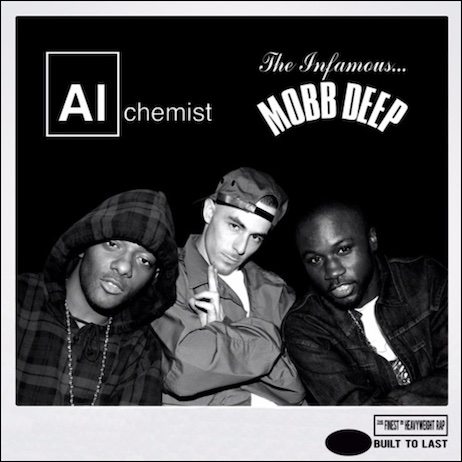 Nouveau clip extrait du Tana Talk 3 de Benny The Butcher
actuellement dispo en Digital sur iTunes.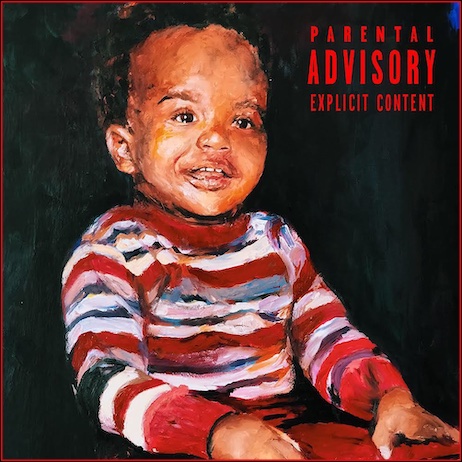 En bonus son nouveau titre extrait de son prochain EP
intitulé The Plugs I Met
5ème Volume de la série Rapper's Best Friend de The Alchemist
maintenant dispo en Vinyl & Digital sur son Bandcamp.
Quand ces 2 là collaborent c'est toujours pour faire du LOURD!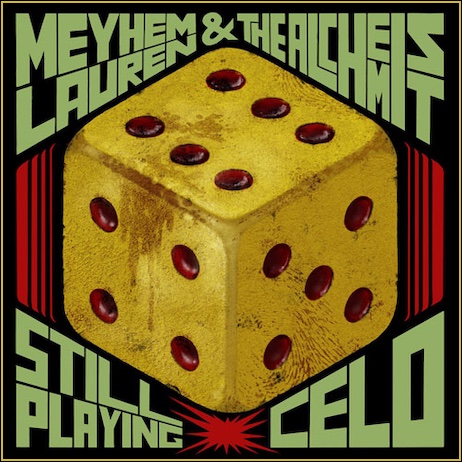 Nouveau clip de Conway extrait de son projet
Everything Is F.O.O.D. 2: Eat What U Kill