Extrait de Wizardly le prochain EP de Whispers!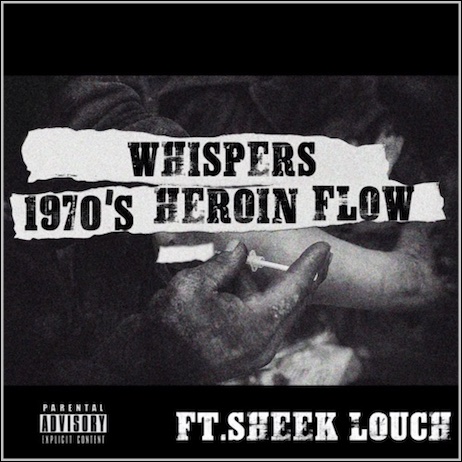 3ème clip extrait de G-Host le dernier album de Styles P
actuellement dispo en téléchargement sur iTunes.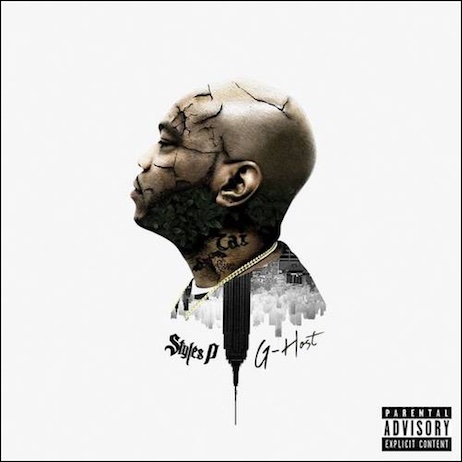 Extrait de New Hawk City l'album de Tommy Whispers 
dispo depuis hier en Digital sur Bandcamp.
Nouveau clip de Ea$y Money extrait de son dernier album intitulé
Flyer Lansky actuellement dispo sur iTunes
et en CD chez Gibert Joseph Paris.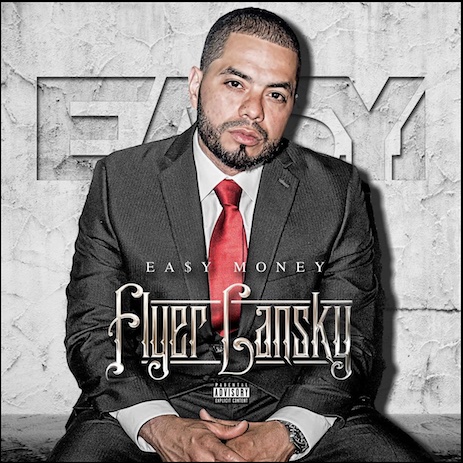 Nouveau titre de G.Fisher (nouvelle signature DITC)
extrait de son prochain projet intitulé The Movement.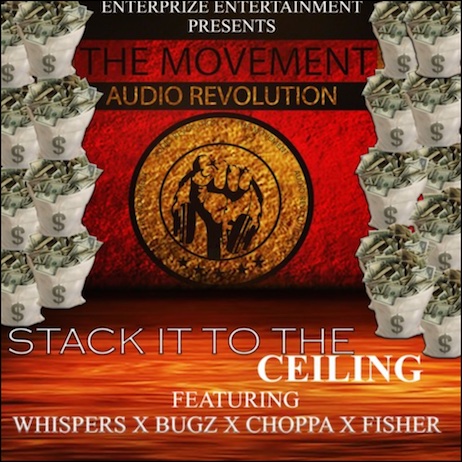 Nouveau Mad Skillz qui balance un titre parfait pour débuter l'été!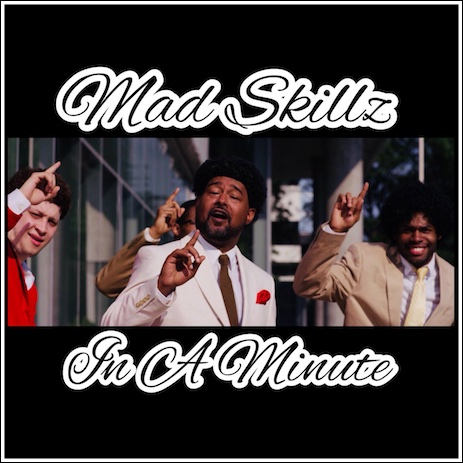 Et pour ceux qui veulent voir « l'inspiration » qui est derrière ce
clip voici l'original avec le Keep On Lovin'Me des Whispers!
Extrait de la compilation Forever MC sur laquelle on retrouvera
Wu-Tang Clan, Snoop Dogg, Tech N9ne, Lupe Fiasco, Talib Kweli,
The Game, E-40, Kool G Rap, DMX, Hopsin & Royce 5'9
et qui sortira le 30/03.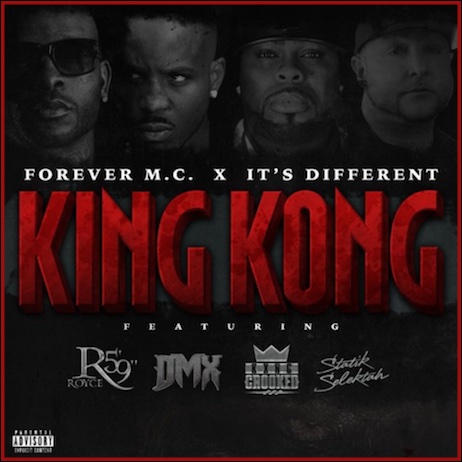 Tracklist :
1. 'Girls Gone Crazy' feat. Snoop Dogg & Kurupt
2. 'Back On Our Shit' feat. KXNG Crooked & Horseshoe Gang
3. 'Assassins Creed' feat. Tech N9ne, Token & Passionate MC
4. 'King Kong' feat. DMX, Royce Da 5'9″, KXNG Crooked & DJ Statik Selektah
5. 'School' feat. Lupe Fiasco, Talib Kweli, Hus Kingpin & Rozewood
6. 'Terminally Ill' feat. Tech N9ne, KXNG Crooked, Chino XL, Rittz & DJ Statik Selektah
7. 'Vendetta' feat. Ras Kass, Planet Asia, Chuck D & Bronze Nazareth
8. 'Bring It Back' feat. E-40, Mod Sun & Chris Webby
9. 'Piranhas' feat. Wu-Tang Clan
10. 'Loyalty' feat. Kool G Rap, Chris Rivers, Cormega, KXNG Crooked & Whispers
11. 'Lights Out' feat. Hopsin, Passionate MC & The Boy Illinois
12. .'My Way' feat. The Game & KXNG Crooked