2ème extrait de Beast Mode 4 le nouveau projet de Sheek Louch
qui sortira le 16/10/20.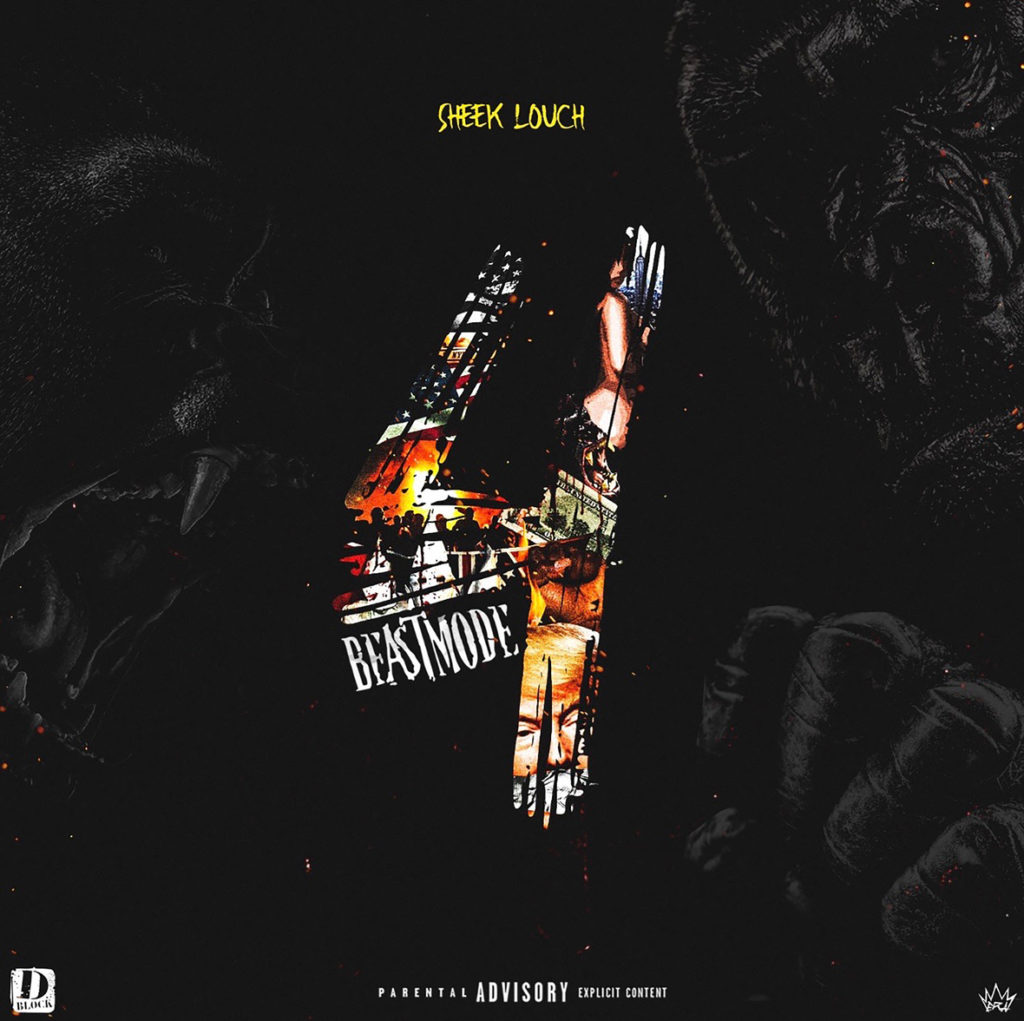 Extrait de S.A.N.E 4. le prochain album de Don Infa qui sortira le 01/06.
(vu sur la chaine Youtube du poto Paka)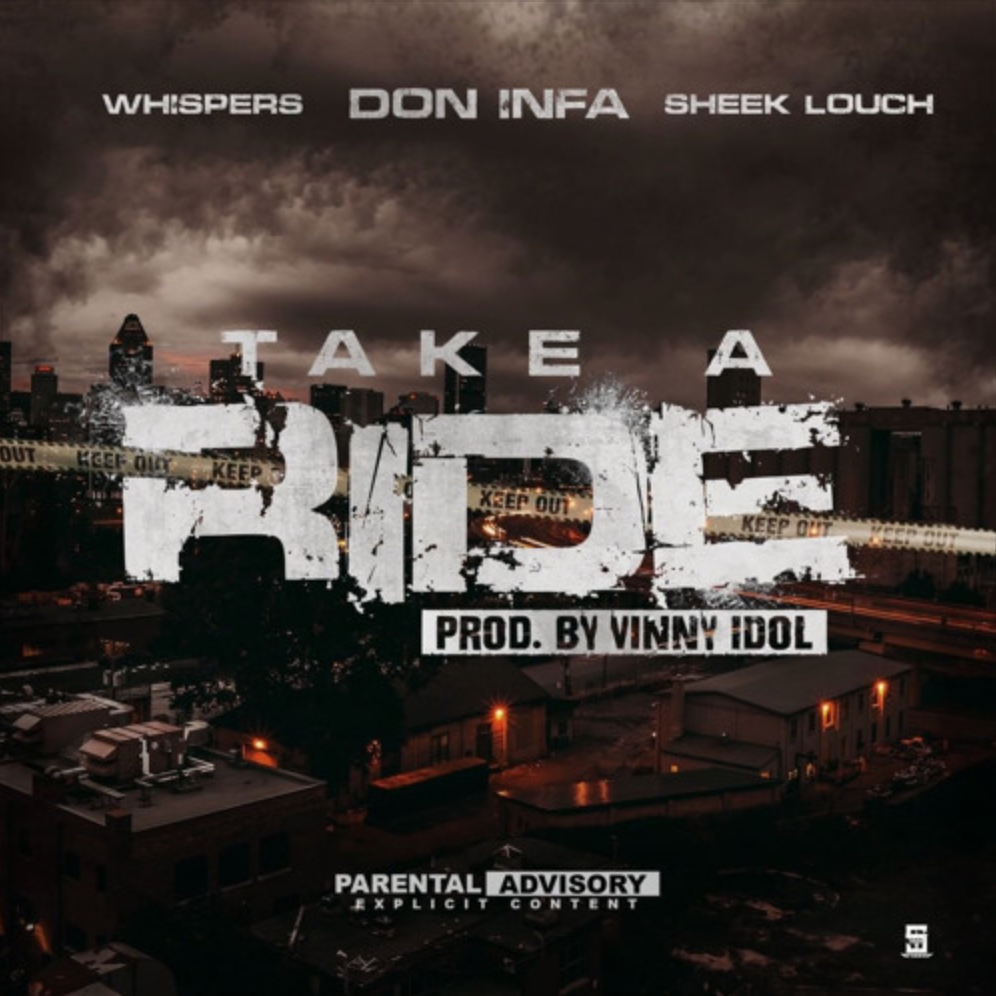 Nouveau titre de Whispers qui reprend le fameux sample
de Willie Hutch tiré de la B.O.F. de Foxy Brown.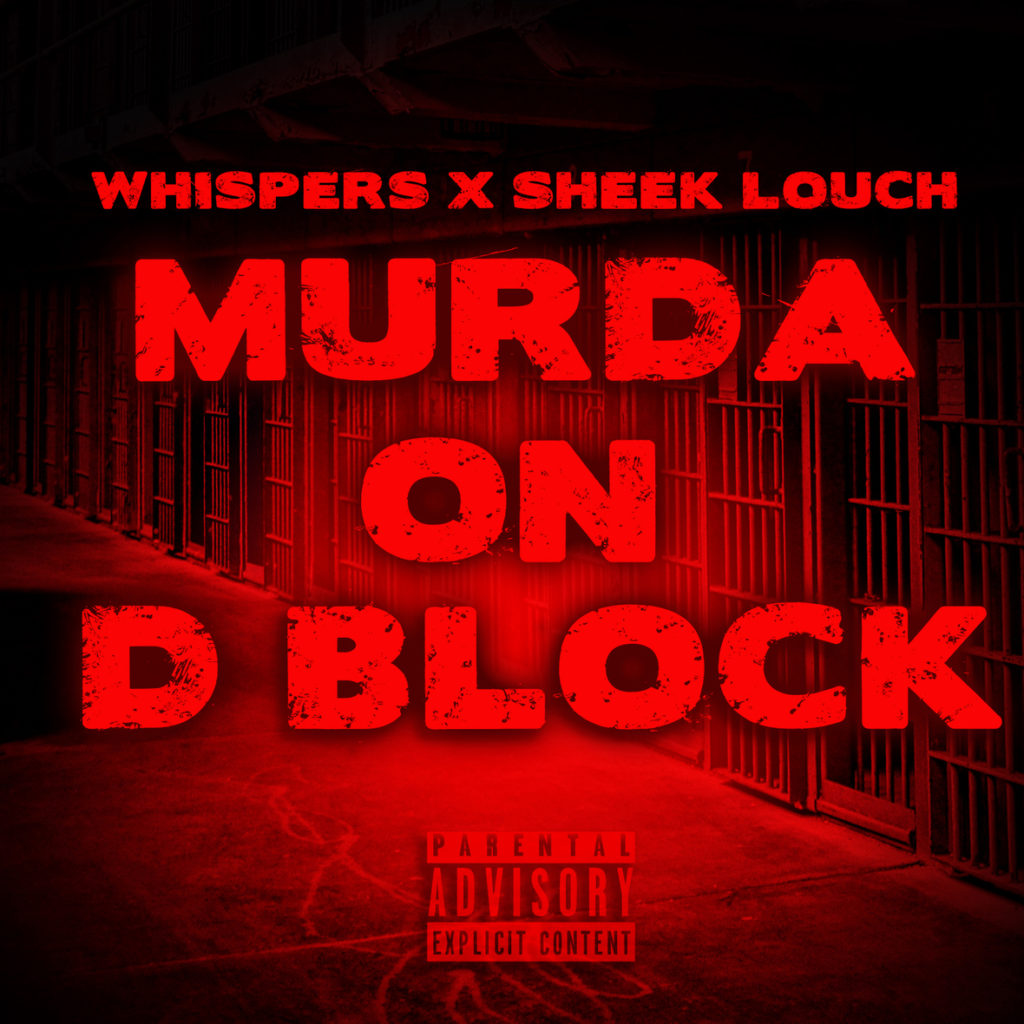 Pour ceux qui ne connaissent pas encore le sample original!
Nouveau clip du MC du Bronx Whispers extrait de son projet de 2016
The Red Door toujours dispo en Digital sur AppleMusic.com.
Nouveau clip de Whispers extrait de son EP Wizardly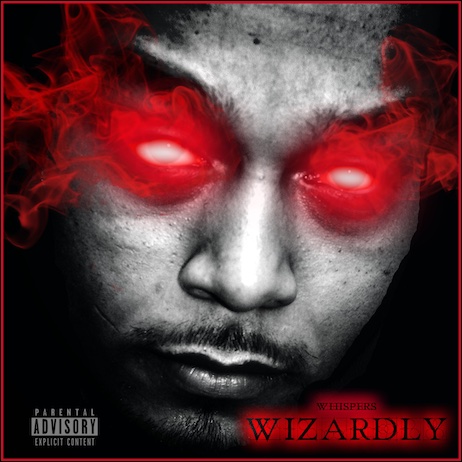 Extrait de Wizardly le prochain EP de Whispers!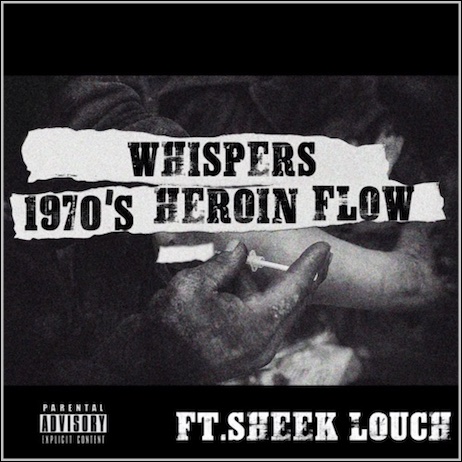 3ème clip extrait de G-Host le dernier album de Styles P
actuellement dispo en téléchargement sur iTunes.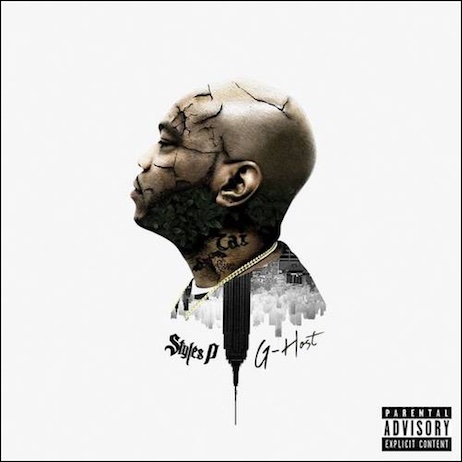 Extrait de New Hawk City l'album de Tommy Whispers 
dispo depuis hier en Digital sur Bandcamp.
Nouveau clip de Ea$y Money extrait de son dernier album intitulé
Flyer Lansky actuellement dispo sur iTunes
et en CD chez Gibert Joseph Paris.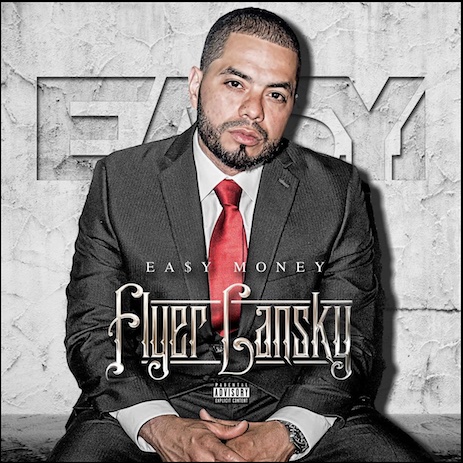 Nouveau titre de G.Fisher (nouvelle signature DITC)
extrait de son prochain projet intitulé The Movement.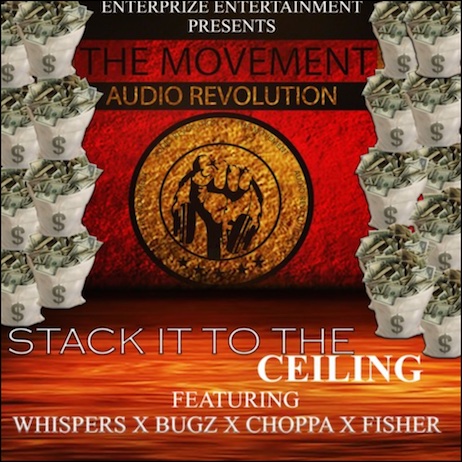 L'album WeatheredThaStorm du beatmaker S Eyes Finest
sur lequel on retrouve Rigz, Frank Castle, Hahyeem,
Focus The Truth, Tommy Whispers, Yah Sins, Ruste Juxx,
Cashmere P, Chris Rivers, David Bars, Jay Lonzo, Skellycaps,
Complex Fusion, Aida, Rome Streetz, Daniel Son, Joe Mack,
Mic Picasso, Eto, J Hot, History, Jonny Cashanova, D.O.S,
The Black Depths, Raz Fresco, Ill Conscious, Fly Anakin
Sauce Heist & Shadow The Great est maintenant
dispo en CD & Digital sur Bandcamp.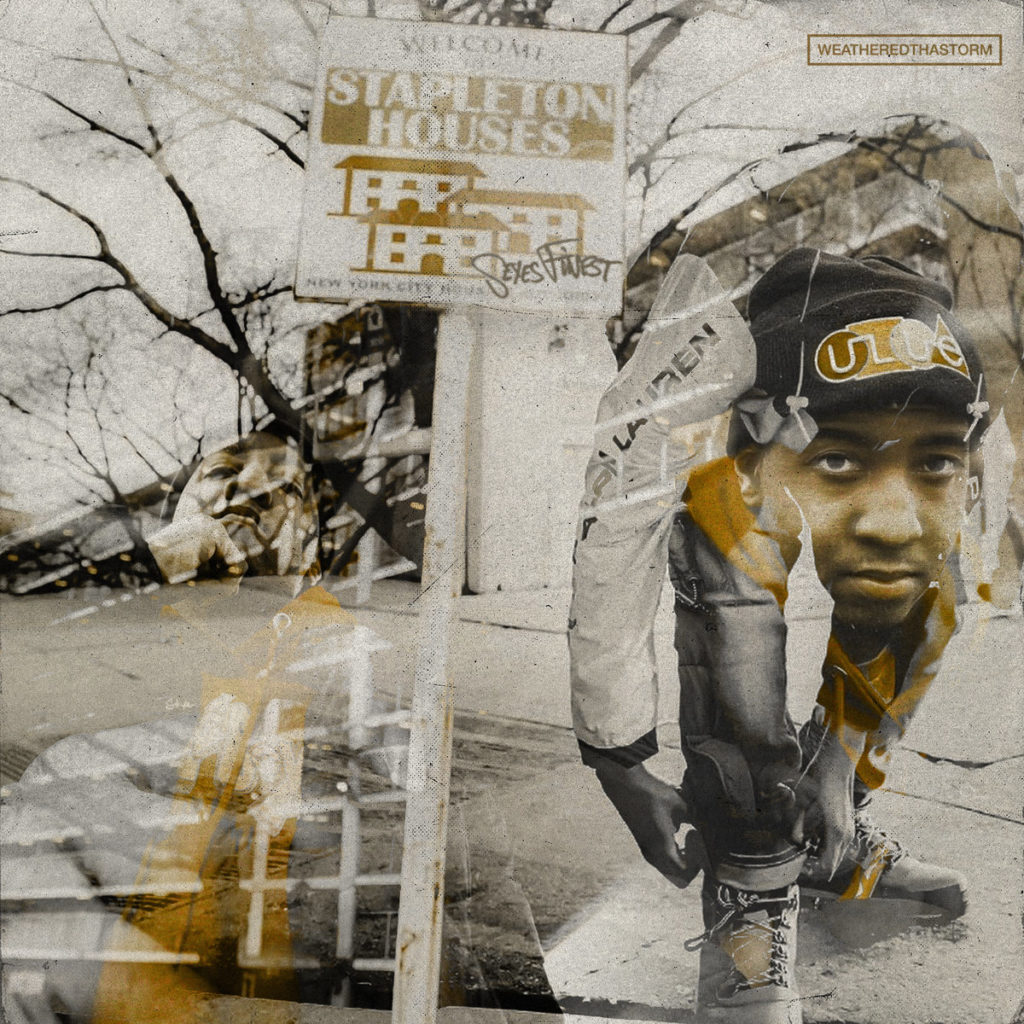 L'album est en écoute dans son intégralité sur
la chaine Youtube du poto Paka