Depuis plusieurs années le réalisateur Sacha Jenkins nous a habitué
à l'excellence en matière de documentaires (Fresh Dressed,
Burn Motherfucker, Burn! Wu-Tang Clan : Of Mics & Men, Word Is Bond
Bitchin': The Sound and Fury of Rick James).) Donc quand il décide de
s'attaquer à la vie de Biz Markie (RIP) avec son All Up In The Biz
on se dit qu'il va vraisemblablement nous montrer le documentaire
ultime sur le rappeur de Long Island…hâte de voir ça!!!
All Up In The Biz sera diffusé le 11/08 sur
la chaine américaine Showtime!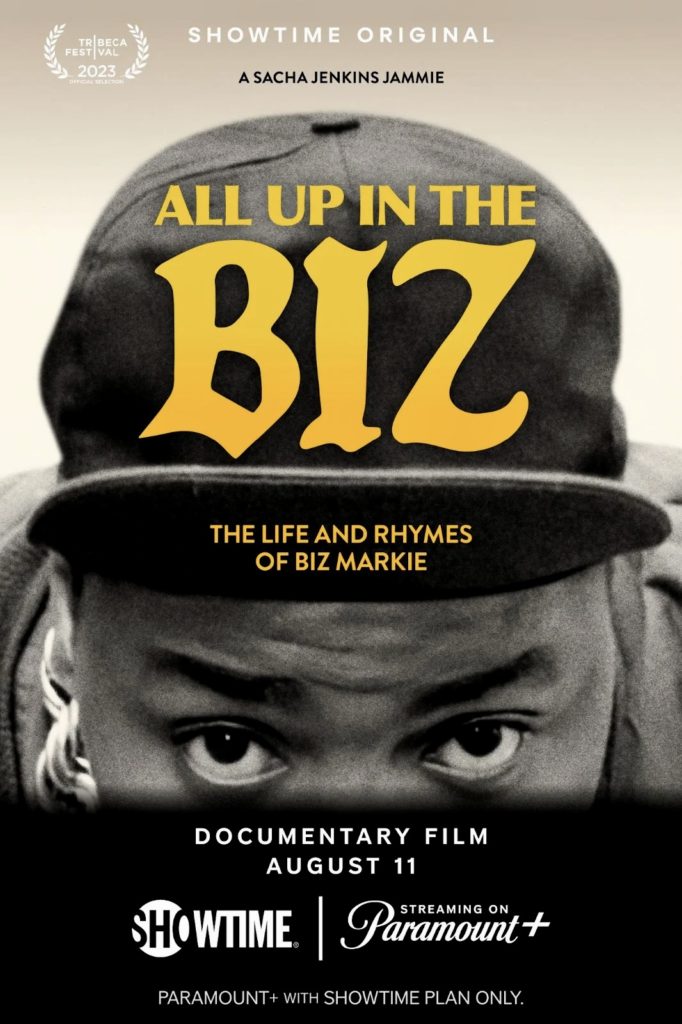 Petite info complémentaire, la marque de jouet Super 7 sortira
à la fin du mois de juillet une figurine à l'effigie de Biz Markie
qui sera disponible chez Gibert Joseph St Michel.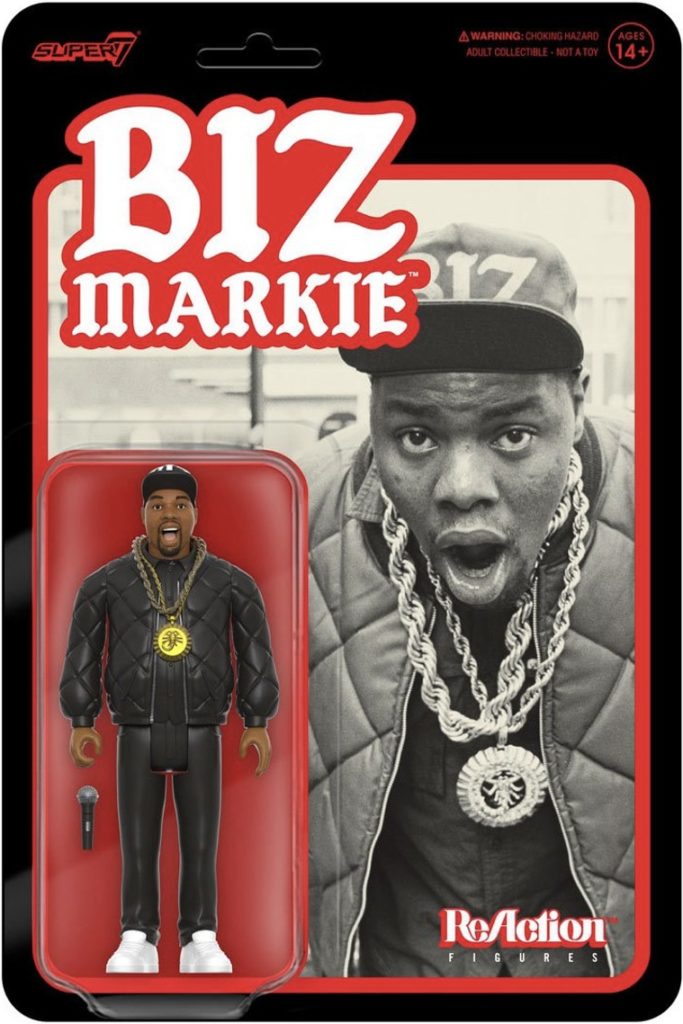 BIZ MARKIE R.I.P.