Tragedy Khadafi fait partie de mes MCs préférés et
c'est toujours avec une joie non dissimulée que je découvre
un nouveau morceau du QB Don! Et pour le coup ce 1er single
annonce la sortie d'un projet commun avec le beatmaker BP
intitulé Immortal Titans qui arrivera le 17/08 et sur lequel
on retrouvera Nature, Apathy, Ali Vegas, Hus Kingpin.
Dispo en précommande sur Bandcamp.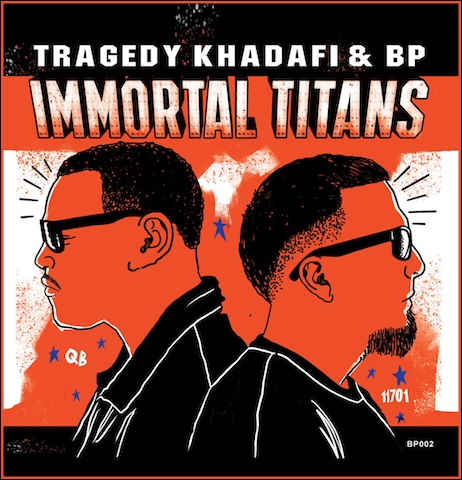 Double clip pour annoncer la sortie de Grimey Life
le nouvel album de Big Twins dans lequel il retrouve ses
acolytes de Infamous Mobb (Godfather Pt.3 & Ty Nitty)
…COMING SOON!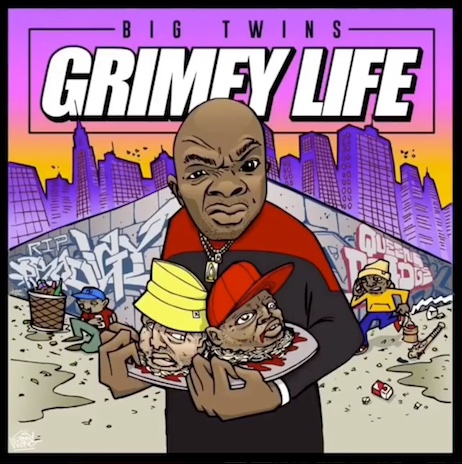 Quand l'un des piliers de Queensbridge s'associe au rappeur
montant de Rochester ça donne Big Twins & Rigz 
en bande organisée pour braquer tes tympans!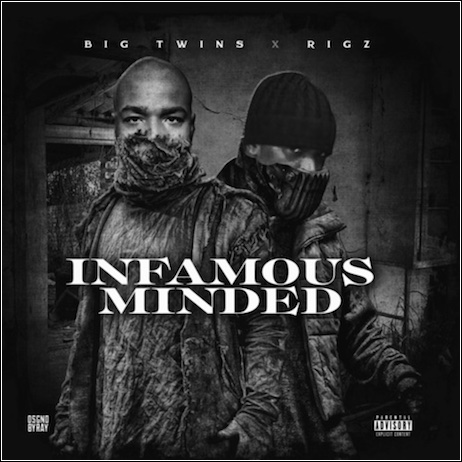 Le 19/04/94 sortait un album qui allait révolutionner le genre
pour devenir une référence absolue pour tous les amateurs
de rap de la planète! illmatic fête donc ses 24 années d'existence
et pour célébrer cet anniversaire une édition vinyl limitée
d'une version live de l'album avec un orchestre philharmonique
sort aujourd'hui à l'occasion du Disquaire Day.
Si vous êtes sur Paris, cette édition sera dispo chez Gibert Joseph
au magasin de Saint-Michel.
Si le nom du groupe Sons Of Light ne vous dit pas grand chose
rassurez vous, ils font partie de ces groupes obscures n'ayant sorti
qu'un maxi vinyl au milieu des années 90 pour retomber
immédiatement dans l'oubli!
Originaires de Queensbridge, les 3 membres du groupe Sons Of Light
avaient pourtant enregistré pas mal de démos qui refont
surface aujourd'hui grâce au producteur Jae Supreme.
L'occasion de découvrir une nouvelle pépite longtemps
resté cachée sur bandes DAT!
Le CD est dispo en édition très limitée (150 copies) ici.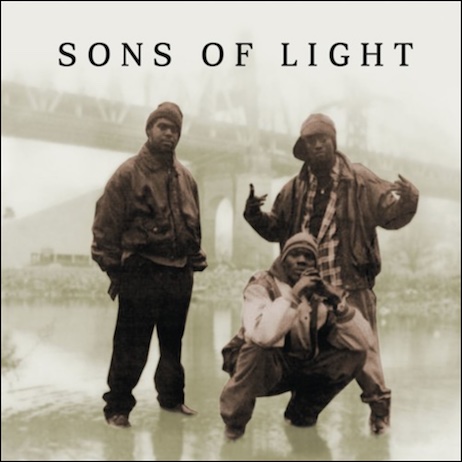 Et pour ceux qui veulent un aperçu de l'album
voici les « snippets » :
Presque 17 ans après sa sortie, Tragedy Khadafi se décide à faire
un clip du titre Lift Ya Glass extrait de son album de 2001
Against All Odds…QB!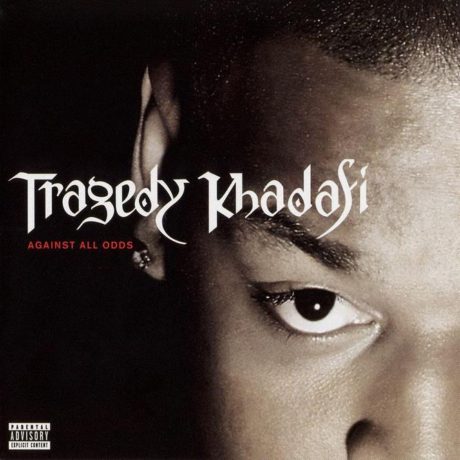 Clip extrait de Scrap Paper le dernier EP de Nature 
actuellement dispo en téléchargement sur iTunes.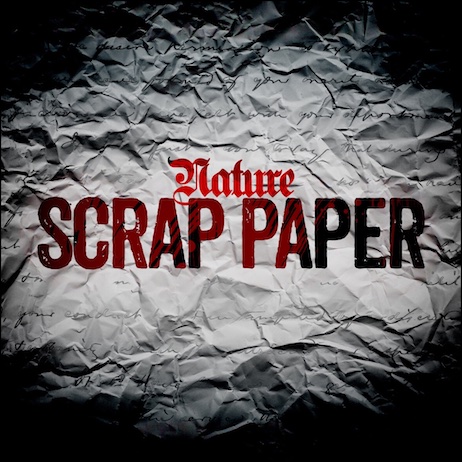 Nature vient de balancer un nouveau EP 7 titres intitulé
Scrap Paper dans lequel on retrouve Capone, Curren$y,
Mike Delorean & Little Vic.
Dispo en téléchargement sur iTunes.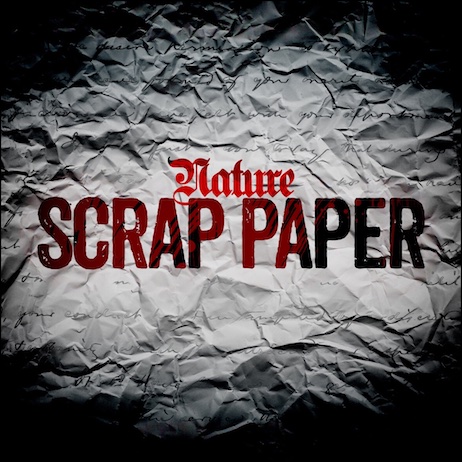 Second clip extrait du dernier projet des DirtyDiggs
intitulé Petty Tendergrass sur lequel on retrouve
Big Twins, Durag Dynasty, Hus Kingpin,
AA Rashid, Rozewood, Ty Farris, Recognize Ali
Dispo en téléchargement sur iTunes.