Pour mes QB addicts, la compilation Queensbridge United
est enfin disponible gratuitement ici.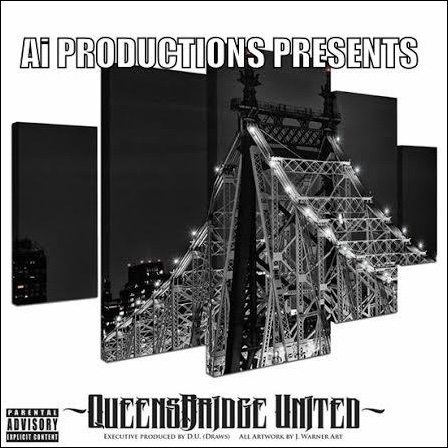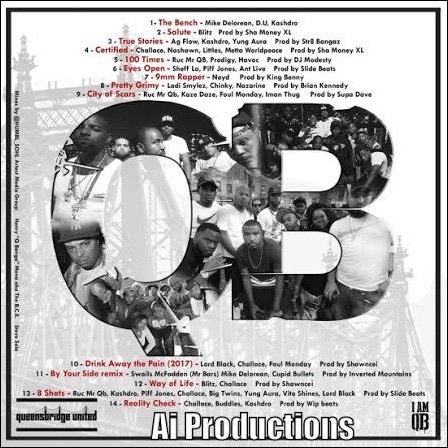 DISPO EN TÉLÉCHARGEMENT GRATUIT ICI 
Pour mes QB Addicts!
Nouveau morceau de Mike Dolorean (Bars&Hooks)
épaulé par Ali Vegas sur un son typiquement Queensbridge.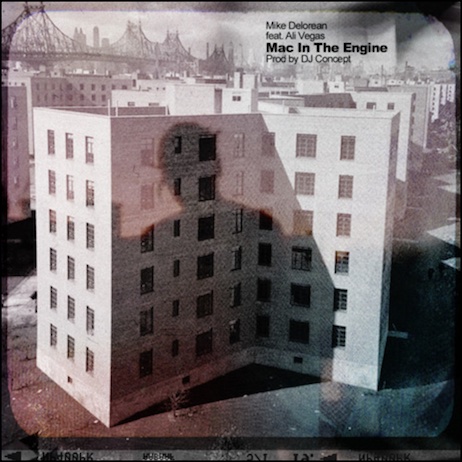 Un nouveau Tragedy Khadafi c'est un peu Noël
avant l'heure pour moi…QB!!! Extrait du projet Rare Fabric
de Frost Gamble & Tragedy Khadafi qui sortira le 20/10.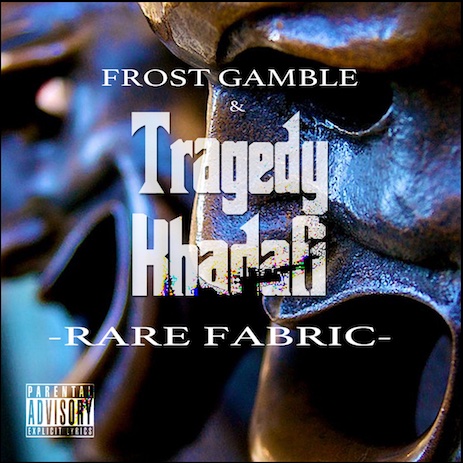 DJ Absolut vient de lâcher un inédit de Mobb Deep!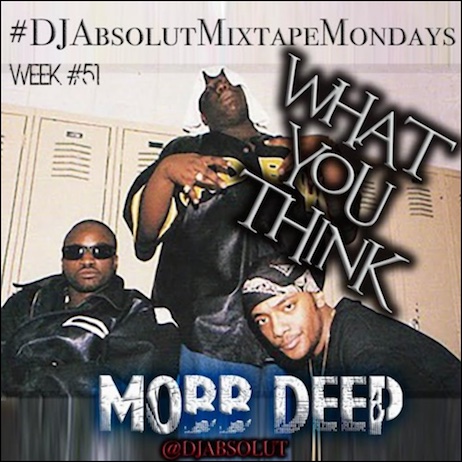 PRODIGY RIP
la sortie de The Good Book Vol.2 étant imminente,
un 4ème extrait vient d'être posté avec un titre de Mobb Deep.
L'occasion d'entendre un nouveau couplet de Prodigy (RiP).
The Good Book VOL.2 sortira le 21/07 (dispo en précommande ici).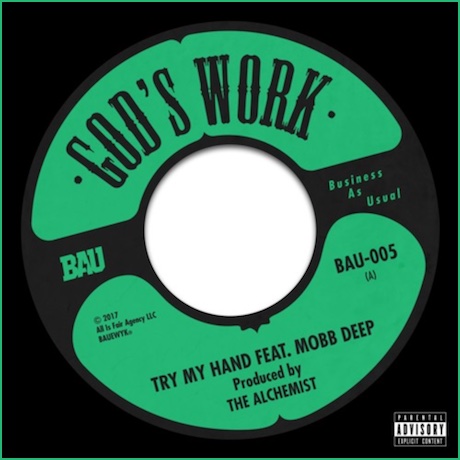 Nouveau Big Twins produit par l'italien Cuns qui devrait
être suivi par un EP commun intitulé  Hood Stories.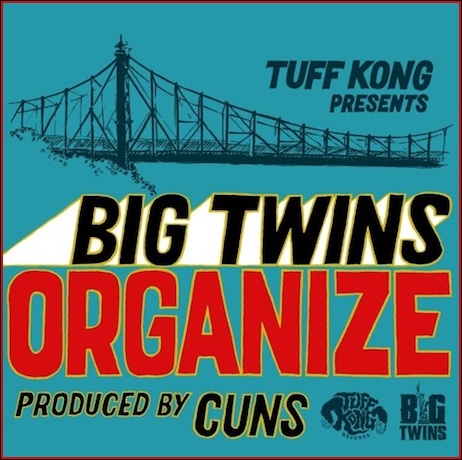 Clip extrait de l'album Animation de GQ Nothin Pretty 
sur lequel on retrouve Ruste Juxx, Ras Kass, Chino XL 
& King Magnetic.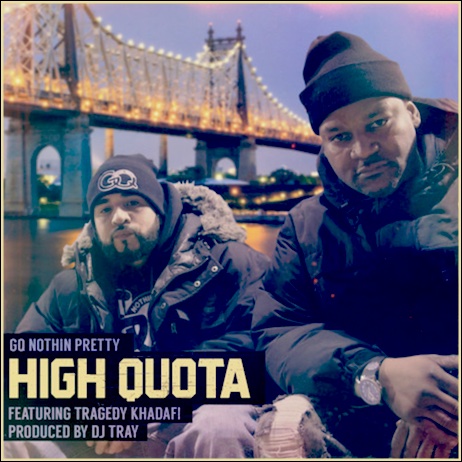 Nouveau clip du rappeur de Toronto Raz Fresco extrait
de son projet de 2015 Pablo Frescobar (tjs dispo ici)
Son prochain projet intitulé How U Survive Through Life Everyday
devrait suivre d'ici peu!