Published

29th Juin 2016

by

Tonton Steph

under

Soul/Funk
Parce qu'il n'y a pas que le rap dans la vie voici une news qui
devrait ravir les fans (dont je fais parti!) de Betty Davis.
Le label Light In The Attic vient d'annoncer la sortie imminente
en CD & vinyl de sessions (jusqu'à là complètement inédites)
enregistrées en 1969 au studio Columbia de NYC.
Pour l'occasion, Betty Davis était entourée de la crème des
musiciens de l'époque : Mitch Mitchell, John McLaughlin,
Herbie Hancock, Harvey Brooks, Billy Cox, Wayne Shorter 
& Larry Young. Compagne de Miles Davis durant cette période,
elle a été le déclencheur de son changement de style et a grandement
influencé son « ouverture » vers des sonorités plus électriques
qui l'ont conduit à enregistrer son album Bitches Brew en 1970.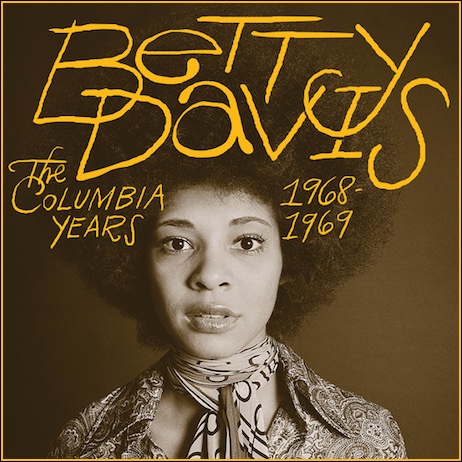 PS : les CDs et Vinyls seront dispo la semaine prochaine chez
Joseph Gibert St Michel (thanks Dodo!).
Voici enfin le 2ème volume de la tape Unlimited Ride Metro Card
du poto DJ Stresh qui a regroupé une fois de plus une série
de samples et breakbeats pour notre plus grand plaisir!
PS : le 1er volume est toujours dispo ici.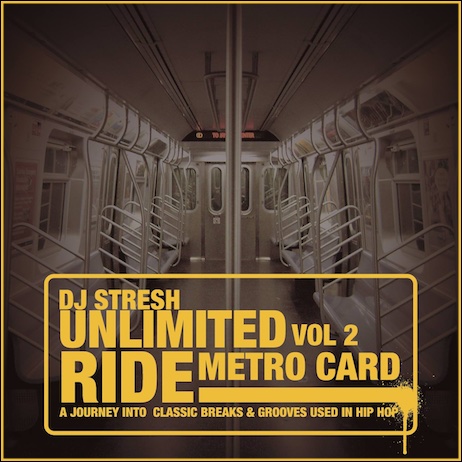 Depuis sa sortie il y a une dizaine de jours, l'album REJECT2
de Conway rappeur de Buffalo (et frère de Westside Gunn)
tourne en boucle dans mon casque! Voici le 1er clip extrait
de l'album qui devrait donner envie à ceux qui ne connaissent
pas encore REJECT2 d'aller l'écouter sur Soundcloud.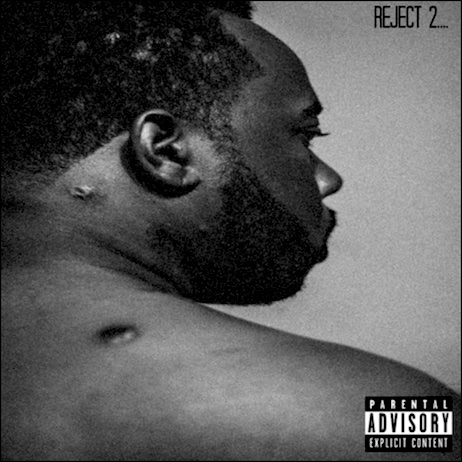 Et pour les amateurs de samples voici celui utilisé sur
le morceau Blakk Tape (thanks MZ on this one!)
L'excellent documentaire Mr Dynamite réalisé par Alex Gibney 
et produit par Mick Jagger consacré au Godfather Of Soul
 (récemment diffusé sur Arte) vient d'arriver en format DVD/Blu-ray
avec une grosse dose de suppléments :
-Une table ronde en compagnie de Questlove (batteur de The Roots), du bassiste Christian McBride, Alan Leeds, directeur de tournée de James Brown, et Harry Weinger, producteur du coffret Star Timeet d'autres rééditions consacré au Godfather.
-Des interviews étendues des membres originaux du James Brown Revue : Pee Wee Ellis, Fred Wesley, Bootsy Collins, Martha High, Maceo Parker,  Melvin Parker, Jab'o Starks, Clyde Stubblefield et "Cape Man" Danny Ray ainsi que des interviews de Chuck D, Alan Leeds, Christian McBride, Rev. Al Sharpton, Greg Tate et Questlove.
-Un medley explosif de "Cold Sweat/I Can't Stand Myself (When You Touch Me)/Papa's Got A Brand New Bag/The Payback" dans l'émission Soul Train enregistré en septembre 1974
-Une interview de James réalisée par Don Cornelius en mars 75′  accompagnée d'une rare performance avec B.B. King et Bobby "Blue" Bland de "Goin' Down Slow/Gambler's Blues/It's My Own Fault/I'm Sorry"
-Une vidéo de "It's A Man's Man's Man's World" réalisée par by Xavier Fauthoux, vainqueur du Saatchi & Saatchi James Brown Music Video Challenge
-Un livret de 12 pages incluant un essai de Mick Jagger et de rares photos de James Brown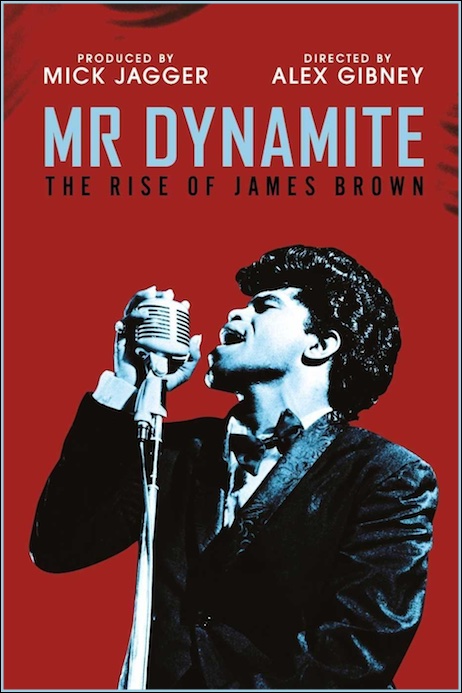 En plus d'être l'album de gospel le plus vendu de tous les temps
le Amazing Grace d'Aretha Franklin est aussi le plus gros
succès de sa carrière avec plus de 2 millions de disques vendus!
L'enregistrement en janvier 1972 dans l'église baptiste de Los Angeles
The New Temple a été entièrement filmé par Sydney Pollack
et devait sortir au cinéma mais pour des raisons inconnues
le film/concert n'a jamais été diffusé.
Il aura fallu donc attendre 43 ans pour voir enfin
ces images qui seront projetées en avant-première
au Toronto International Film Festival.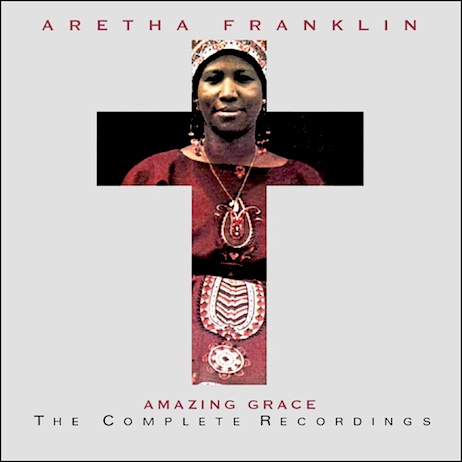 Si vous ne connaissez pas Walrus le fameux bar-disquaire parisien, rendez-vous samedi à partir de 19h30 pour un DJ set exceptionnel d'Adrian Younge à la veille de son concert avec le Wu Tang Clan au Zénith.
Adrian Younge est le compositeur que DJ Premier a exclusivement samplé pour réaliser les beats de PRhyme, le projet avec Royce Da 5'9.
C'est aussi lui qui est derrière la BO de Black Dynamite ainsi que les sons du dernier Souls of Mischief. Mais surtout il est l'architecte des sons des deux albums de Ghostface Killah, 12 Reasons To Die!
Walrus – 34 ter rue de Dunkerque, Paris. 01 45 26 06 40.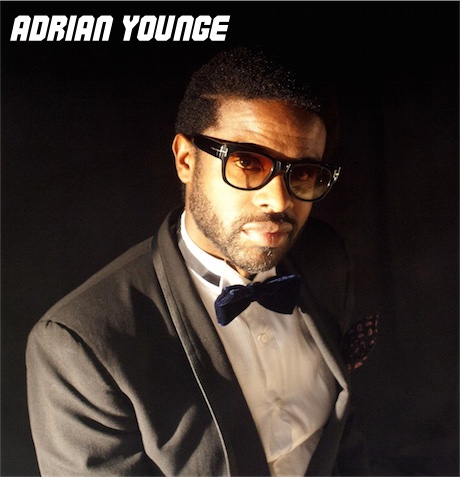 + D'INFOS SUR LE FACEBOOK DU WALRUS
Pour cette nouvelle édition de la fête de la musique je vous recommande
2 bons plans à ne pas louper dimanche si vous avez envie
de vous ambiancer et écouter du bon son!!!
SUPPORT!
La Block Party est de retour dans l'impasse Saint-Sébastien, l'endroit qui l'a vu naître et grandir : l' Impasse La Plus Groovy De Paris !!!!
Cette année : DJ SUSPECT – DJ MINA – DJ REAL C. – DJ STRESH – DJ JONE B. – DJ KOZI – DJ MAC PHIVE – MONSIEUR WILLY – LES FRERES PASTOR ( STILLMUZIK ) et DJ FAB seront aux commandes de cette Block Party exceptionnelle placée sous le signe du : STRICTLY VINYL !
► RDV le 21 juin 2015 de 16h00 à 00h30 : les absents auront tort !!
► ADRESSE : Impasse Saint-Sébastien angle de la Rue Pelée – métro Richard Lenoir ( L5 ) / Saint-Ambroise ( L9 ) / Saint-Sébastien Froissard ( L8)
————————————————————————————————
Pour la 7e année la Maison du Hip Hop renoue avec cette tradition festive, fondatrice du Mouvement, qui a eu une influence très importante sur l'éclosion de la culture Hip-hop dont Rap, Dee jaying, Danses break ou debout, et Graff en sont les éléments indissociables.
Le collectif JAZZEFFIQ,HELLO PANAM et ses artistes de talents, on bien voulu se joindre de nouveau à nous pour construire ensemble cet événement où la danse sera, cette année encore, à l'honneur.
Quelle meilleure occasion que la fête de la musique pour redonner ses lettres de noblesse à cette belle culture!
En espérant vous accueillir à cette occasion.
BLOCK PARTY #7 – Fete de la musique
Dimanche 21 Juin 2015 au T.E.P de Ménilmontant
de 16h à 23h , entrée libre
1 terrain, 2 platines, 1 micro pour une ambiance
PEACE LOVE UNITY & HAVIN' FUN
DANSE I DEEJAY I MC'S I GRAFF I BASKET
Voici la liste des DJ's de cette 7 ème Edition :
BABAFLEX, DJ JiM, Selecta K-za, DJ Psycut, DJ Just Dizle aka Le Champion, DJ Stresh, DJ Kozi, Djnels Timebomb, DJ JP MANO, DJ Enjay, Clems Blackrainbow, Fukiflex, DjLoud GY, Dj Kakashi, Zio John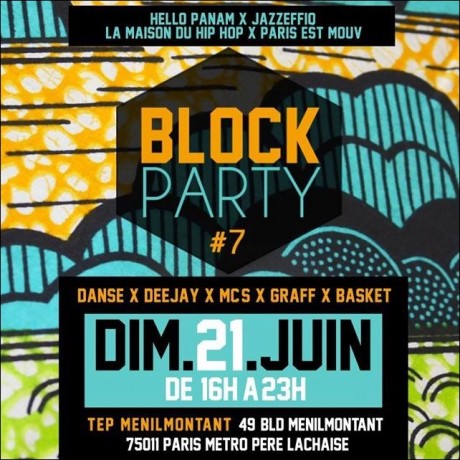 William Cooper (Black Market Militia) vient de sortir
son album intitulé God's Will sur lequel on retrouve
Sean P, Sticky Fingaz, Killah Priest, Nature,
Ill Bill et Rah Digga qui figure sur ce nouvel extrait
qui contient le sample de l'excellent titre de OV Wright
I'm Going Home (To Live With God).
Dispo en téléchargement sur iTunes.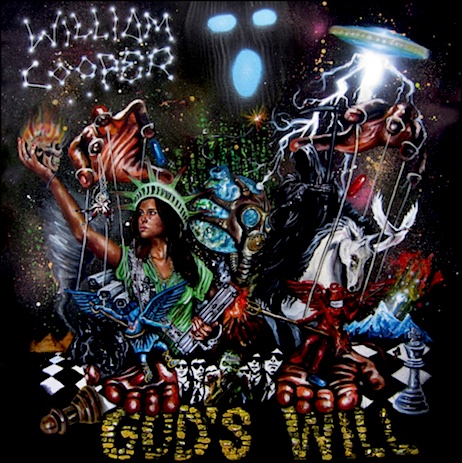 D.ORIGINAL!
Le numéro 61 de l'excellent magasine Wax Poetics
est dispo chez Gibert Joseph St Michel à 11€.
Au sommaire Ghostface Killah, Bishop Nehru,
Fred Wesley qui raconte James Brown,
Curtis Mayfield & The Impressions etc..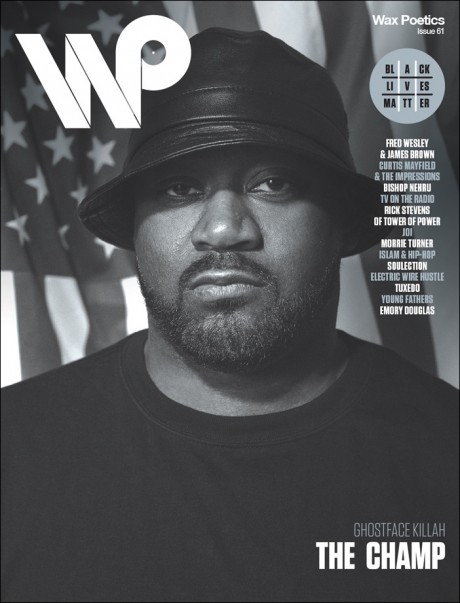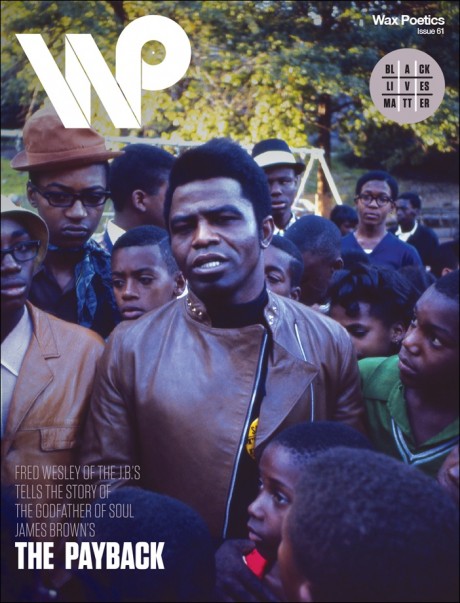 Amy Winehouse nous a quitté il y a 4 ans maintenant.
Asif Kapadia, déjà responsable du documentaire Senna
vient de réaliser celui sur la courte vie tumultueuse
de la chanteuse londonienne. Ça sortira sur les écrans
anglais le 3 juillet, rien de prévu chez nous….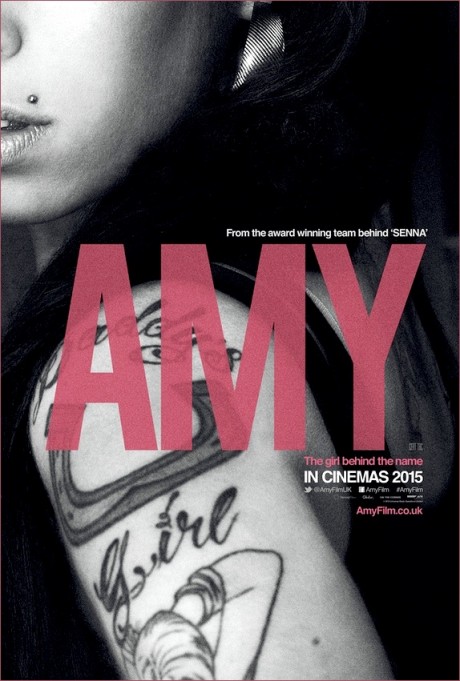 R.I.P.
La nouvelle protégée de Prince s'appelle Judith Hill et son album
intitulé Back In Time produit par le Kid de Minneapolis
est disponible en freedownload pendant 48H!
À TÉLÉCHARGER D'URGENCE!!!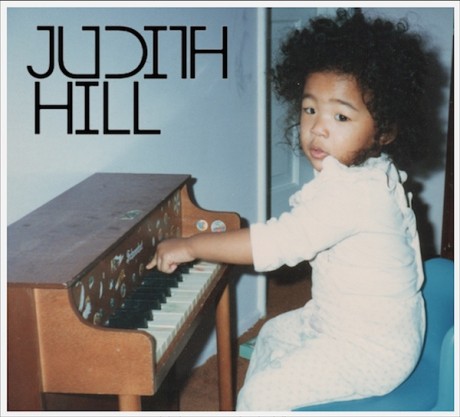 Tracklisting :
1. As Trains Go By
2. Turn Up
3. Angel in the Dark
4. Beautiful Life
5. Cure
6. Love Trip
7. My People
8. Wild Tonight
9. Cry, Cry, Cry
10. Jammin' in the Basement
11. Back in Time
DISPO EN TÉLÉCHARGEMENT GRATUIT ICI