1er clip extrait de Bad Decisions le nouvel album de Termanology
qui sortira le 10/08 (dispo en précommande sur iTunes).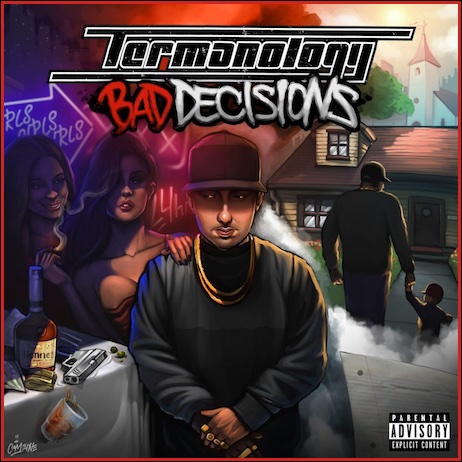 Ci-dessous le tracklist de l'album :
Bad Decisions
1. Take 'Em Back
Prod By Statik Seketah
2. Crack Kills
Prod By Shortfyuz
3. Guess Again
Prod By Psycho Les of (The Beatnuts)
4. Passport Kingz
Ft (Raekwon)
Prod By Statik selektah
5. Termanator & The Machine
Ft (Conway)
Prod By Daringer
6. Blac Chyna
Ft (Millyz)
Prod By Lex With The Records
7. No Competition
Ft (ANoyd)
Prod By Dame Grease
8. Are You Sure?
Prod By Erick Sermon
9. Kaleidoscope
Ft (Smif-N-Wessun)
Prod By Daringer
10. Vegas
Prod By Loman
11. Bag It Up
Ft (Benny)
Prod By Termanology
12. Cognac Coladas
Ft (Willie The Kid & Crimeapple)
Prod By Termanology
13. 100 Jewelz (Part 3)
Prod By Lex With The Records
14. Lonely At The Top
Prod By Termanology
Nouveau clip de Joe Young extrait de son album Invincible Armour
entièrement produit par Dame Grease dispo en CD sur Fatbeats.com.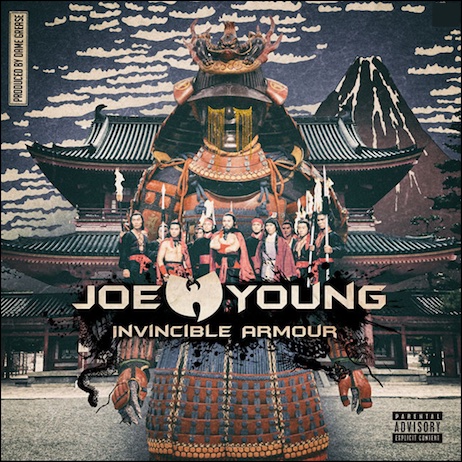 More Politics s'annonce PHAT…dans les bacs le 18/11.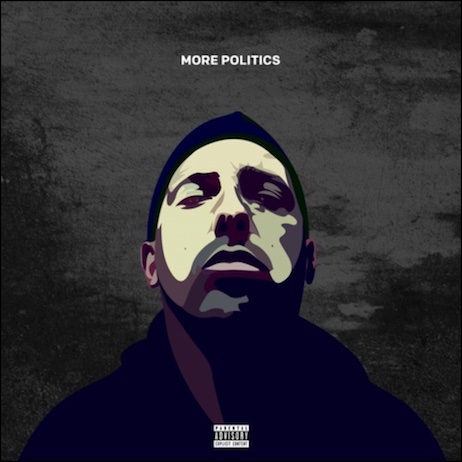 Tracklisting :
1.) "Just Politcs" (Produced by Just Blaze)
2.) "I Dream B.I.G." F/ Styles P & Sheek Louch (Produced by Buckwild)
3.) "Looking Back) (Produced by J.U.S.T.I.C.E. League)
4.) "Where's The Love" f/ Bun B,Bodega Bamz & Masspike Miles (Producedby Hi-Tek)
5.) "We're Both Wrong" f/Saigon (Produced by Q-Tip)
6.) "Top Shotta" f/ Joey Bada$$ ( Produced by Statik Selektah)
7.) "Bar Show" f/ Chris Rivers & Ea$y Money (Produced by Statik Selektah)
8.) "Krazy Thangs" f/ Cyrus Deshield (Produced by Nottz)
9.) "First Love" (Produced by Statik Selektah)
10.) "The Last Time" (Produced by Statik Selektah)
11.) "Moving Forward" f/ Kendra Foster ( Produced by Statik Selektah)
12.) "The Curve" f/ Wedtside Gunn, Conway & Your Old Droog (Produced by Statik Selektah)
13.) "Let's Go (Part 2) f/ KXNG Crooked (Produced by Statik Selektah)
14.) "It's Quiet"(Produced by Dame Grease)