1er clip extrait New York State : The Renaissance
le nouveau projet de Mooch & Raticus qui sortira le 27/10/19
et sur lequel on retrouvera Maverick Montana, ETO, Skyzoo,
Milano Constantine, Al Divino, Rim Da Villian,
Kil Ripkin & SadatX.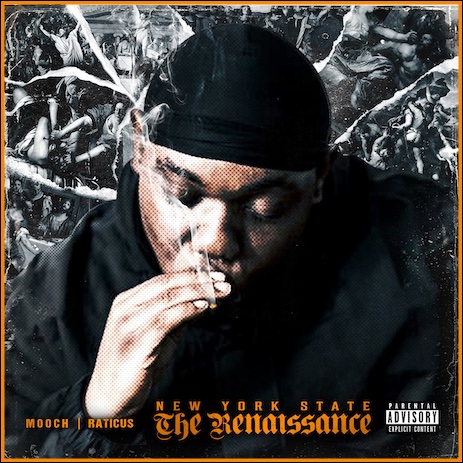 1er clip extrait de Born 2 Rap le prochain album de The Game.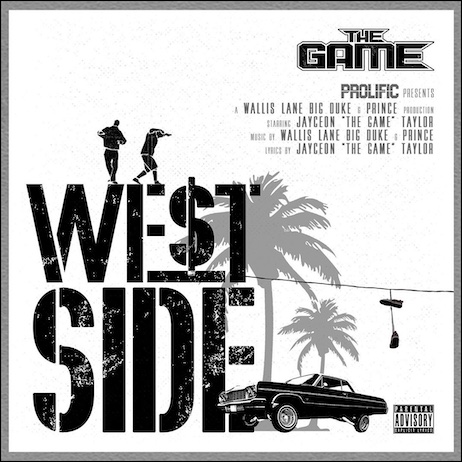 Nouveau The Game extrait de la B.O. du documentaire
Who Killed Tupac?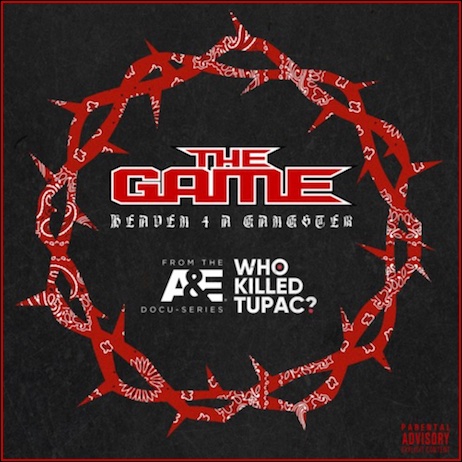 Nouvel extrait de 1992 le prochain album de The Game 
qui sortira le 14/10 (dispo en précommande sur iTunes).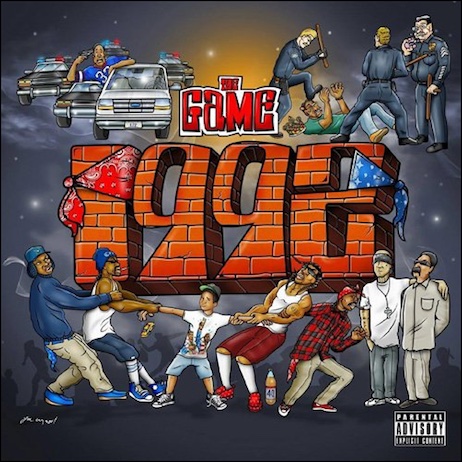 Extrait de 1992 le prochain album de The Game qui sortira le 14/10.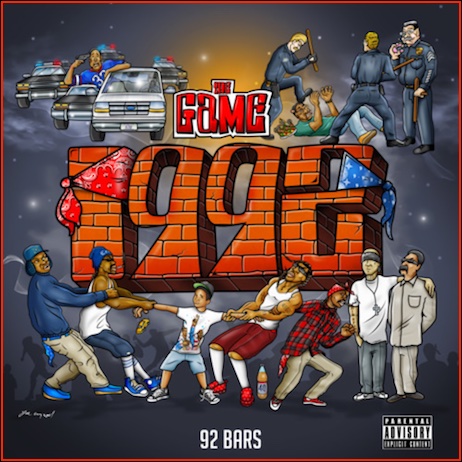 Le morceau All The Way Up de  Fat Joe & Remy Ma
a le droit à sa version Westside avec Snoop Dogg, The Game & E40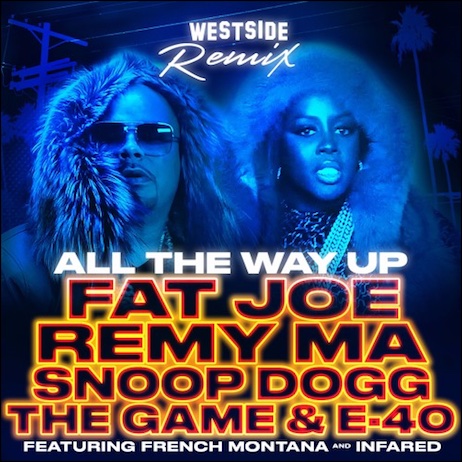 En bonus video  The Game en freestyle sur l'instru de All The Way Up
HEAVY ROTATION!
J'avais vraiment brulé les 2 premiers albums de The Game…
puis j'ai décroché! En écoutant cette compilation d'inédits tirés
des sessions de son 2ème album Devils Advocate (2006)
je me suis rappelé pourquoi j'avais aimé The Game!
Si vous aussi aviez oublié son efficacité derrière un micro,
téléchargez direct c'est du bon!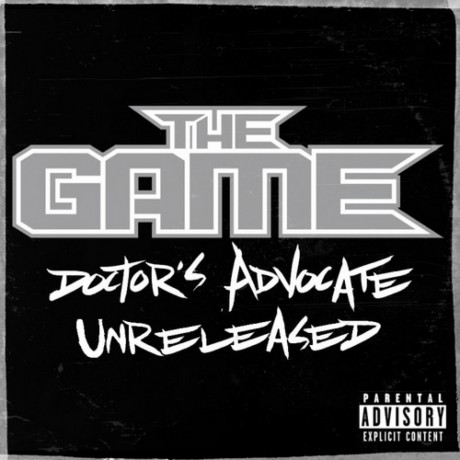 Tracklist :
2 Here We Go Again (Ft.Dr Dre)
3 Where Im From (Freestyle)
4 Won't Stop
5 Cali Niggaz (feat Kendrick Lamar, Jay Rock)
7 Around The Way (Ft. Keyshia Cole)
8 Murda
9 Maniac
10 My Bitch
11 Get Dollaz (Ft. Tyrese)
12 Gangster (Ft. Devin The Dude)
13 Hustlers Dream (Ft. Anthony Hamil
14 Wonderful Life
DISPO EN TÉLÉCHARGEMENT GRATUIT ICI
Je vous avais dit…on va en « bouffer » du Game jusqu'en décembre!!!
Inédit qui ne figurera pas sur « Black Jesus » produit par Primo qui
a précisé sur son twitter que ce n'était pas la version def
car il manque ses scratchs.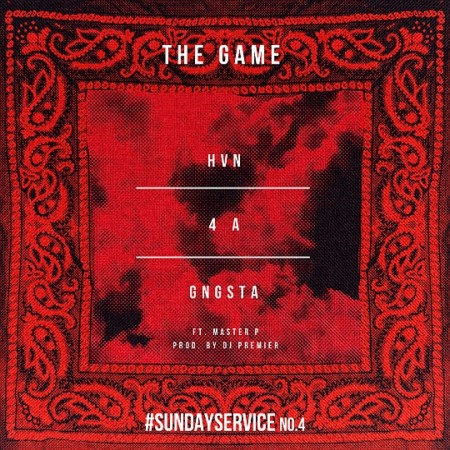 THE GAME feat MASTER P
« HVN4aGNGSTA« 
(PROD BY DJ PREMIER)
Vu le tracklist je n'attend pas grand chose du prochain album de Game
mais j'ai trouvé ce morceau pas trop mal…bref son « Black Jesus »
est toujours prévu le 11/12 et je pense que d'ici là on va être envahi
de freestyles et autres inédits, on va essayer de faire le tri!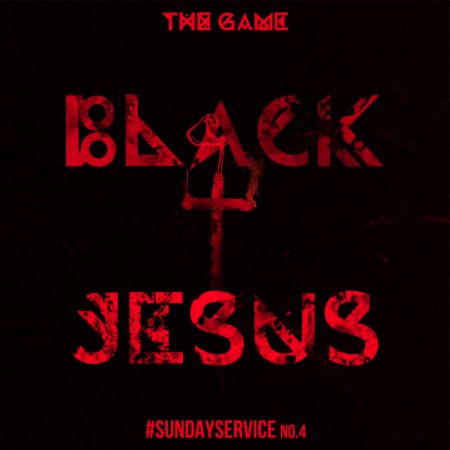 THE GAME
« BLACK JESUS« 
(PROD BY THEREALSAP)
Même si il nous a pondu quelques merdes ces derniers mois,
Obie Trice reste un rappeur que j'apprécie. Sûrement le seul artiste
que j'ai même kiffé dans la 1ère écurie d'Eminem.
Voici un morceau destiné à la base à une mixtape, apparemment ce son
tournait dans une version incomplète. Moi je viens de le découvrir et
ça fait plaisir d'entendre Obie Trice & The Game ensemble sur des
grosses boucles de Joe Simon & Ohio Players!
Son album « Bottoms Up » repoussé depuis des lustres sortira
finalement le 28/02 chez Black Market Entertainment.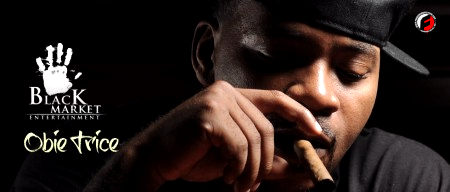 OBIE TRICE feat THE GAME
Published

28th Juil 2010

by

Tonton Steph

under

RAP
Après 8 ans d'absence Heather B est de retour
pour un un troisième album intitulé « Open Bar« .
Dj Premier est producteur exécutif  sur ce projet et les noms
de Pete Rock et Large Professor circulent coté productions!
Vous trouverez ci-dessous les 2 premiers titres extrait de l'album.
Pas encore de date de sortie connue.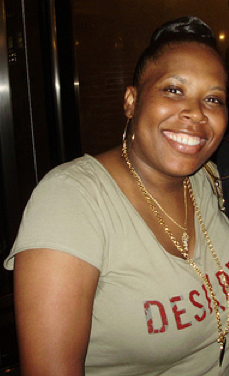 HEATHER B
« FLYIN'HIGH« 
(PROD BY DJ PREMIER)
HEATHER B
(PROD BY KENNY PARKER)
Thanks Keussssss!
Dave East est partout en ce moment…dernier Feat en date sur le
titre I Love The Game de Nym Lo…PHAT!