1er extrait de Reasonably Ill Too l'album commun du beatmaker
 Big Bob & Ski qui sortira au mois d'août.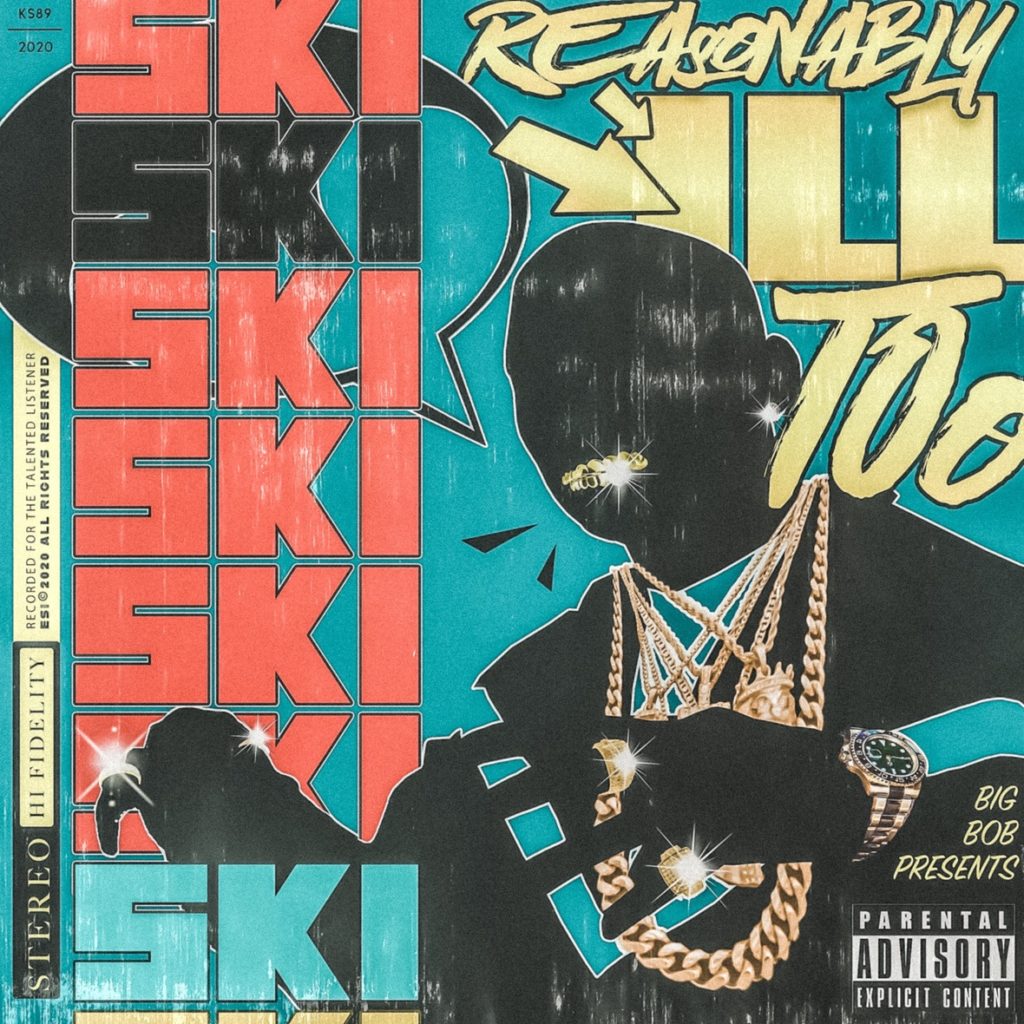 Tu veux parler Boombapism!? Demandes à Big Shug
et ses potos Milano Constantine & Mic Handz!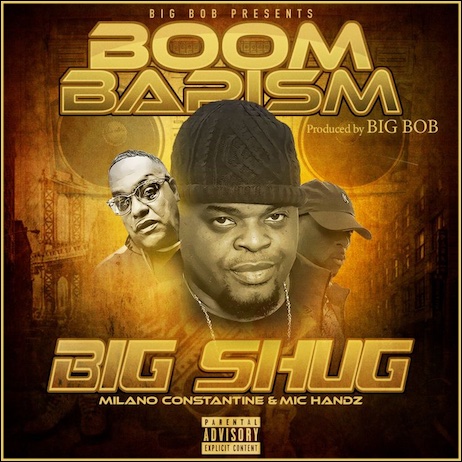 Extrait d projet The Blessings Vol.1, Disc 02
du beatmaker canadien Big Bog.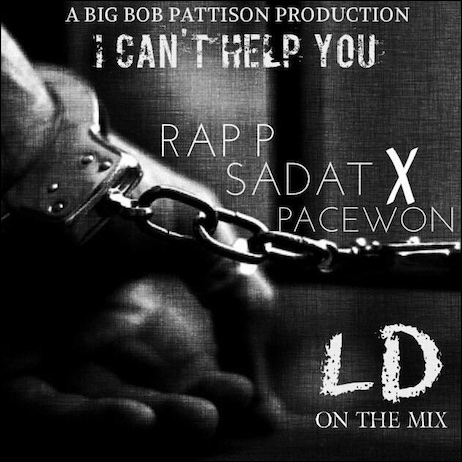 Nouveau clip de Raf Almighty (Dirt Platoon) extait de son prochain
projet intitulé 537 Dolphin Street qui sortira le 09/04/21.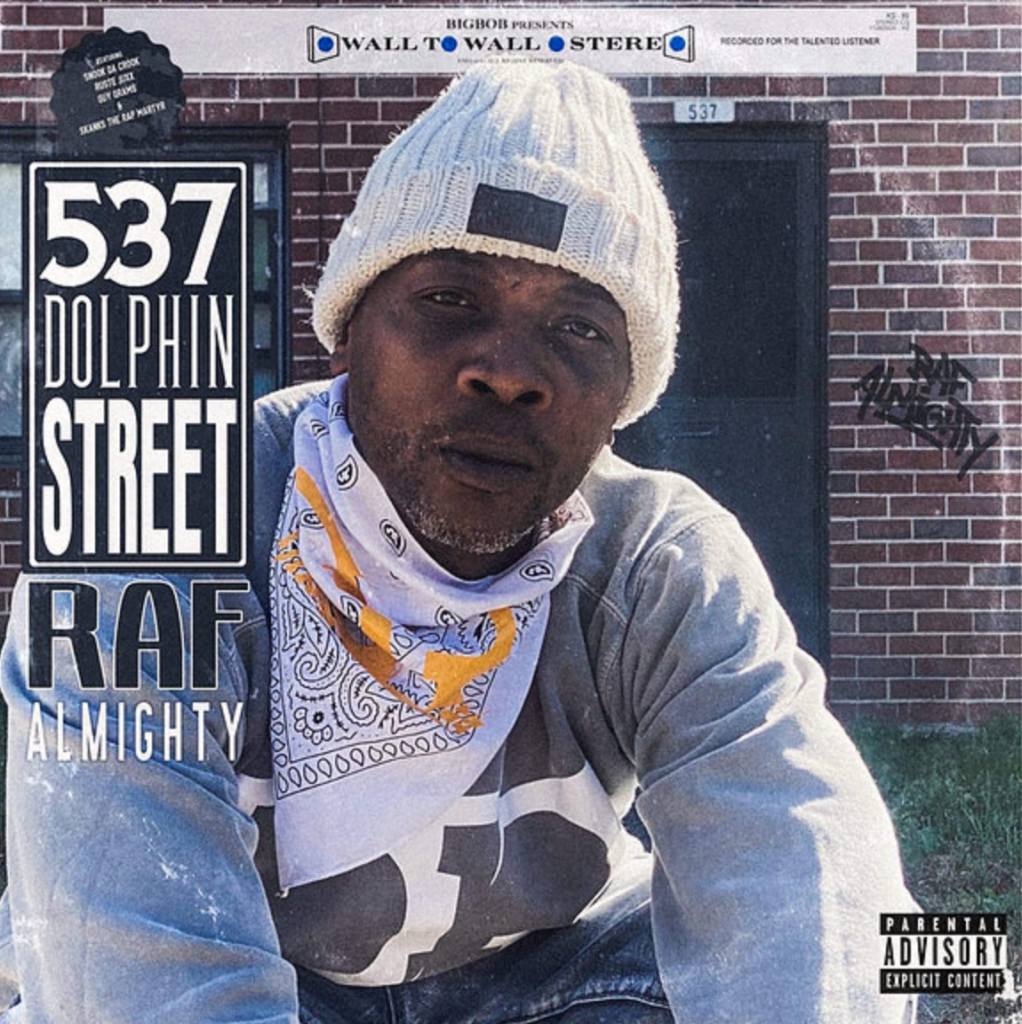 Nouveau titre de Maid produit par BigBob!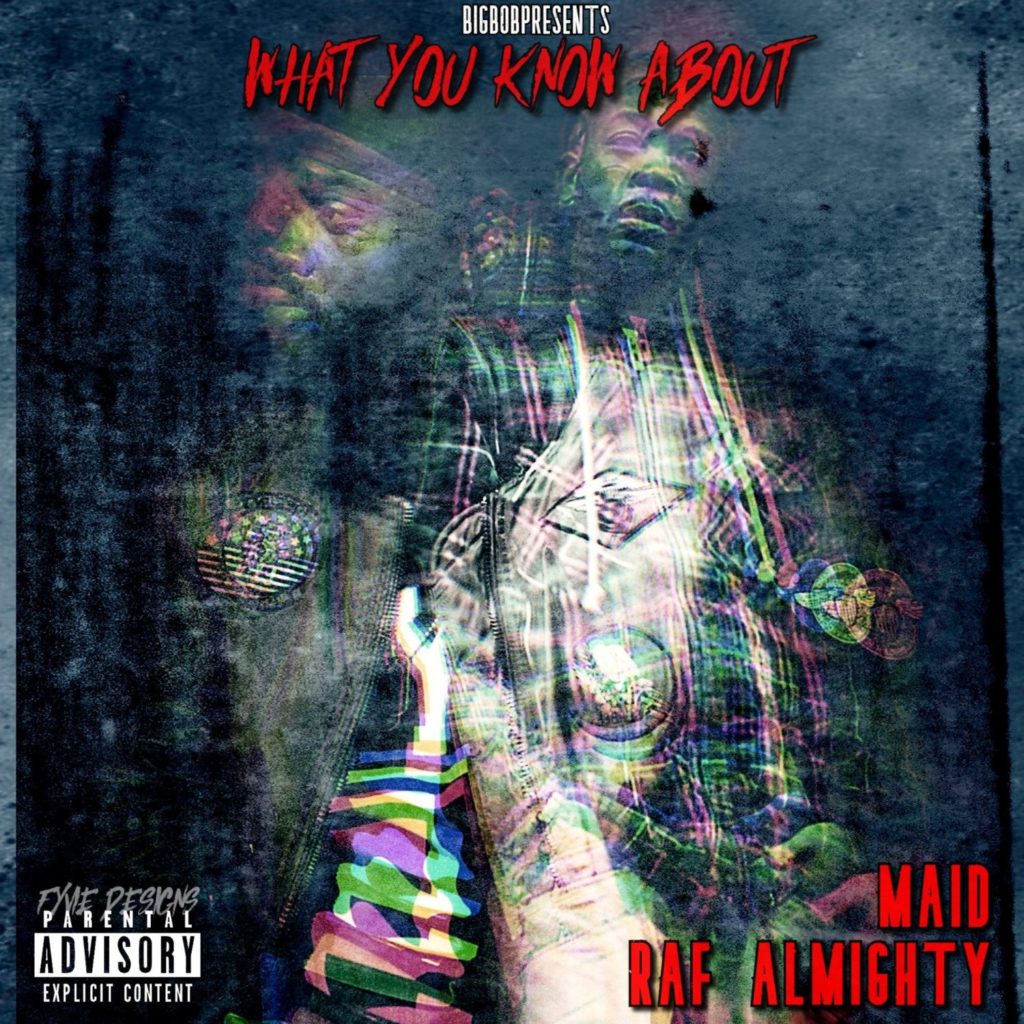 1er extrait de First Class : The Teachings le projet commun
du beatmaker BigBob & Solomon Childs accompagnés
pour l'occasion de Shyheim!