Le duo de Boston G Dot & Born est de retour avec un nouveau single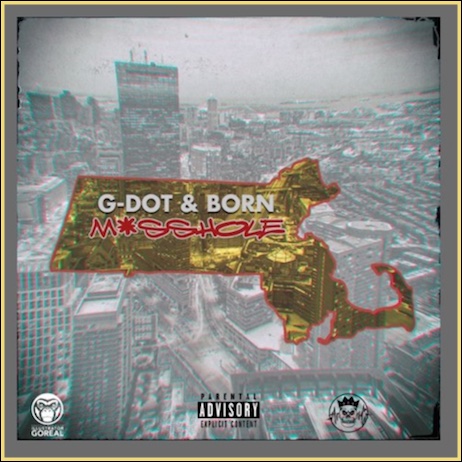 Nouveau clip des p'tits gars de Boston G Dot & Born 
accompagné pour l'occasion par la légende Masta Ace!
J'avais posté le son en 2015 mais ça reste toujours aussi Fresh!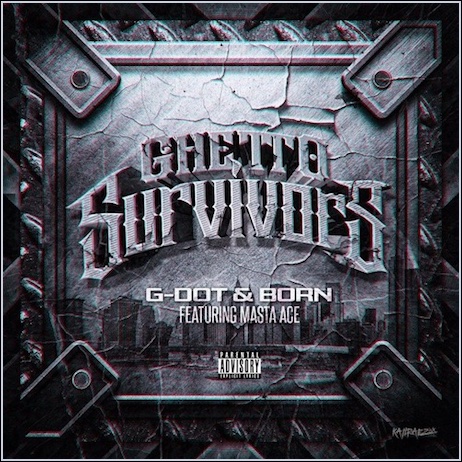 Les gars de Boston G Dot & Born viennent de rendre hommage
à Sean Price disparu il y a quelques jours avec un nouveau titre.
J'en profite pour vous dire que le label Duck Down organise
un appel aux dons pour aider la famille de Sean Price,
vous pouvez y contribuer en allant sur le site Crowdrise.com.
1er extrait de The House Always Wins le prochain album
du duo The Tangiers (Benefit & Kaine) qui sortira cet été.
1er extrait de l'album The House Always Wins du groupe The Tangier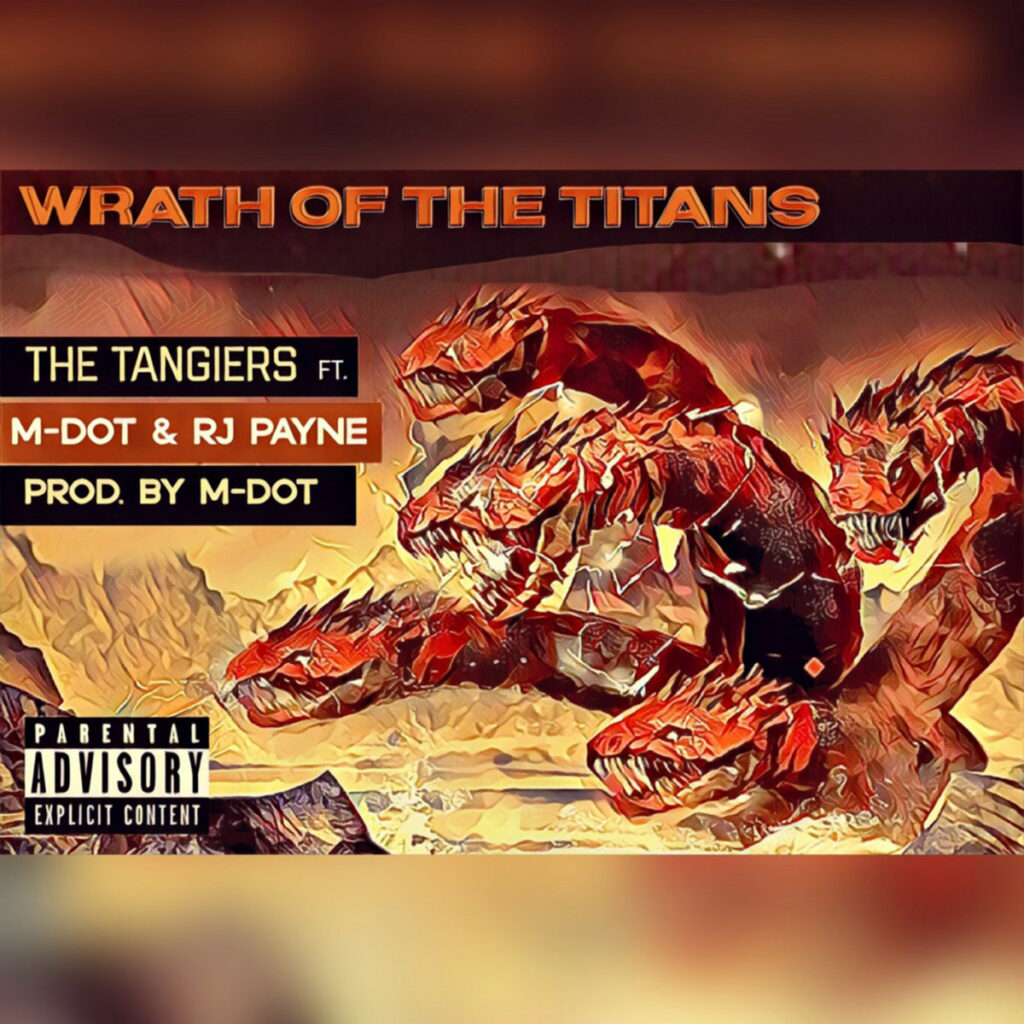 Clip. extrait de RevILLutionAries l'album commun de Revalation
& GoD iLLA qui sera dispo en Digital le 30/04 sur Bandcamp.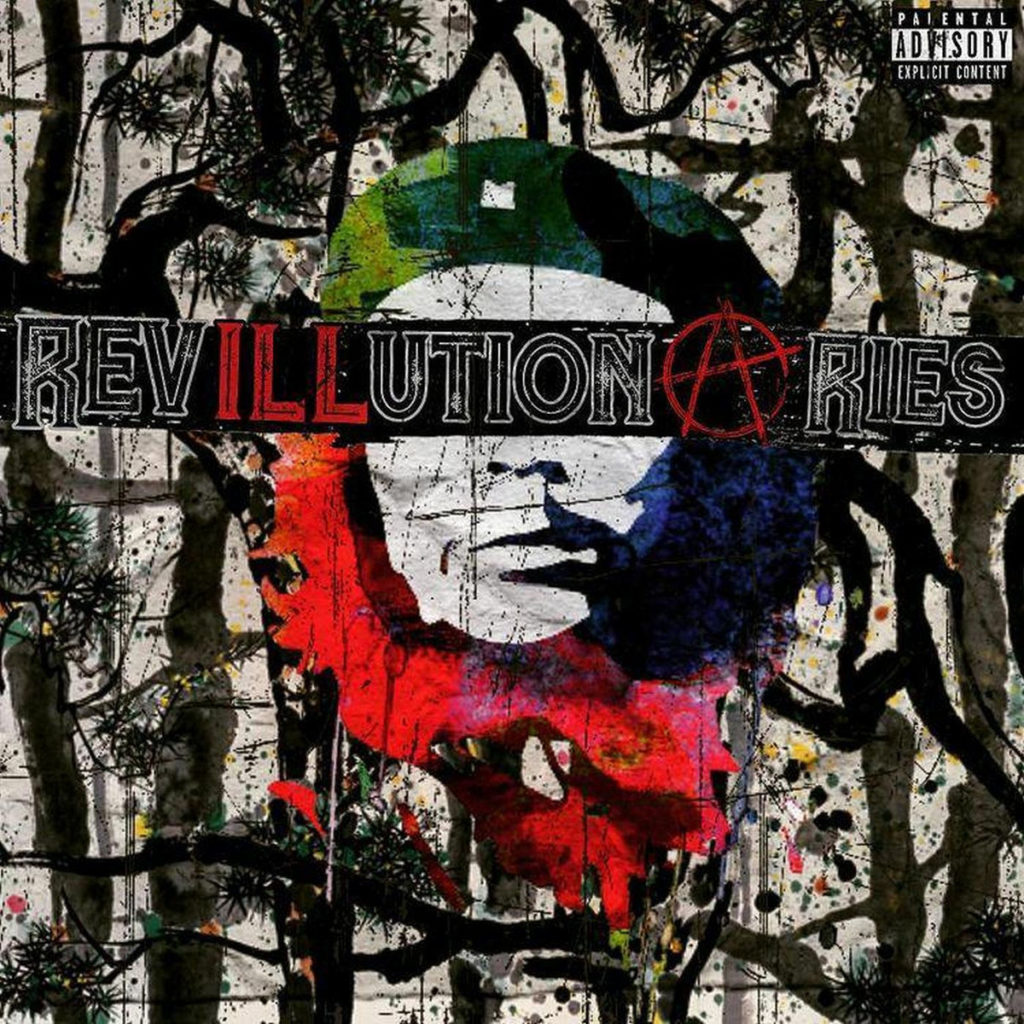 Nouveau clip de M-Dot extrait de son album de 2017
egO anD The eneMy toujours dispo sur Bandcamp.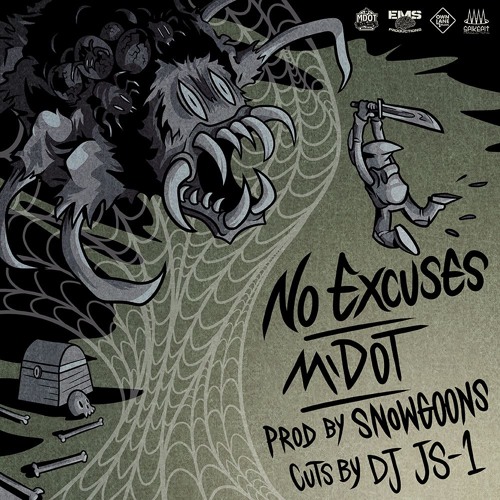 Du bon gros rap de Boston avec M-Dot et son crew!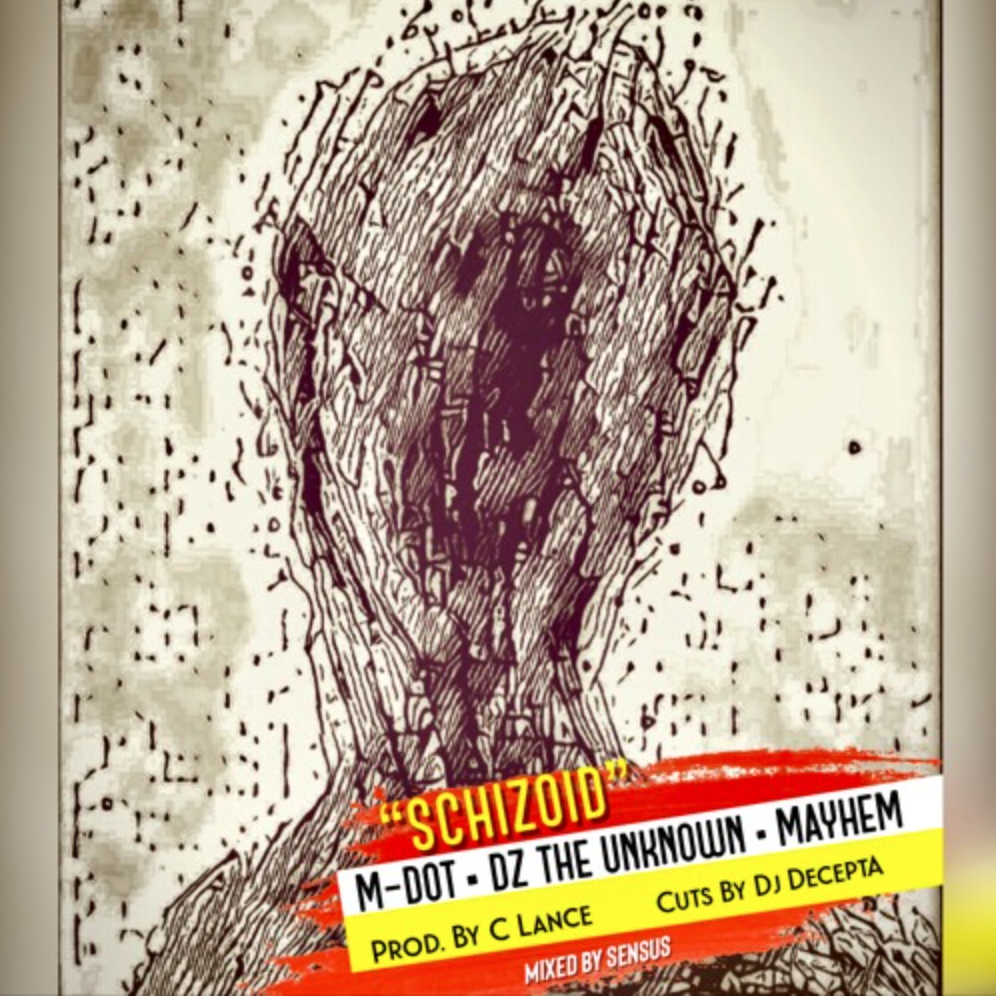 Nouveau clip de Bub Styles extrait de son prochain album
intitulé Outerwear SZN qui sortira le 19/03.