4ème clip extrait de Gems From The Equinox
le projet commun de Meyhem Lauren & DJ Muggs
actuellement dispo en CD sur FatBeats.com.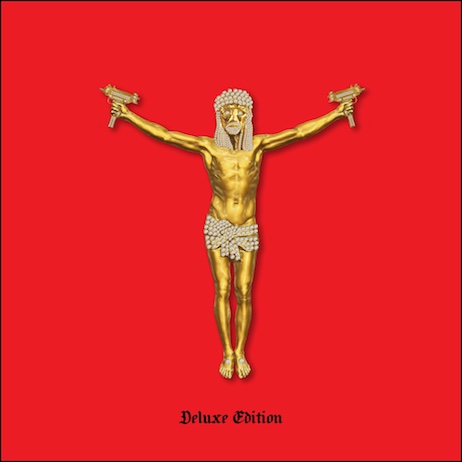 Nouvel extrait de Loyalty Is Royalty le prochain album
de Masta Killa qui sortira le 29/09 (dispo en préco sur iTunes).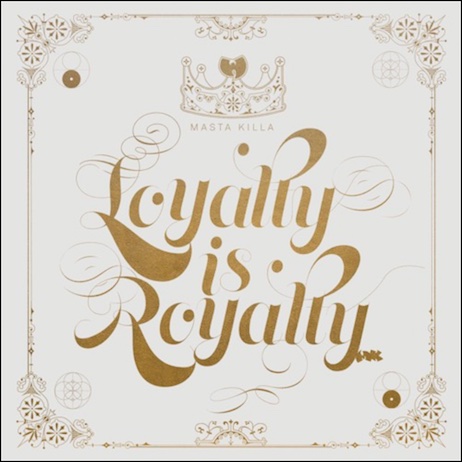 R.I.P. SEAN PRICE
Nouveau clip extrait de God's Will, le dernier album de
William Cooper (Black Market Militia)
actuellement dispo sur iTunes.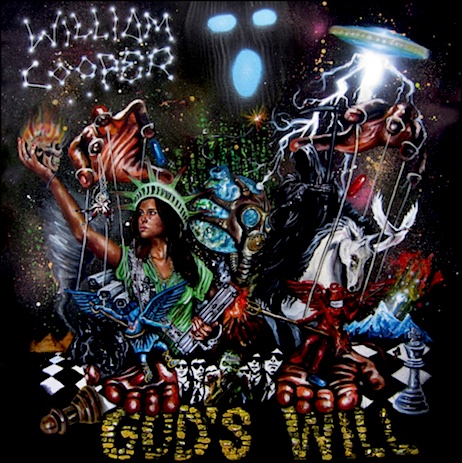 R.I.P. SEAN PRICE
Aujourd'hui nous fêtons le triste anniversaire de la disparition
de Sean Price qui nous a quitté il y a maintenant 2 ans.
Duckdown a donc choisi cette date symbolique du 08/08
pour sortir Imperius Rex, l'album posthume de Sean P.
Inutile de dire que le label a bien fait les choses
et que l'album est à la hauteur du MC.
Imperius Rex est maintenant dispo chez Duck Down Music.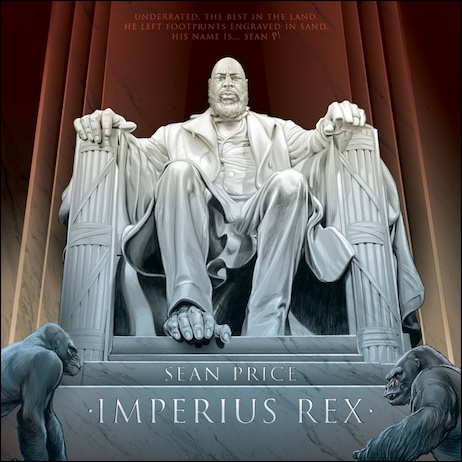 R.I.P SEAN PRICE
Nouvel extrait de Imperius Rex l'album posthume de Sean P.
qui sortira le 08/08 chez Duckdown.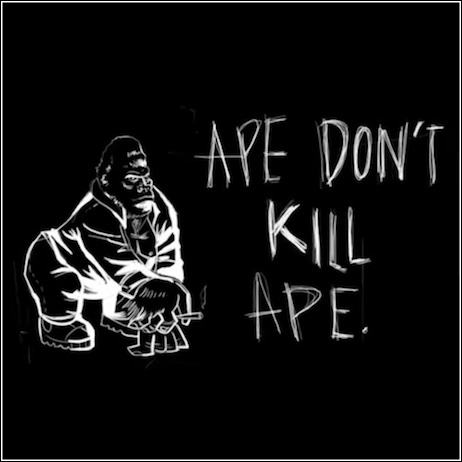 SEAN PRICE & PRODIGY R.I.P.
Imperius Rex, l'album posthume de Sean Price sortira le 08/08/17.
On retrouvera dessus DOOM, Prodigy (R.I.P), Styles P, Smif N Wessun,
Rock, Method Man, Raekwon, Inspectah Deck, Junior Reid,
Buckshot, Ruste Juxx, Bernadette Price.
Côté production The Alchemist, Harry Fraud, Nottz.
L'album est dispo en précommande chez Duck Down Music.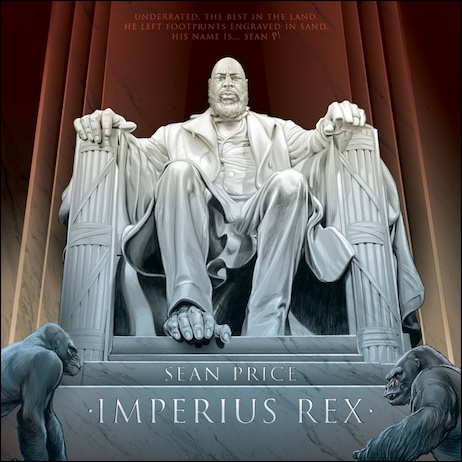 SEAN PRICE R.I.P.
Sean Price aurait eu 45 ans aujourd'hui, pour fêter son
anniversaire le label Duck Down vient de lâcher un inédit
 qui devrait être suivi de l'album posthume Imperius Rex.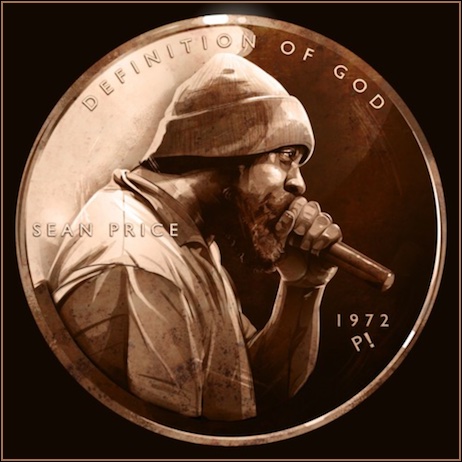 SEAN PRICE R.I.P.
Douceur du week-end…
Extrait de Building Bridges le projet de General Steele & Es-K
qui sortira le 11/11 (dispo en précommande sur iTunes)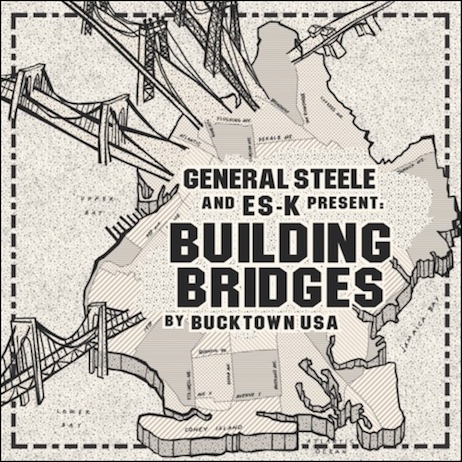 SEAN PRICE R.I.P
PF Cuttin vient de lâcher cet inédit datant de 2002
du rappeur BlackJack du groupe Black Kennedyz
contenant un feat. de Sean Price (RIP).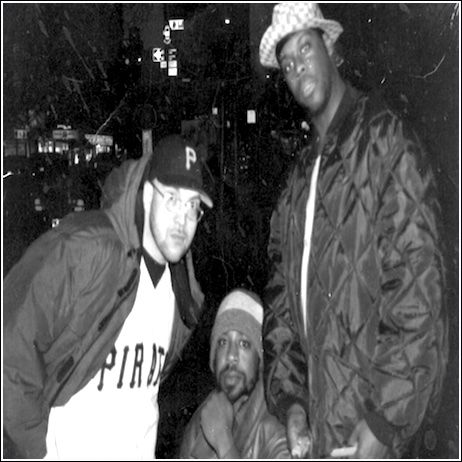 SEAN P. RIP
Innocent? vient de balancer son clip « hommage » à Sean P.
avec qui il travaillait sur un album commun juste avant sa mort.
Intitulé The Price Of Innocence, l'album devrait néanmoins
sortir d'ici la fin de l'année.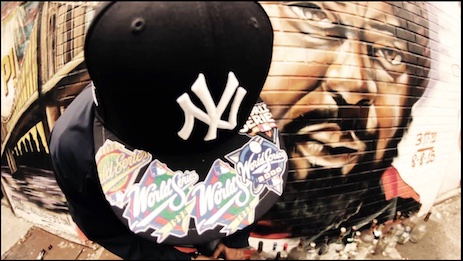 Ras Kass a voulu rendre hommage au regretté Sean Price 
avec ce nouveau clip extrait de  Intellectual Property: SOI2
qui sortira le 09/09/2106.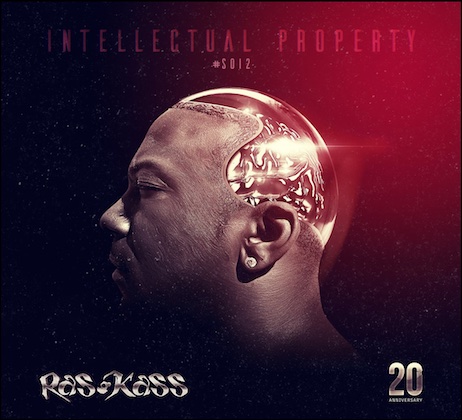 SEAN PRICE R.I.P
1er single de 4 Elements le projet de Dj Joe Bodega sur lequel
on retrouve Sean Price, Sadat X, Psycho Les (Beatnuts), Rah Digga,
Dom Pachino (Killarmy), Prince Po (Organized Konfusion),
Jise One (Arsonists), Mic Handz, Innocent?, Smiff n Wessun,
Dro Pesci, Melo Malo, Eff Yoo, Bankai Fam , Bpm 718.
Dispo à partir du 20/08.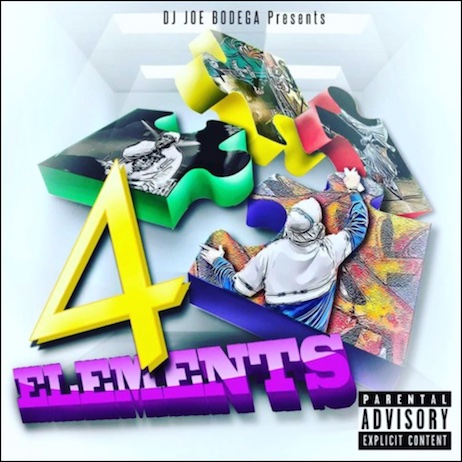 Clip hommage à Sean Price réalisé à partir d'images inédites
collectées pendant la promo de l'album de Royal Flush intitulé
Grand Capo sorti en 2014 produit par le beatmaker suisse
Grand Papa Tra. C'est tjs dispo en CD, Vinyl & K7 sur Bandcamp.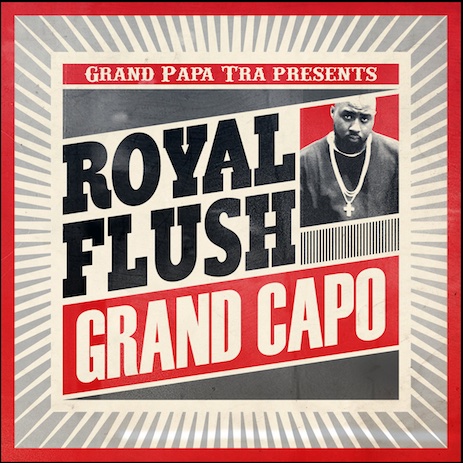 SEAN PRICE R.I.P.