Extrait de la B.O. du documentaire
Where We're From : Rise Of L.A. Underground Hip Hop
qui revient sur la scène rap underground de L.A.
à la fin des années 90 et du Club Elements qui a contribué
à l'émergence de toute cette scène.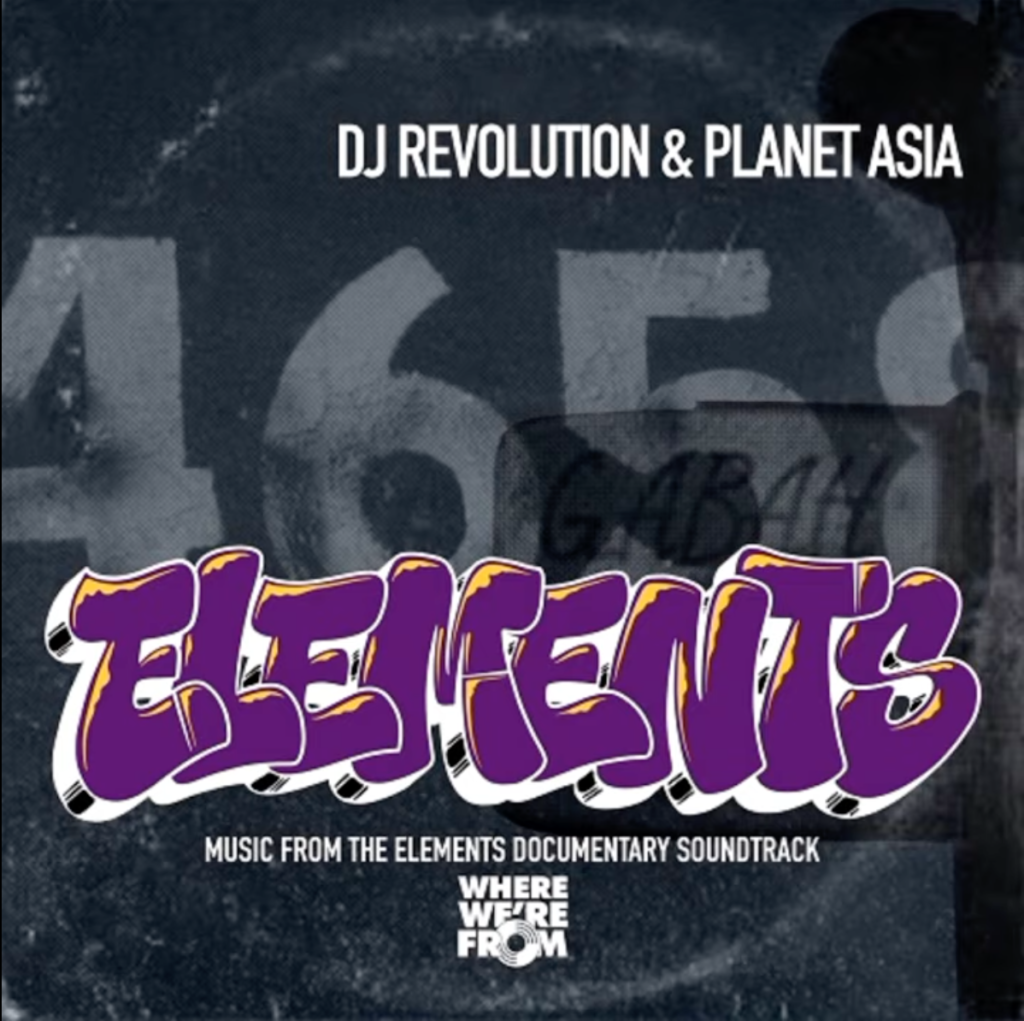 Le documentaire sera dispo sur les plateformes de stream le 24/08.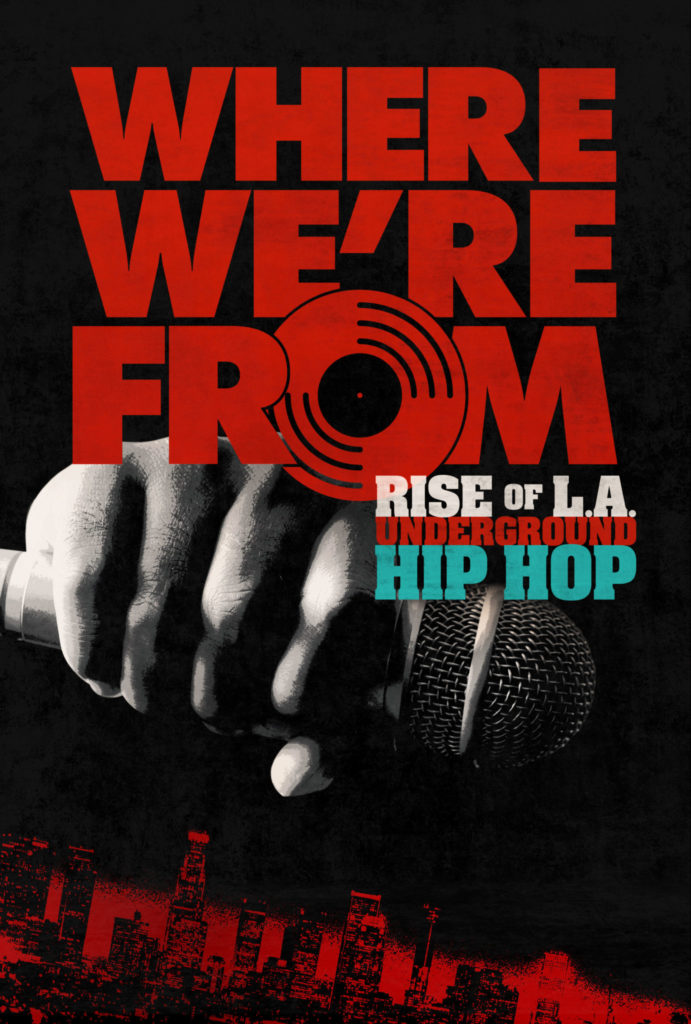 Pour accompagner sa mixtape consacrée à Rakim, J.Period
vient de balancer une video de 15mn enregistrée live avec le God MC
sur un rooftop de Brooklyn. Sa mixtape est dispo en Digital
sur Bandcamp.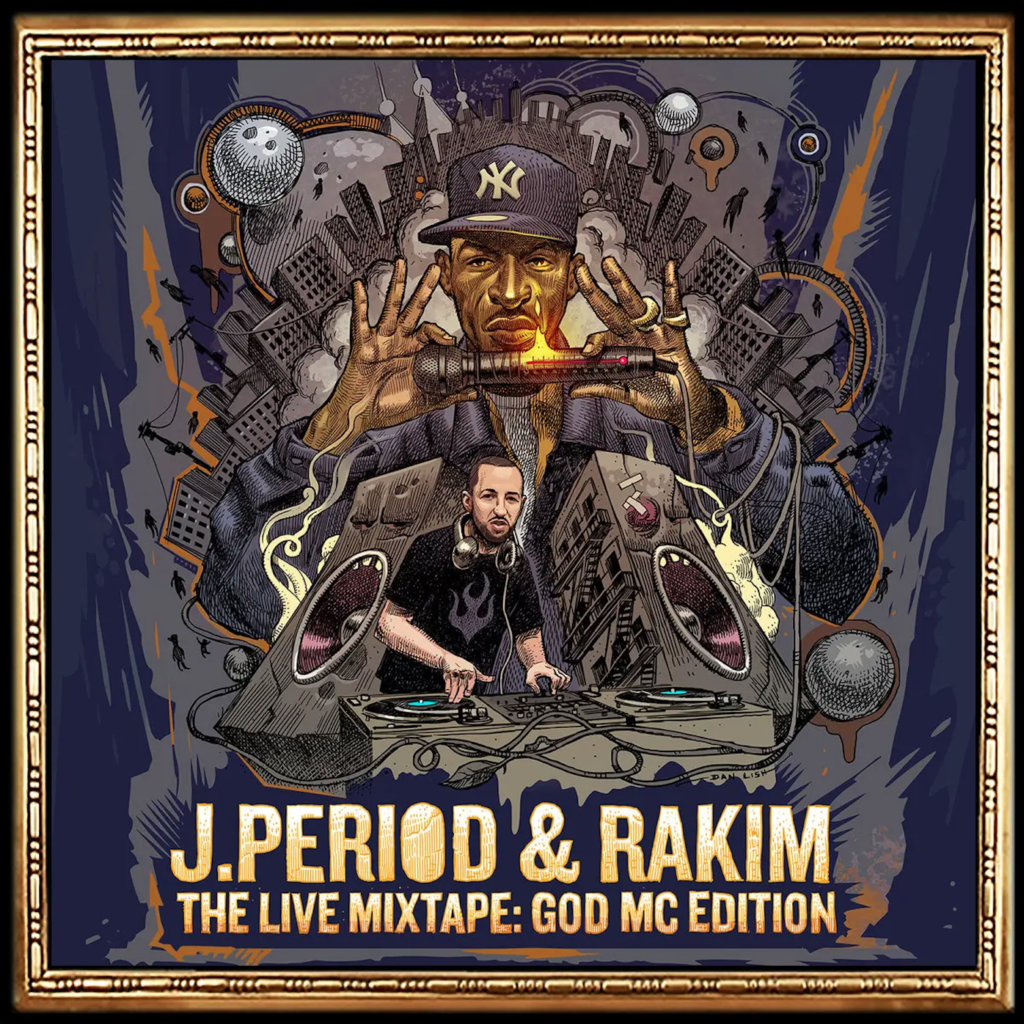 Nouveau clip de DJ Kay Slay extrait de son dernier EP intitulé
Accolades dispo aujourd'hui en Digital sur AppleMusic.com.
Avec une durée de 40mn et une liste d'invités prestigieux
(Sheek Louch, Styles P, Dave East, Black Thought, Conway,
Raekwon, Ghostface Killah, Papoose, AZ, Jim Jones, Ransom,
Rah Digga, Billy Danze, Lil Fame, Lord Tariq, Cory Gunz, Peter Gunz
Redman, Young Buck, MC Serch, Big Daddy Kane, MC Shan,
Tragedy Khadafi, Bumpy Knuckles & more…) il pourra
facilement entrer dans le livre Guinness des records!!!
Nouvel extrait de Accolades le prochain album de DJ Kay Slay
qui sortira le 25/06.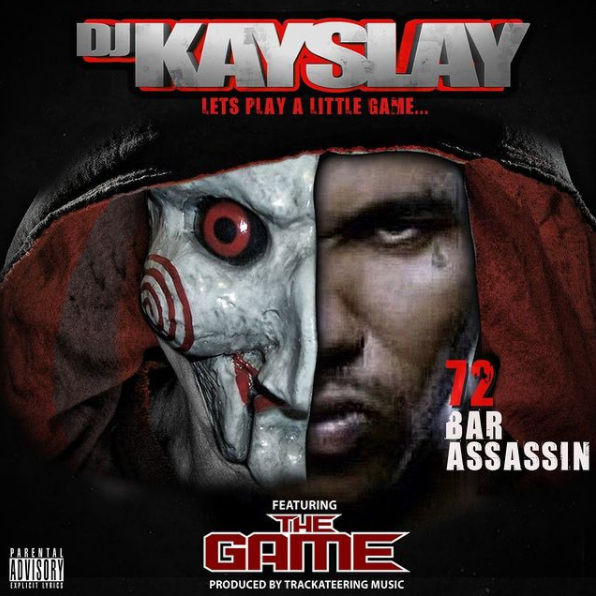 Nouveau clip de DJ Kay Slay qui arrive toujours à avoir la crème
MC's sur ses morceaux! Extrait de son prochain album
intitulé Accolades.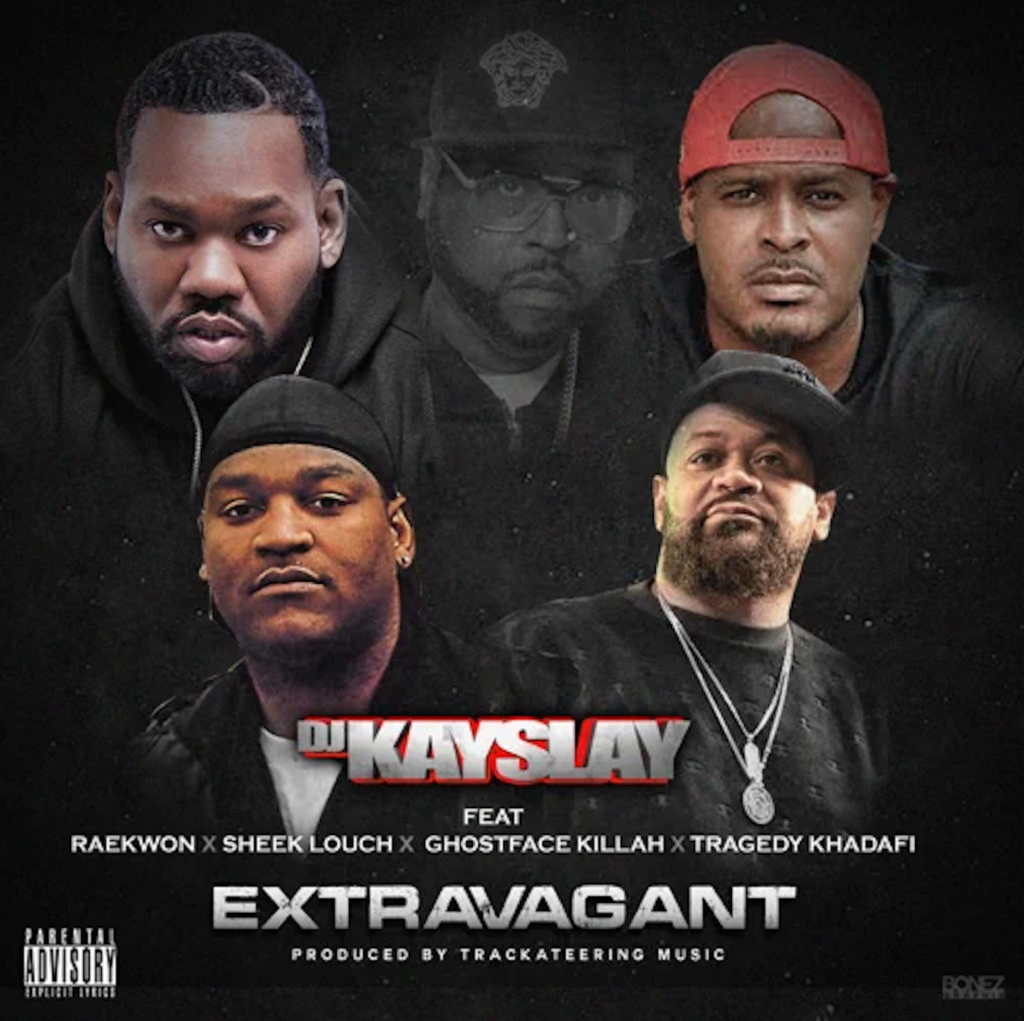 Nouveau mix concocté par l'équipe de Built To Last consacré
aux Smith Brothers (Smoothe Da Hustler & Trigga Tha Gambler)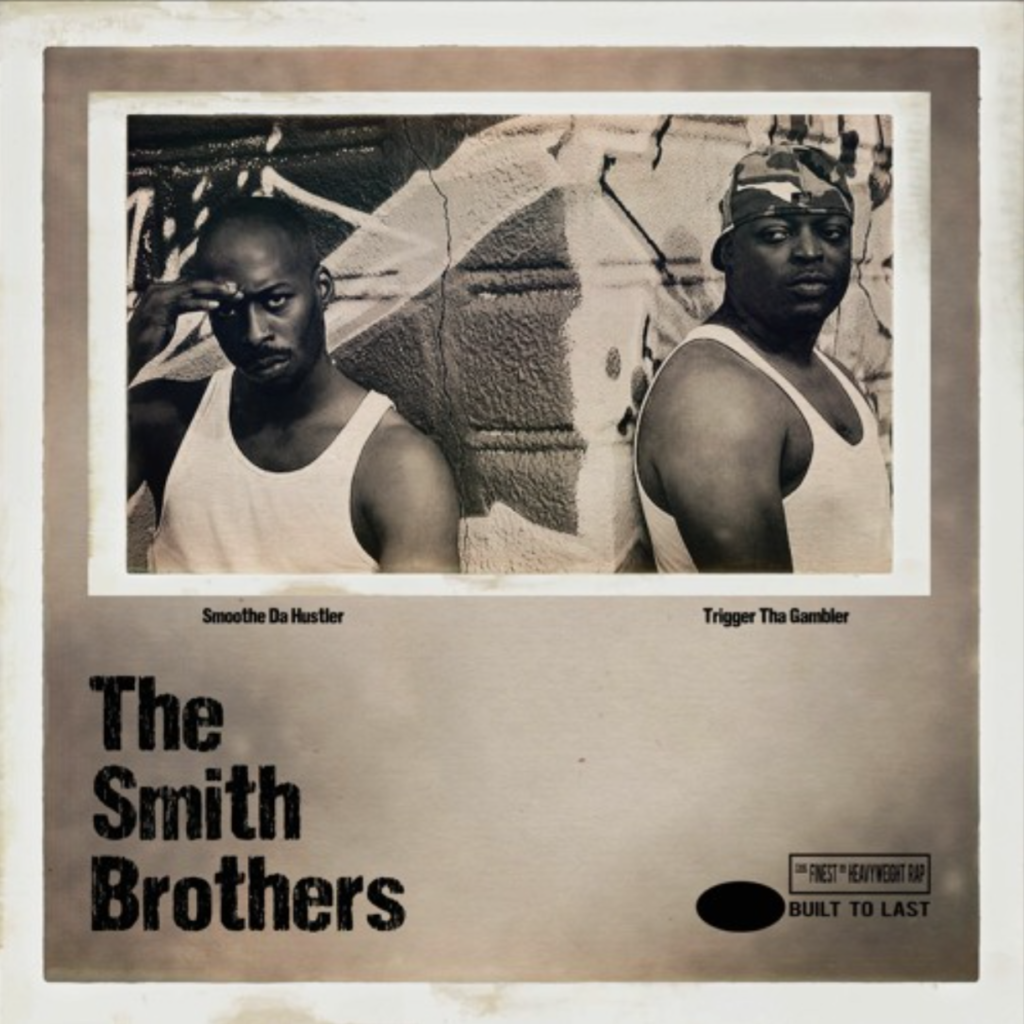 Ils sont l'uns et l'autres deux figures qui ont imposé l'art du d-jaying en France, avec des titres de champions de France et du monde à répétition. Deux hommes, aussi, derrière l'énorme succès d'Alliance Ethnik dans les années 90, puis compagnons de route de Birdy Nam Nam hier, et de Big Red aujourd'hui. Bref, Crazy B et Faster Jay ont tout connu de l'histoire du hip-hop et des platines en France. Ils déroulent 30 ans de parcours, de réussites et d'échecs, dans Get Busy.
Pour retrouver toutes les émissions Get Busy c'est ICI.
The Great Expectation,
la nouvelle mixtape 100% Hip Hop du poto DJ Suspect
est en ligne avec toujours la même exigence dans ses selections.
Les amateurs de rap bien jazzy…cette tape est pour vous!
SUPPORT!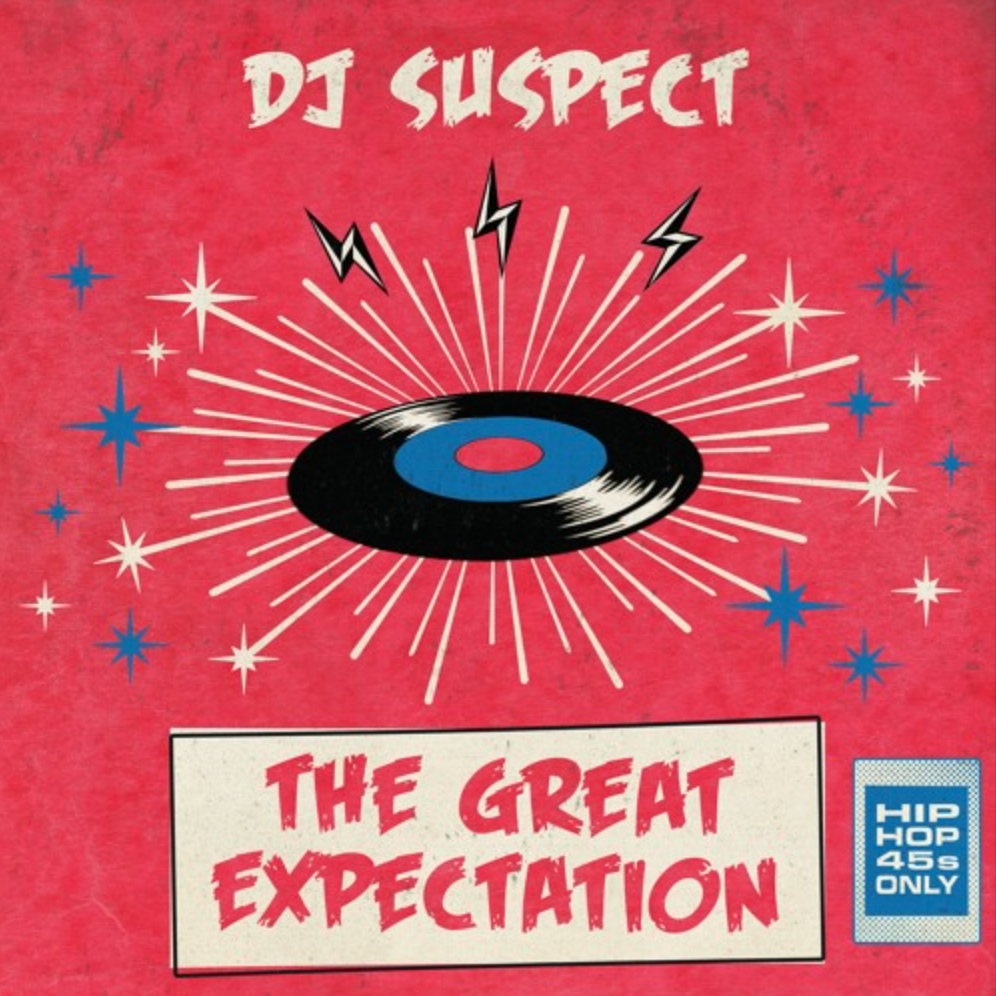 Nouveau clip extrait du Homage de DJ Kay Slay
actuellement dispo en Digital sur iTunes.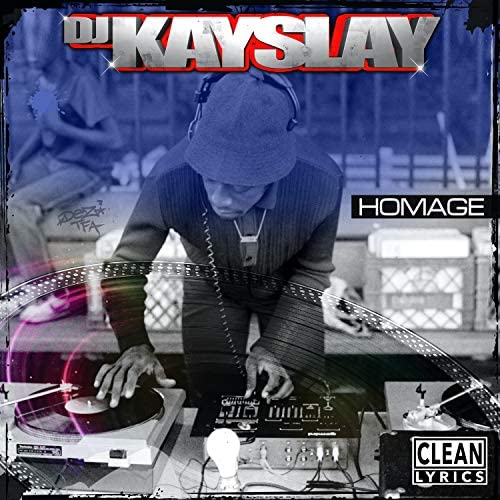 CLYDE, L'un des DJ majeurs de l'histoire du rap en France revient sur son parcours dans lequel on croise aussi bien Dee Nasty, Assassin, NTM, Cut Killer et tant d'autres. Entre Rap et reggae, ses remises en question et son amour indéfectible pour la musique, avec toujours des anecdotes comme seul Get Busy peut vous en offrir.
Pour retrouver toutes les émissions Get Busy c'est ICI.