La fusion Jazz & Rap où quand le leader de Black Sheep
rencontre le saxophoniste Jaleel Shaw!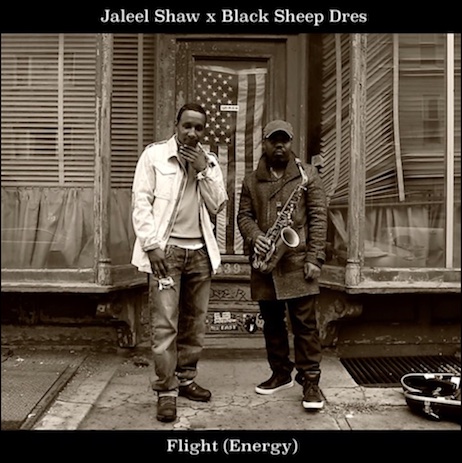 MP3 DISPO EN TÉLÉCHARGEMENT GRATUIT ICI
1er extrait du projet de DJ Premier
et du live band The Badder.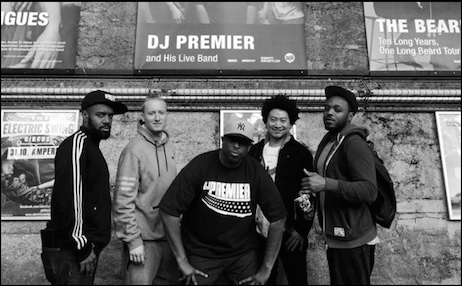 Nouveau numéro de Just One Record qui reçoit The Alchemist
qui a chois pour l'occasion de parler du morceau Nautilus de Bob James.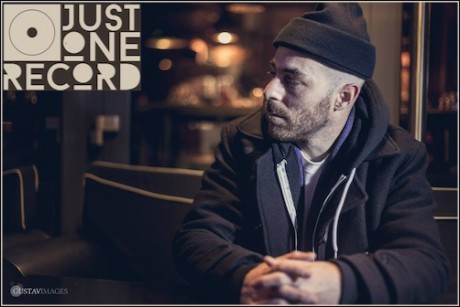 3ème extrait de Sour Soul le projet du trio jazz BADBADNOTGOOD
+ Ghostface Killah qui sortira le 24/02 chez Lex Records & Eone Music.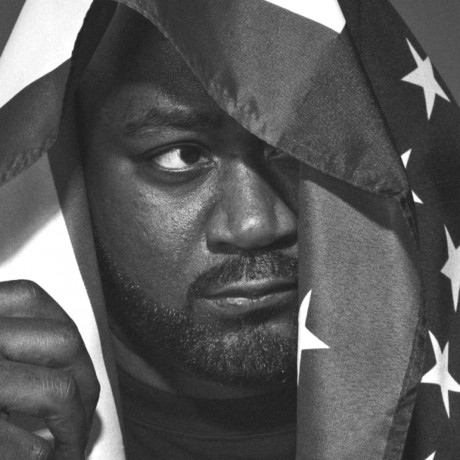 Quand le trio jazz canadien BADBADNOTGOOD rencontre le plus « soul »
des rappeurs du WU ça donne un très bon titre de Ghostface!
(dispo sur iTunes et en vinyl chez LEX Records)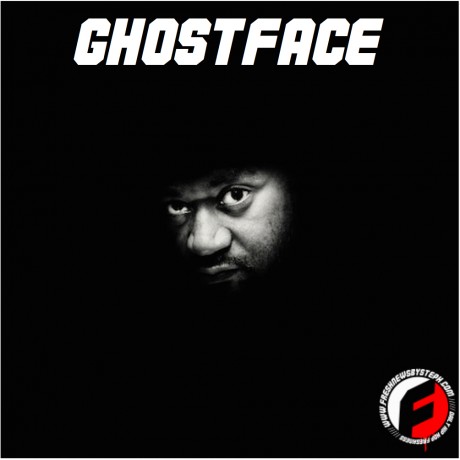 1er clip extrait du prochain EP de Starvin B intitulé Blood From A Stone
….COMING SOON!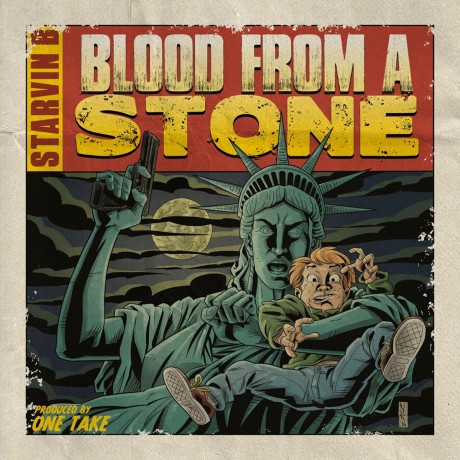 Bon petit EP rap/jazzy du rappeur du Queens
K.Sparks pour commencer la semaine en douceur!
Dispo en téléchargement payant sur son Bandcamp.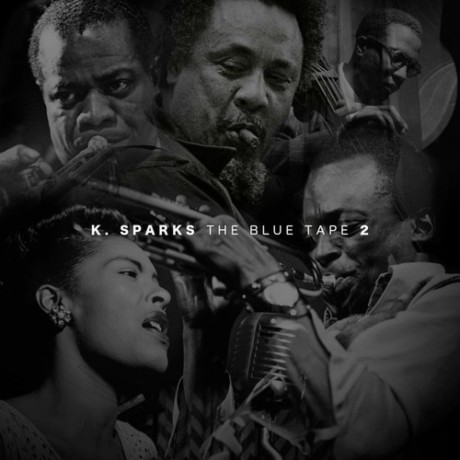 J.Nolan est un jeune rappeur de 24 ans originaire d'Atlanta
et son titre Speed Of Light aux vibes bien jazzy tourne
pas mal dans mon casque la nuit depuis quelques jours.
A surveiller…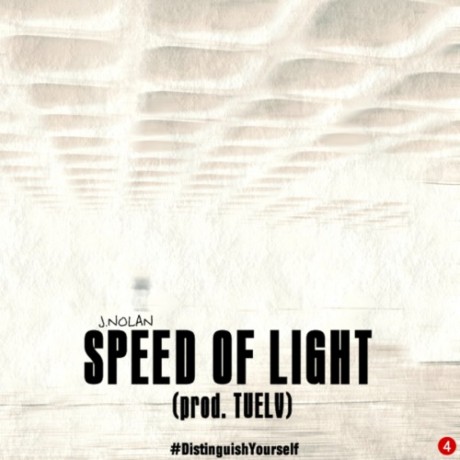 Ci-dessous un de ses clips datant de 2012 :
Après une interruption de quelques mois, le blog du poto Mil est de retour!
Pour tous les kiffeurs de samples, intéressés de connaître les boucles
originales utilisées par les grands noms du beatmaking
De La Source Au Sample devrait combler vos attentes!
SUPPORT!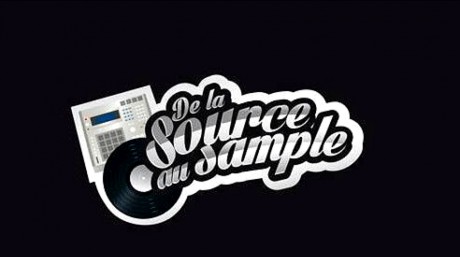 La quatrième saison de l'excellente série Boardwalk Empire
vient de débuter sur la chaîne HBO et le volume 2 de la musique
inspirée de la série sortira le 19/09 (dispo en préco chez Amazon.com).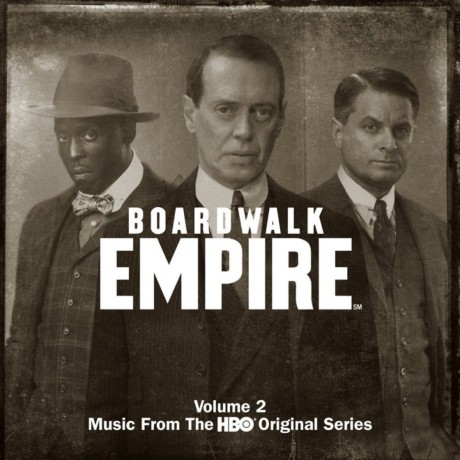 Pour promouvoir la sortie de la B.O
HBO a décidé de balancer une compilation intitulée
Sounds Of The Onyx uniquement via Soundcloud
Elle comprend une série de 6 remix réalisés par des DJs comme
Pete Rock Jazzy Jeff, Tall Black Guy, Shafiq Husayn.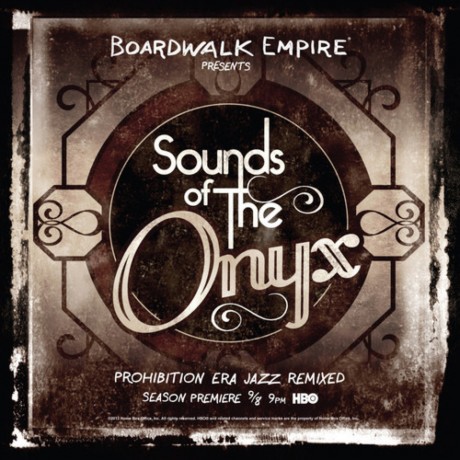 Le Pete Rock Remix est dispo en téléchargement gratuit ci-dessous :
TRAILER SAISON 4 :
Funky DL a décidé de remixer quelques acapellas de Nas
sauce jazzy et le résultat devrait faire plaisir aux amateurs du
rappeur de Queensbridge. Avec ce Jazzmatic dans votre iPod,
votre casque ou vos enceintes vous diront merci!
A télécharger d'urgence!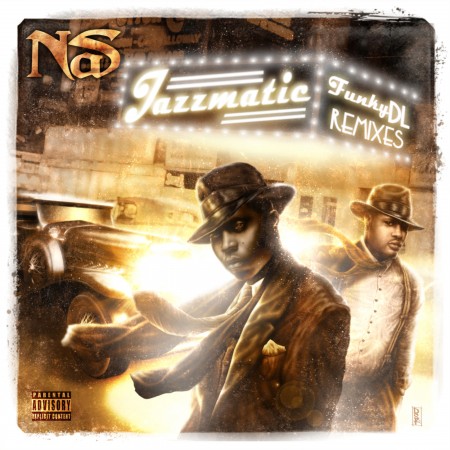 Tracklist :
1.Intro
3.Rewind feat. Lei-an
4.Life's a Bitch feat. AZ
5.Get Down
6.Made You Look
7.Intermission
8.Blaze a 50 feat. Lei-an
9.It Ain't Hard To Tell
10.One Love feat. Lei-an
11.Purple
12.Virgo feat. Ludacris, Doug E. Fresh & Lei-an
13.Outro
DISPO EN TÉLÉCHARGEMENT GRATUIT ICI
Bill Ortiz est un l'ancien trompettiste du groupe de Santana mais
il a aussi joué sur des albums de TLC, Sheila E, Tony! Toni! Toné!
Il vient de sortir son 2ème album (dispo sur iTunes) intitulé
Highest Wish dans lequel on retrouve l'un de mes rappeurs
fétiche a.k.a Casual du Hierogyphics crew sur le titre
« We Are What We Are » qui est aussi le 1er single!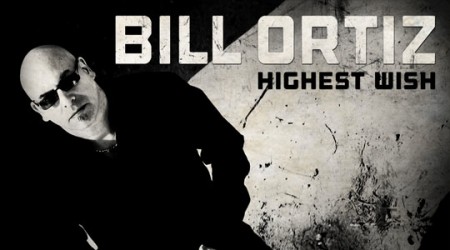 Un grand Monsieur du Jazz vient de nous quitter, en effet le trompettiste
Donald Byrd est mort hier à l'âge de 81 ans laissant derrière lui un
paquet de très bons albums. Il était à l'origine de la création du groupe
des Blackbyrds et avait souvent été samplé par divers beatmakers.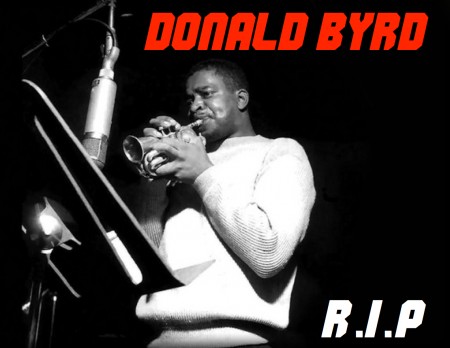 Pour lui rendre hommage j'ai choisi le clip du titre « Loungin » qu'il avait
enregistré avec Guru (RIP) pour son 1er volume de Jazzmatazz :
R.I.P.
Après l'excellent « Lookin' For Galt«  les mecs de Gasface
enchaînent avec une nouvelle série intitulée Talkin' All That Jazz.
Comme d'habitude c'est instructif, bourré d'anecdotes…bref à voir!