1er clip extrait de Thornton Melon le prochain album
du MC de Detroit Vstylez.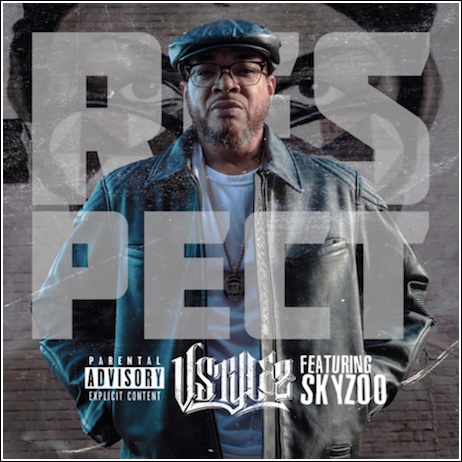 Connection Afrique du Sud/NewYork avec ce morceau du groupe
The Assembly Featuring Skyzoo!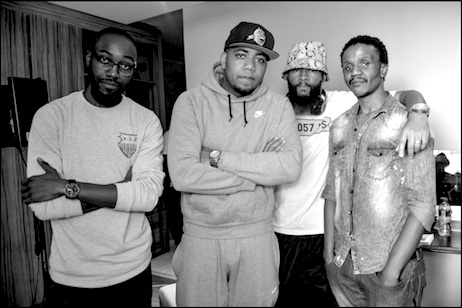 Nouvel extrait du prochain album du beatmaker B Leafs 
qui devrait arriver bientôt.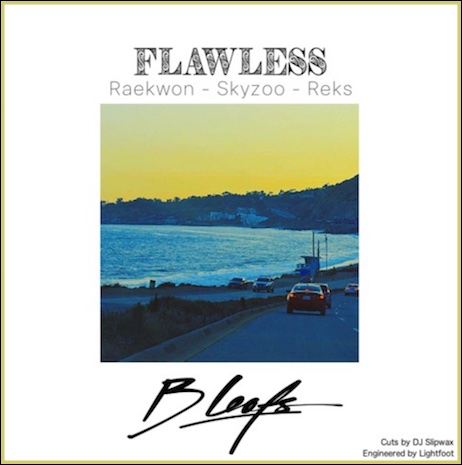 Nouveau clip de Ghost Of The Machine qui fait une nouvelle fois
équipe avec DJ Proof pour donner une suite à Heroes for Hire
leur album sorti en 2016.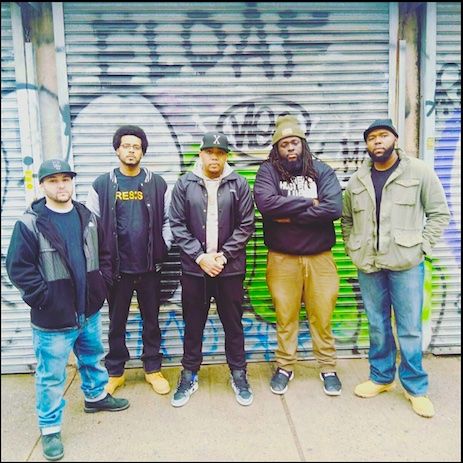 Clip extrait de l'album de Chris Skillz intitulé Eternal Bliss
actuellement dispo en téléchargement sur iTunes.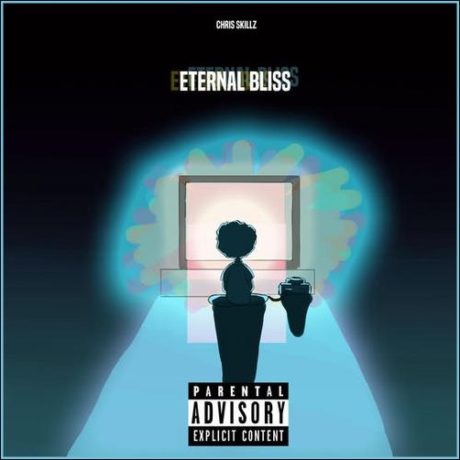 Nouvel clip extrait de In Celebration Of Us le dernier album
de Skyzoo actuellement dispo en téléchargement sur iTunes.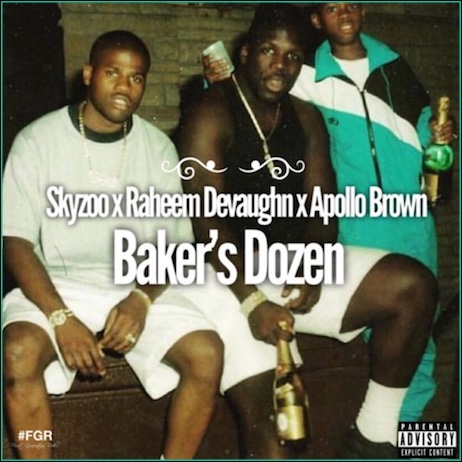 1er clip extrait de l'album Here du beatmaker canadien ChanHays
sorti fin 2017. Le truc est un peu passé inaperçu à sa sortie
c'est donc l'occasion de revenir dessus!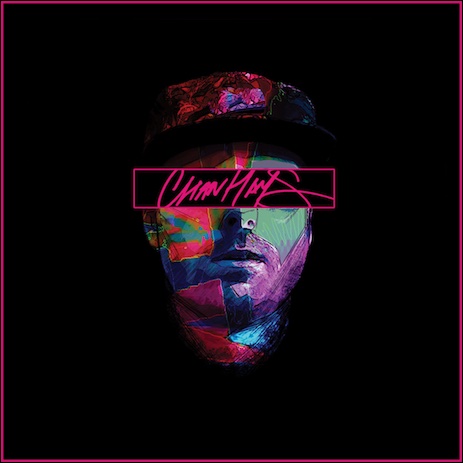 Nouvel extrait de In Celebration Of Us le nouvel album de Skyzoo
dispo depuis aujourd'hui en téléchargement sur iTunes.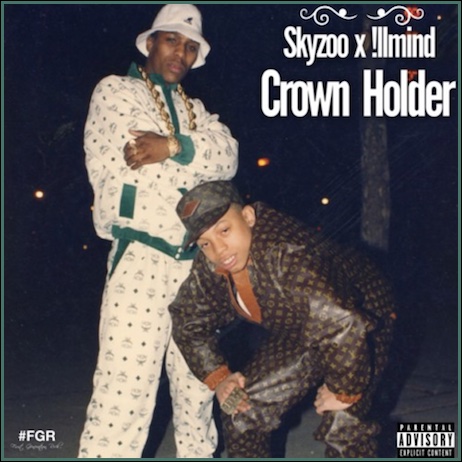 1er extrait du prochain album d'Onyx intitulé Black Rock
qui sortira le 16/02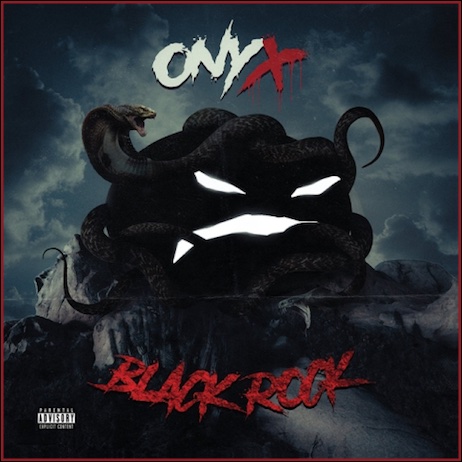 Black Rock tracklist :
1. 'Onyx!!'
2. 'Black Rock' feat. DJ Nelson
3. 'What U Want From Me'
4. 'Blinded By The Light' feat. Optimus
5. I'ma Fuckin Rockstar' feat. Skyzoo
6. 'Lighters Intro'
7. 'Lighters'
8. 'Greatest Day' feat. Optimus
9. 'O.D.' feat. R.A. The Rugged Man
10. 'Love Is A Gun'
11. 'Point Em Out'
12. 'Chasing The Devil' feat. Optimus, Sickflow, Snak The Ripper
Skyzoo retrouve Apollo Brown pour le 1er single extrait de son
prochain album intitulé In Celebration of Us qui sortira le 02/02.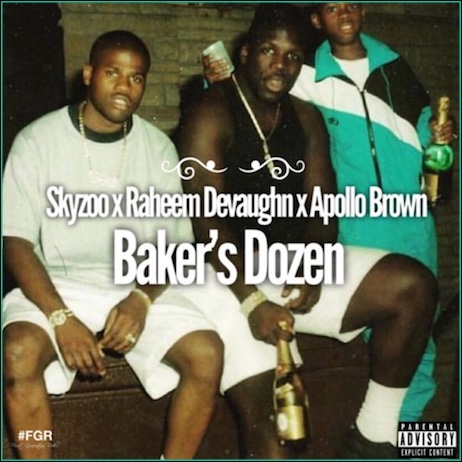 Nouvel extrait de Genkidama le nouvel album de Kyo Itachi 
qui sortira dans une version CD le 28/01/18 et qui est dispo
en précommande sur son Bandcamp.
(attention édition limitée à 150 exemplaires!)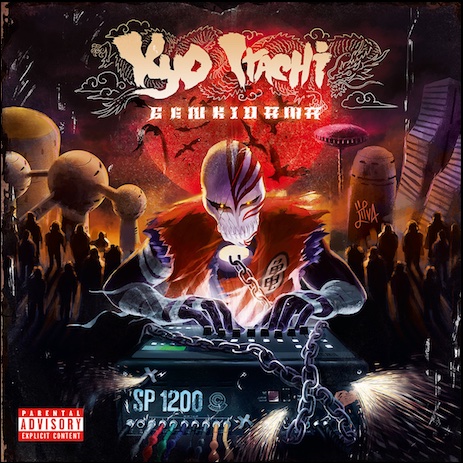 Après le 7″ collector en combinaison sur « Back seat » avec la révélation Conway the machine, « Time To Shine » au sein du label Rugged Records, « American Werewolf » ou il a invité Keith Murray (Def Squad) et Guilty Simpson et « Gangrene Syndicate » en duo avec The Alchemist, Oh No et Sean Price, Dj Duke enchaine avec ce nouvel opus : « Untitled EP», où l'on retrouvera à nouveau la crème de la scène hip-hop US. Au total 8 titres inédits featuring le MC originaire de Brooklyn Skyzoo, la révélation HDBeenDope ou encore M.E.D. (Medaphoar) habitué des productions Stones Throw et Madlib. Wake Self, originaire du nouveau mexique vient terminer ce EP de qualité. Deux instrumentaux et deux acapellas seront disponibles en face B. Edition limitée de 500 exemplaires dans le monde. Poster Gratuit Inclus.
EP dispo en précommande sur son Bandcamp.