Nouvel extrait de Underground King, le nouveau projet de 
Recognize Ali qui sera dispo à partir du 16/08 sur son Bandcamp.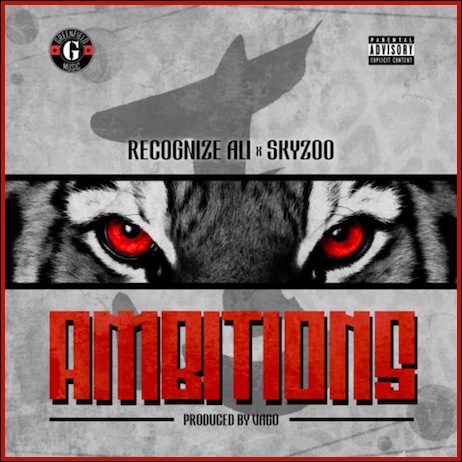 1er extrait de Retropolitan l'album commun de Skyzoo & Pete Rock
qui sortira le 20/09/19 et sur lequel on retrouvera Styles P, Elzhi
Raheem DeVaughn, Westside Gunn, Conway, Benny The Butcher
2ème clip extrait de Long Story Short
le projet commun de Eto et du beamakerSuperior
actuellement dispo en Vinyl, CD & Digital sur Bandcamp.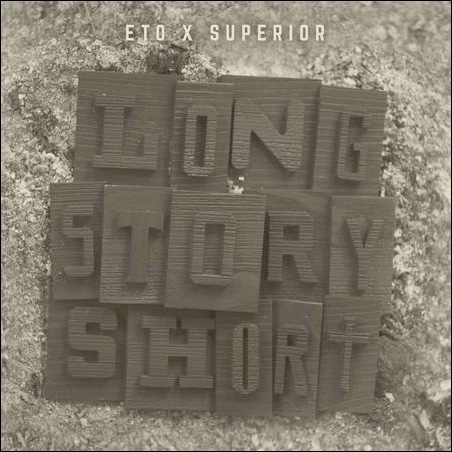 Nouveau morceau du groupe Grand Opus (Joc Scholar & Centric )
extrait de leur album High Power actuellement dispo sur iTunes.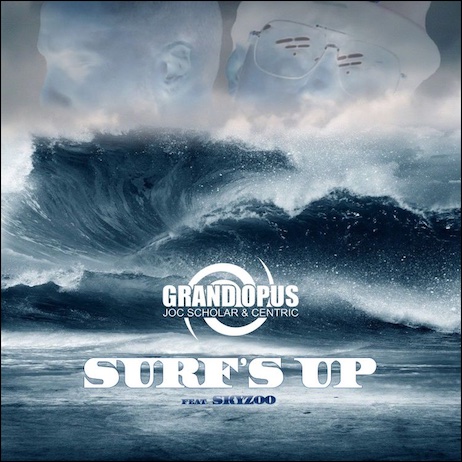 1er clip extrait de Thornton Melon le prochain album
du MC de Detroit Vstylez.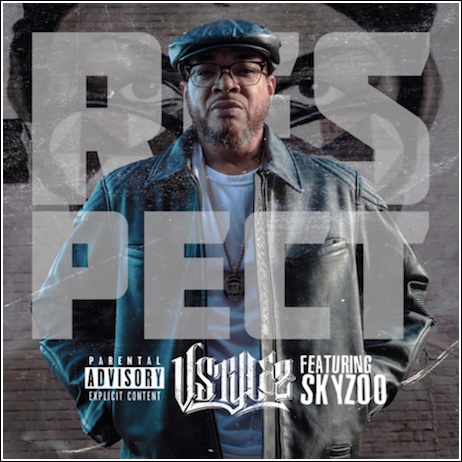 Connection Afrique du Sud/NewYork avec ce morceau du groupe
The Assembly Featuring Skyzoo!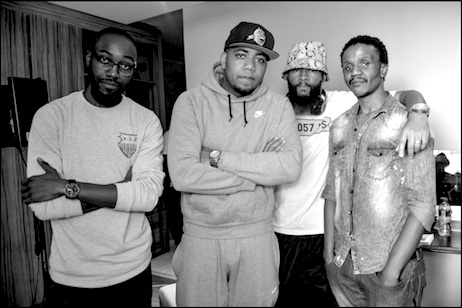 Nouvel extrait du prochain album du beatmaker B Leafs 
qui devrait arriver bientôt.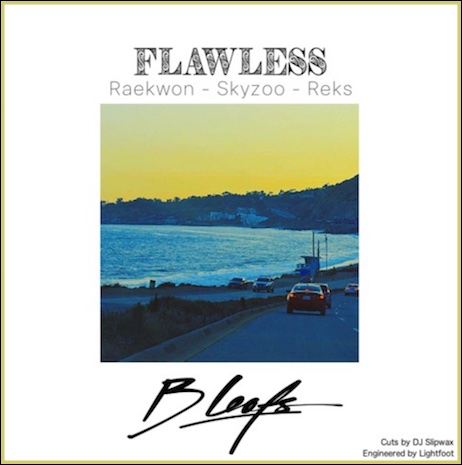 Nouveau clip de Ghost Of The Machine qui fait une nouvelle fois
équipe avec DJ Proof pour donner une suite à Heroes for Hire
leur album sorti en 2016.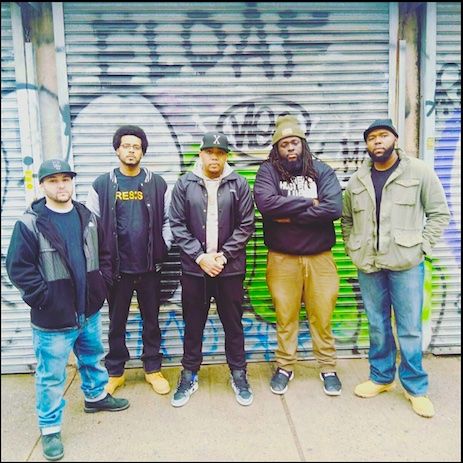 Clip extrait de l'album de Chris Skillz intitulé Eternal Bliss
actuellement dispo en téléchargement sur iTunes.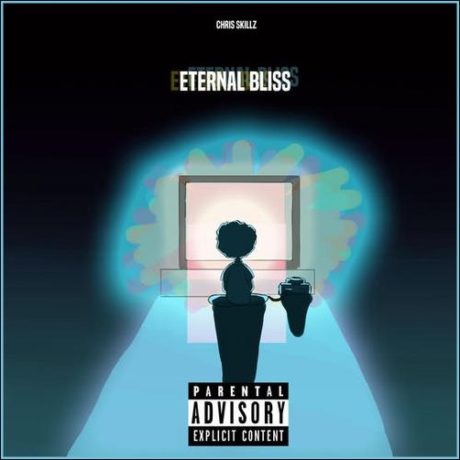 Nouvel clip extrait de In Celebration Of Us le dernier album
de Skyzoo actuellement dispo en téléchargement sur iTunes.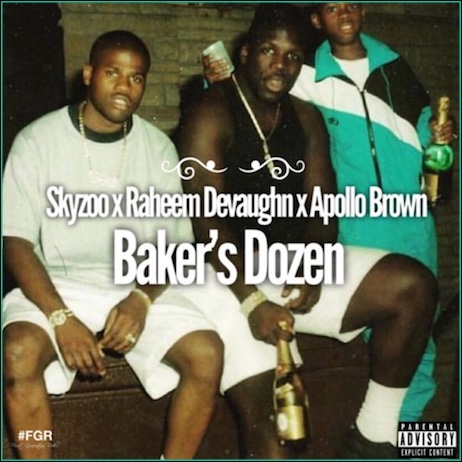 1er clip extrait de l'album Here du beatmaker canadien ChanHays
sorti fin 2017. Le truc est un peu passé inaperçu à sa sortie
c'est donc l'occasion de revenir dessus!