DJ Anhonym vient de nous gâter en s'associant à Hakan Dougpark
(bien connu dans le milieu des Diggers français pour son énorme
collection de K7 de rap indé). Ayant eu accès à son coffre fort
il nous propose ce Dougpark Treasures Vol.1 composé
uniquement de raretés qui devrait satisfaire les amateurs
de trésors enfouis des 90's….PRESS PLAY!
Vol.2 COMING SOON…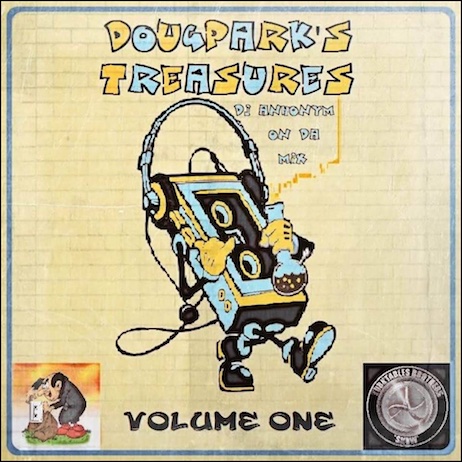 Quand le poto Corrado rend hommage à l'un des groupes phares
de la Boot Camp Click avec un mix consacré à O.G.C.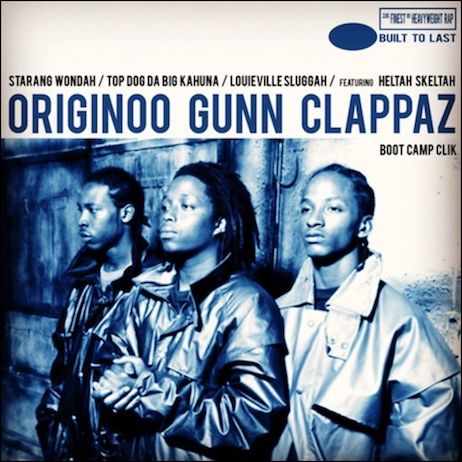 Big Up au poto Corrado!
DJ Scribe & Napoleon Da Legend ont décidé de rendre
hommage à Guru (Rip) & son groupe Gangstarr avec
ce projet intitulé Gifted Unlimited Forever.
Dispo en CD (limité à 50 copies) et Digital sur Bandcamp.
Si vous aviez besoin d'une bande-son pour vos vacances,
les gars de la Funky French League (Young Pulse & Uncle T)
vous propose un Summer Mix dans lequel on retrouve du
SOS Band, Platinum Hook, Switch, A Taste Of Honey, 
Rufus, Sylvester, Angela Bofill, Brainstorm etc…
A écouter sans modération à la plage ou au bord de la piscine
avec une boisson fraîche à la main et le casque vissé sur les oreilles!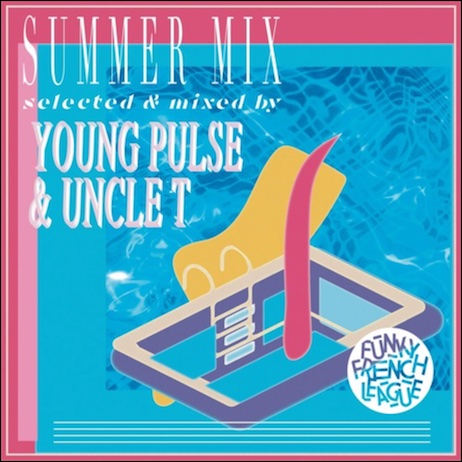 Tracklisting
1. Con Funk Shun « Curtain call » (Mercury / 1980)
2. Marcos Valle « Estrelar » (Som Livre / 1983)
3. Bee Gees « Boogie child » (RSO / 1976)
4. ADC Band « Roll with the punches » (Cottillion / 1982)
5. Alfonzo Surrett « Only a winner » (MCA / 1980)
6. The S.O.S Band « It's a long way to the top » (Tabu / 1981)
7. Elegance « Vacances j'oublie tout (Instrumental) » (Barclay / 1982)
8. Sheila & B Devotion « Your love is good » (Carrere / 1980)
9. Angela Bofill « Crazy for him » (Arista / 1983)
10. Change « Miracles » (Atlantic / 1981)
11. Ago « Good time » (FTM / 1982)
12. Contrast « Love fantasy » (DAS Records / 1984)
13. Moses Tyson jr « Stomp »
14. Mystic Merlin « Sixty thrills a minute » (Capitol /1981)
15. Platinum Hook « Standing on the verge » (Motown / 1978)
16. Brainstorm « Don't let me catch you with your groove down » (Tabu / 1979)
17. TTF (Today, Tomorrow, Forever) « It's a groove (keep on dancin') » (RSO / 1979)
18. Switch « We like to party…Come on » (Motown / 1979)
19. Clyde Alexander & Sanction « Got to get your love » (Heavenly Star / 1980)
20. Liquid Gold « Substitute » (Polo / 1980)
21. A Taste Of Honey « Ain't nothin' but a party » (Capitol / 1980)
22. Rufus « Dance with me » (ABC reds / 1975)
23. Taka Boom « Night dancing » (Ariola / 1979)
24. Shalamar « Girl » (Solar / 1979)
25. Kwick « Serious business » (EMI / 1980)
26. Michael Jackson « Working day and night » (Epic / 1979)
27. Lonnie Smith « Do it » (TK disco / 1979)
28. Sylvester « Grateful » (Fantasy / 1978)
29. Michael Henderson « In the summertime » (Buddah / 1979)
Très bonne nouvelle pour les amateurs de soul et de samples!
20 ans après la sortie du 1er volume, Uncle O sortira le 31/08
un 4ème épisode de sa série culte Shaolin Soul.
Shaolin Soul 4 sera dispo en Vinyl, CD & Digital
chez tous les bons disquaires de France.
A noter qu'un maxi 45-tours exclusif aux magasins FNAC
est proposé depuis le 15/06 avec en face A la version intégrale
du Float On de The Floaters  et en face B
le I've Got My Music de Marvin Gaye.
(source FunkU.fr)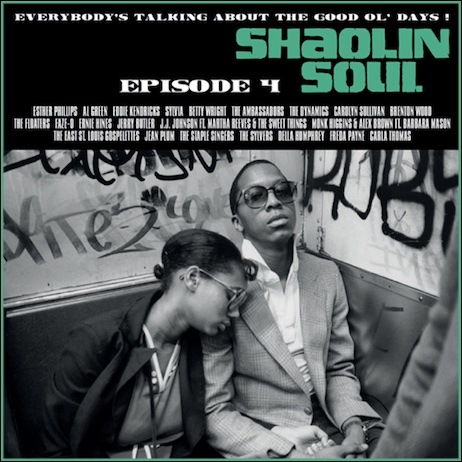 Tracklist :
 01 Esther Phillips – That's All Right With Me
02 Al Green – I Wish You Were Here
03 Eddie Kendricks – Intimate Friends
04 Sylvia – Sweet StuffShaolin Soul 4
05 Betty Wright – Girls Can't Do What The Guys Do
06 The Ambassadors – Ain't Got The Love Of One Girl (On My Mind)
07 The Dynamics – Get Myself High
08 Carolyn Sullivan – Dead !
09 Brenton Wood – Trouble
10 The Floaters – Float On
11 Faze-O – Riding High
12 Ernie Hines – Our Generation
13 Jerry Butler – I'm Your Mechanical Man
14 J.J. Johnson – Keep On Movin' (Vocals by Martha Reeves & The Sweet Things)
15 Monk Higgins & Alex Brown – A Good Man Is Gone (Vocals by Barbara Mason)
16 The East St. Louis Gospelettes – Have Mercy On Me
17 Jean Plum – Here I Go Again
18 The Staple Singers – Let's Do It Again
19 The Sylvers – Only One Can Win
20 Della Humphrey – Don't Make The Good Girls Go Bad
21 Freda Payne – I Get High (On Your Memory)
22 Carla Thomas – What The World Needs Now
En bonus un mix réalisé il y a quelques semaines par Uncle O
pour Hotel Radio Paris. (Thanks 2 Solo on this one!)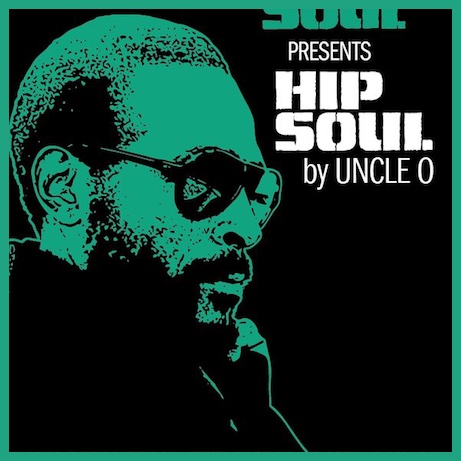 Quand le poto DJ Djaz du label Effiscienz balance une mixtape
blindée de sons indés c'est forcement à télécharger d'urgence!
Dispo en téléchargement gratuit sur Bandcamp.
Nouveau clip de Rigz extrait de son I Got Samples 2
actuellement dispo téléchargement gratuit sur Datpiff.com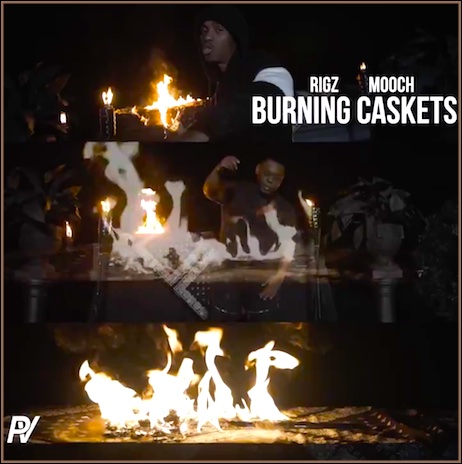 Quand le poto DJ Suspect décide de plonger ses mains
dans le catalogue du label Rocafort Records pour en extraire
60mn de soul/funk endiablé, ça donne cette mixtape
qui devrait faire kiffer tous les amateurs du genre!
Dispo en K7 limitée à 50 exemplaires sur Bandcamp.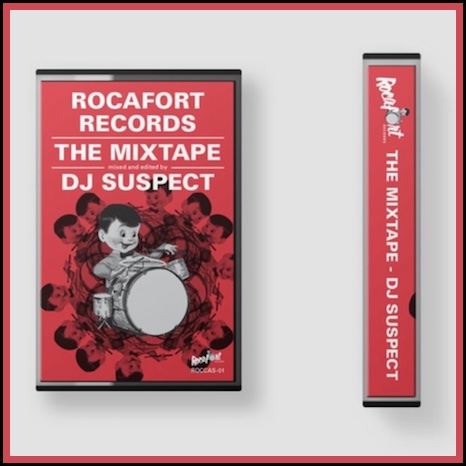 Nouveau clip de Rigz extrait de son I Got Samples 2
actuellement dispo téléchargement gratuit sur Datpiff.com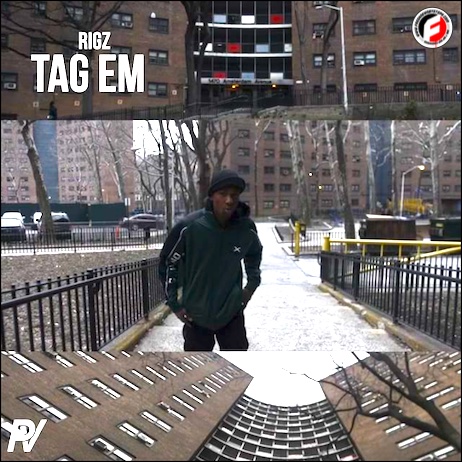 Nouveau clip de Cappadonna extrait de Hip-Hop The Mixtape
actuellement dispo en téléchargement gratuit sur Glfent.com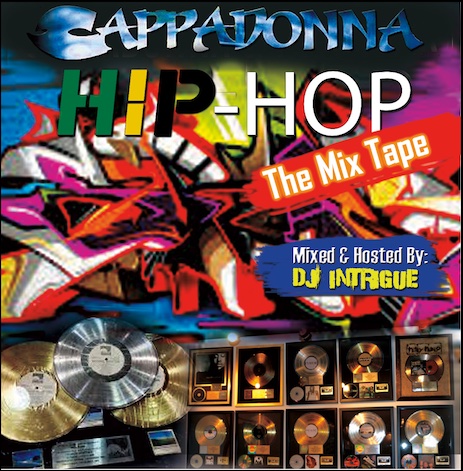 Nouveau clip de Rigz extrait de son I Got Samples 2
actuellement dispo téléchargement gratuit sur Datpiff.com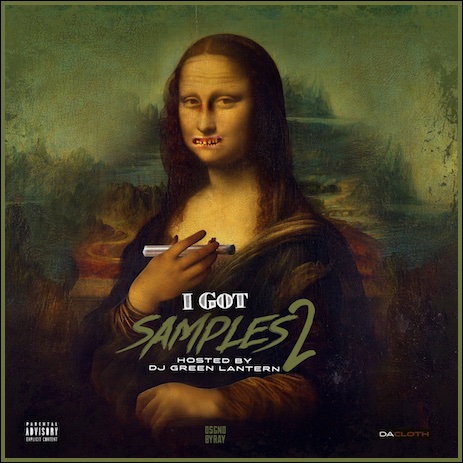 I Got Samples 2 la nouvelle mixtape de Rigz est en ligne
en téléchargement gratuit sur Datpiff.com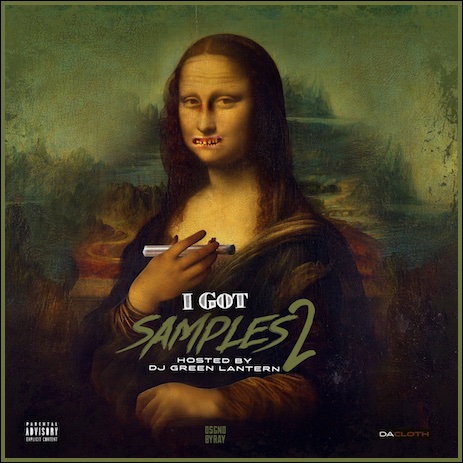 DISPO EN TÉLÉCHARGEMENT GRATUIT SUR DATPIFF.COM
Nouveau clip extrait de la tape I Got Samples de Rigz
en duo avec Mooch, lui aussi membre du groupe Da Cloth .
I Got Samples est toujours dispo en téléchargement gratuit ici.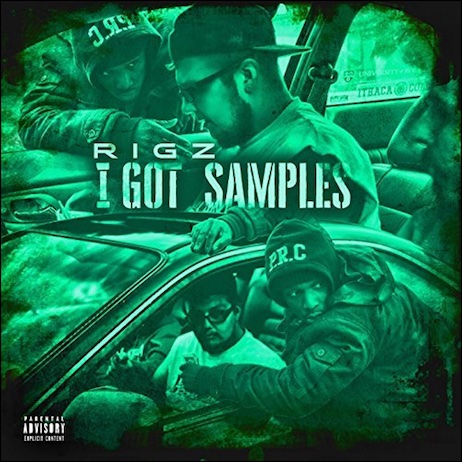 J'en profite pour vous balancer un autre clip extrait de I Got Samples
que j'avais zappé de poster fin 2017.
Si vous ne connaissez pas encore le beatmaker Bozack Morris 
le poto Corrado a pensé à vous puisque son nouveau Built To Last Mix
est uniquement consacré à ce producteur de talent!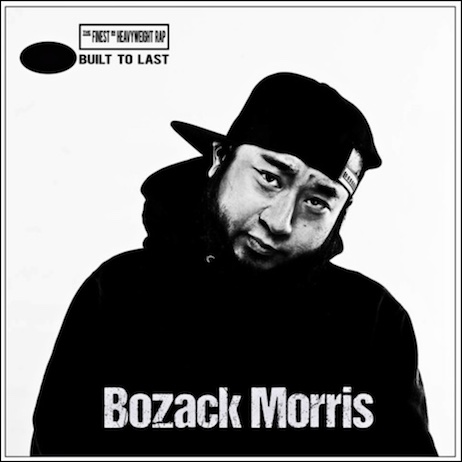 Tracklist :
01.Heem Stogied – 16 Without A Plan
02.Tut – '03 Infiniti
03. Conway & Westide Gun – Never Change
04.Hus Kingpin – Coke Casa (Bozack Morris Remix)
05.Daniel Son – Karate Practice
06.Conway – Mak 90
07.Heem Stogied – Rose Gold
08.Meyhem Lauren – Reality Rap
09.UGK – The Giddy Up (Bozack's Int'l Players Anthem Remix)
10.Jimmy B One Whiskey (Bozack's Hungover Remix)
11.Lana Del Ray – Summertime Sadness (Bozack's Autumn Suicides Remix)
Le poto DJ Shean vient de balancer le 1er volume de sa série
de mixtape Clap Back qui mélange Classic Hip Hop & RnB 90's.
Au total 30 titres qui vous ferons faire un saut dans le passé
avec des titres de Mobb Deep, Naughty By Nature, EPMD,
King Just, New Edition, 112, R Kelly, Joe, Zhane,
Busta Rhymes, Wu-Tang, Nine, SWV, Jay-Z & MORE!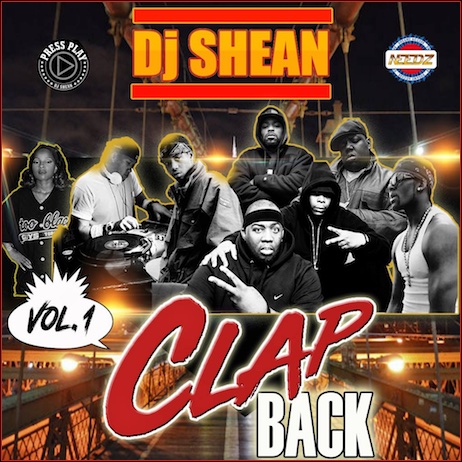 MIX DISPO EN TÉLÉCHARGEMENT GRATUIT ICI
(ALBUM EN PISTES SÉPARÉES DISPO ICI)