1er extrait de MEGA le prochain EP de Cormega
qui sera dispo en Digital sur Bandcamp le 10/04/20.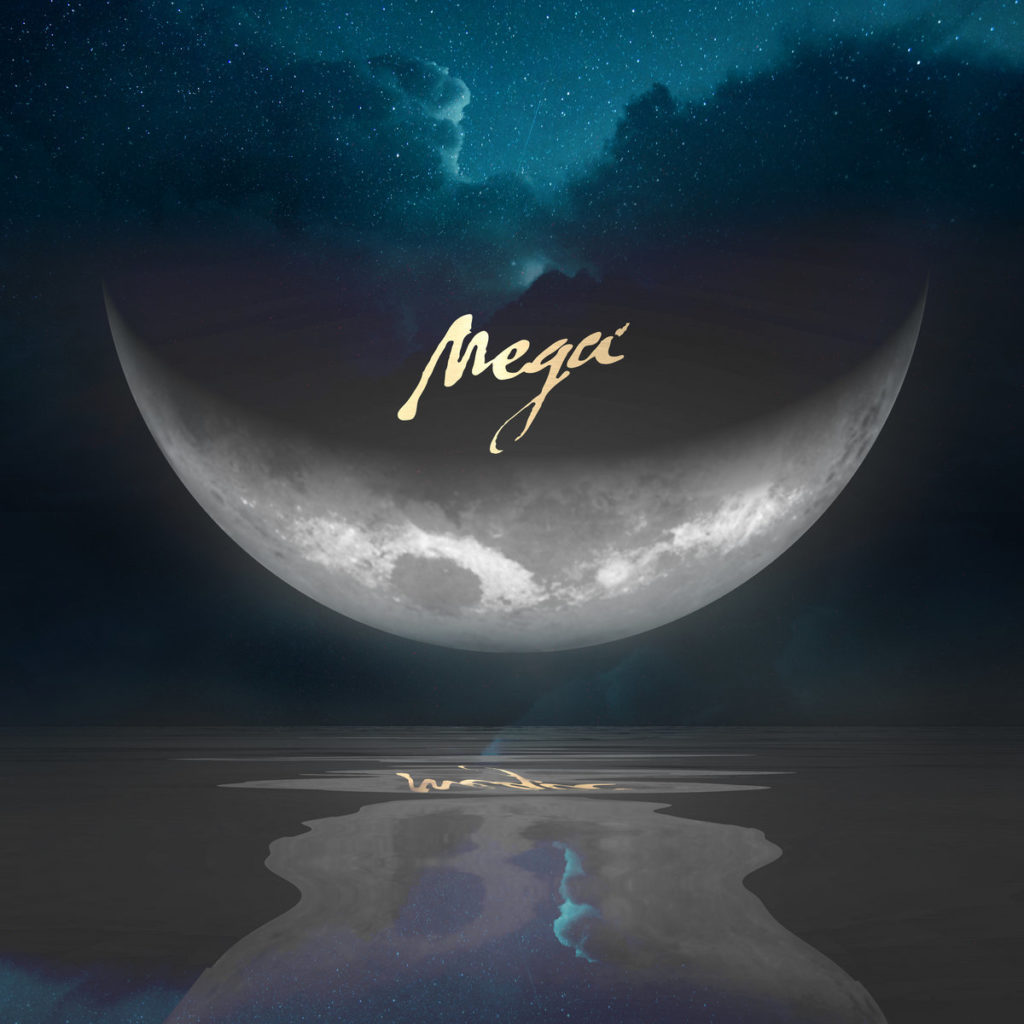 Nouveau clip de Sadat X extrait de son album de 2015 Never Left 
toujours dispo en CD, K7 & Digital sur Bandcamp.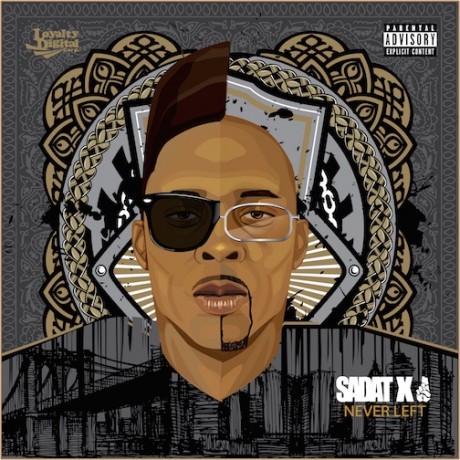 Nouveau Cormega extrait de son prochain album
qui devrait arriver bientôt!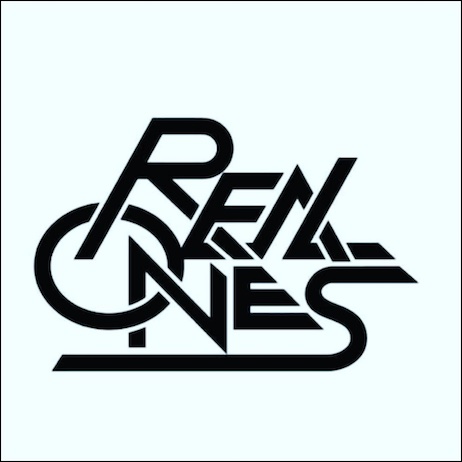 Nouvel extrait de Spoils of War le prochain album de Awar
qui sortira le 26/10/18. Il sera dispo en CD & Vinyl sur Bandcamp.
Son Of G Rap l'album commun de 38 Spesh/Kool G Rap 
sortira le 06/07 et s'annonce vraiment PHAT.
Pour preuve ces 2 nouveaux extraits qui confirme la couleur
bien « street » du projet…can't wait!!!!
Dispo en précommande sur Bandcamp.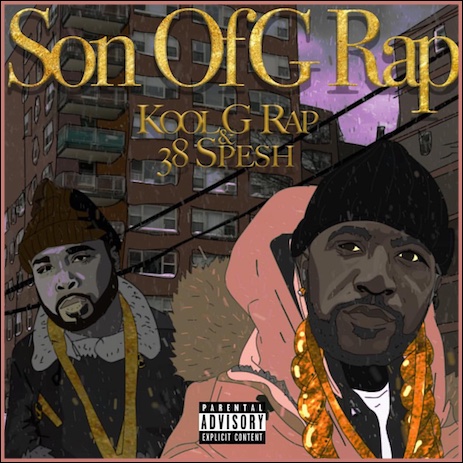 Si le nom du groupe Sons Of Light ne vous dit pas grand chose
rassurez vous, ils font partie de ces groupes obscures n'ayant sorti
qu'un maxi vinyl au milieu des années 90 pour retomber
immédiatement dans l'oubli!
Originaires de Queensbridge, les 3 membres du groupe Sons Of Light
avaient pourtant enregistré pas mal de démos qui refont
surface aujourd'hui grâce au producteur Jae Supreme.
L'occasion de découvrir une nouvelle pépite longtemps
resté cachée sur bandes DAT!
Le CD est dispo en édition très limitée (150 copies) ici.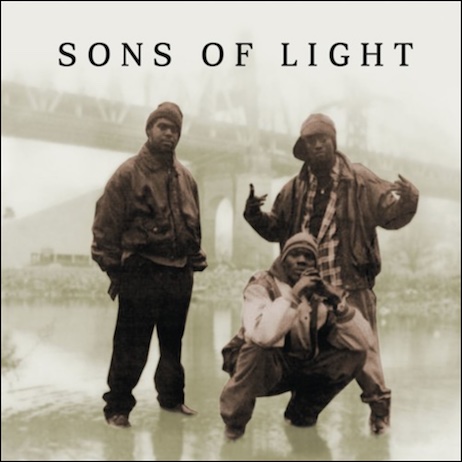 Et pour ceux qui veulent un aperçu de l'album
voici les « snippets » :
Second extrait du prochain album du vétéran Kool G Rap.
L'album intitulé Return Of The Don sera entièrement produit
par MoSS et sortira le 06/06/17. On retrouvera dessus Freeway,
Noreaga, Cormega, Raekwon, Sheek Louch, Saigon,
Termanology, Fame, KXNG Crooked, Conway The Machine
Westside Gunn et Sean Price (RIP)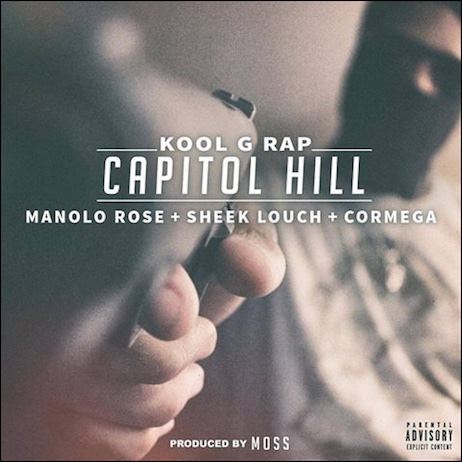 Nouveau Cormega qui a invité son poto de quartier Havoc
et le MC anglais Giggs.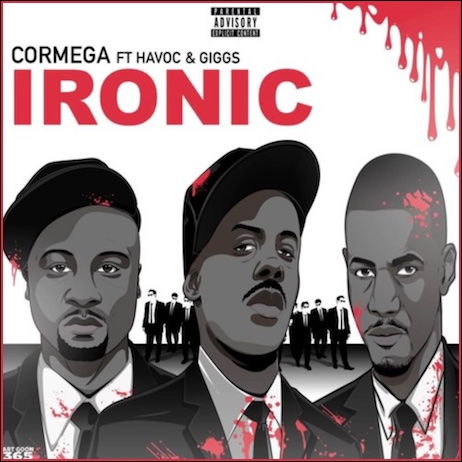 Nouveau Cormega extrait de la B.O du film Be Inspired.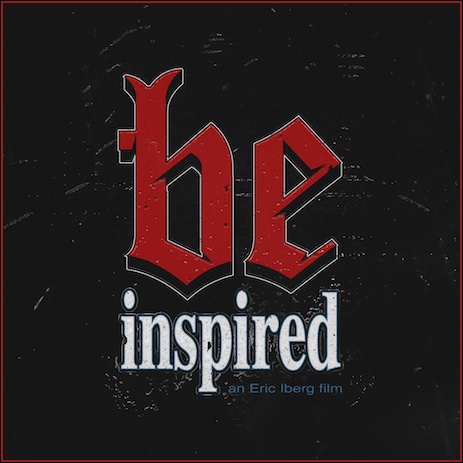 Pour fêter les 15 ans de la sortie de l'album The Realness de Cormega
Dj Skizz vient de balancer son remix du titre R U My Nigga?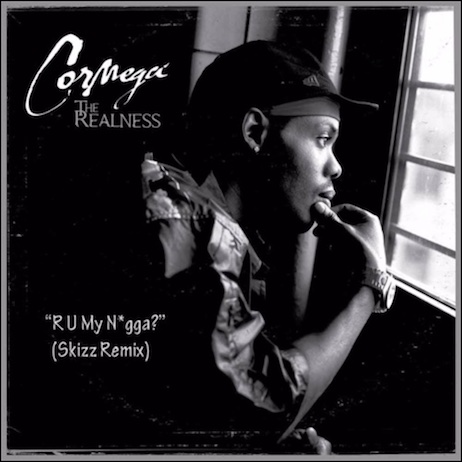 Nouveau mix concocté par l'équipe de l'émission Conçu Pour Durer
diffusée sur Radio Campus Toulouse consacré au rappeur de QB!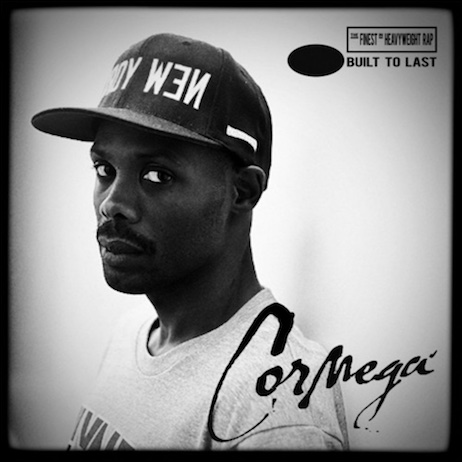 Big Up au poto Corrado!
Nouveau Cormega sur la muzika dé Harry Fraud!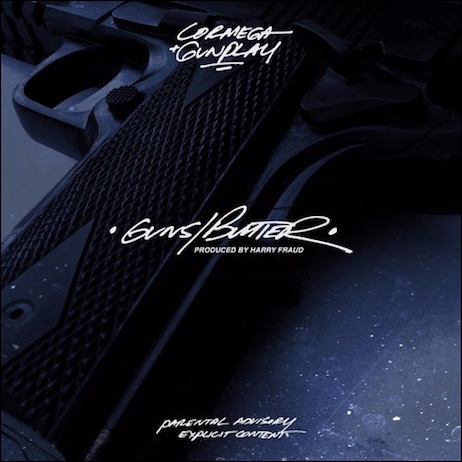 DJ Skizz vient de balancer son remix du titre Industry
qui figurait sur l'album de Cormega de 2014 Mega Philosophy.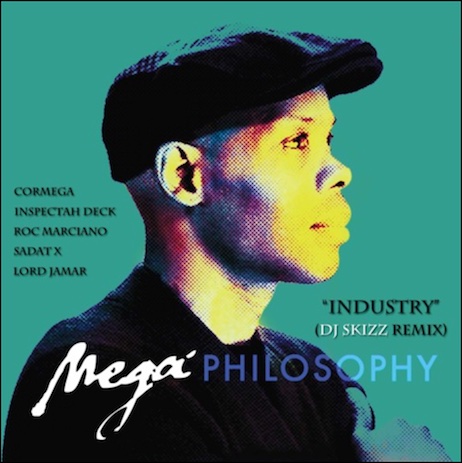 Après son très bon album avec Large Pro, Cormega est de retour!
PHAT!!!
L.A, New-York & Pittsburgh sur un même morceau
avec une bonne petite boucle de piano…what else!?