Extrait de TrillStatik Deluxe edition!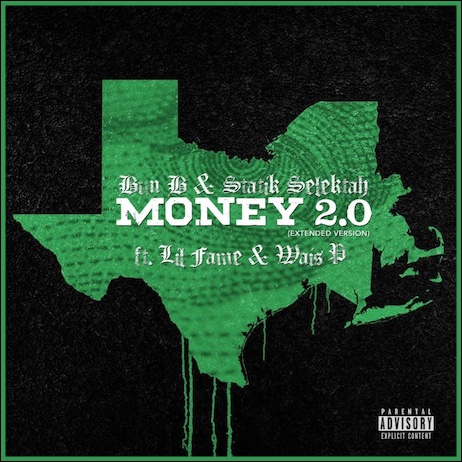 O.C. a décidé de faire plaisir à ses fans en publiant une compilation
blindée d'inédits, raretés, freestyles & remixs entièrement remasterisé!
Dispo en Digital sur Bandcamp.
Second clip extrait du nouvel album de Truth intitulé
The Fight for Survival actuellement dispo sur iTunes.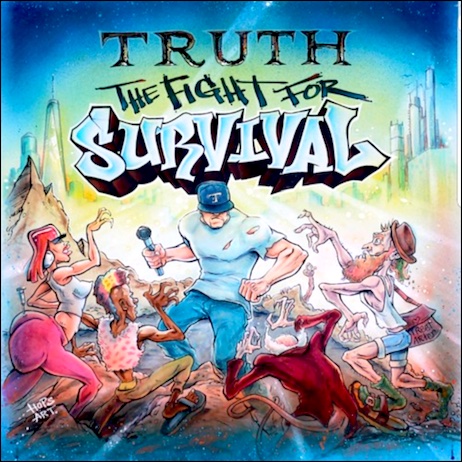 Taiyamo Denku fait honneur aux Females MCs sur son dernier titre
en invitant Rah Digga (la patronne!), Gavlyn & Perseph One!
Extrait de son Maxi Riot Control qui sortira le 26/03.
Il y a 1an Ali Vegas balançait son titre Coming From Queens
qui vient de bénéficier de 2 versions remix :
Boogeyman Remix & DJ Supa Dave Remix
HEAVY ROTATION!
Rasheed Chappell vient de balancer un remix de son titre
Street Corner Sh*t sur lequel il a invité O.C., Vinnie Paz & ILL BILL!
Et pour ceux qui ne connaissent pas la version originale
extrait de son EP First Brick actuellement dispo en CD sur Bandcamp.
Version « remix » du titre Detropolis de V Stylez
qui figure sur son album Thornton Melon
actuellement dispo en Digital sur iTunes.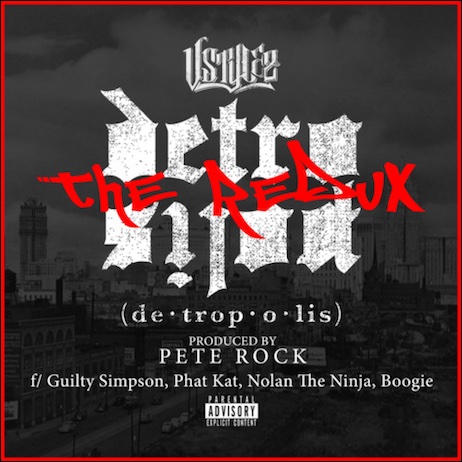 Ce genre de combinaison pour débuter 2019!
dispo en 45t vinyl sur Bandcamp.
Un peu de RnB pour finir le week-end avec ce Remix de Teyana Taylor
extrait de son album K.T.S.E. actuellement dispo sur iTunes.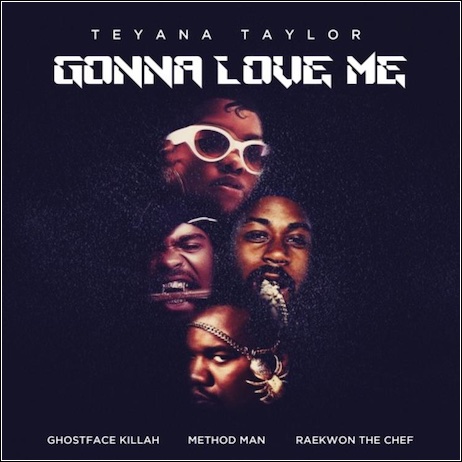 Quand Big Ghost LTD décide de « revisiter » le Black Album
de Jay-Z, on n'hésite pas une seconde et on presse PLAY!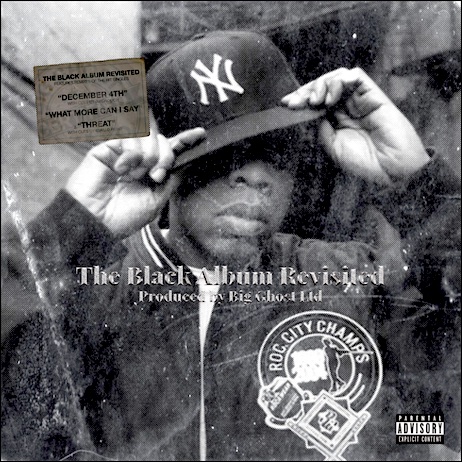 PHILLY IS IN DA HOUSE!!!!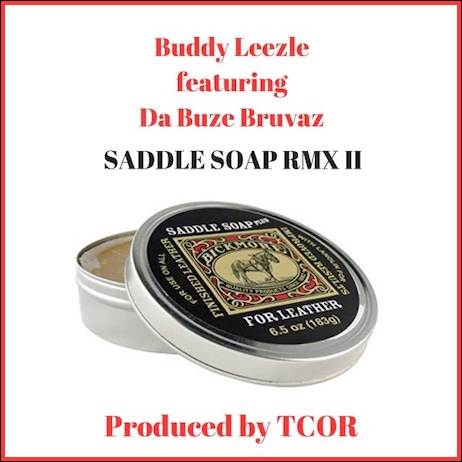 Ce genre de Pete Rock REMIX!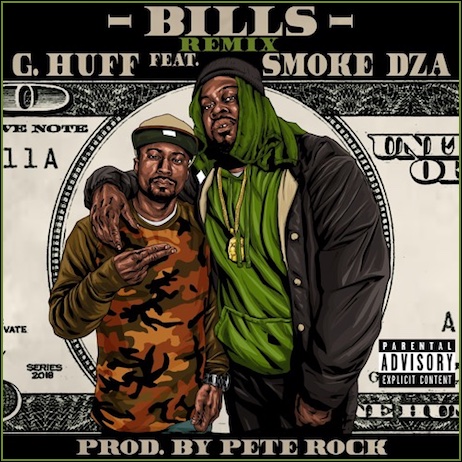 Nouveau clip de Mickey Factz extrait de la version « deluxe »
de son album The Achievement dispo sur iTunes.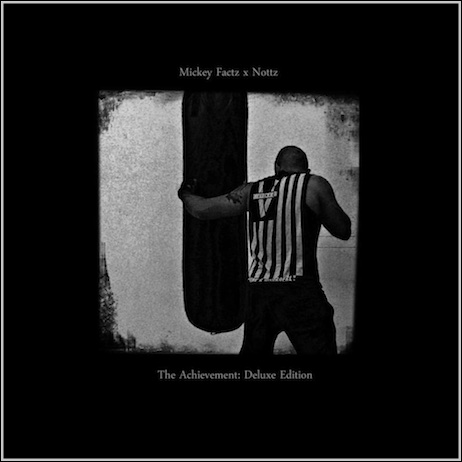 DJ Green Lantern vient de balancer son remix du titre de Nas
Cops Shot The Kids extrait de Nasir son dernier EP produit
par Kanye West.