3ème extrait de Truth Be Told le prochain album de AZ
qui sortira le 01/12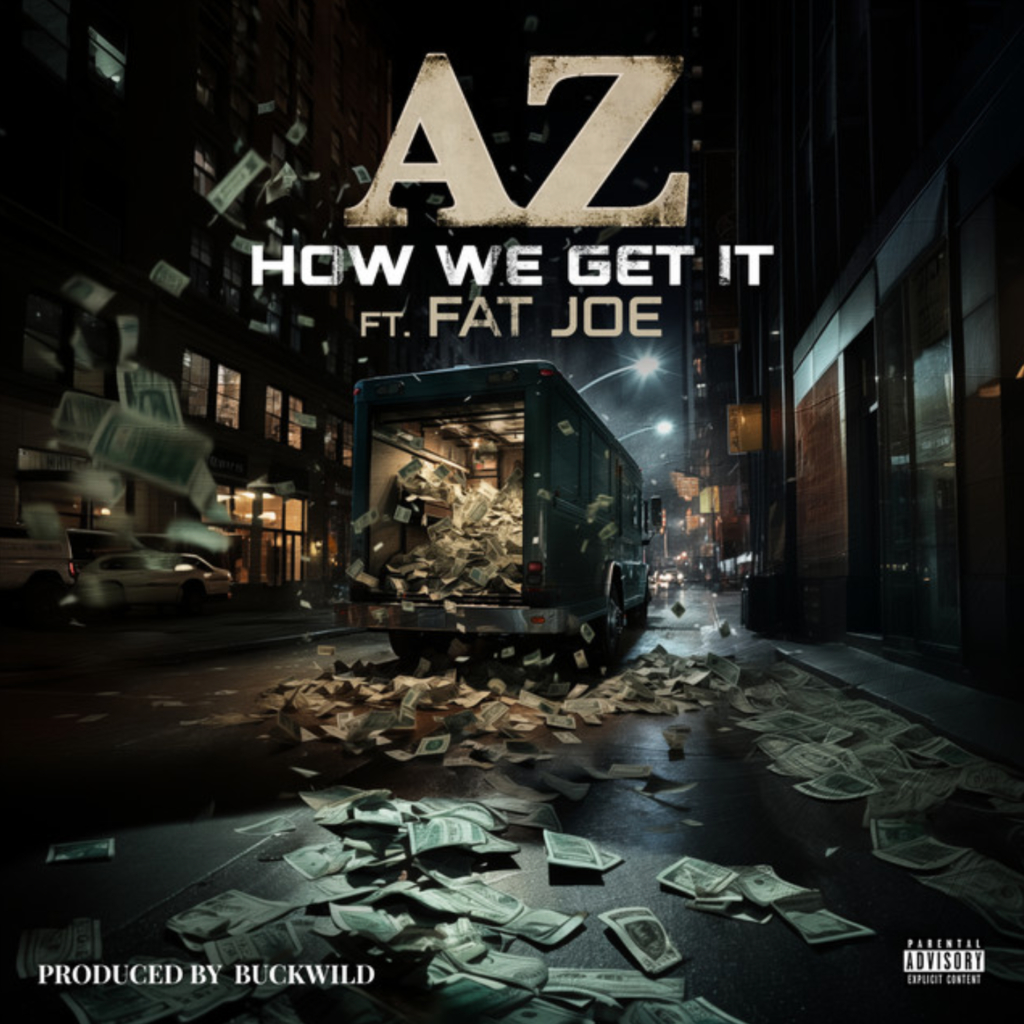 2ème clip extrait de Truth Be Told le prochain album de AZ
qui sortira le 01/12 et sur lequel on retrouvera Fat Joe
& Pharoahe Monch.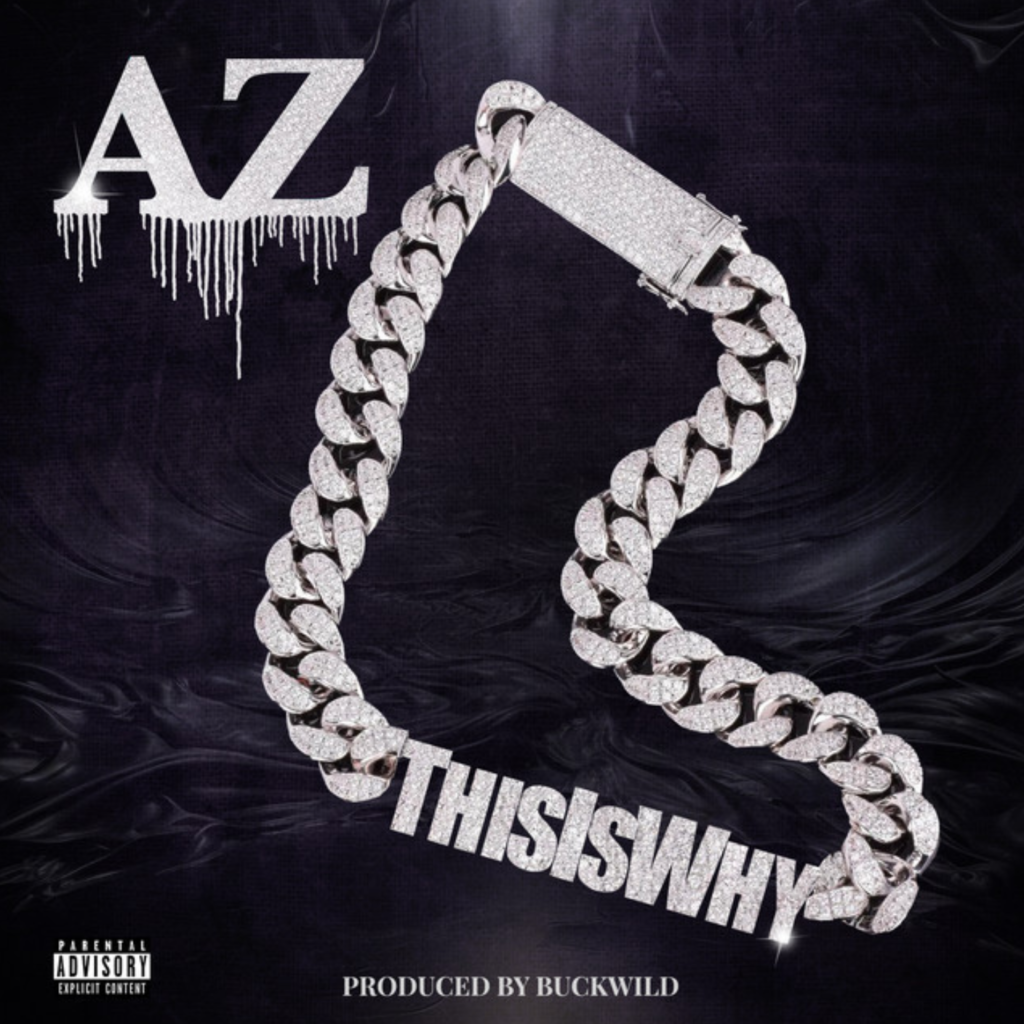 1er clip extrait de Truth Be Told le prochain album de AZ.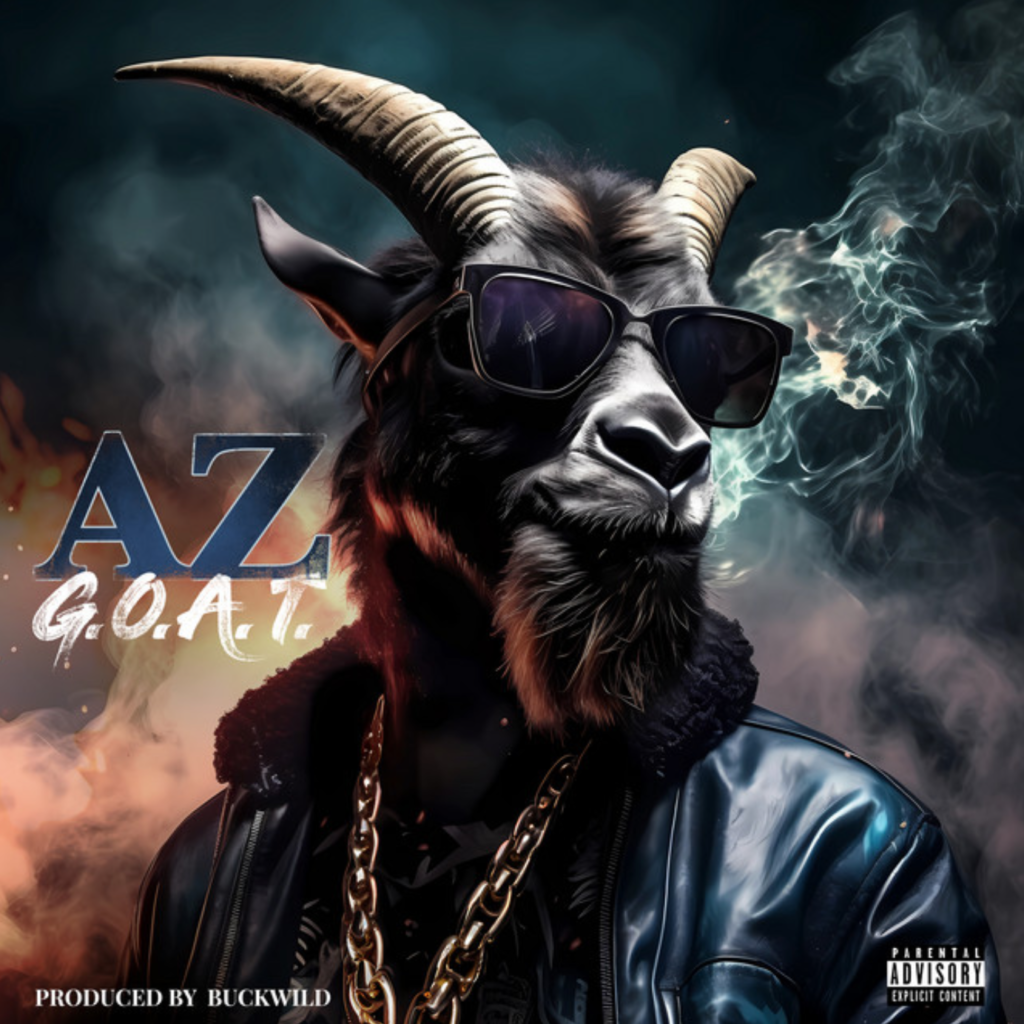 2ème clip extrait de Rimbrandt Oil Based le nouvel album de RIM
actuellement dispo en Digital sur Bandcamp et en CD & K7
sur Barsoverbs.com.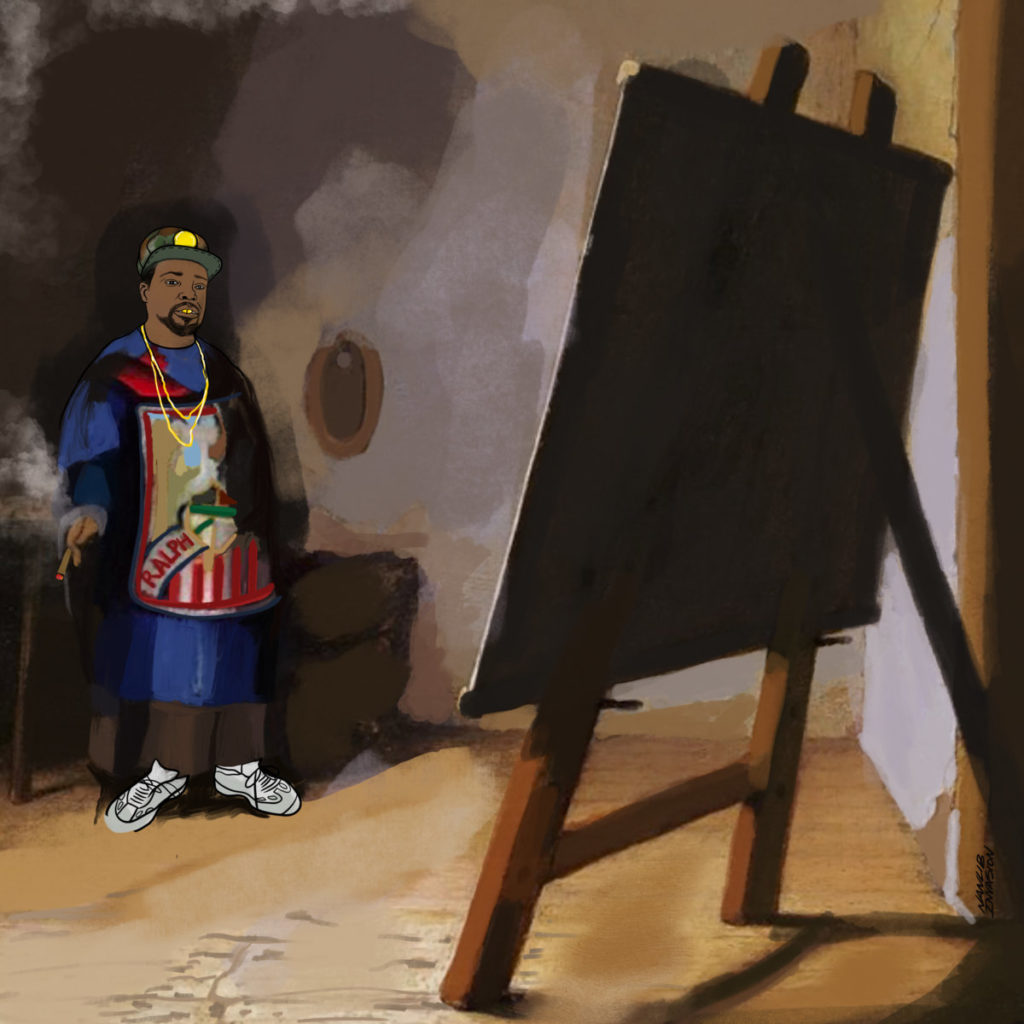 J'avais posté le son il y a quelques jours…voici le clip!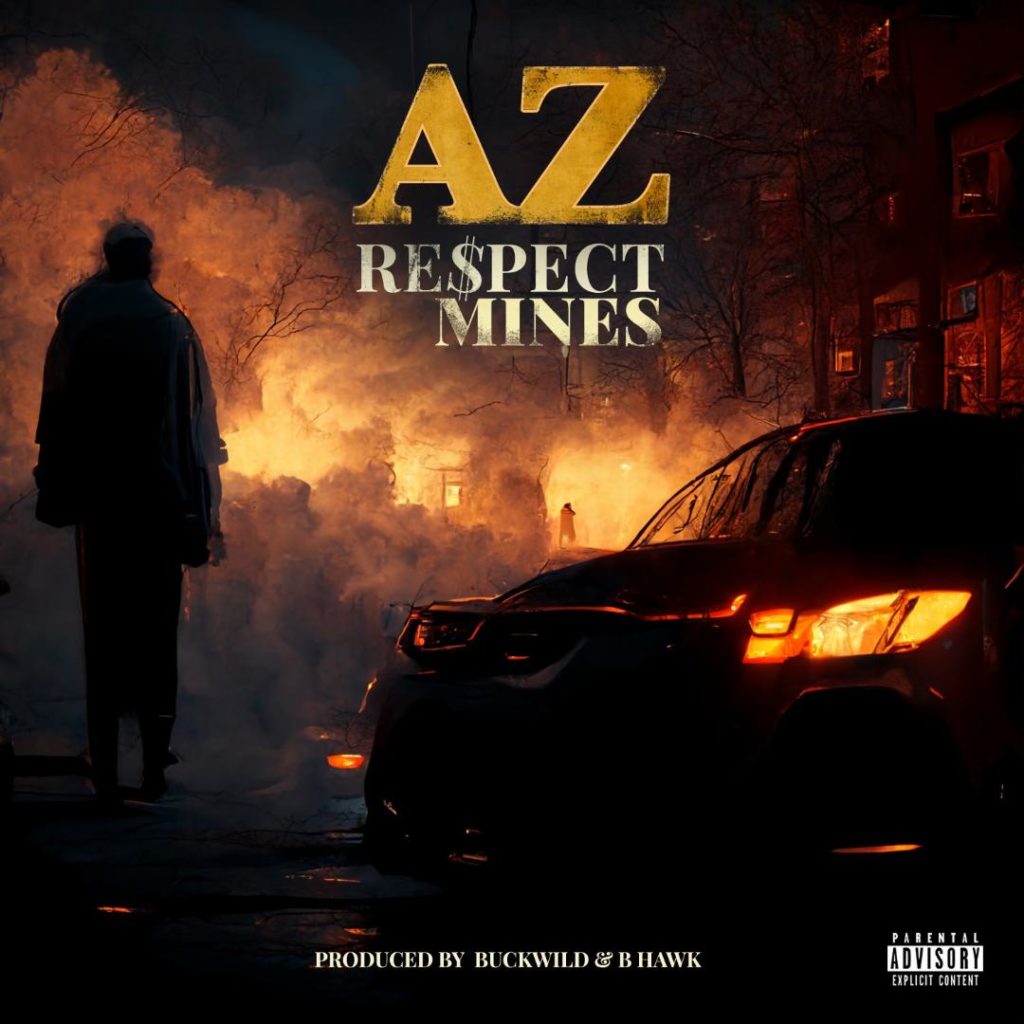 Après son Do Or Die 2 (tjs dispo sur Spotify), AZ prépare
son retour pour 2023 avec un nouvel album en prévision.
Pour nous faire patienter il vient de balancer un nouveau
titre produit par Buckwild.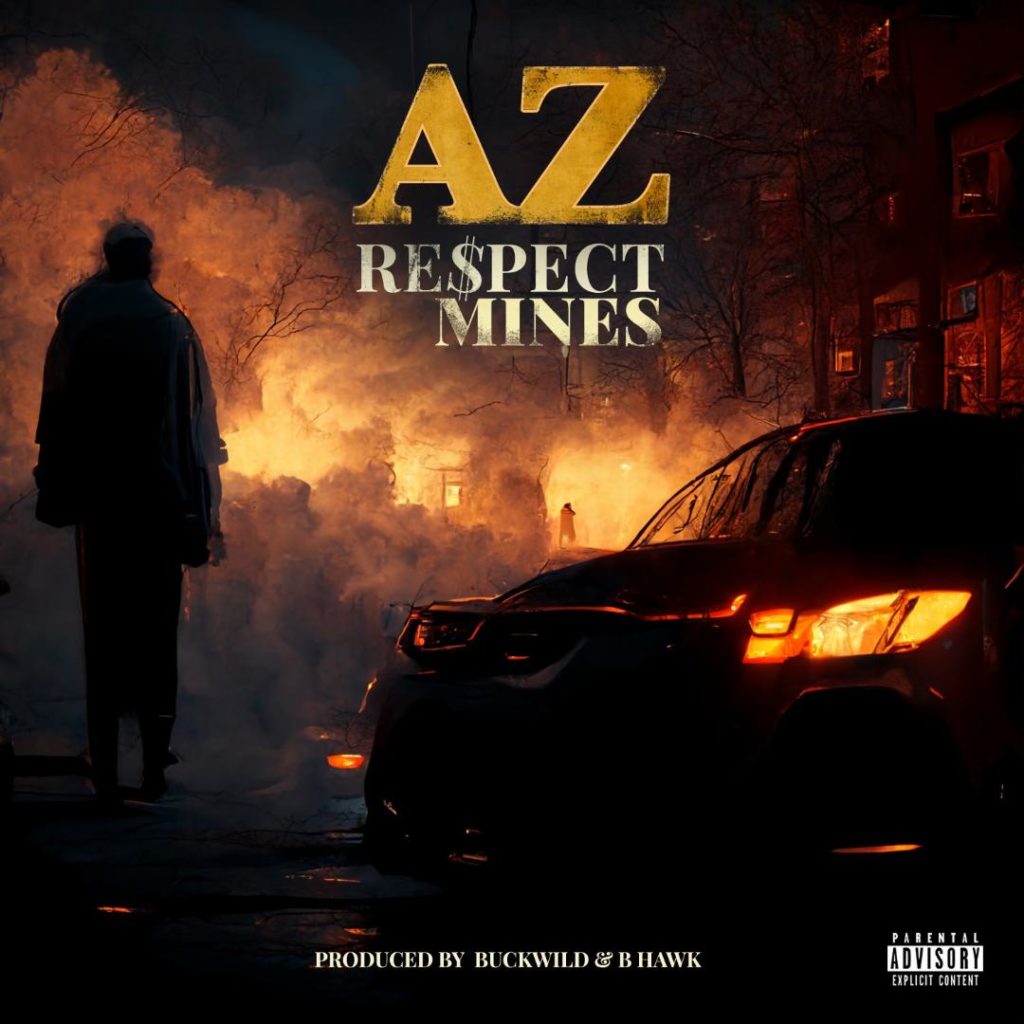 3ème clip extrait de Cash or Caskets le projet commun 
de Planet Asia & DJ Jay-Ef  actuellement dispo sur Spotify.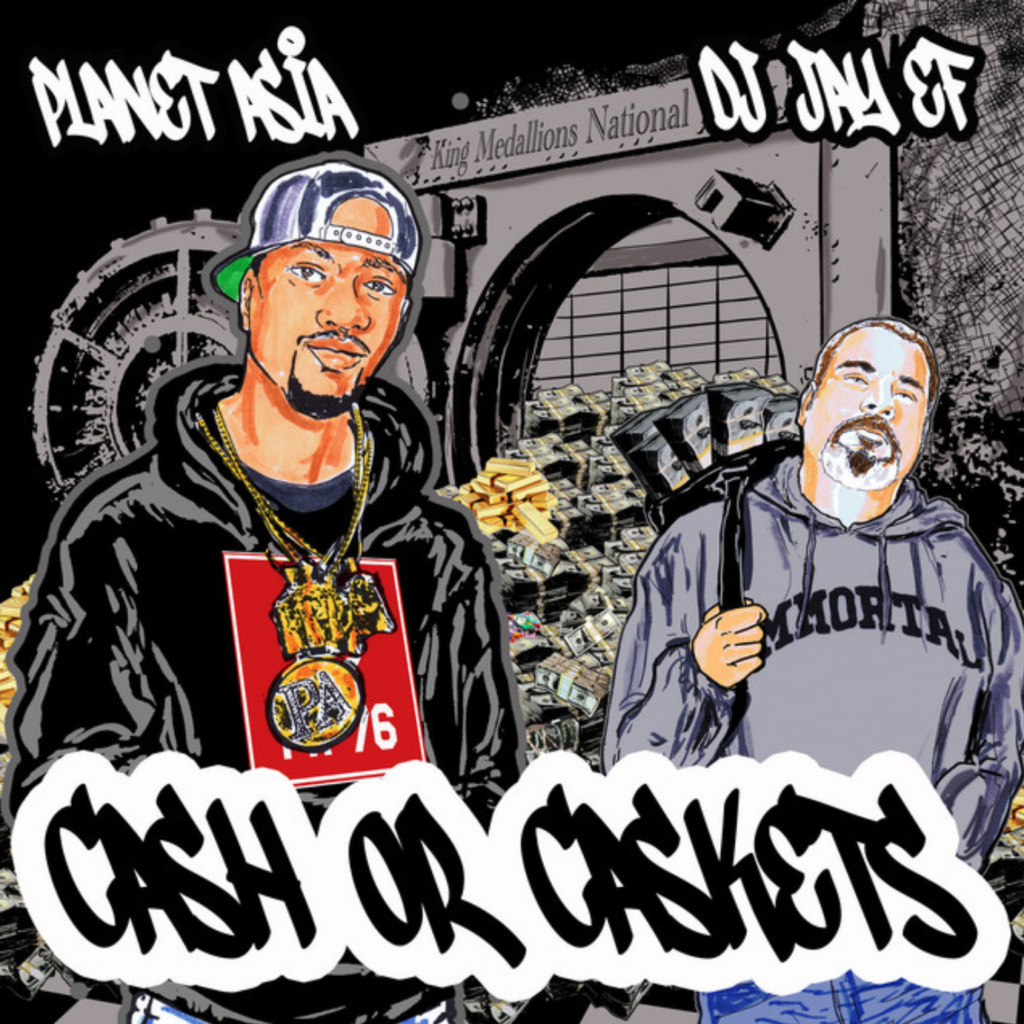 Diggin' in The Tuff Kong Crates le nouveau EP 8 titres
de Buckwild est maintenant dispo en streaming sur sur Spotify
On retrouve dessus Boldy James, Daniel Son, Conway The Machine
Crimeapple, Benny The Butcher, Big Twins etc…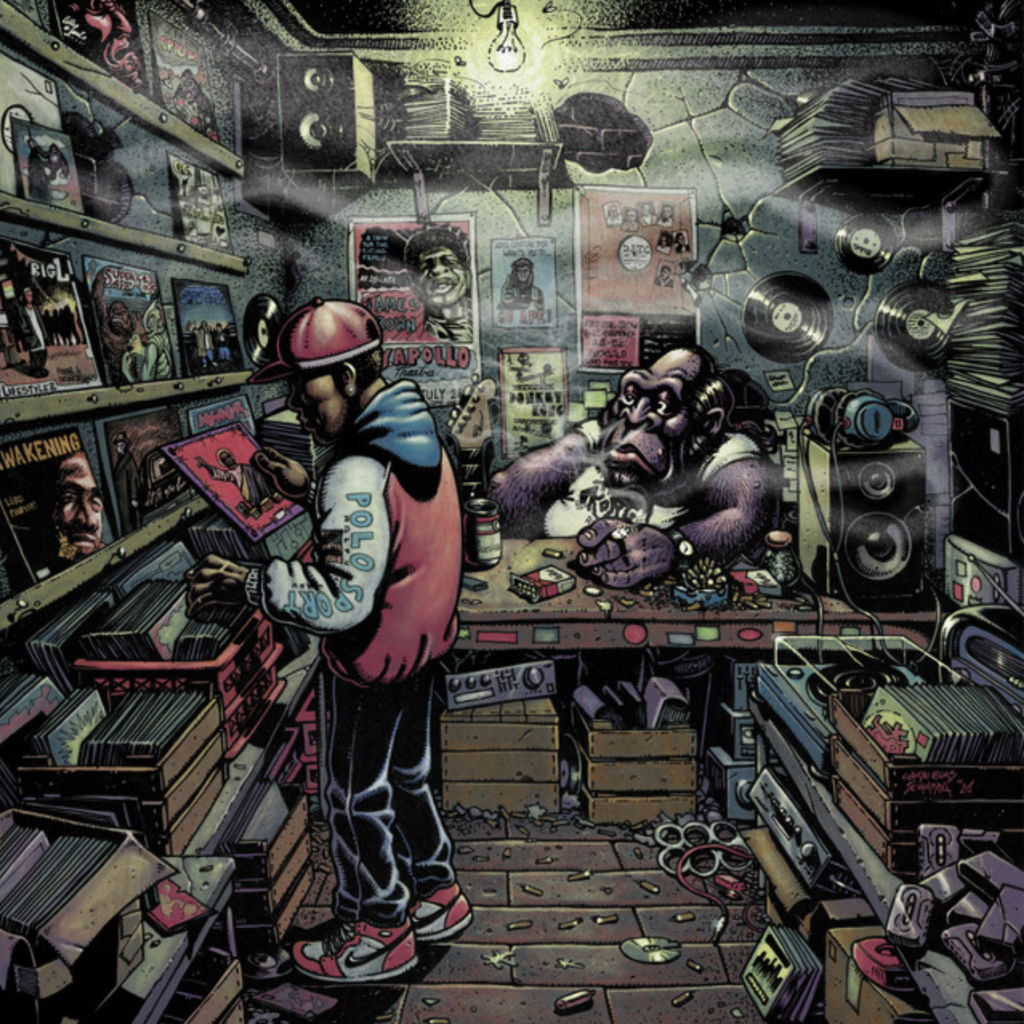 En écoute dans son intégralité sur la chaine Youtube du poto PAKA
Nouveau clip de 38 Spesh extrait de son projet Interstate 38
sorti en 2020 et toujours dispo en Digital sur Bandcamp.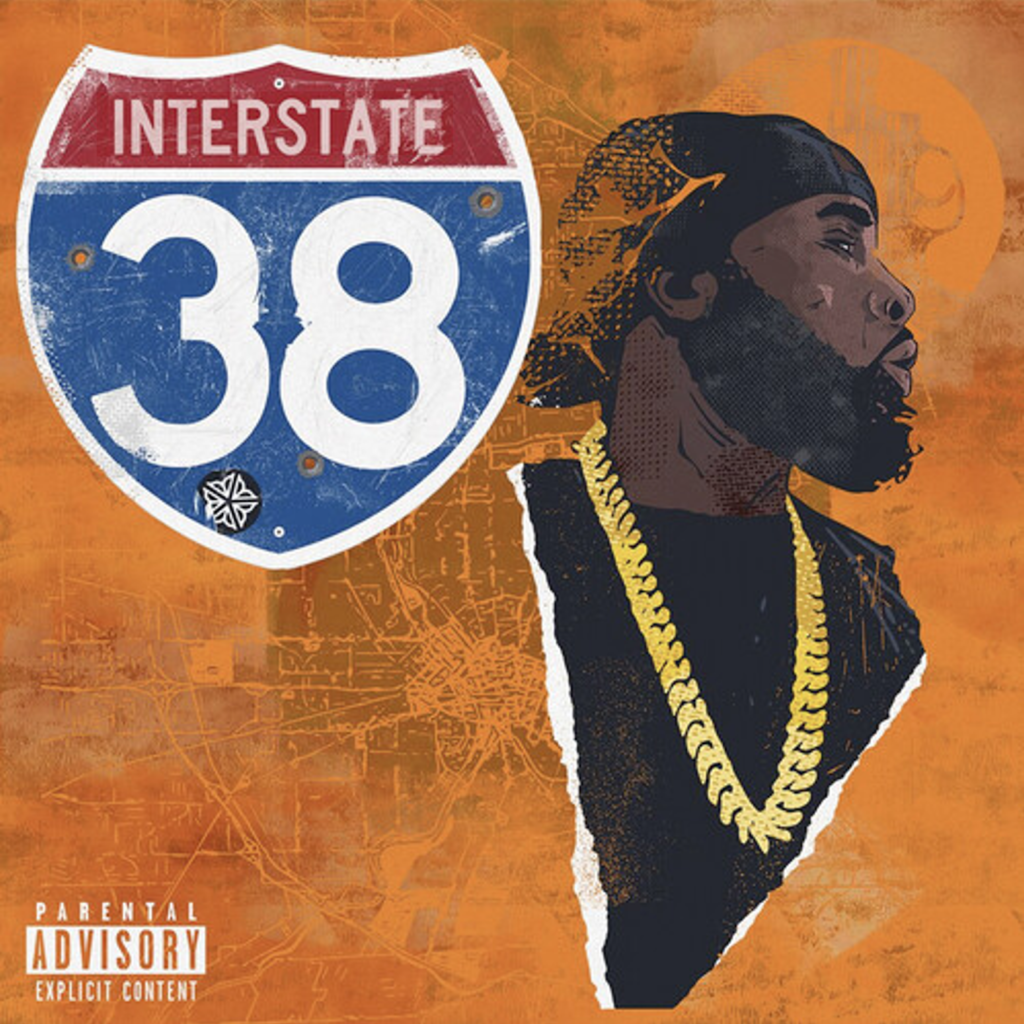 Extrait de Coke Le Roc l'album commun de Sonnyjim & Buckwild
qui est dispo aujourd'hui en Digital sur AppleMusic.com.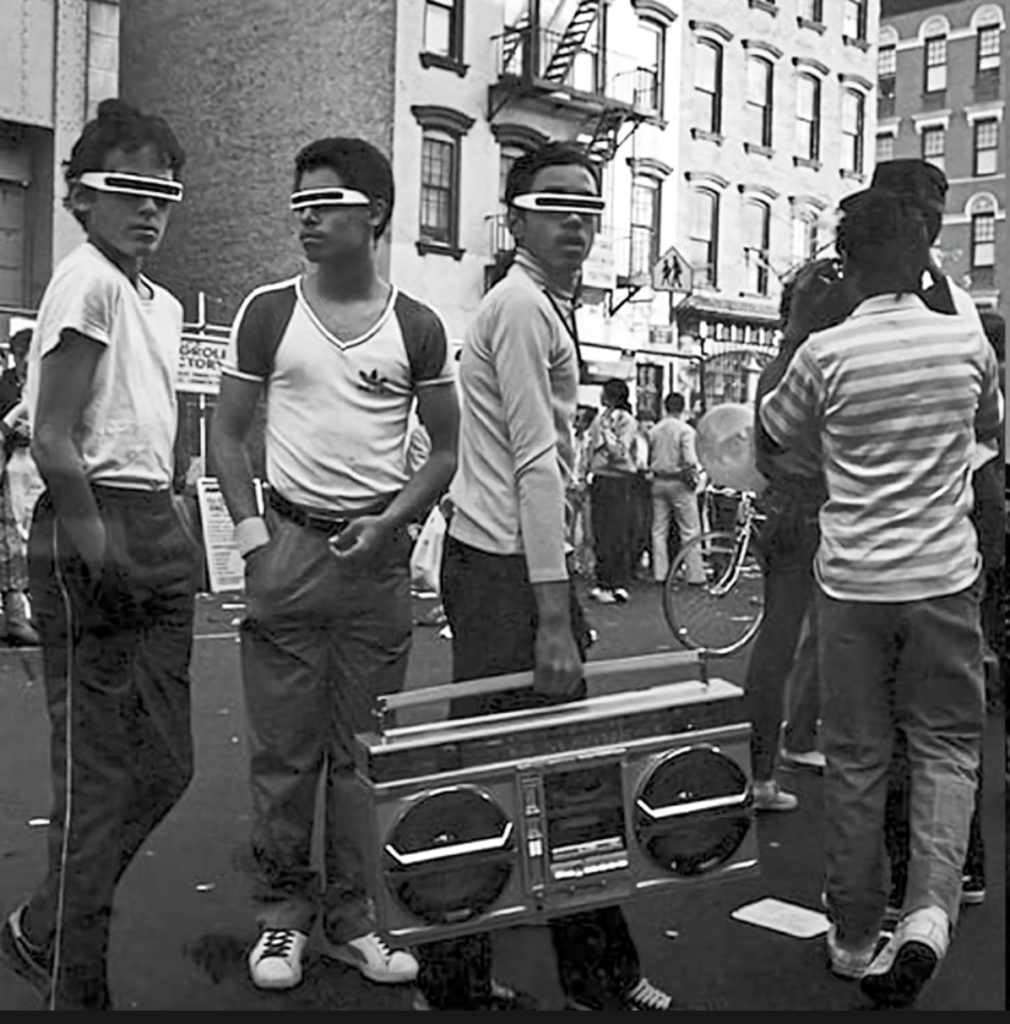 L'album est en écoute dans son intégralité sur
sur la chaine Youtube du poto Paka