Nouveau Mad Skillz qui balance un titre parfait pour débuter l'été!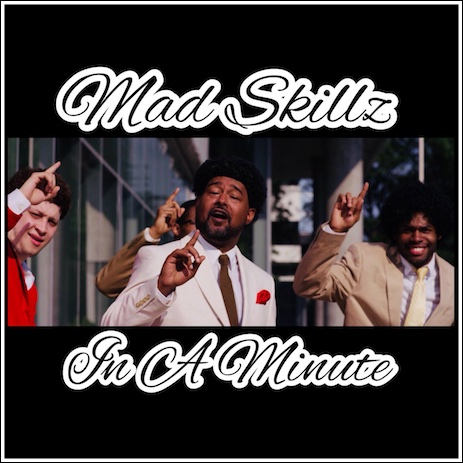 Et pour ceux qui veulent voir « l'inspiration » qui est derrière ce
clip voici l'original avec le Keep On Lovin'Me des Whispers!
1er extrait de Valhalla Inn le EP commun des canadiens de
FalconCrest et de CamouflaugeMonk qui sortira le 06/07/18.
A noter sur cet extrait l'utilisation du sample du fameux
titre The Changing World de George Benson
rendu célèbre par Common et son I Used To Love Her.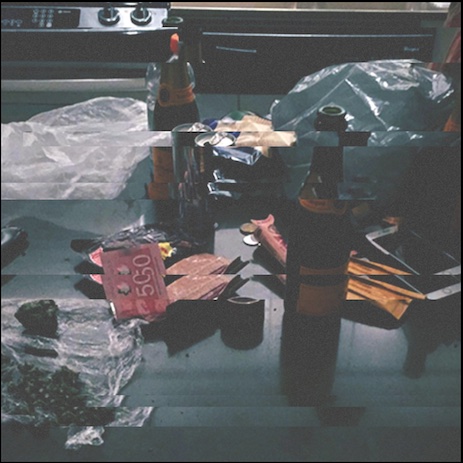 Pour les accros du sample….l'original de George Benson!
Nouveau Frank Knight sur un son signé DJ Poska qui
reprend le fameux Is It Because I'm Black? de Syl Johnson.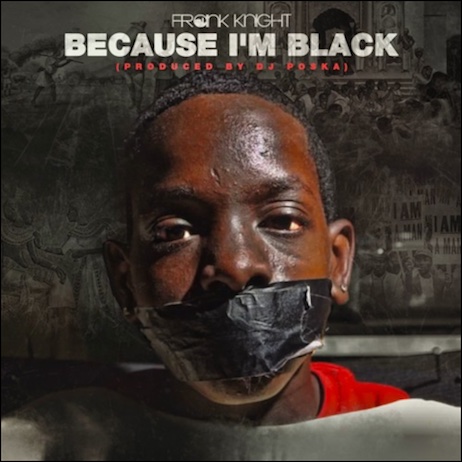 Pour le plaisir d'écouter le magnifique morceau de Syl Johnson :
Nouveau Eto produit par le canadien Nicholas Craven
qui a choisi de sampler du Michel Polnareff sur ce titre!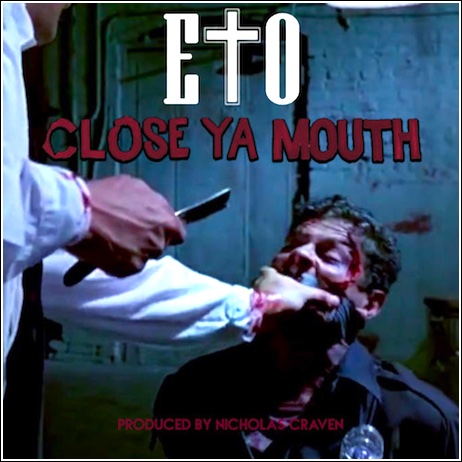 Pour les amateurs de samples…l'original de Polnareff!
Toujours un plaisir d'entendre Your Old Droog derrière un micro,
surtout quand il pose sur un beat qui reprend le sample du
Take Me With You de Lyn Christopher!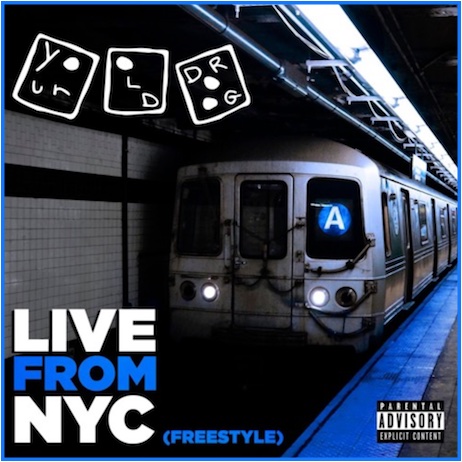 Pour les amateurs de samples, le fameux Take Me With You
de Lyn Christopher
Casual (Hieroglyphics) a toujours été l'un de mes MCs préférés!
Je surveille chacune de ses apparitions…voici la dernière en date.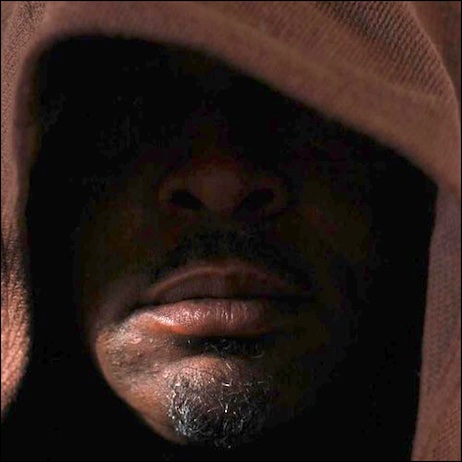 Et pour les amateurs de samples, voici l'original avec le
titre Misdemeanor de Foster Sylvers
J'avais posté le son en aout 2107, voici maintenant le clip
de Soul King (SK)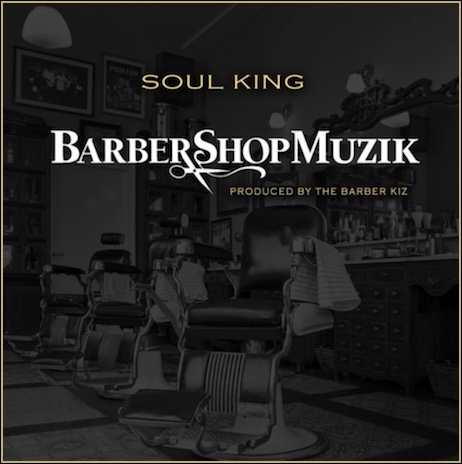 Le sample original avec le superbe morceau de Nina Simone 
Don't Let Me Be Misunderstood.
Très bon morceau de Maverick Montana
accompagné de El Camino (Griselda)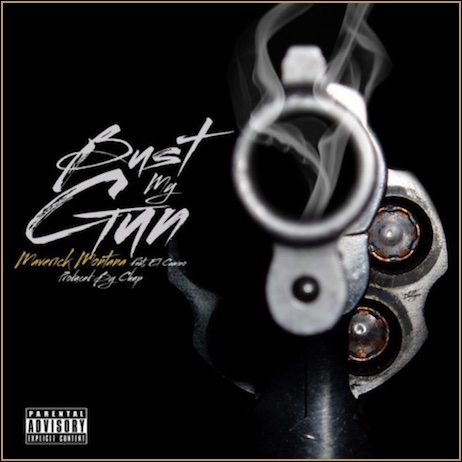 Et pour les aficionados du sample…voici l'original
le titre My Other Love de Bunny Sigler!
(que vous pouvez retrouver dans le Vol.4 de ma série
de compilations Sweet Soul & Funky Music dispo ici)
Nouveau J Hood extrait de son album 4Th Lok 
actuellement dispo en téléchargement sur iTunes.
Pour les fans de samples voici l'original, l'excellent
All In Love Is Fair de Nancy Wilson
Nouveau Agallah extrait de son dernier projet intitulé
Agnum Opus actuellement dispo en téléchargement sur iTunes.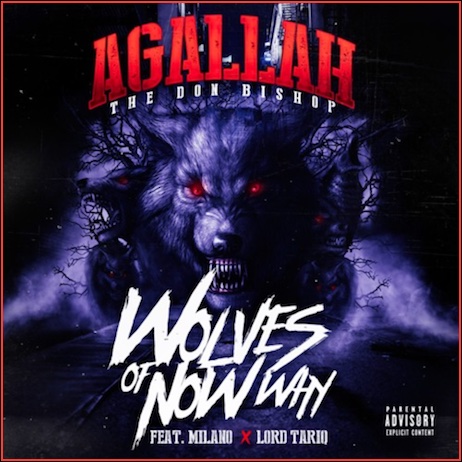 Pour les kiffeurs de samples, voici la boucle originale
déjà utilisée par DJ Shadow sur son morceau
Building Steam With a Grain of Salt.
Extrait de l'album du beatmaker John Canada intitulé Dirty Water.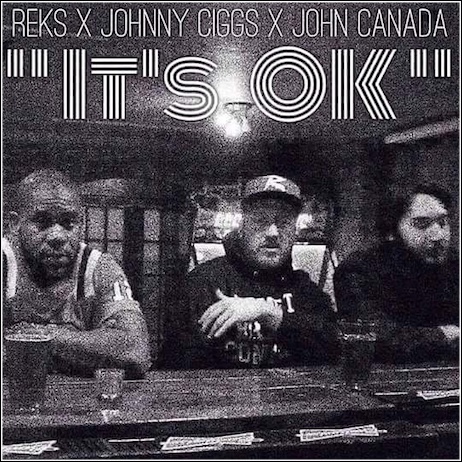 Pour les diggers le sample original déjà utilisé par
I AM, Mobb Deep (merci aux potos de Facebook pour l'aide)
Nouveau clip de Grafh extrait de son projet 88 Crack Era
(toujours dispo en téléchargement gratuit sur Datpiff.com)
Pour ce clip il reprend le Ain't No Half Stepping de Big Daddy Kane.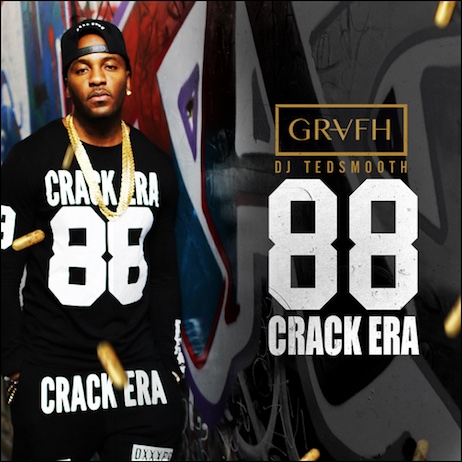 Et pour ceux qui ne connaissent pas le version de Big Daddy Kane
ainsi que le sample original de The Emotions.