J'étais passé à côté de ce clip du rappeur King Brickz mais
quand Styles P pose un couplet je ne fais pas l'impasse…the GHOST!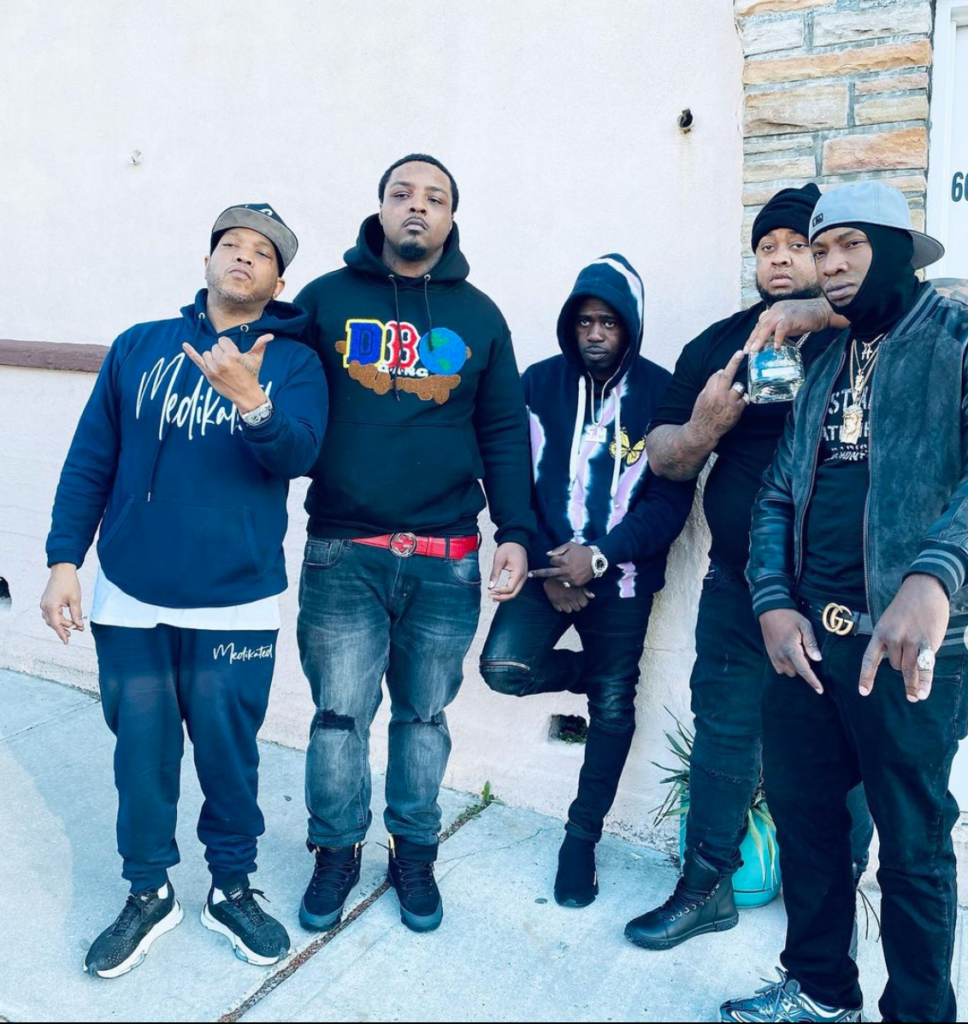 Connection Philly/Yonkers avec ce duo FatBoyCash/Styles P!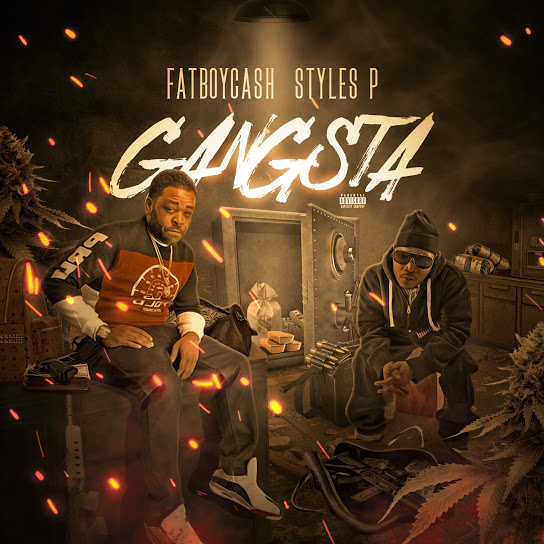 2ème extrait de Beast Mode 4 le nouveau projet de Sheek Louch
qui sortira le 16/10/20.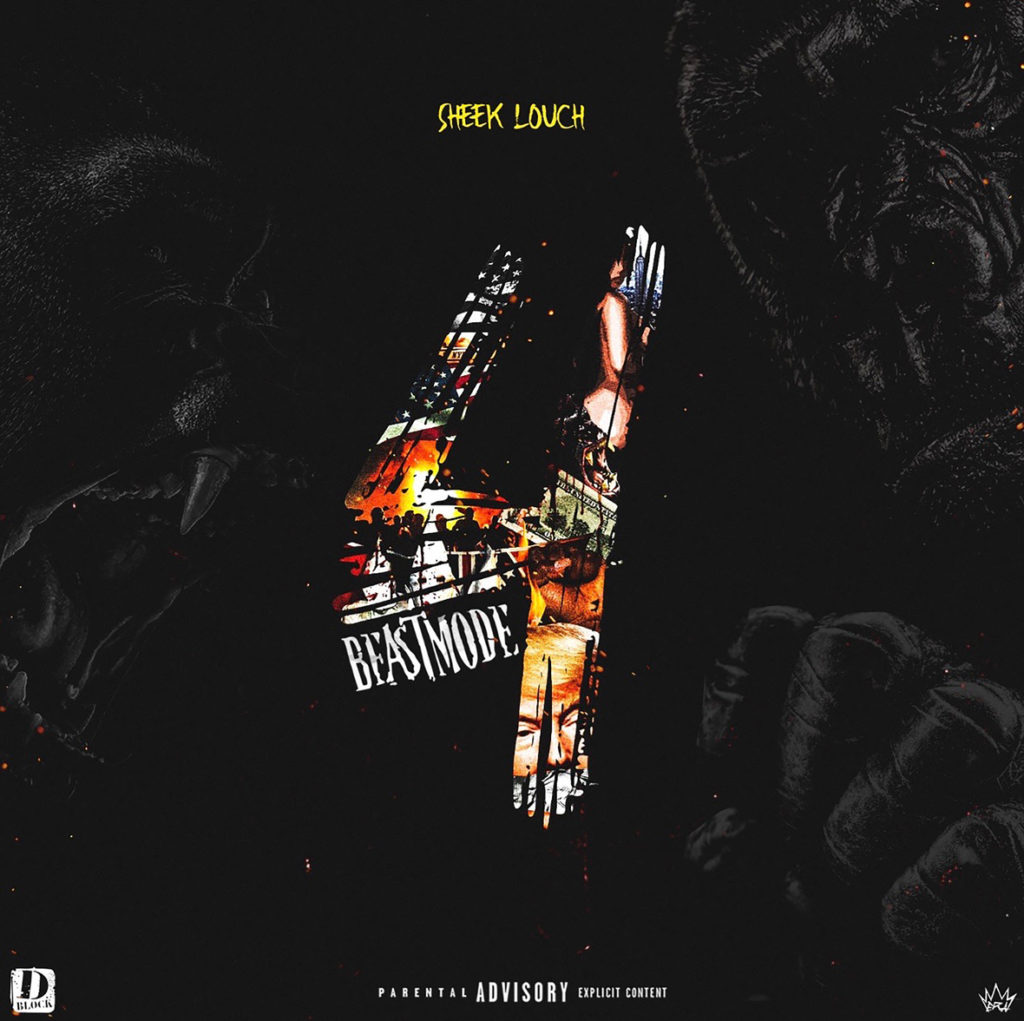 1er extrait de From El Barrio, With Love le nouveau projet
commun de UFO Fev & Termanology qui sortira le 17/07.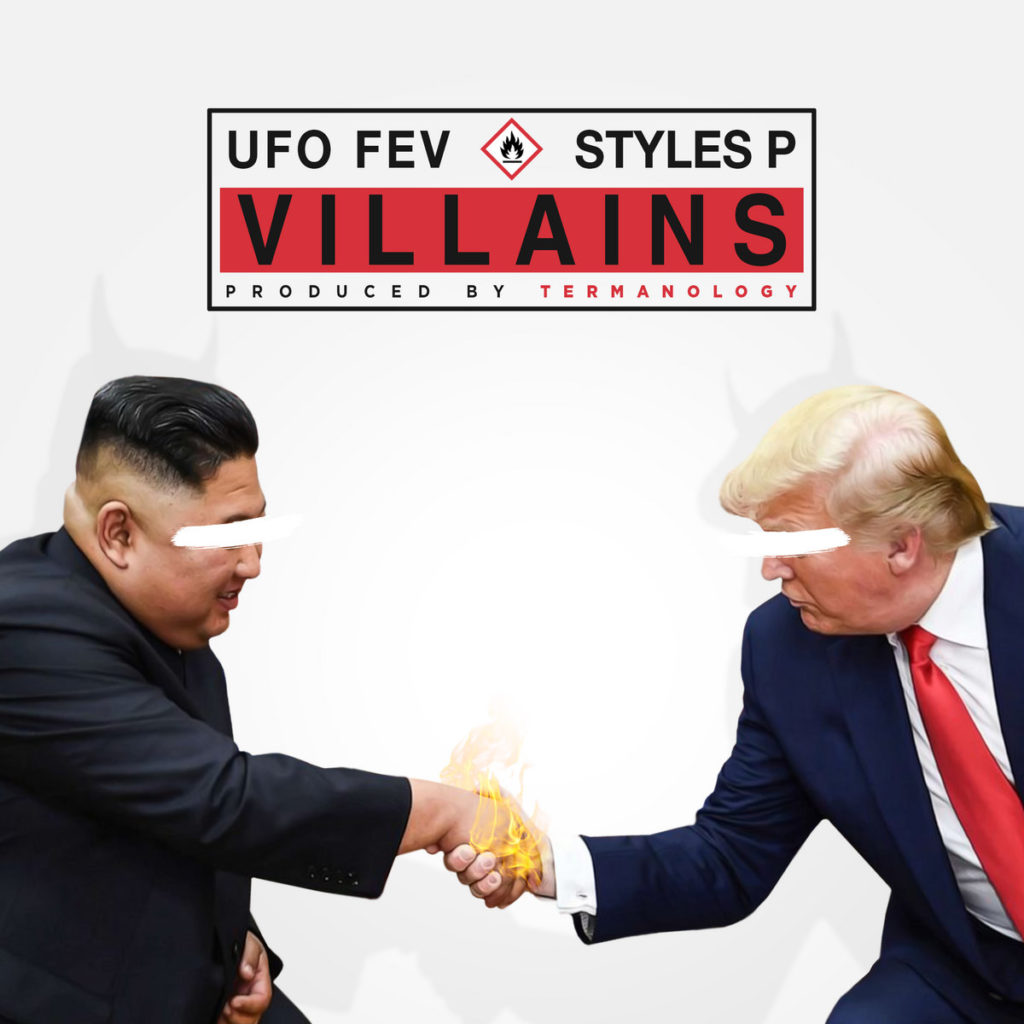 J'étais passé à coté du nouveau clip de Nino Man extrait
de son Hungry For Success 3 qui sera dispo le 26/06
sur AppleMusic.com.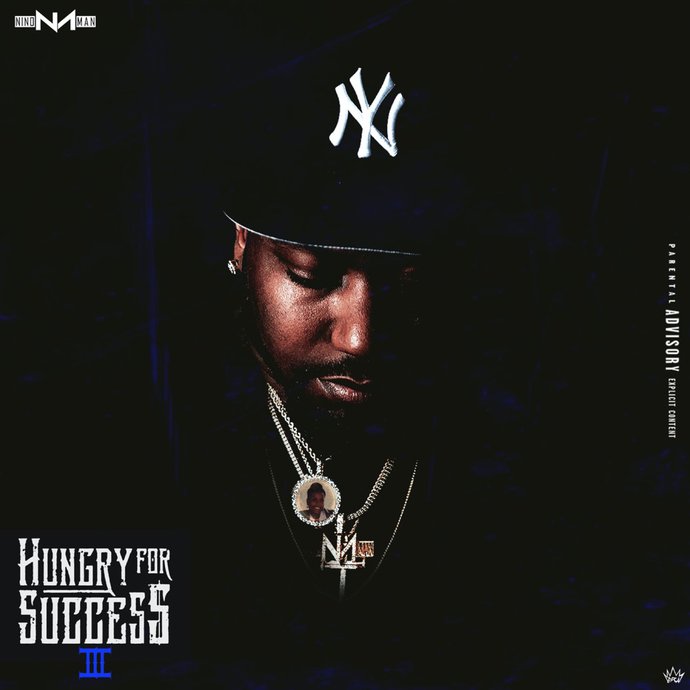 Nouveau clip de Tony Moxberg extrait de son EP Beautiful Struggle
actuellement dispo en Digital sur iTunes.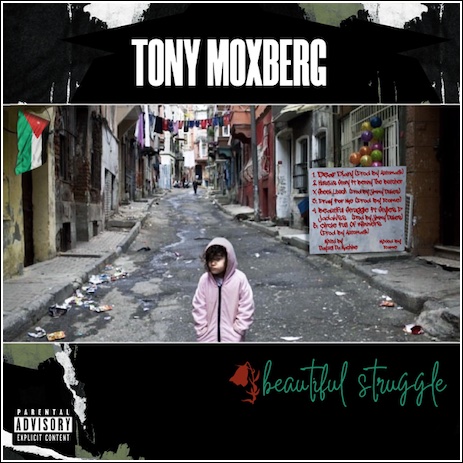 The Lox au complet pour ce On That Shit!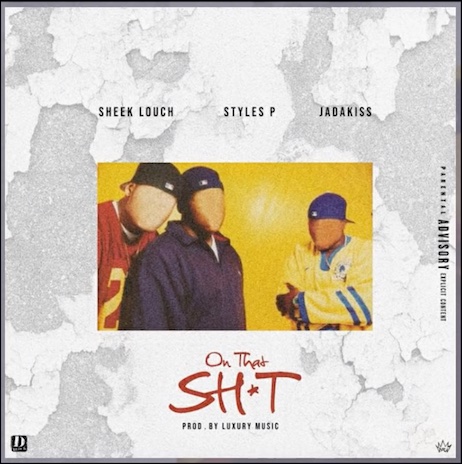 1er extrait du Soul On Ice 2 de Ras Kass
qui sortira le 26/07/19.
Dave East & Styles P étaient les invités de Funk Flex
dans son émission radio pour la promo de leur excellent album
Beloved (actuellement dispo sur iTunes).
Voici les 2 parties de leur session Freestyle!