J'étais passé à coté de ce nouveau single d'Aye Wun extrait de
son prochain album intitulé And For My Newt Trick.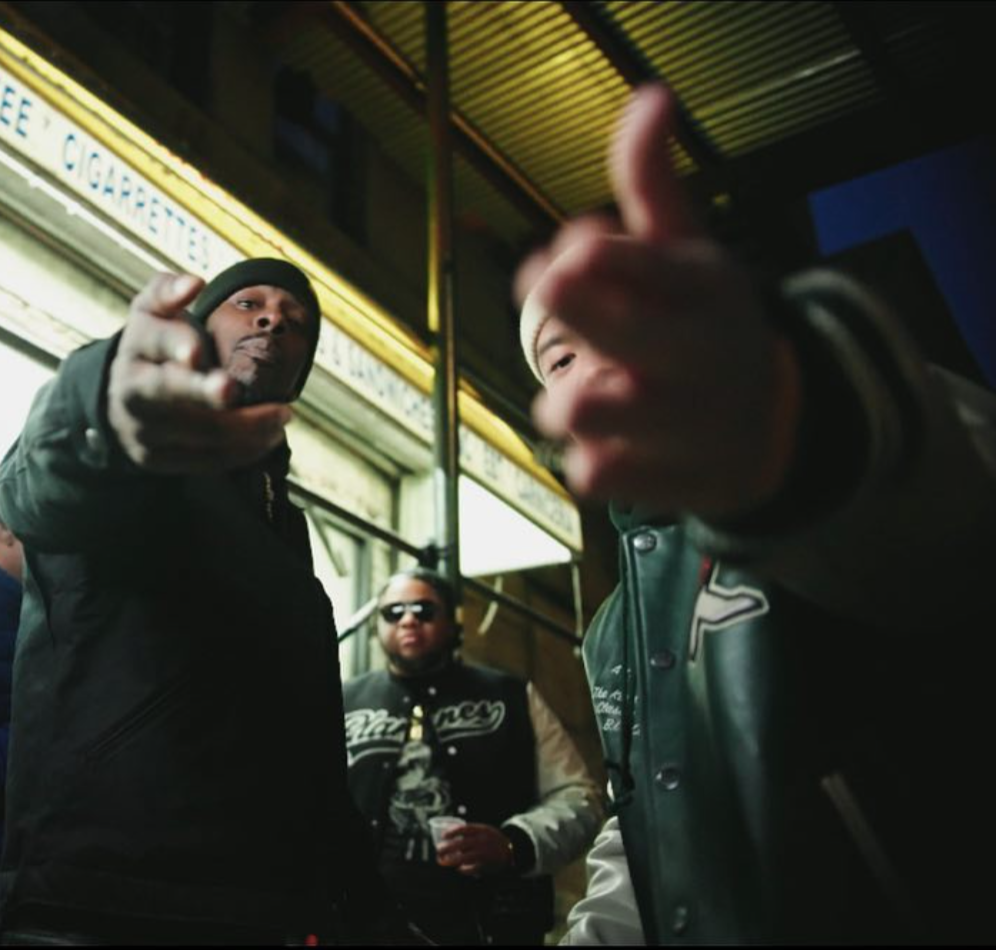 Nouveau clip du new-yorkais Aye Wun qui reprend le fameux sample
de The World Is A Ghetto de Ahmad Jamal utilisé par Primo
sur le The Shit Is Real de Fat Joe.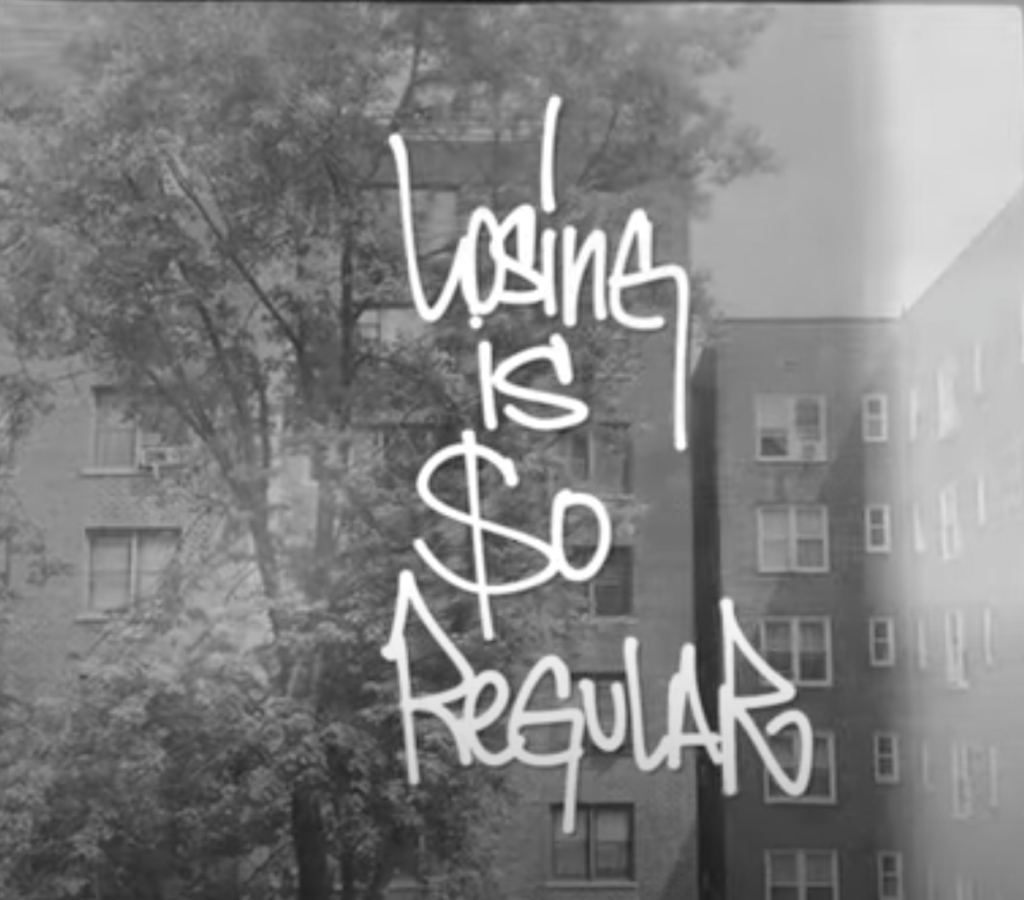 Pour ceux qui ne connaissent pas l'original :
Quand le MC new-yorkais Aye Wun pose sur les instru de Buckwild
extrait de sa dernière compilation Essential Beats
et fait des clips en mode « confinement ».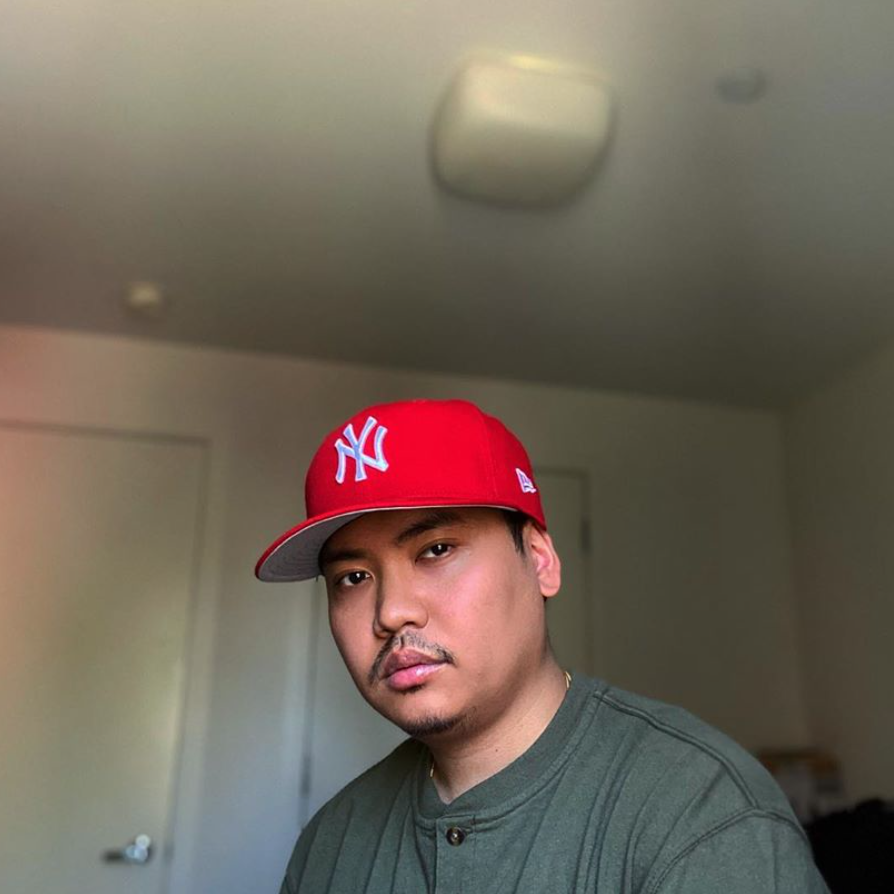 1er clip extrait de Humbiano le nouvel album de Aye Wun
actuellement dispo en Digital sur Bandcamp.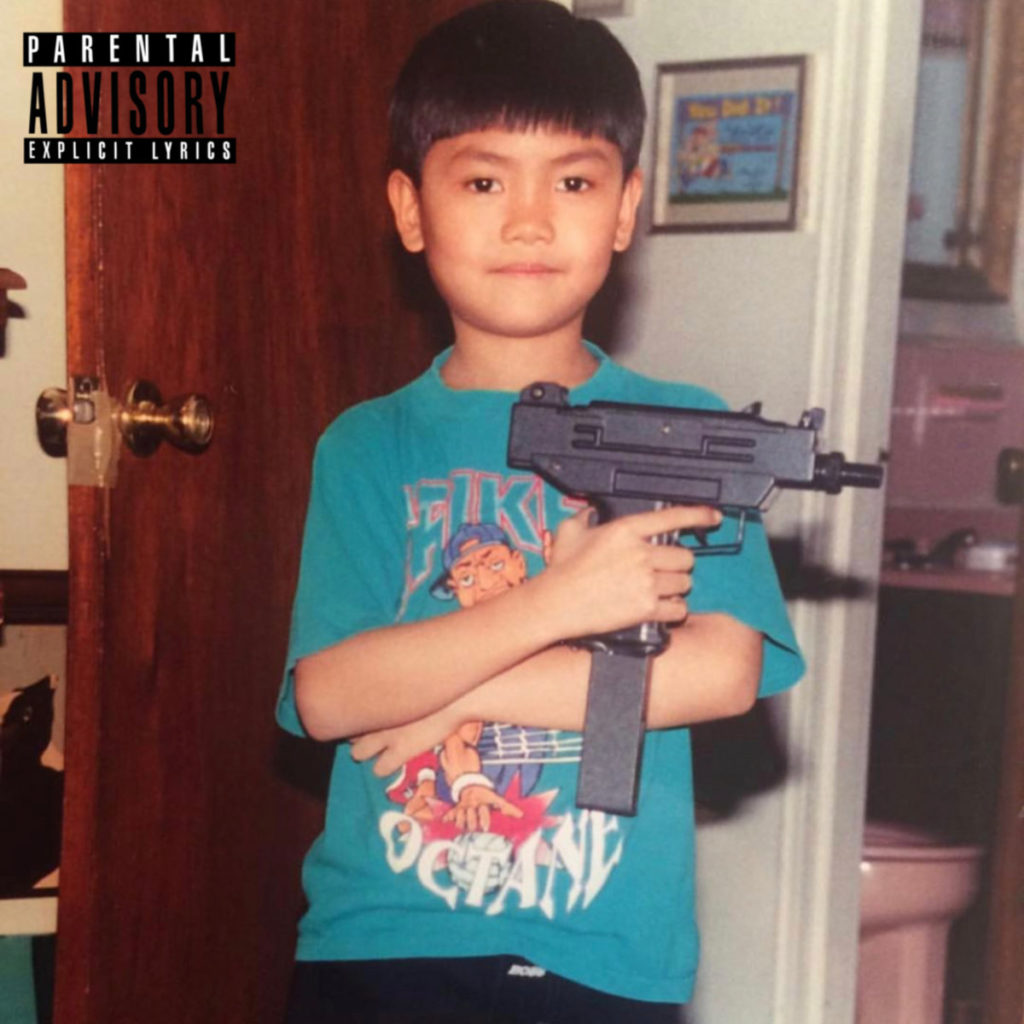 Clip extrait de Old Morals New Blessings le dernier EP
du MC new-yorkais Aye Wun actuellement dispo sur Bandcamp.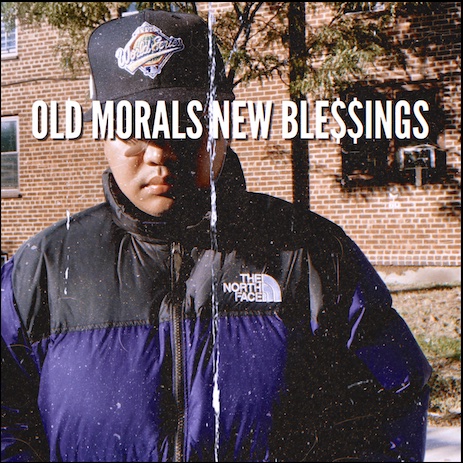 Bonne combinaison de 3 MCs new-yorkais!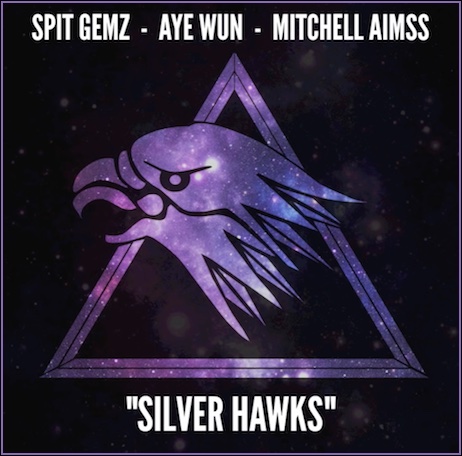 Clip extrait de The Way Of The Bolo le prochain EP
du rappeur du Queens Aye Wun qui sortira le 08/06.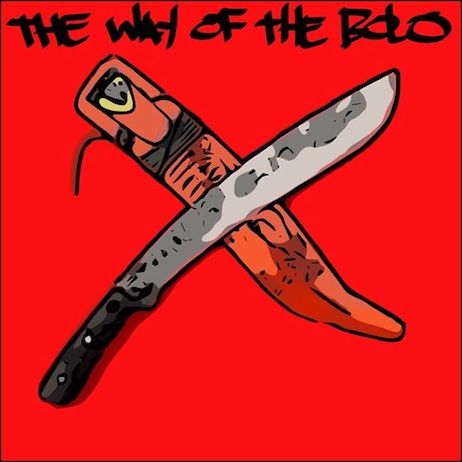 Nouveau titre du trio Broken Home sur l'instru du Take'Em To War
de Kool G Rap extrait de son album de 1995 4,5,6.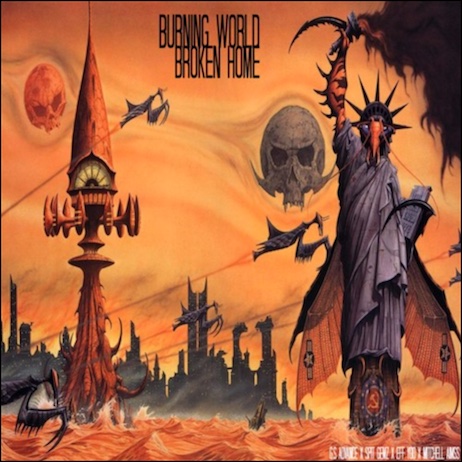 Quand 3 MC's de la scène underground new-yorkaise
s'associent ça donne Broken Home!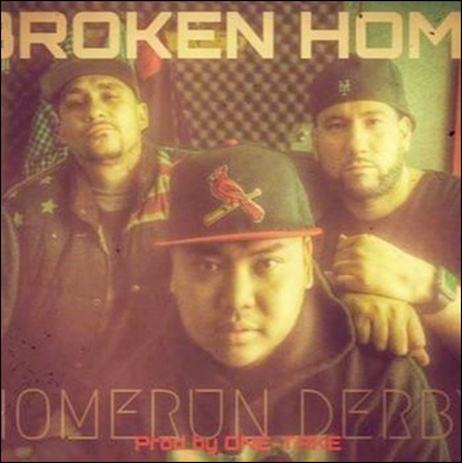 Très bon track signé Large Pro pour le rappeur Aye Wun!