Clip extrait de Old Morals New Blessings le dernier EP
du MC new-yorkais Aye Wun actuellement dispo sur Bandcamp.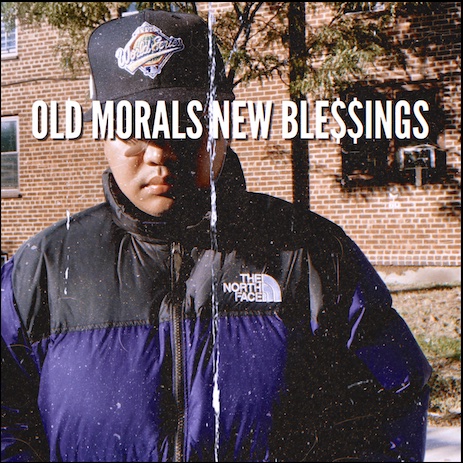 Bonne combinaison de 3 MCs new-yorkais!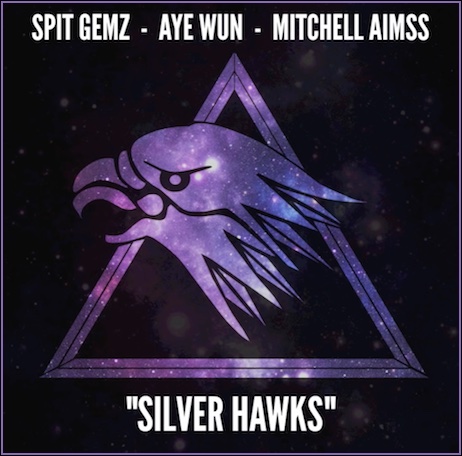 Clip extrait de The Way Of The Bolo le prochain EP
du rappeur du Queens Aye Wun qui sortira le 08/06.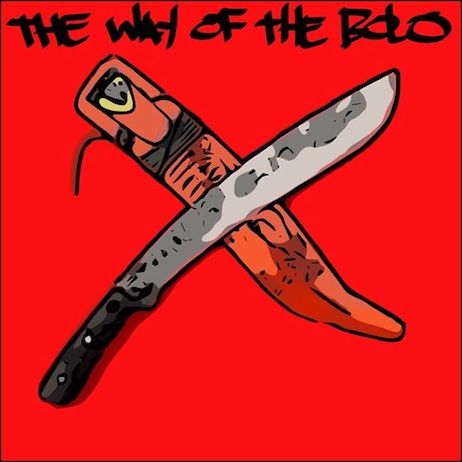 Nouveau titre du trio Broken Home sur l'instru du Take'Em To War
de Kool G Rap extrait de son album de 1995 4,5,6.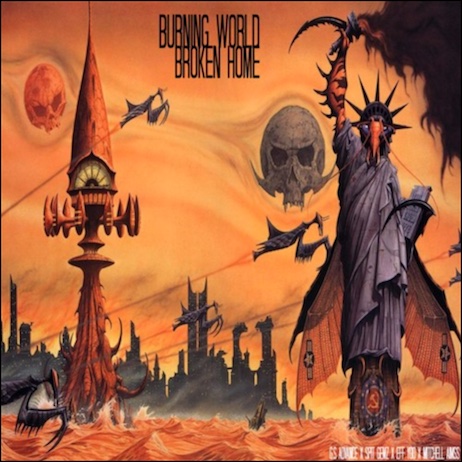 Quand 3 MC's de la scène underground new-yorkaise
s'associent ça donne Broken Home!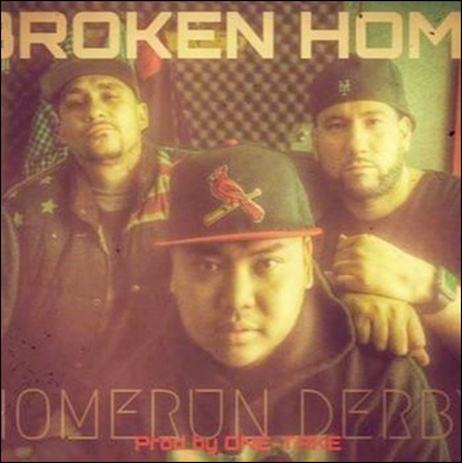 Très bon track signé Large Pro pour le rappeur Aye Wun!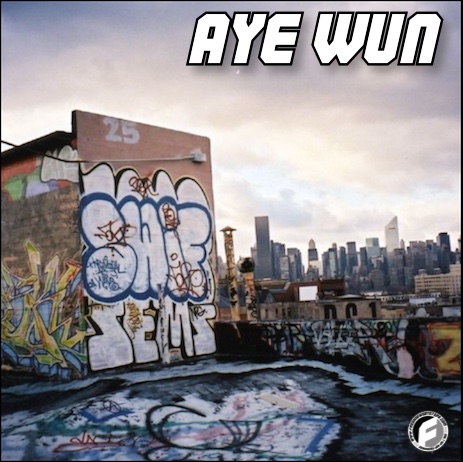 Il rappe le p'tit gars! Il s'appelle Aye Wun et représente le Queens!
Son titre Fill In The Blank extrait de son EP est produit par DJ Brans.
The 1st Letter est dispo en téléchargement sur iTunes.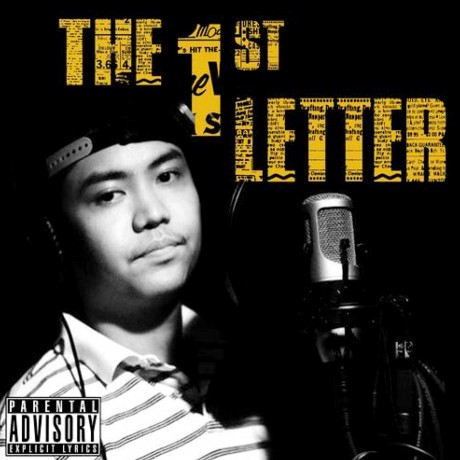 Nouvel extrait de l'album Creative Control du trio new-yorkais
Alpha Faktion (Azwun, Kraze ILLA & DJ Enyoutee) dispo
en CD sur le site UGHH.com.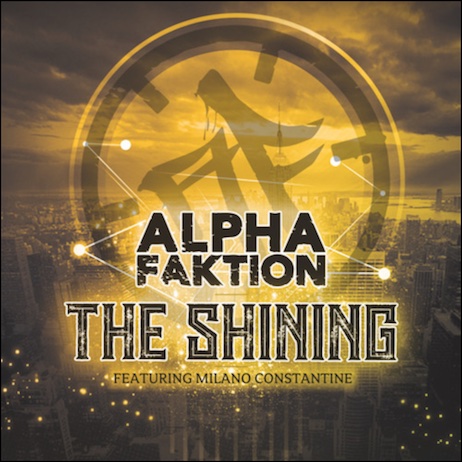 Extrait de l'album Creative Control du trio new-yorkais
Alpha Faktion (Azwun, Kraze ILLA & DJ Enyoutee) qui sortira
le 19/05 et sur lequel on retrouvera Milano Constantine, Skanks
Dready Kruger, Mic Handz, Planet Asia, Zagnif Nori
avec des sons signés Alterbeats, Ayatollah, DJ Raz, DJ Skizz,
L'undercover Sismographe, Marco Polo, Marley Marl,
Nottz & Supreme Da Almighty.
(dispo en précommande sur UGHH.com)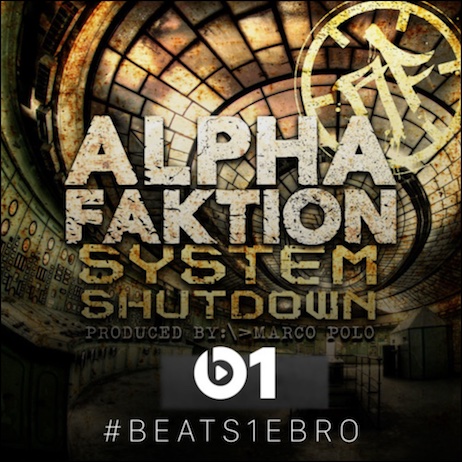 Sean Price & Illa Ghee ont l'habitude de partager le micro (voir ici)
voici leur dernière collaboration en date extrait de la mixtape de MM.Rick
Sorry I'm Late dispo en téléchargement gratuit ici.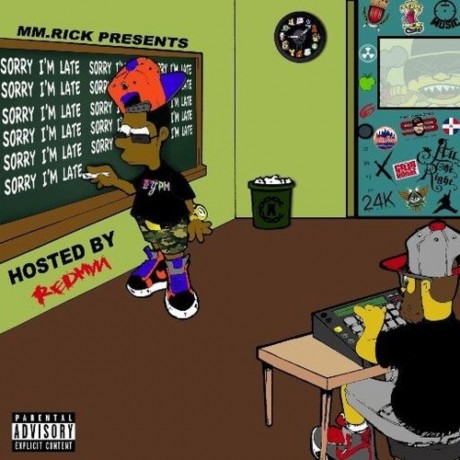 J'en profite pour vous balancer le 1er clip extrait de la mixtape avec le
morceau de 7 Train Ft. Styles, AyeWun, MapStanza & PenNSoul
(Prod. By The Amazing SB) #PHAT!
Nouveau projet de Eff Yoo a.k.a le Bodega Businessman!!!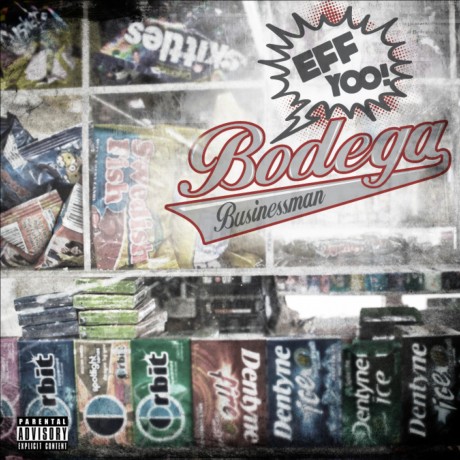 TRACKLIST :
1.Bodega Businessman (cuts by DJ Uneek) prod by don producci
2.Harvard vs. Yale (ft. AyeWun) prod by Goldenchild
3.Gambino Era prod by Dj Brans
4.Bloodstain Lane; Live! at the Ravenite social club
5.Fire Escape Life prod by Goldenchild
6.Richard Kuklinski (ft. MilGaines) prod by BigBos
7.Promethazine prod. by Tre eight special
8.Lady Gaga prod by JL Adio
9.Murderers Row (ft. GeeDubs,Nutso,Spent D'nero) prod by Goldenchild
10.Entrance Music prod by Tre eigth special00
11.Express Train (ft.Spit Gemz, Realm Reality) prod by Don Producci
12.Easy Rider prod by GS Advance
13.Lo-mein (ft.GeeDubs, Starker) prod by Mike Chops
14.Elite Souls (ft.BiscoSmith) prod by Dayton Rios
15.DROGAS!
16.Outro
DISPONIBLE EN TÉLÉCHARGEMENT GRATUIT ICI