Clip extrait de The High Exhaulted II : Scene One le nouveau
projet de Copywrite actuellement dispo sur Bandcamp.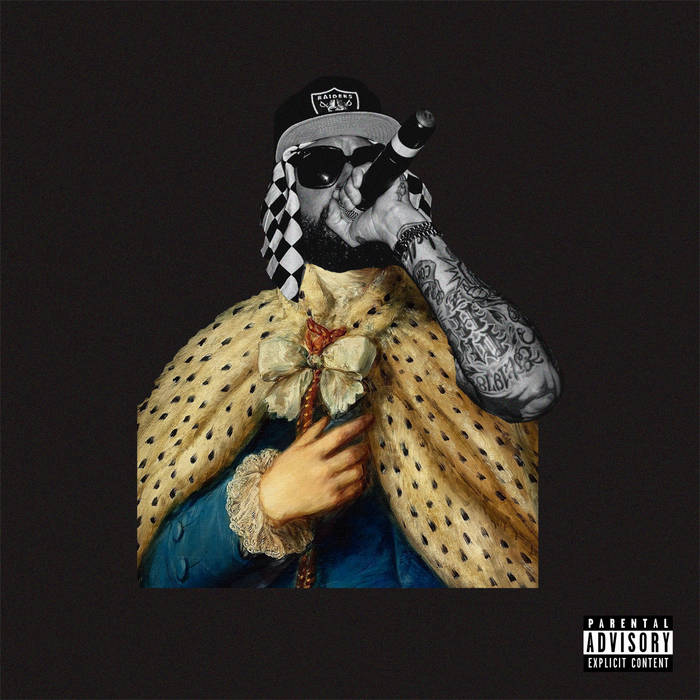 Toujours bon de pouvoir entendre Copywrite derrière un micro!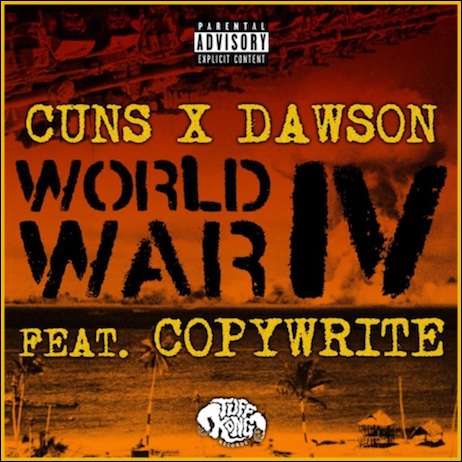 On ne l'avait pas vu venir, Copywrite & Planet Asia viennent
de réaliser un projet commun intitulé Unfinished & Untitled
qui est dispo en téléchargement payant sur Bandcamp.
Extrait de l'album From Dre Till Now du beatmaker JP Beats
dispo en téléchargement sur iTunes.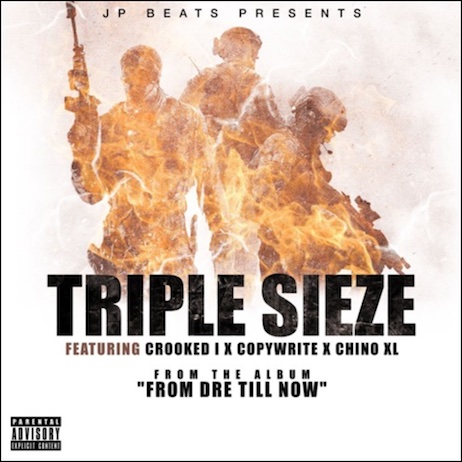 Vu sur le blog LeHipHopSurEcoute du confrère Matic,
voici un extrait de « God Save The King » le prochain album
de Copywrite sur lequel on retrouve en feat. un trio de choc
avec Evidence, Roc Marciano & Casual. L'album sortira le 28/02.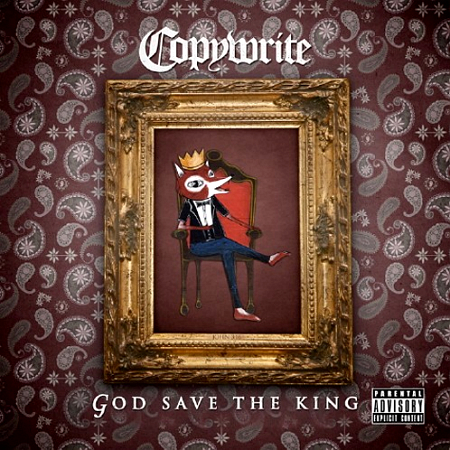 COPYWRITE feat EVIDENCE, ROC MARCIANO & CASUAL
(PROD BY VANDERSLICE)
Thanks C.Castel 4 the info!
Published

20th Oct 2010

by

Tonton Steph

under

RAP
Extrait du prochain album de Copywrite
« The Life And Times Of Peter Nelson » qui sortira le 16/11/10.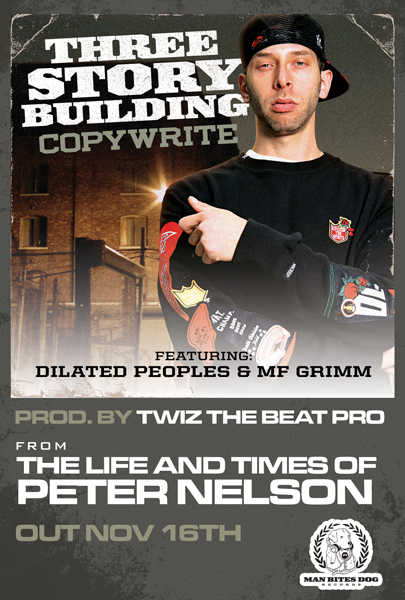 COPYWRITE feat DILATED PEOPLES & MF GRIMM
(PROD BY TWIZ THE BEAT PRO)
Published

26th Juil 2010

by

Tonton Steph

under

RAP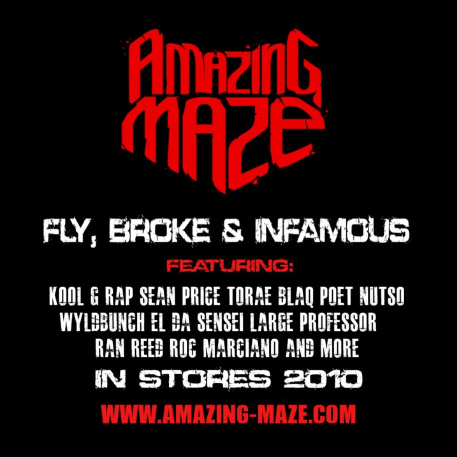 Amazing Maze est un producteur allemand qui s'apprête à sortir
son album intitulé « Fly, Broke & Infamous » sur lequel on retrouvera des
invités de marque comme Blaq Poet, Nutso, Rasco, Roc Marciano,
Sean P, Large Pro, Kool G Rap, Torae, El Da Sensei etc…
Du très lourd en perspective…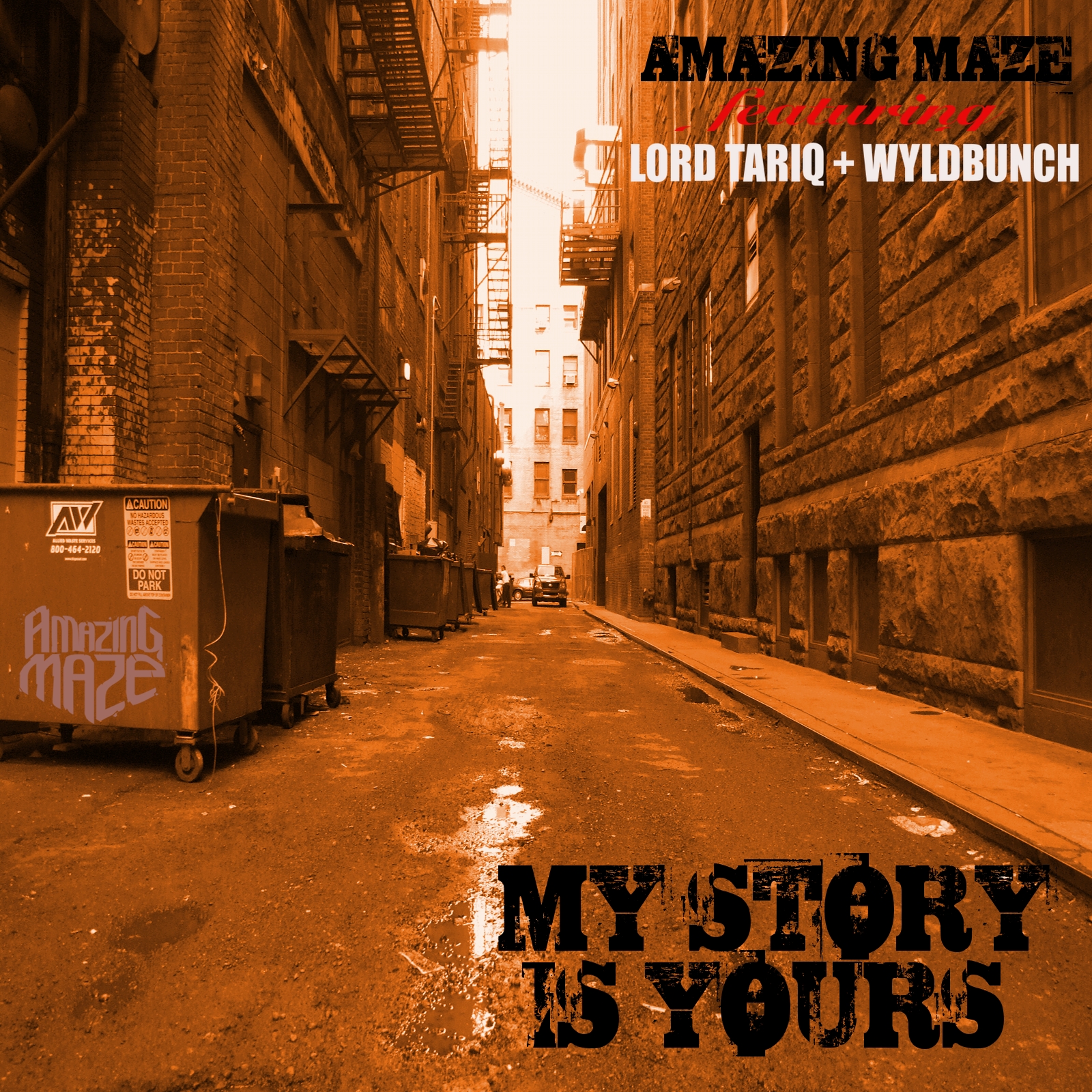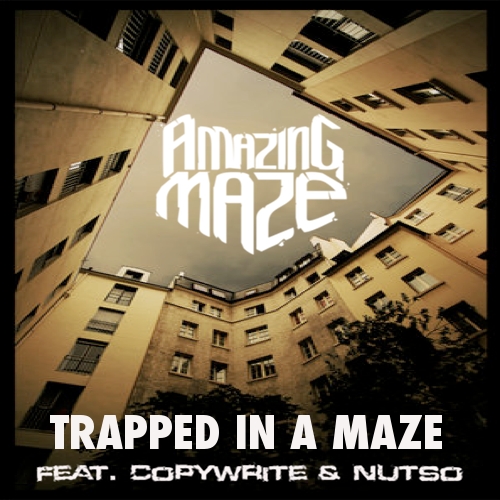 AMAZING MAZE feat NUTSO & COPYWRITE
Thanks Loscar pour l'info!
Ce genre de EP qui débarque sans prévenir…et quand c'est signé
Marco Polo c'est écoute immédiate!!!
On retrouve dessus Masta Ace, Copywrite, Guilty Simpson
MC Eiht, Sean Price (RIP) & Rock.
Erratum : Ce EP date de 2013 mais n'avait bénéficié à l'époque
que d'une sortie confidentielle!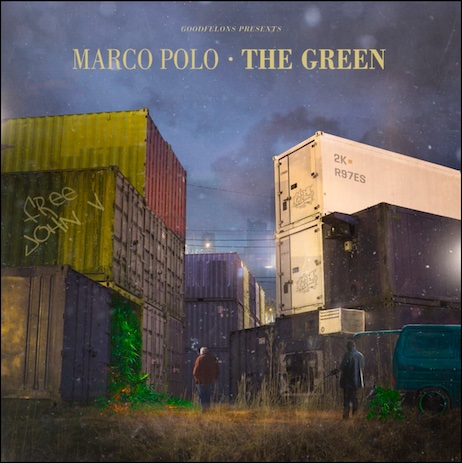 Clip extrait de Pull No Punches le nouvel album de Tone Spliff
qui sortira le 11/11 et sur lequel on retrouvera Tragedy Khadafi,
Blaq Poet, Saigon, Sadat X, Illa Ghee, Ruste Juxx,
Celph Titled, Percee P, Copywrite etc…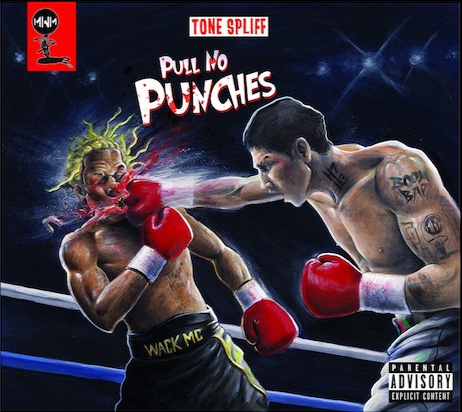 Clip extrait de Pull No Punches le nouvel album de Tone Spliff
qui sortira le 11/11 et sur lequel on retrouvera Tragedy Khadafi,
Blaq Poet, Saigon, Sadat X, Illa Ghee, Ruste Juxx,
Celph Titled, Percee P, Copywrite etc…