Extrait de The New York la mixtape commune de DJ Doo Wop & Eto
actuellement dispo en Digital sur Bandcamp.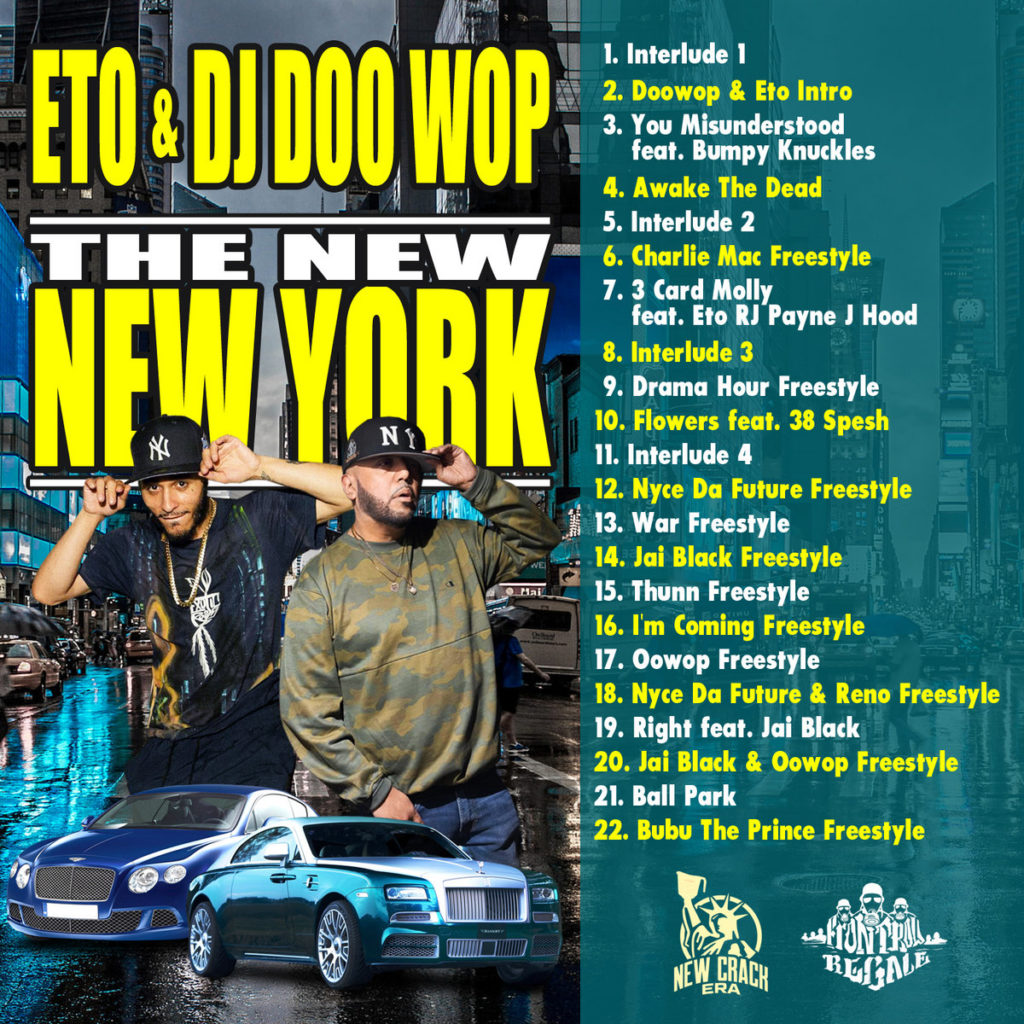 The New York mixtape est en écoute dans son intégralité
sur la chaine Youtube du poto PAKA
Quand Eto tape le freestyle sur l'instru du Thun de Nas
extrait de son excellent King Disease III.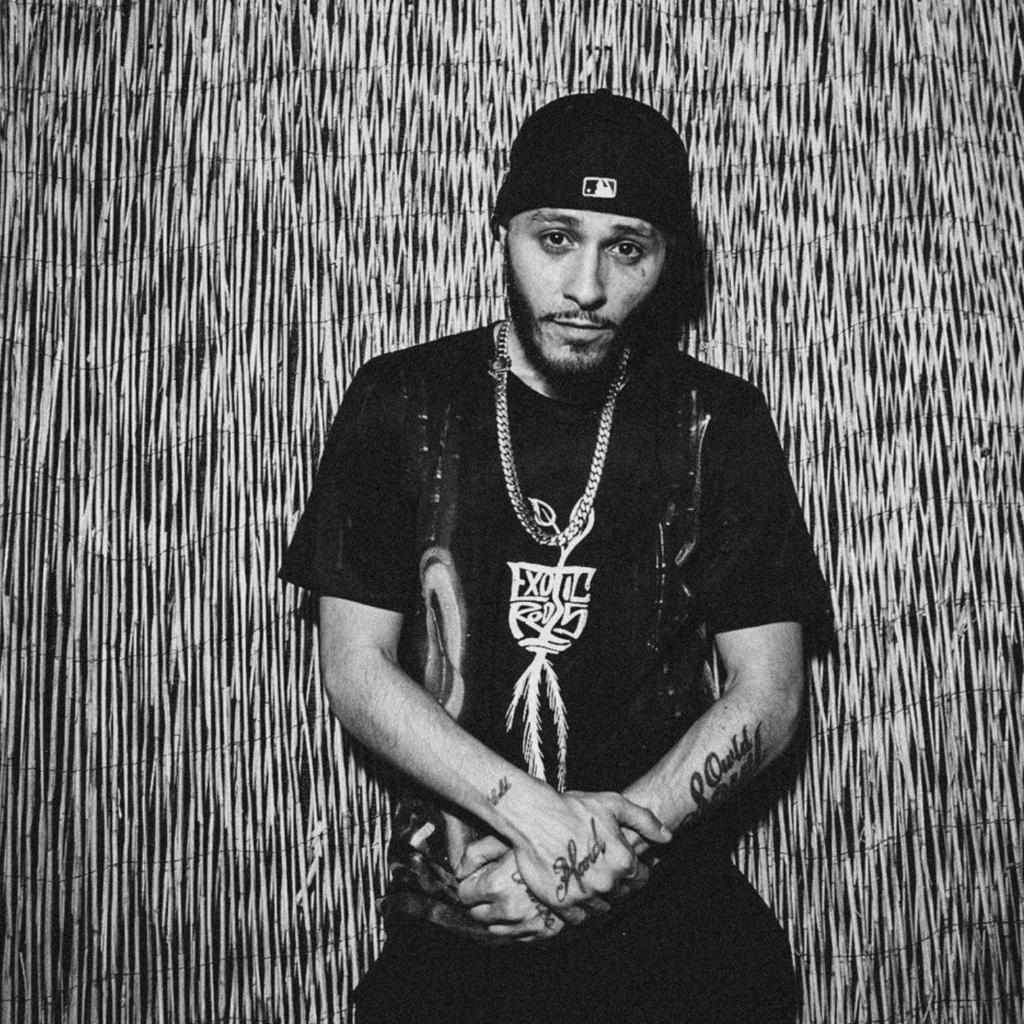 Nouveau venu dans la scène rap new-yorkaise, Big Brick
commence fort avec un titre produit par Eto!
A suivre…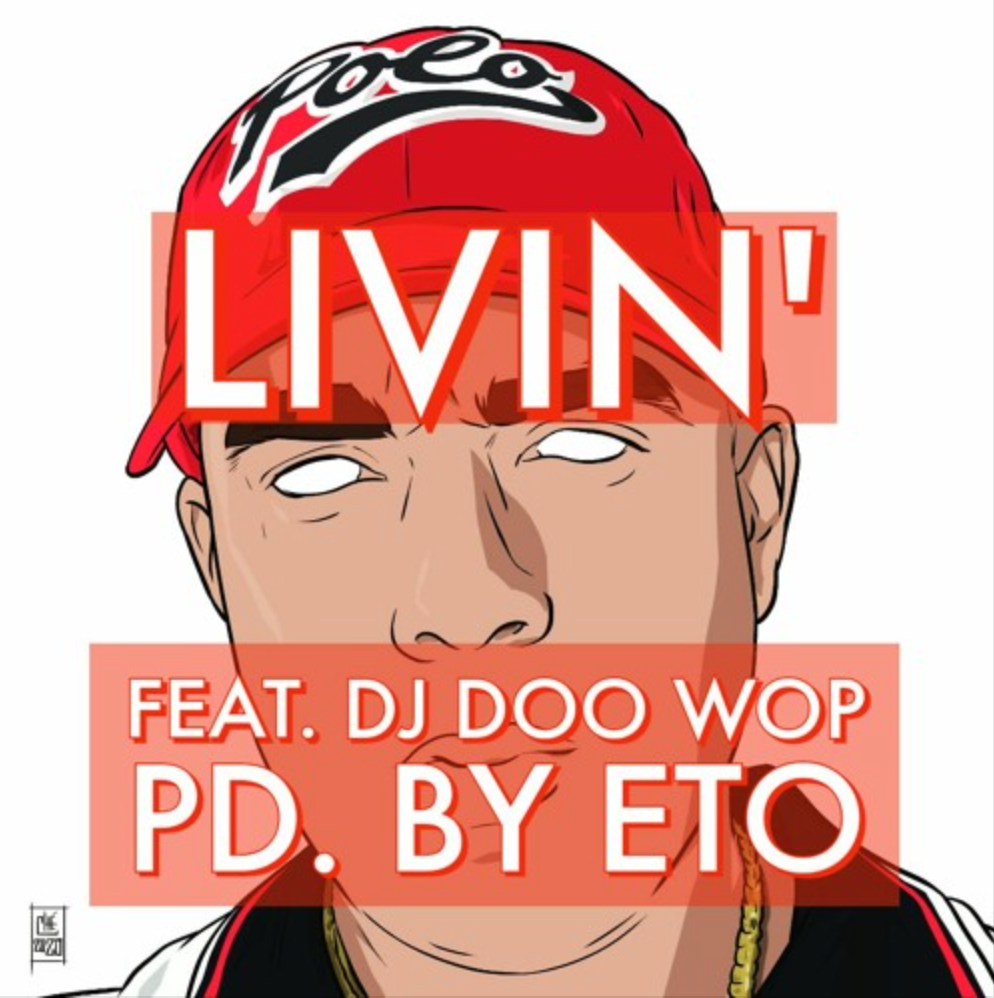 AZ est de retour pour remettre les pendules à l'heure
et pour nous laisser son héritage au travers de sa mixtape Legacy
mixée par Dj Doo Wop!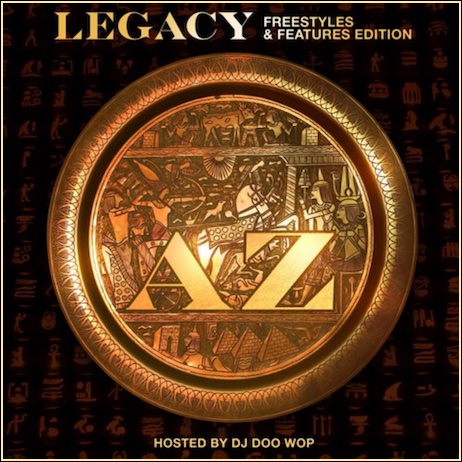 Le retour du Bounce Squad!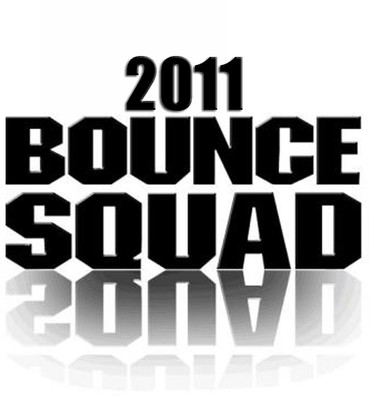 THE BOUNCE SQUAD
(SNAGGAPUSS, AUL THAT & DJ DOO WOP)
feat JADAKISS
J'avais posté le son en août…voici le clip!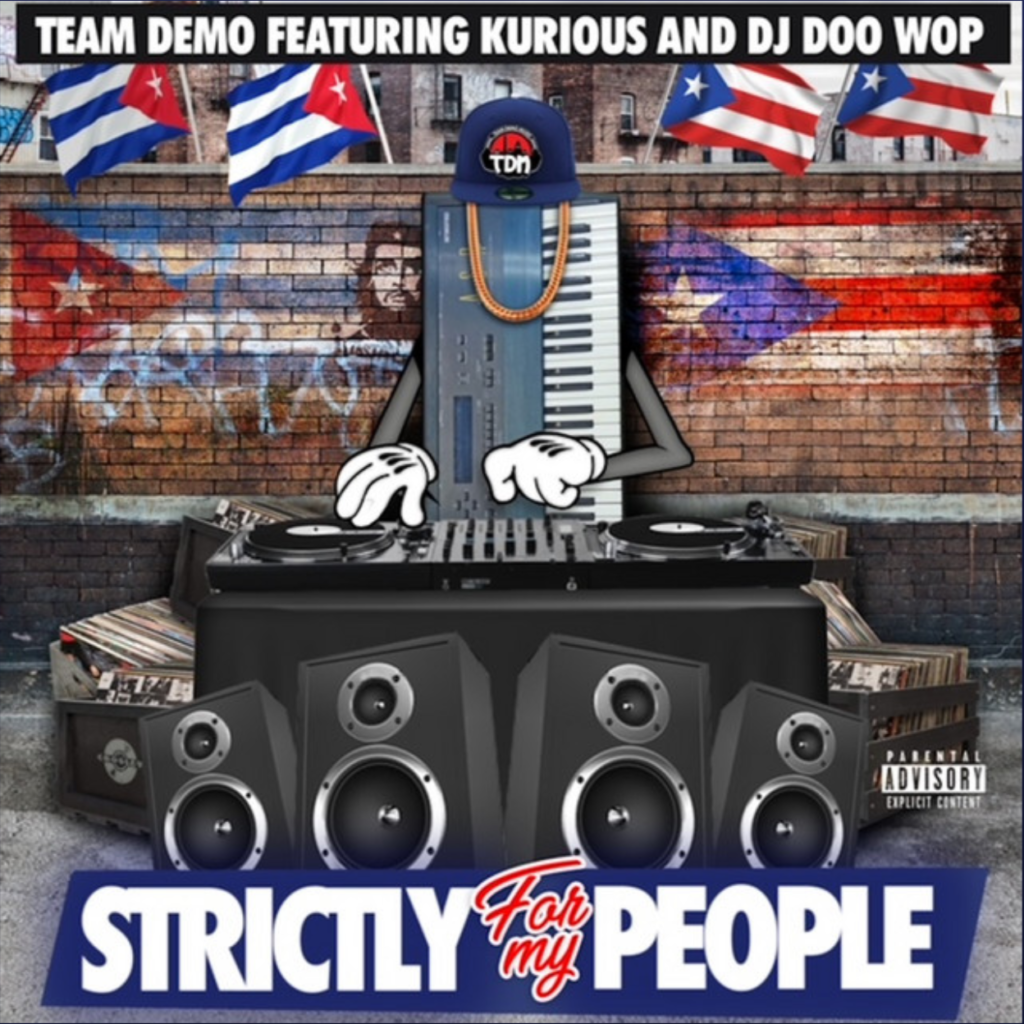 Quand la nouvelle école rencontre l'ancienne sur du WU!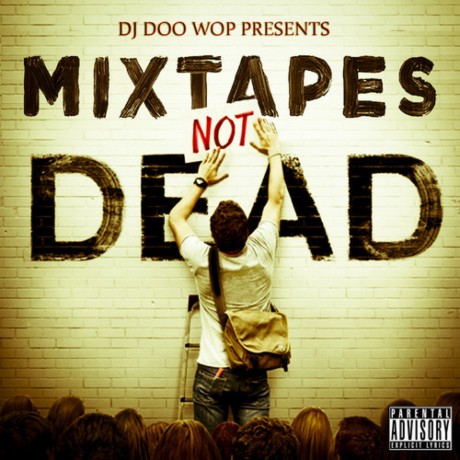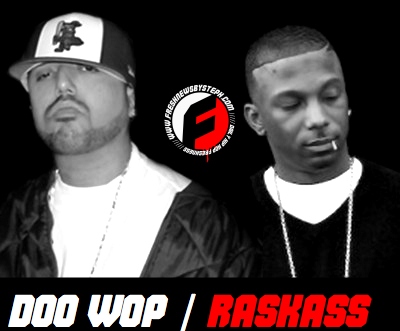 DOO WOP / RASKASS
(PROD BY PETE ROCK)
Nouvelle mixtape de Killer Ben des Gold Chain Military :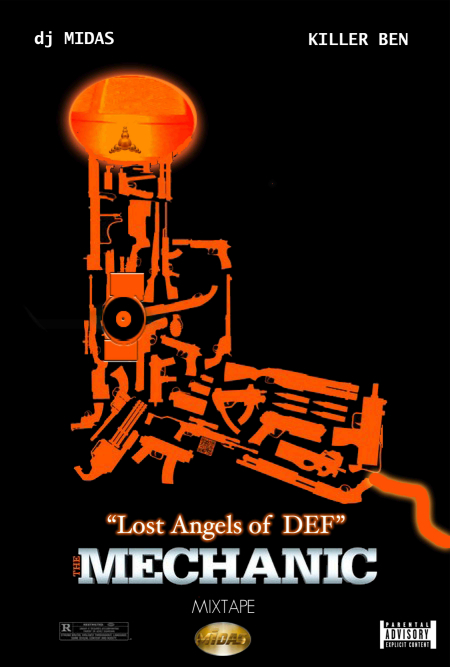 TRACKLIST :
1.The Mission of DEF intro
2. »HARDTIMES »
3.Ben is Like
4.Skillz
5.Mechanic Earthquake Flow shot
6.Mechanic Blu-The Doo Wop shot
7.All 4 One (Du Rag Dynasty) feat. Planet Asia
8.Hammer check pt 1
9.Hammer check pt 2
10.GCM Mechanix Moscato shot
11.#4 School Sun ( ROC Anthem)
12.The Take
13.Guns Come Out
14.GM Mechanix Killyaself shot
15.Mechanix HOMETEAM feat. Gang Green shot
16.Get Rich
17.Mechanic Self Therapy shot
18.Civil Liberties
19.G Love
20.Mechanic The Introduction shot
21.I'm Fabulous
22.Ben Escapes
23.theMECHANICS 4 Hire
24.dj MIDAS and Killer Ben – The MECHANIC,
« Mission: Lost Angels of Def » snippet
DISPO EN TÉLÉCHARGEMENT GRATUIT ICI
Nouvelle mixtape du crew de Doo Wop avec les participations de
Lord Tariq, Jadakiss, Jojo Pellegrino, Black Rob…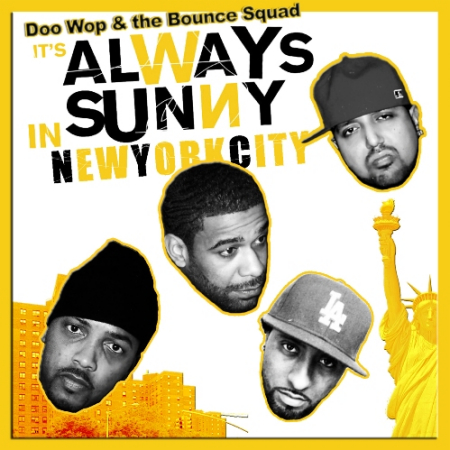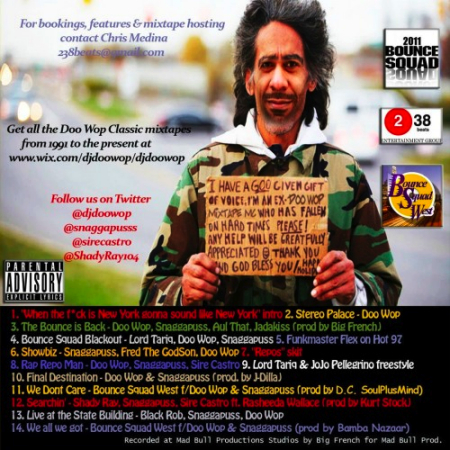 DISPO EN TÉLÉCHARGEMENT GRATUIT ICI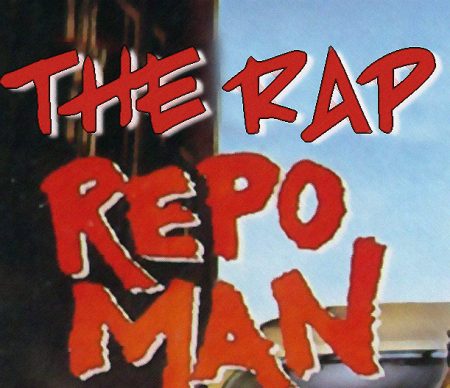 DOO WOP & THE BOUNCE SQUAD
On ne présente plus Dj Doo Wop et ses fameuses mixtapes!
Il vient de mettre en ligne son nouveau site ou il propose
en téléchargement payant ses anciennes mixtapes
complètement remasterisées au format MP3.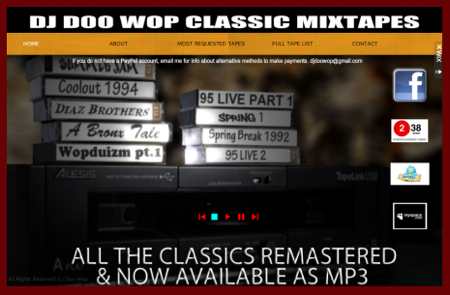 mixtapes disponibles ci-dessous :
http://www.wix.com/djdoowop/djdoowop
Et pour ceux qui ne connaissent pas voici la classic
« Doo Wop Freestyle Sessions Vol.1« 
Tracklist
01. Intro
02. Keith Murray
03. Q-Tip
04. Busta Rhymes
05. Rampage The Last Boyscout
06. Fat Joe
07. Uneek
08. M.O.P.
09. Guru
10. Raekwon & Carlton Fisk
11. Ill Al Skratch
12. Shabba Ranks
13. Tragedy Khadafi & Don Black
14. Smoothe Da Hustler & D.V. Alias Khryst
15. Doo Wop, Fat Joe, Akinyele, Pretty Boy Floyd & Lord Tariq
16. Doo Wop
17. KRS-One
18. Treach
19. Keith Murray & Redman
20. Mobb Deep & Big Noyd
21. AZ
22. Lost Boyz
23. Uneek
24. Cocoa Brovaz
25. Mad Lion & KRS-One
26. Channel Live
27. King Just
28. Buckshot Da B.D.I. Emcee
DISPONIBLE EN TÉLÉCHARGEMENT GRATUIT ICI
Voici la cover, le tracklsit et un nouvel extrait
du 3000ème projet de Statik Selektah en quelques mois!
C'est en association avec Frank The Butcher et ça ne devrait plus tarder.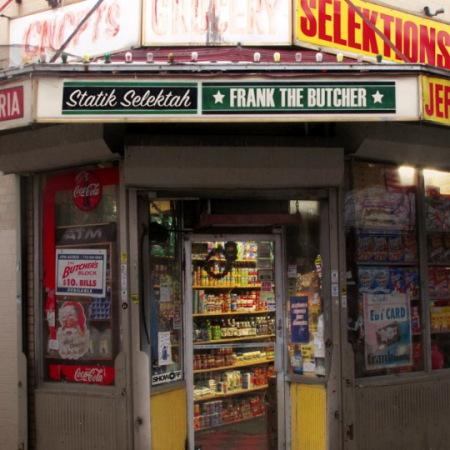 ILL BILL
« MEGATRON« 
tracklist :
01 – Selektions Intro – Frank The Butcher
02 – Shadows of 1995 – DJ Doo Wop
03 – The CNCPTS – Freeway
04 – I've Arrived – Ro Spit
05 – Selektion: Brooklyn – Maffew Ragazino Sr.
06 – It's Chace – Chace Infinite
07 – For The Better – NBS
08 – Cold Michigan Nights – Willie The Kid
09 – One King – Consequence
10 – W.O.R.K. – Paul Mighty
11 – Radio Interlude – Mr. Peter Parker
12 – Life is Short – Duffle Bag Bros. (Termanology & Check Mark)
13 – Statik's Message – Statik Selektah
14 – Ready for the Storm – Curt@!n$
15 – Prepare – Black Milk
16 – Block Heavy – Nut House
17 – What it is – Truck North, STS, Reks & Phonte
18 – Sound of the Street – Louie Gonz
19 – Fred Krueger – Fred The God Son
20 – Pray – JFK
21 – Selektion: Staten Island – Jojo Pellegrino
22 – Bomb Threat – Slaine
23 – Born a Blessing – Gilbere Forte'
24 – Megatron – Ill Bill
25 – HeART Gallery – Rhyminal
26 – Brooklyn's Finest Outro – DJ Clark Kent
Après le « It's Chace » de Chace Infinite,
voici « I've Arrived » de Ro Spit le 2ème extrait vidéo tiré de la mixtape :