1er clip extrait du projet Jericho Jackson actuellement
dispo en téléchargement sur iTunes.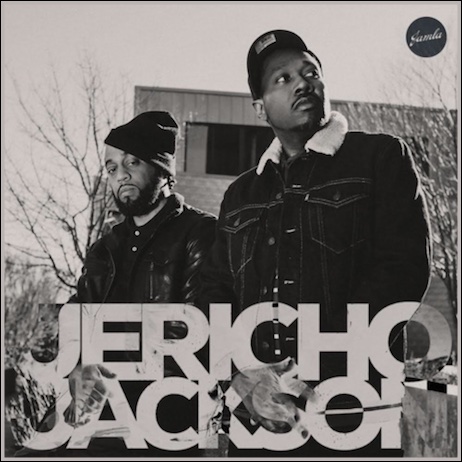 Nouveau projet de chez Jamla Records avec le duo Jericho Jackson
composé de Elzhi & Khrysis qui sortira le 23/02.
Dispo en précommande sur iTunes.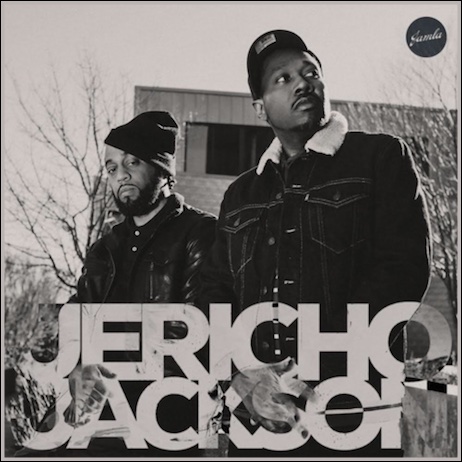 Nouveau clip extrait de l'album de Stik Figa intitulé
Central Standard Time dispo chez Mello Music Group.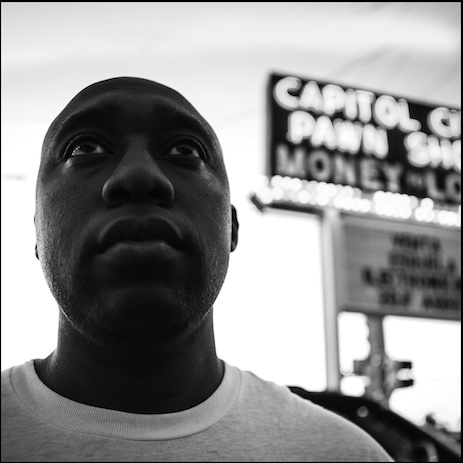 Extrait de l'album Here du beatmaker ChanHays qui sortira le 20/11.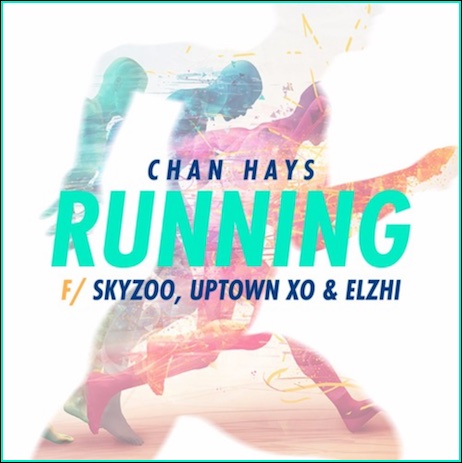 L' association du groupe de funk Will Sessions & du rappeur Elzhi
avait déjà fait des miracles sur Elmatic, c'est donc un plaisir
de les voir à nouveau réunis sur ce single disponible
en 45T vinyl sur FatBeats.com.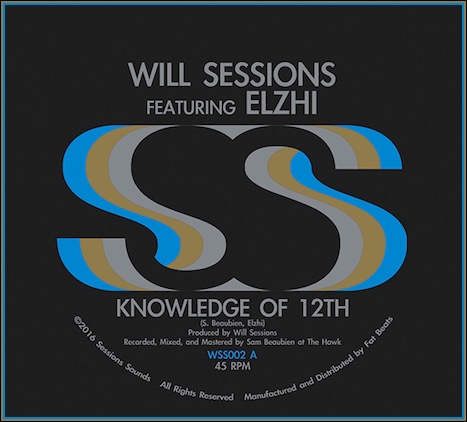 Extrait du prochain album de Stik Figa intitulé Central Standard Time
qui sortira le 27/01 chez Mello Music Group.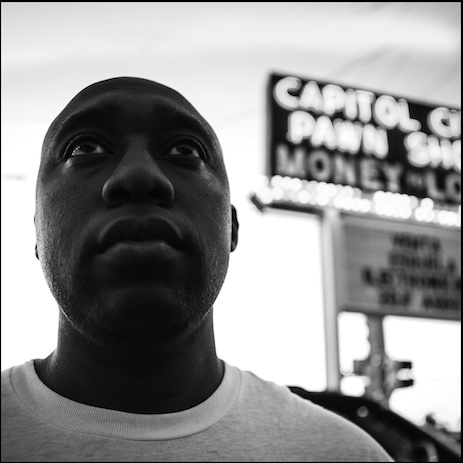 1er clip extrait du prochain album de Elzhi
intitulé Lead Poison qui sortira le 25/03.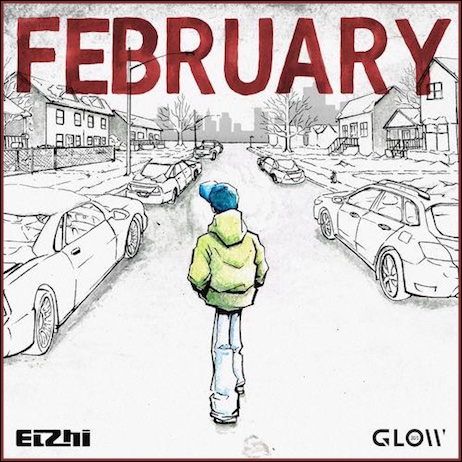 Nouveau Elzhi… Lead Poison coming soon!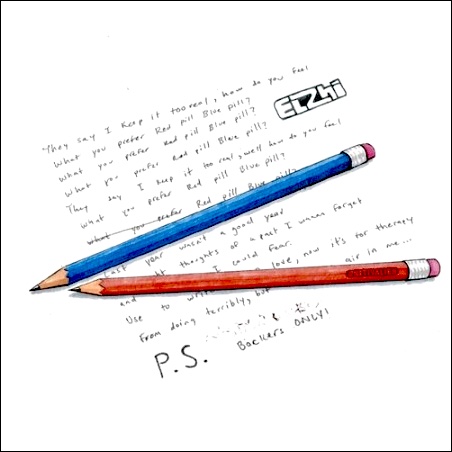 Nouvel extrait de Music For My Friends de Skyzoo
qui sortira le 23/06 (dispo en préco sur iTunes).
(Le CD est déjà dispo en import chez Gibert Joseph Paris!)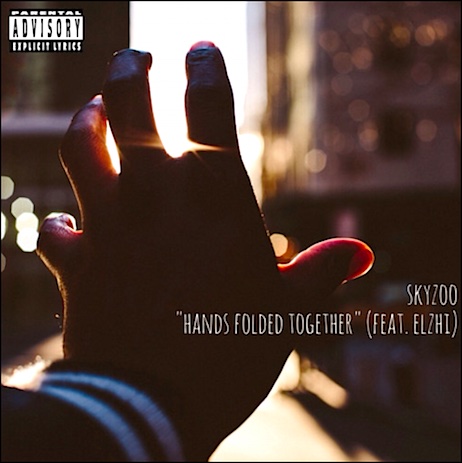 J'avais déjà posté ici au mois de mai le 1er morceau de la collaboration
entre le trio jazz canadien BADBADNOTGOOD et Ghostface Killah.
Apparemment cette rencontre a été fructueuse puisqu'un album complet
intitulé Sour Soul devrait voir le jour en 2015! Voici un nouvel extrait
qui fait rentrer ce projet dans mes grosses attentes pour 2015, LOURD!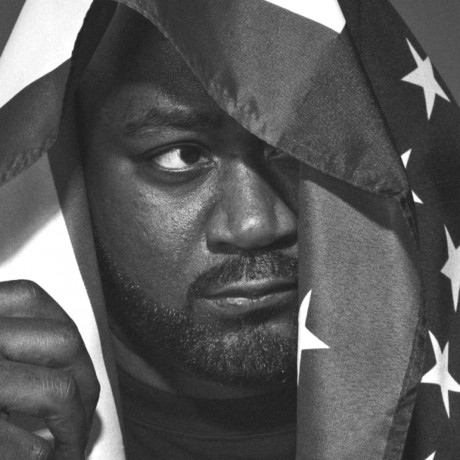 1er extrait du projet du beatmaker californien Markis Precise
intitulé The Feeling Of Flying, si le reste sonne comme ça…PHAT!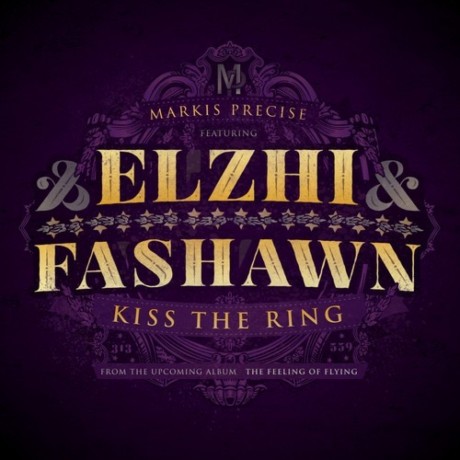 ChrisCo qui nous avait déjà gratifié l'année dernière d'un EP
entièrement produit par The Alchemist (toujours dispo en
téléchargement gratuit ici) revient avec un nouveau single produit
par DJ Premier. C'est extrait de son prochain album intitulé
« MI State of Mind » qui arrivera au cours du mois de septembre.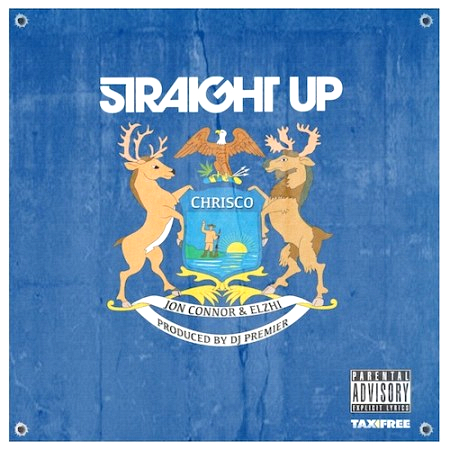 CHRISCO feat JON CONNOR & ELZHI
« STRAIGHT UP« 
(PROD BY DJ PREMIER)