Published

31st Juil 2020

by

Tonton Steph

under

Beatmakerz
Extrait de The Most Savage le EP commun de G Fam Black
et du duo de beatmakers de Boston CloaqxDagger
qui sortira le 07/08/20.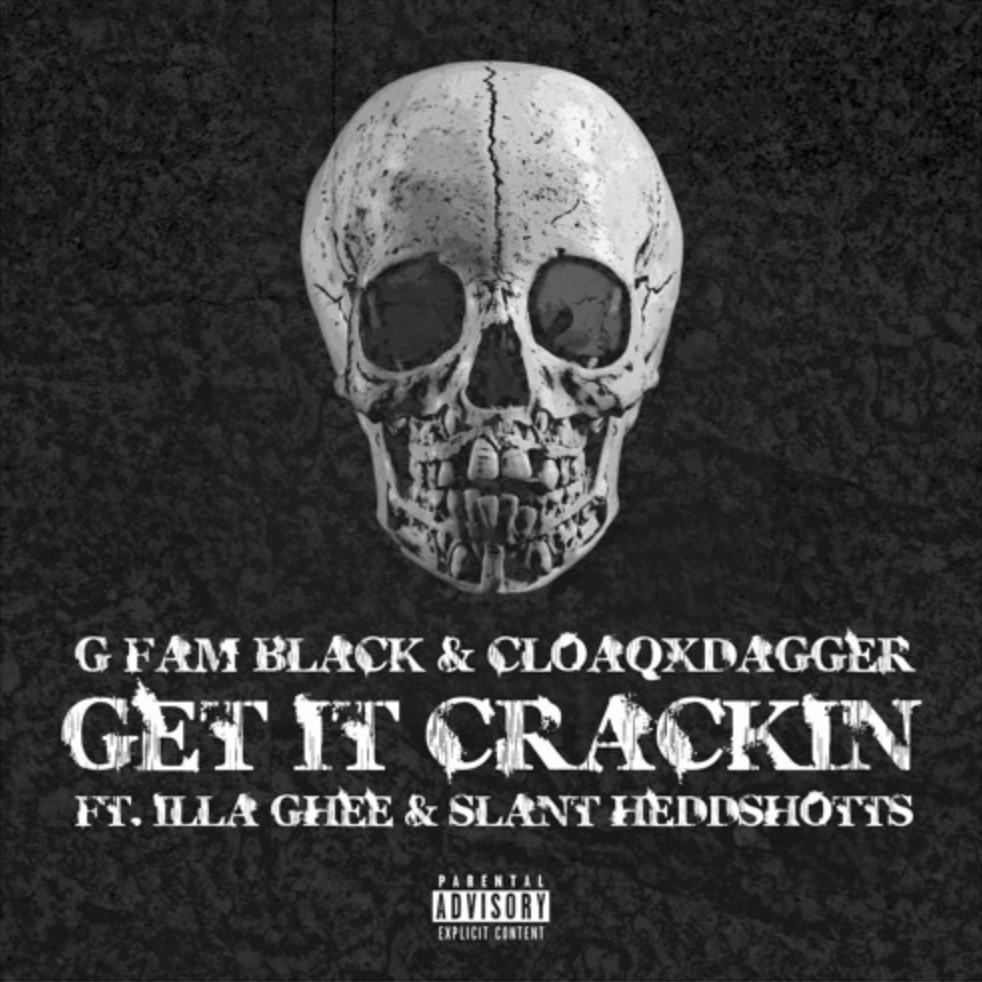 Gros son de duo de beatmakers de Boston CloaqxDagger!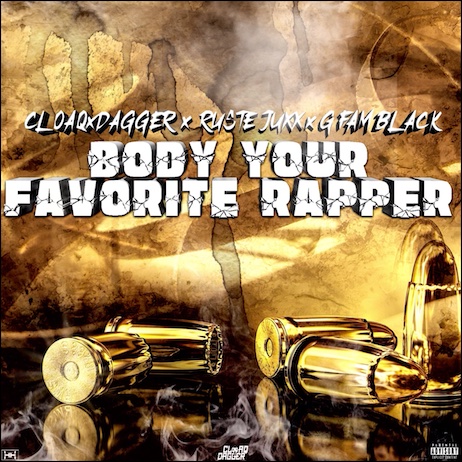 Les canadiens de Brown Bag Money en force avec ce clip en 4 parties
Au programme :
Asun Eastwood & MAV « Flu Season » (Prod by Sibbs Roc)
Family Gang Black « Rock City Life » (Prod by Slang Hugh)
Saipher Soze ft Jai Black « The Revenant » (Prod by Finn)
Daniel Son & Asun Eastwood « Old Saloon » (Prod by Futurewave)
1er extrait de Set In Stone l'album commun de
Termanology & Dame Grease qui sortira le 13/09 chez Brick Records
CD dispo en précommande chez GetOnDown.com
Vous pouvez trouver ci-dessous la cover + le Tracklist :
TRACKLIST:
01. Set In Stone (feat. Method Man)
02. Heartbeat
03. Haunting Dreams
04. Travel The World (feat. Bun B. & Enisa)
05. Written All Over Your Face (feat. Vado & Novel)
06. Cartier Lenses (feat. Wizz Dakota & Millyz)
07. You Wouldn't Understand
08. Black Mask (feat. Sheek Louch, Wais P, & Lil Fame of M.O.P.)
09. Let You Down (feat. C Scharp)
10. Give Them Flowers (feat. Ea$y Money)
1er single de l'album The maticulous LP du beatmaker Maticulous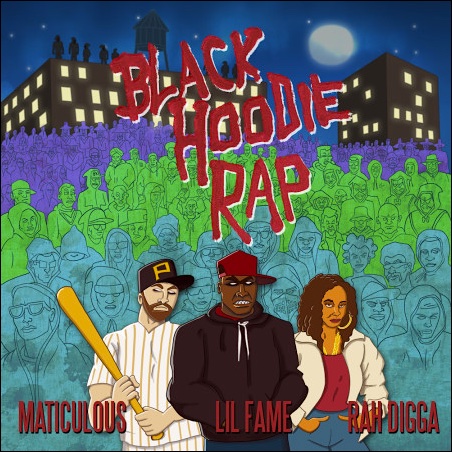 Quand Salaam Remi décide de réinterpréter le fameux titre
Is It Because I'm Black de Syl Johnson pour commémorer
le 5ème anniversaire de la mort de Sandra Bland décédé
 dans sa cellule d'une prison du Texas en 2015.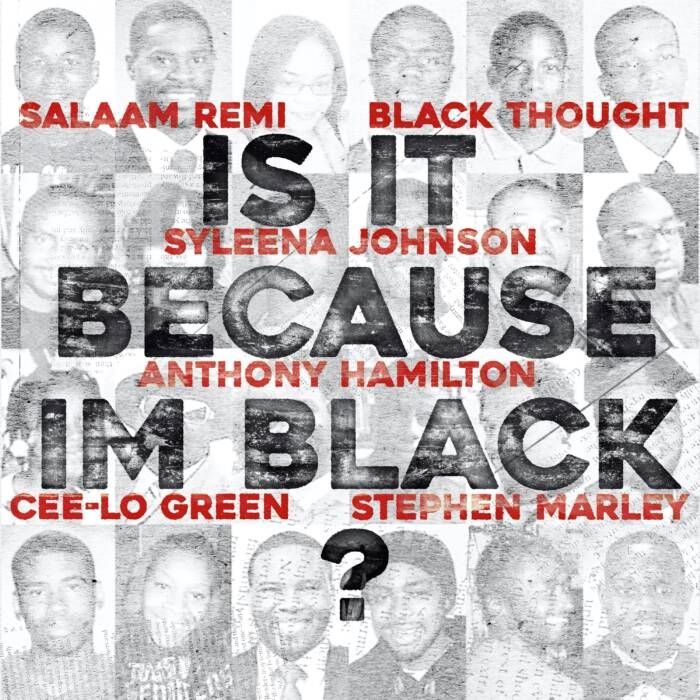 Et parce que rien ne vaudra jamais la puissance émotionnel
que dégage le morceau de Syl Johnson :
Nouveau Black Moon extrait de leur prochain album intitulé
Rise of Da Moon…coming soon!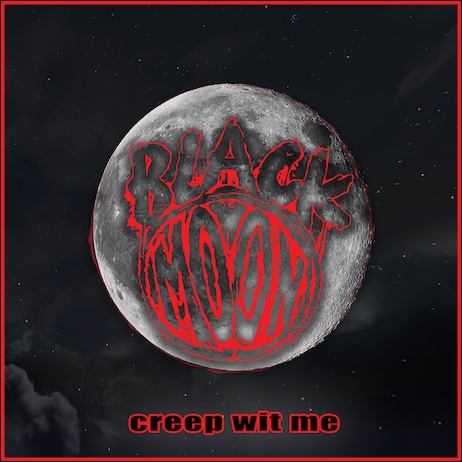 Nouveau morceau d'Anthony Cruz (ex A Butta chez Natural Elements)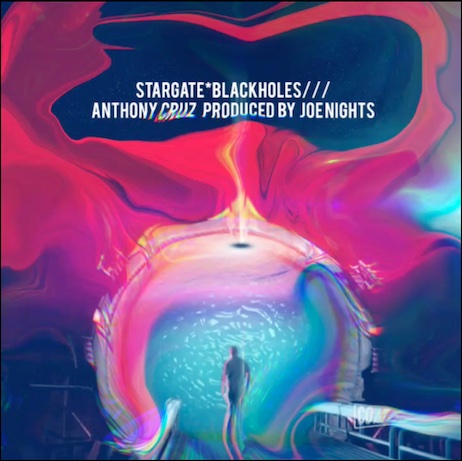 Je ne résiste pas à la tentation de vous balancer le fameux Bust Mine
des Natural Elements sorti en 1995!
Nouveau Frank Knight sur un son signé DJ Poska qui
reprend le fameux Is It Because I'm Black? de Syl Johnson.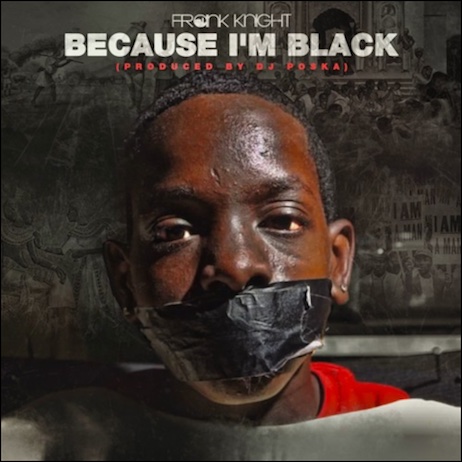 Pour le plaisir d'écouter le magnifique morceau de Syl Johnson :
Nouvelle playlist de la série M City Radio du poto DJ Young LeF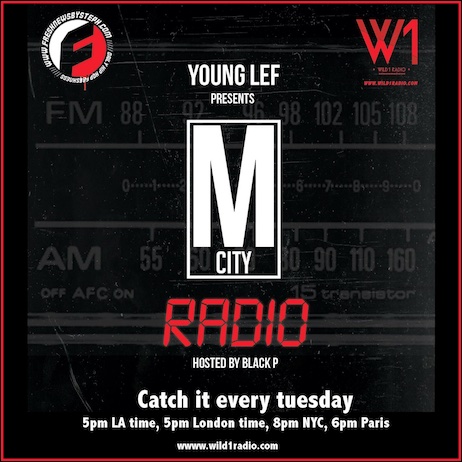 Tracklist :
1. Black P : intro ( Just Music Beats )
2. Nym Lo × Dave East : speedin remix
3. Benny : man of the kitchen
4. Crime Apple : crime state of mind
5. Eto : family tree
6. Willie the Kid × Eto × Manic : duck boots
7. The Musalini × Benny : stay down
8. Vado : diplomat immunity freestyle
9. Joe luccaz : doute ( Boudj )
10. Royce da 5″9 × WSG × Conway : gov ball
11. Berner × The Lox : family first
12. Dave East × Don Q : family feud freestyle
13. Tory Lanez : hate to say that
14. David Bars : burglar sound
15. Lik moss × Ar-ab : blood brother
16. King Bo × Rigz : ahead of u
17. Heem × Benny × Yung Steez : survival of the fittest
18. Dave East × Huey : talkin to God
19. [ EXCLU ] Ron Brice : dans l axe ( Just Music Beats & Ron Brice )
20. Axel Leon × Jim Jones × Fred the Godson : mirror mirror
21. Joel Ortiz × Fred the Godson : talk dat
22. T Killa × Lino : avsh ( Street Fabulous )
23. Lloyd Banks : mighty healthy freestyle
24. Nipsey Hussle : stucc in the grind
Nouveau clip des « infamous frangins » de Buffalo avec leur
titre Machine Gunn Black qui avait été balancé lors de leur
signature chez Shady Records il y a 3 mois!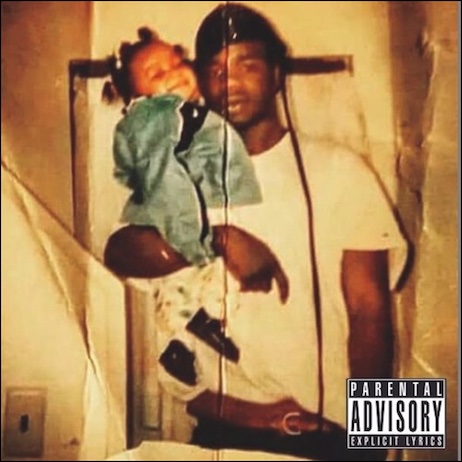 Black Collar est un trio originaire de Oxnard (Californie)
composé de Rone Jeremy,Fame & KBimean.
Voici leur dernier clip sur un son produit par Marco Polo!