Quand Hill G des X-Men se « ballade » sur l'instru
du Where I'm From de Jay-Z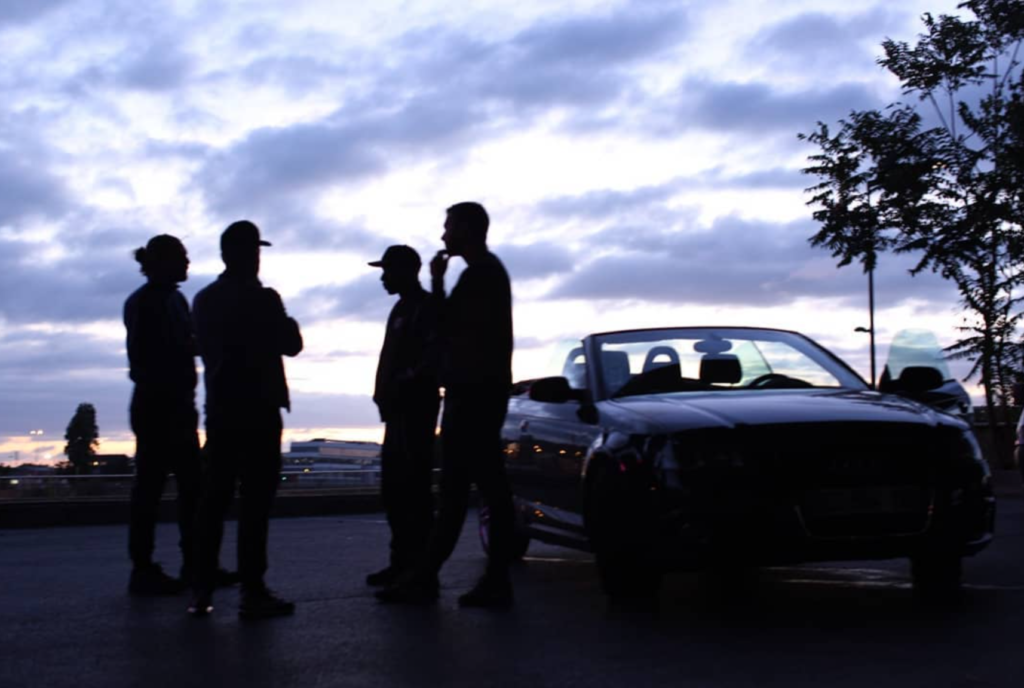 Je ne poste que très rarement du rap français mais il y a
des artistes qui m'ont marqué et dont je considère le retour
comme un événement! C'est le cas de Hill G des X Men
qui vient de sortir un nouveau clip extrait de son
prochain album intitulé tout simplement R.A.P.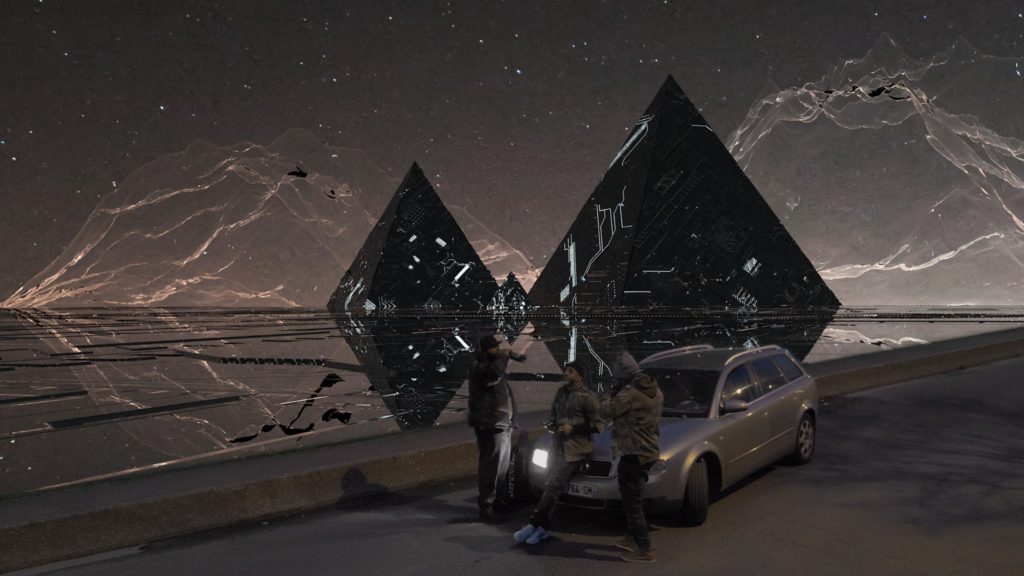 La chaine Showtime diffusera le 20/04 une documentaire
sur le groupe Cypress Hill intitulé Insane In The Brain
dont voici le 1er trailer.
1er single extrait de Back In Black le prochain album
de Cypress Hill qui sortira le 18/03.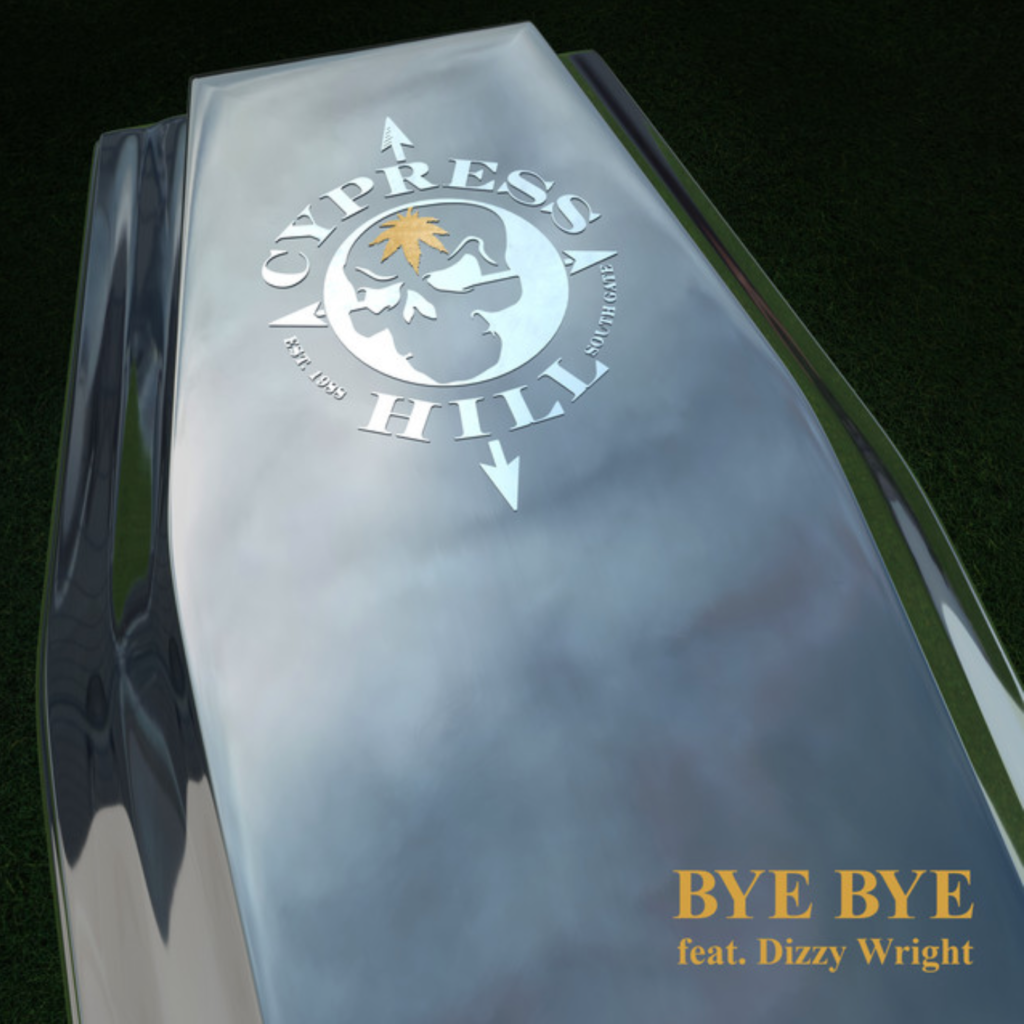 Nouveau titre du MC de Rhode Island Angill Feat Method Man!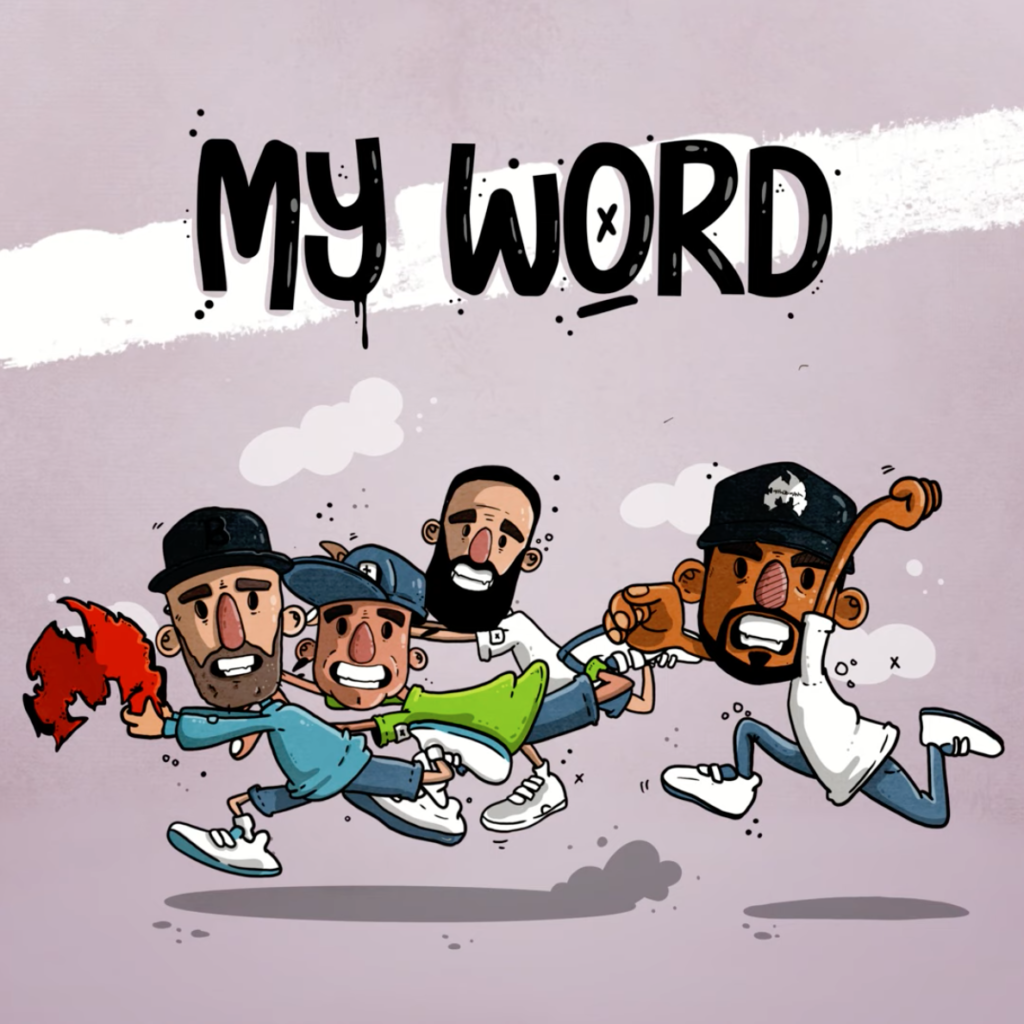 Clip extrait de Actus Reus le projet commun de Dixon Hill &
Guilty Simpson actuellement dispo en Vinyl & Digital sur Bandcamp.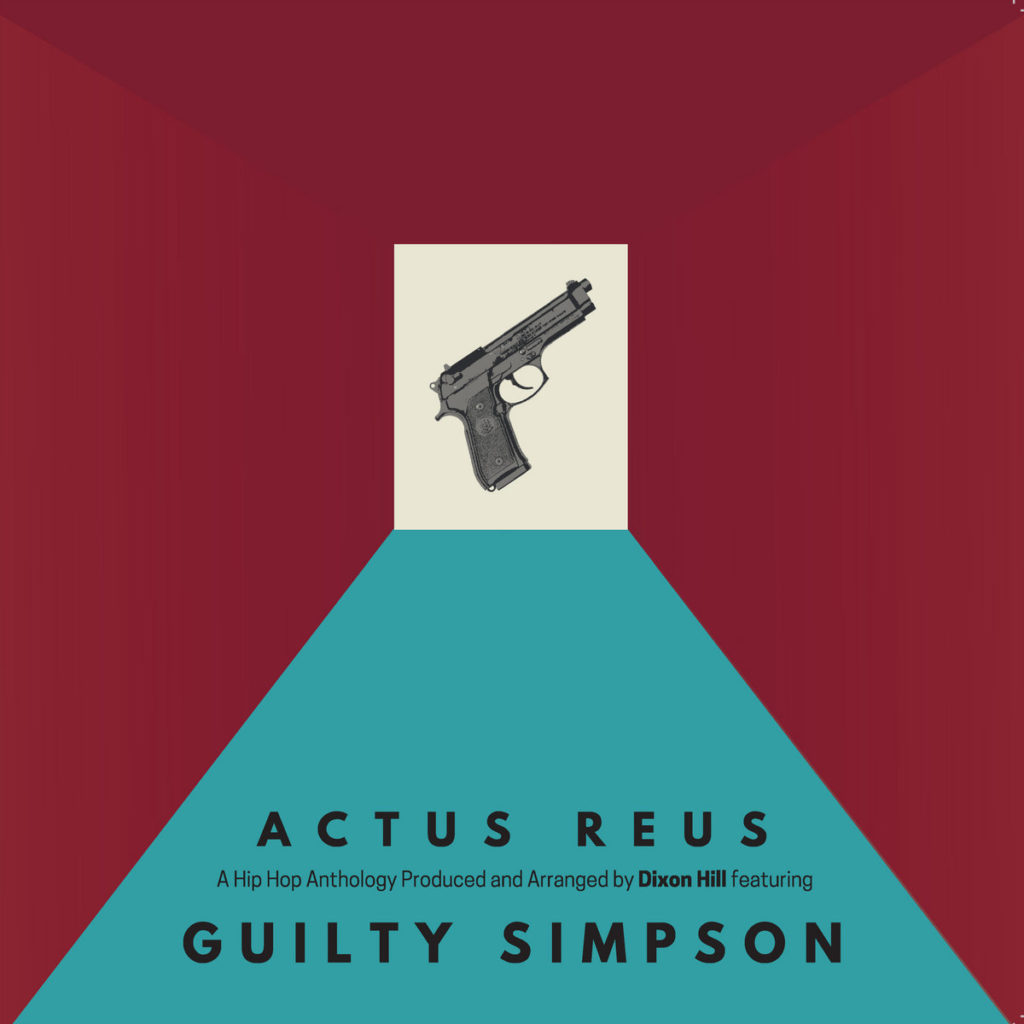 1er clip extrait de Clash Of The Titans le EP commun de Hillz
et du regretté Fred The Godson décédé l'année dernière.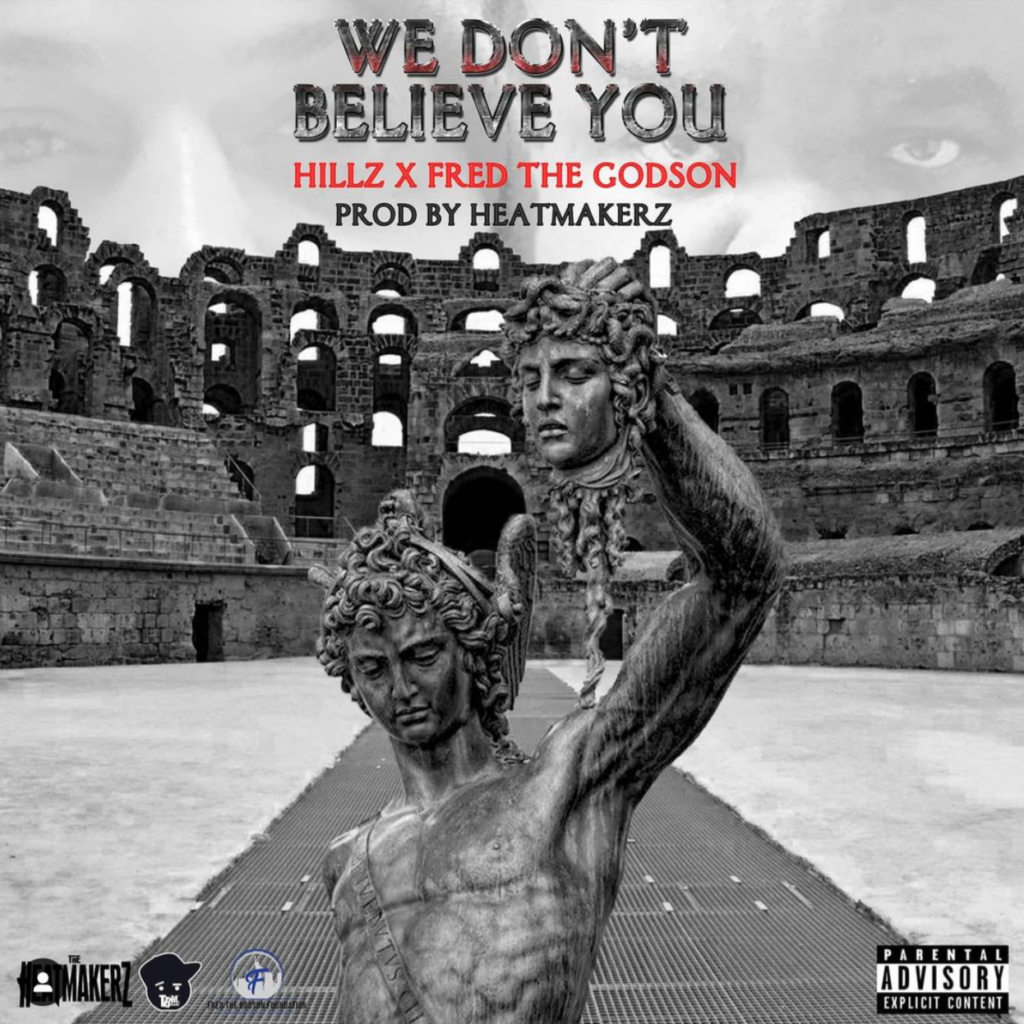 FRED THE GODSON RIP
1er clip extrait de A Magnificent Day for an Exorcism du groupe
Th1rt3en formé par Pharoahe Monch, le guitariste Marcus Machado
et le batteur Daru Jones. L'album sortira le 22/01/21.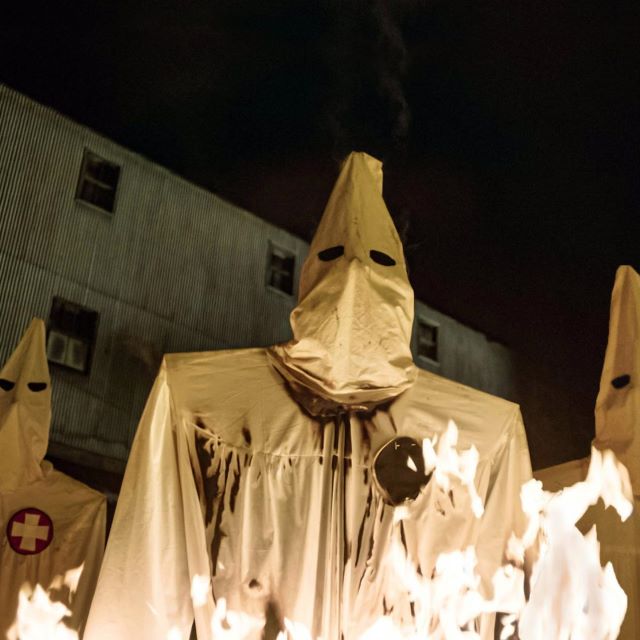 Nouveau titre du MC de Caroline du Nord K-Hill!