Le MC de Baltimore Ill Conscious fait clairement parti
des « réguliers » de mon blog! J'aime beaucoup ce MC
et c'est donc une très bonne nouvelle de voir son nouvel album
intitulé The Prerequisite arriver le 15/02.
Après le 1er extrait The Narrative produit par Eyedee
voici le second clip cette fois-ci produit par Kyo Itachi!
The Prerequisite est dispo en préco sur Bandcamp.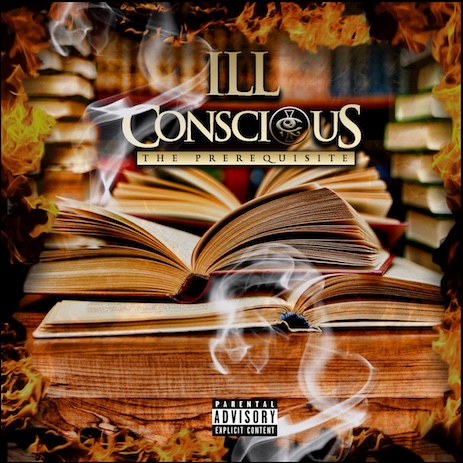 1er clip extrait de The Prerequisite, le prochain album du MC
de Baltimore Ill Conscious.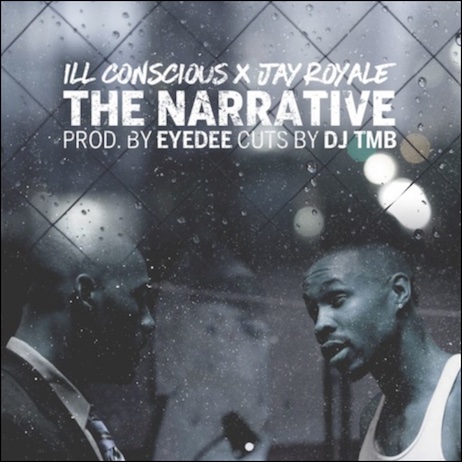 1er extrait de The Prerequisite, le prochain album du MC
de Baltimore Ill Conscious.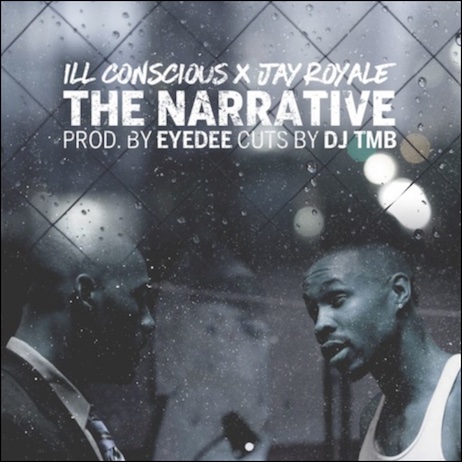 Extrait du prochain EP du beatmaker Juelz White sur lequel
on retrouvera Conway the Machine, Planet Asia, Willie the Kid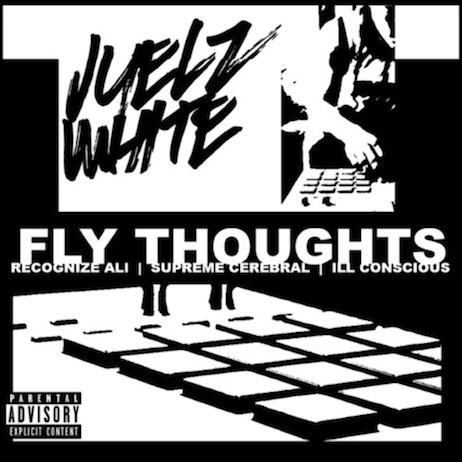 Le MC de Baltimore Ill Conscious est de retour avec un nouveau EP
intitulé Import Export entièrement produit par le beatmaker
norvégien Marshtini. Voici une video promo pour nous
donner un aperçu de la « vibe » du projet!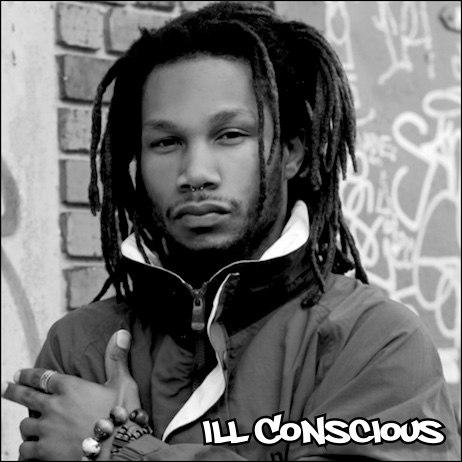 J'avais déjà parlé de ce MC en septembre pour la sortie de
Too Visible To See son projet avec le beatmaker Sultan Mir.
Recognize Ali s'apprête à sortir un nouvel album intitulé
Barbarian dont voici un extrait…coming soon!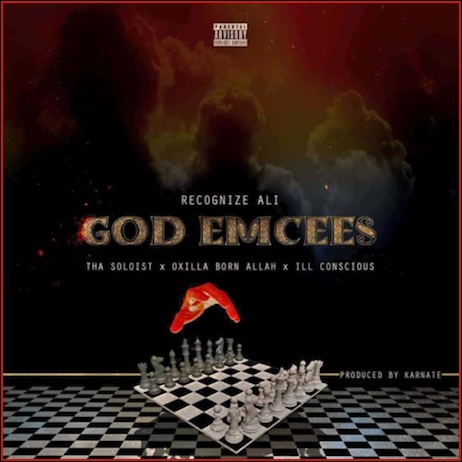 Pour bien commencer la semaine, dernière production signé
du poto Cool FD qui fait très très mal…SUPPORT!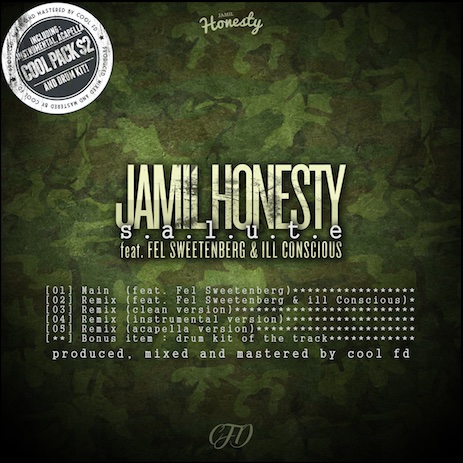 Le beatmaker danois M.W.P. a invité le MC de Baltimore
Ill Conscious et le poto DJ Modesty pour cet extrait
de son album New Horizon qui sortira le 24/12
(dispo en précommande sur son Bandcamp).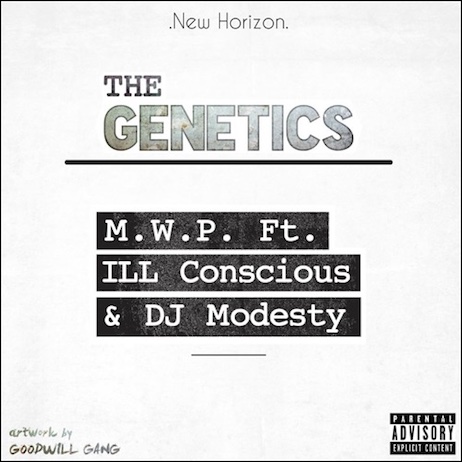 Ca vient de Baltimore et c'est du bon…le mec s'appelle Rome Cee et
ce clip est extrait de son album « Grey Area » actuellement dispo sur iTunes.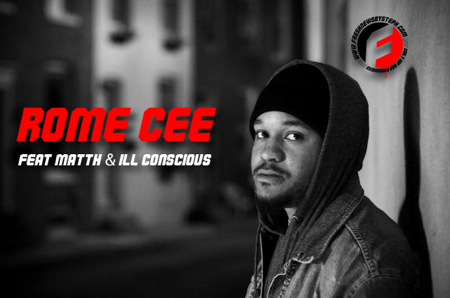 Les Bangerville, duo canadien formé par Acetik & Conscious Thought
viennent de sortir un EP intitulé Extended Forecast disponible
en téléchargement gratuit sur leur Bandcamp.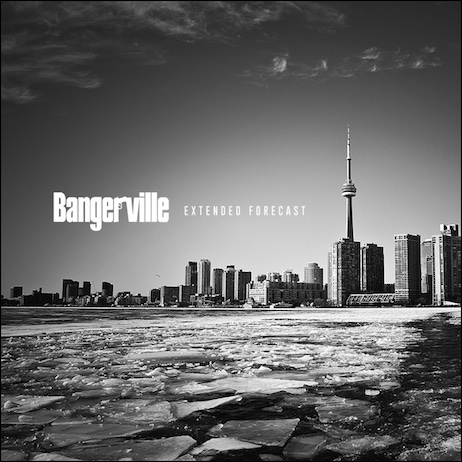 News CD:
Ugly Heroes « Ugly Heroes »
14.06€
Prodigy & Alchemist « Albert Einstein »
13.14€
John Robinson & Kyo Itachi « The Path Of Mastery »
12.10€
Dirt Platoon « War peace »
13.70€
Talib Kweli « Prisoner Of Conscious »
14.70€
Aceyalone « Leanin' On Slick »
12.63€
Seven gems « Golden Era Music Sciences »
11.85€
N.O.R.E « Student Of The Game »
14.99€
Kool Keith & Big Sche Eastwood « Magnetic Pimp Force Field »
14.70€
News LP:
Masta Ace « Disposable Arts »
21.99€
Masta Ace « A Long Hot Summer » »
21.99€
Showbiz & A.G « Mugshot Music »
23.93€
Cypress Hill « Black Sunday »
20TH Anniversary Edition
19.16€
Boogie Down Productions « Man & His Music »
20.39€
Jay-Z & Kanye West « Watch The Throne »
18.84€
Talib Kweli « Prisoner Of Conscious »
16.40€
Durag Dynasty « 360 Waves »
16.48€
Gensu Dean & Planet Asia « Abrasions »
21.65€
Roc Marciano « Marcberg Beats (INSTRUMENTALS) »
12.09€
King Geedorah « Take Me To Your Leader »
26.69€
Necro « I Need Drugs »
21.54€
Public Enemy « 25th Anniversary Vinyl Collection (180g VINYL) »
129.30€
Ghostface Killah « 12 Reasons to Die » – Delucas Version
Packages from Get on Down.
69.99€
Thanks Dodo!