Extrait de Hell On My Back: Heaven in My Wake 
le nouvel album de Mic Handz dispo en CD & Digital sur Bandcamp.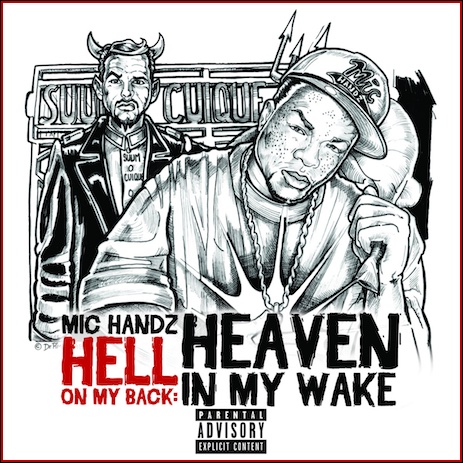 Nouveau Skeezo extrait de son prochain album intitulé
Fouls And Free Throws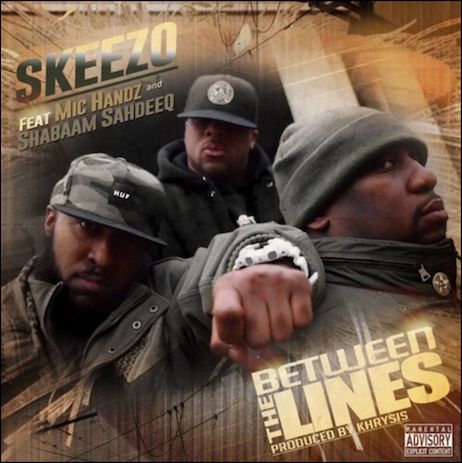 Avant l'arrivée de son album Mic Handz vient de balancer
un mixtape dispo pour $12 sur son Bandcamp!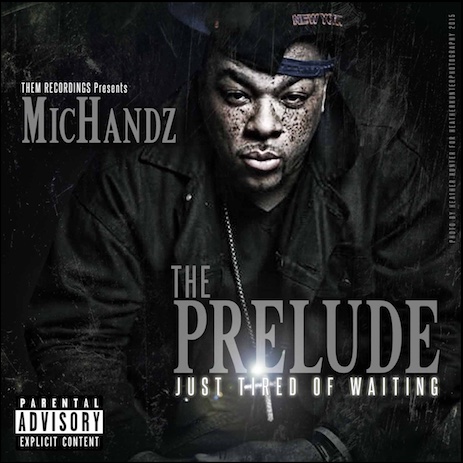 Nouveau Mic Handz épaulé de General Steele (Smif-N-Wessun)
& Hakim Green (Channel Live).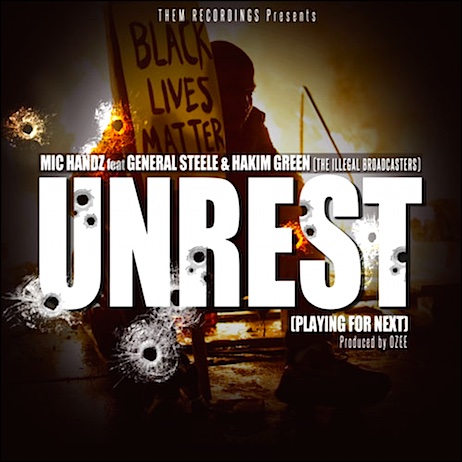 Mic Handz entouré de quelques potes sur un son de UG (Cella Dwellas).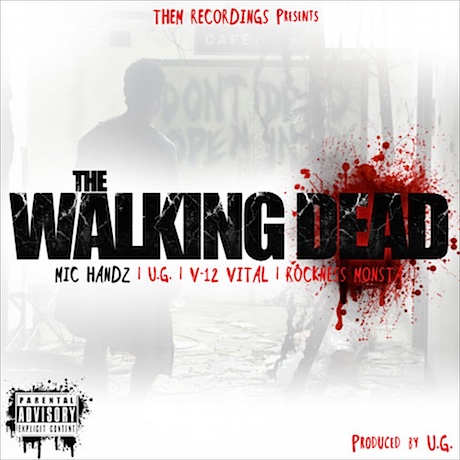 1er clip extrait de la compilation The Joint dispo en téléchargement
gratuit ci-dessous et sur laquelle on retrouve Cormega,
MidaZ The Beast, Clear Soul Forces, Sha Stimuli etc…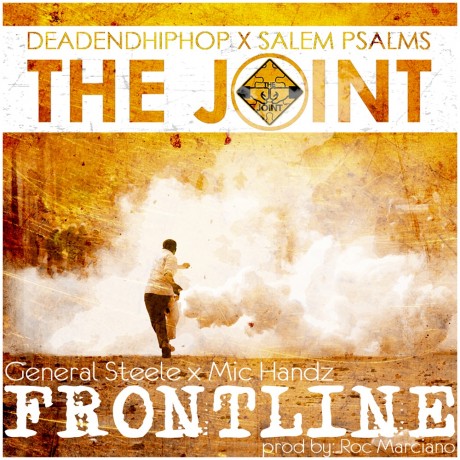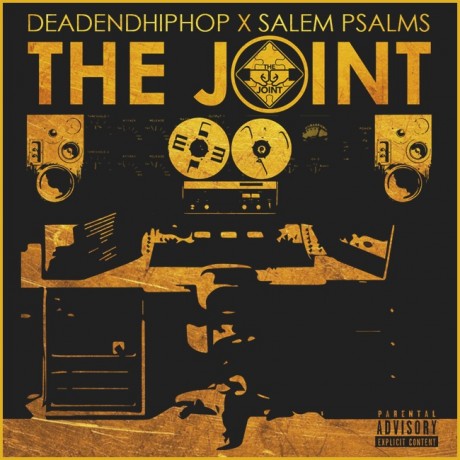 DISPO EN TÉLÉCHARGEMENT GRATUIT ICI
1er extrait du prochain album de DJ Modesty intitulé
Brooklyn Kingz County qui sortira le 31/01.
SUPPORT!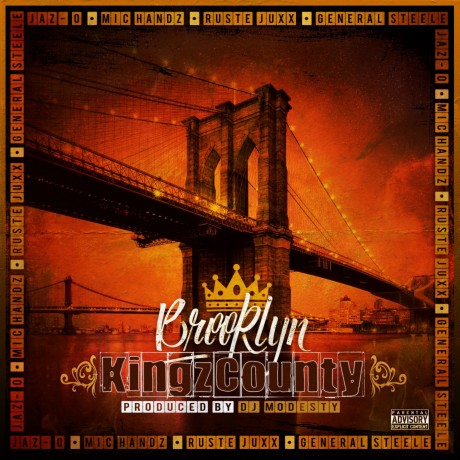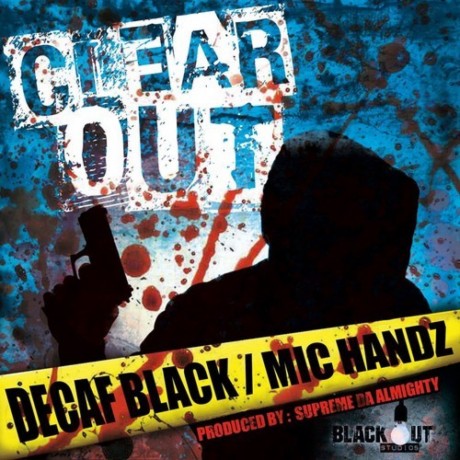 MP3 DISPO EN TÉLÉCHARGEMENT GRATUIT SUR SONDCLOUD
Clip extrait de l'album Vanglorious du rappeur Vvs Verbal.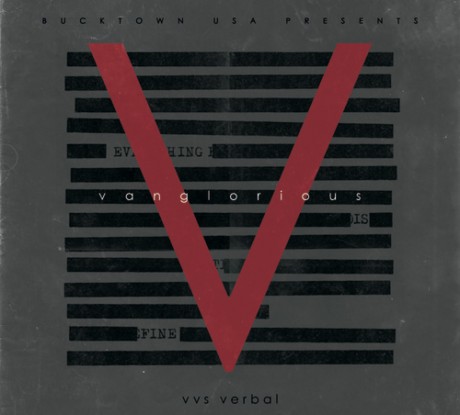 Extrait de la mixtape Killin the Game…coming soon!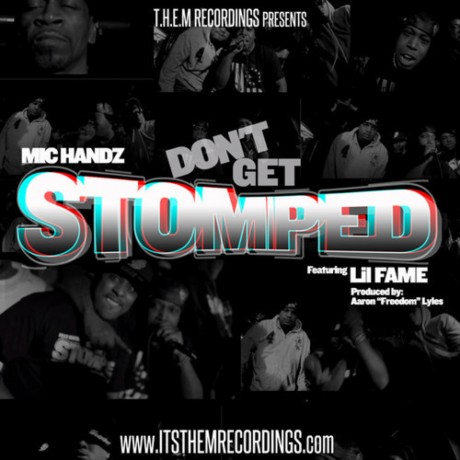 Nouveau clip extrait de la dernière mixtape de DJ Ronin
Freestyle Files vol.2 Everybody Who's Anybody (en vente ici)
avec Mic Handz qui pose sur l'instru du fameux 93 Til' Infinity
des Souls Of Mischef.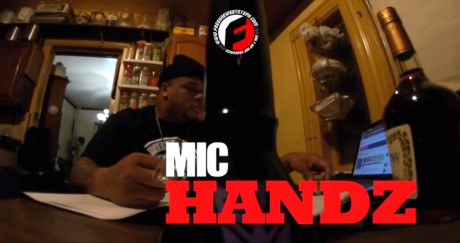 Et puis pour ceux qui ne connaissent pas l'original…