Quand je vous disais il y a quelques jours que Pete Twist
était l'un des beatmakers à suivre en ce moment….
nouvelle patate sonore avec Eto & M.A.V.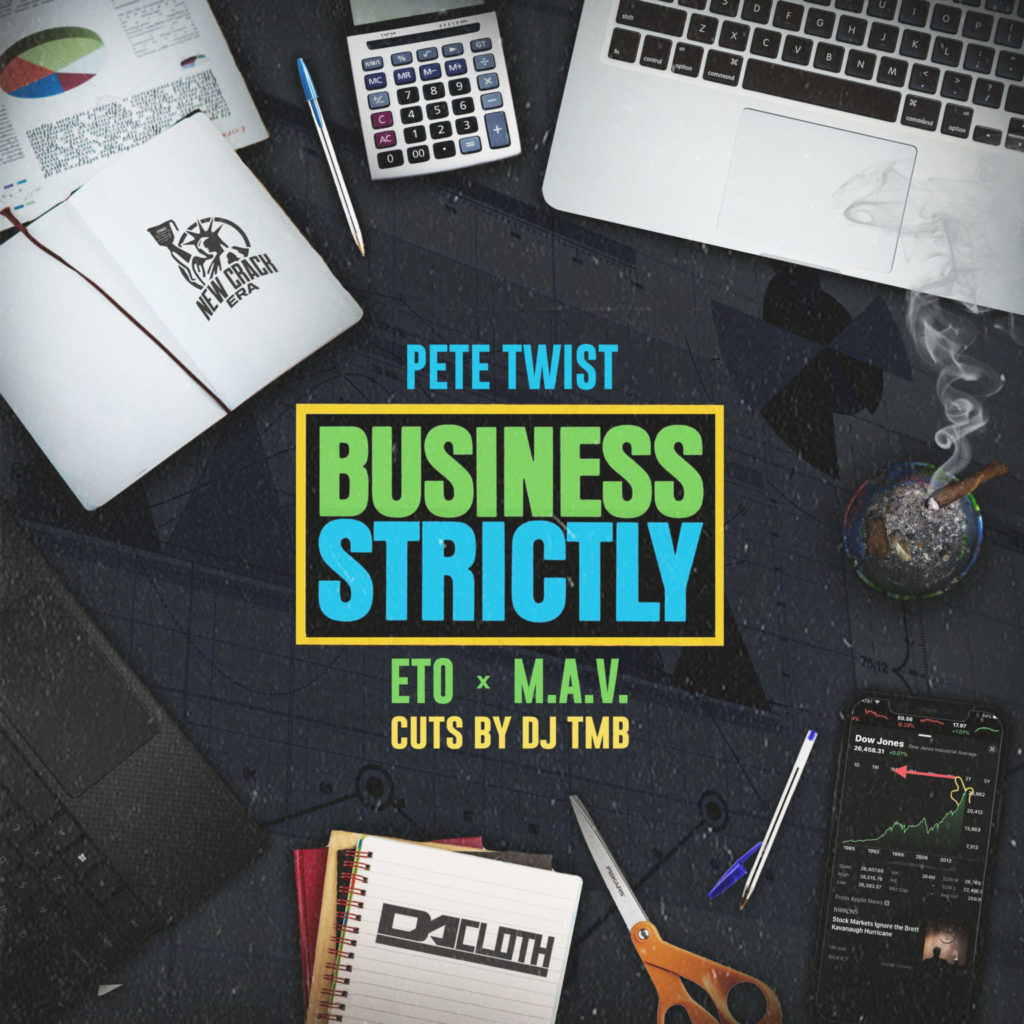 Grosse baffe avec ce son signé Pete Twist qui rappelle
les meilleures heures du DITC…HEAVY ROTATION!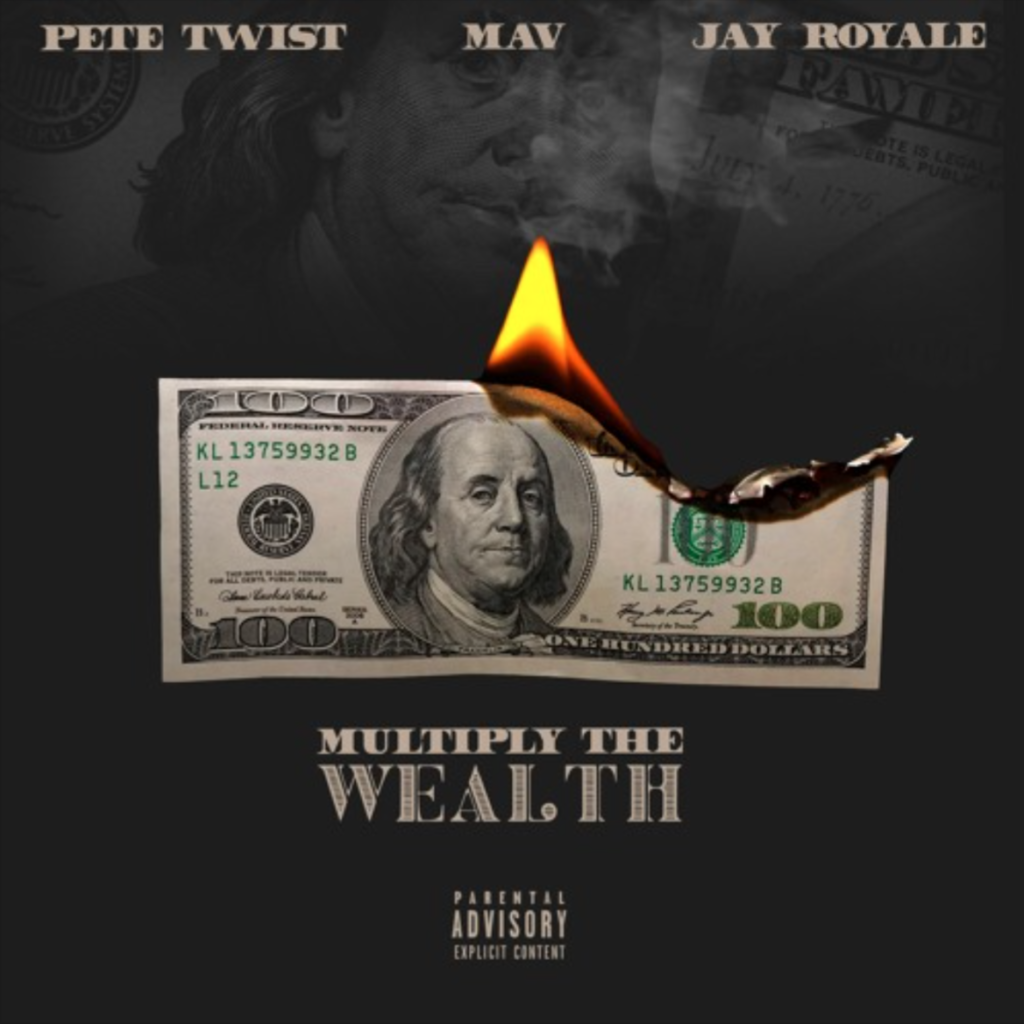 Nouveau clip de Supreme Cerebral extrait de son projet
King Throne 2 : The Crown Holder actuellement
dispo en Digital & CD sur Bandcamp.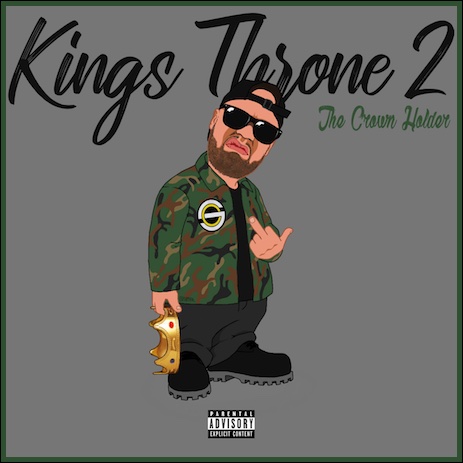 Nouveau clip de Shabaam Sahdeeq extrait de son projet
Timeless: of the Collection actuellement dispo en
téléchargement sur son Bandcamp.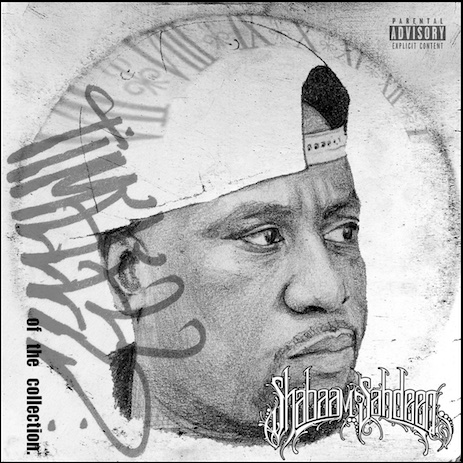 Diam Piece 2 le nouvel album de Diamond D (DITC)
est maintenant dispo en Digital sur iTunes!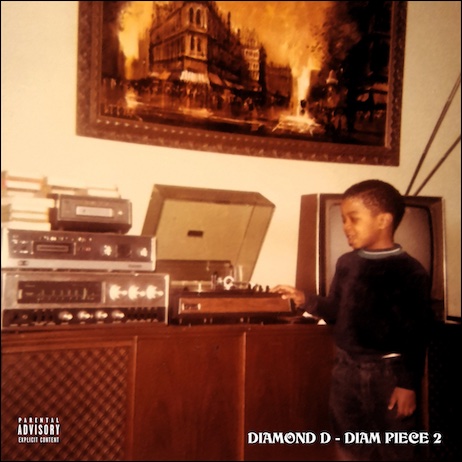 1. "Intro" featuring Verse and Snooze
2. "Watch Yo Back" featuring Buckshot, General Steele, and Rockness Monsta
3. "O.M.G." featuring Pharoahe Monch
4. "Turn It Up" featuring Snoop Dogg and Case
5. "The 3 Kings" featuring Erick Sermon and Havoc, with scratches by Kid Capri
6. "I Can't Lose" featuring Elzhi and Blake Moses
7. "I Got It Covered" featuring O.C. and Adela
8. "Fly" featuring Raekwon, Fat Joe, and Fred The Godson
9. "Bodied" featuring David Banner, Big Rec, and Edson Sean
10. "Maintaining" featuring Lord Tariq & Peter Gunz
11. "Children Of The Ghetto" featuring Styles P, Xzibit, and Ashton Martin
12. "Chivas Blanc"
13. "Next To You" featuring The Crossrhodes (Raheem DeVaughn & Wes Felton)
14. "The Hit" featuring Termanology and The Diaz Brothers
15. "The Zone Out" featuring Talib Kweli, Niko Is, and Terror Van Poo
16. "Hold Up" featuring Twista, A-F-R-O, and Dillon