Extrait de AUGUST le nouveau EP de Papoose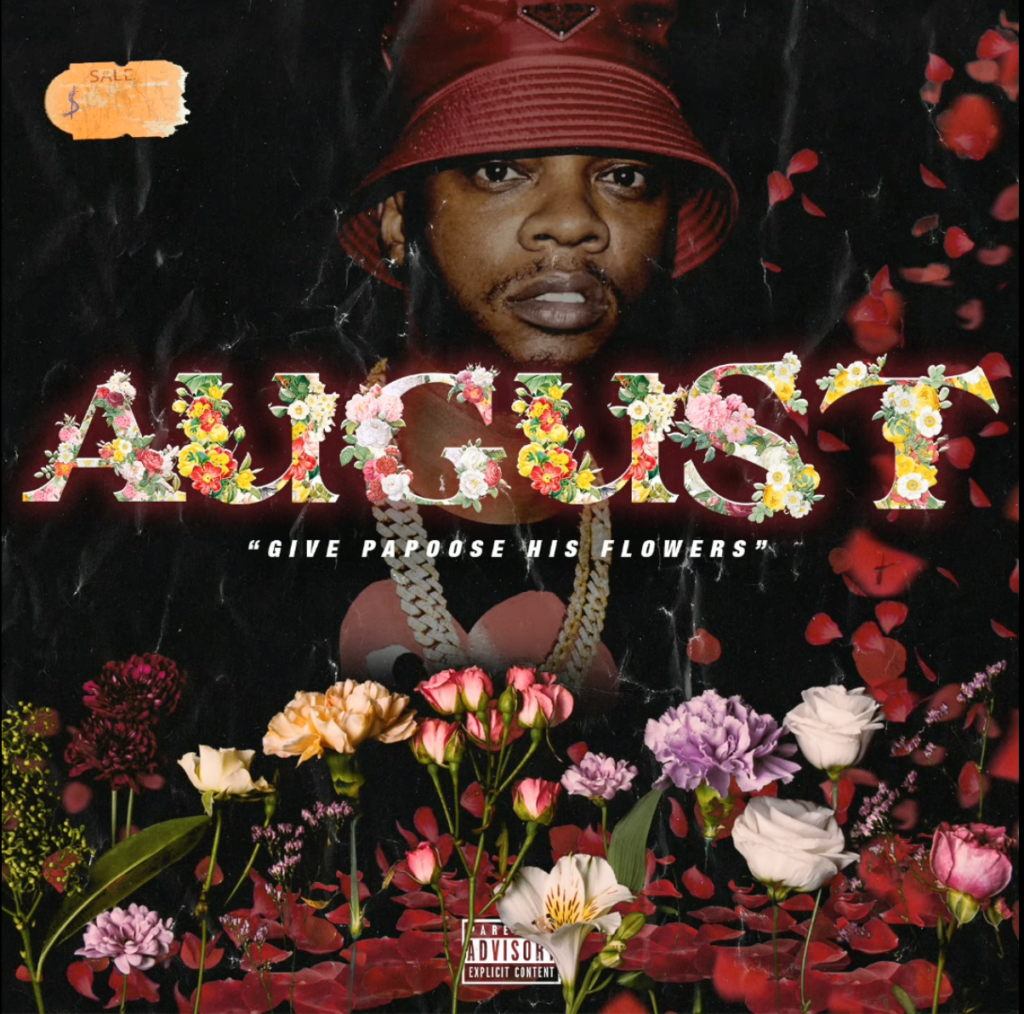 Clip extrait de From King To A GOD le dernier album de
Conway actuellement dispo en Digital sur AppleMusic.com.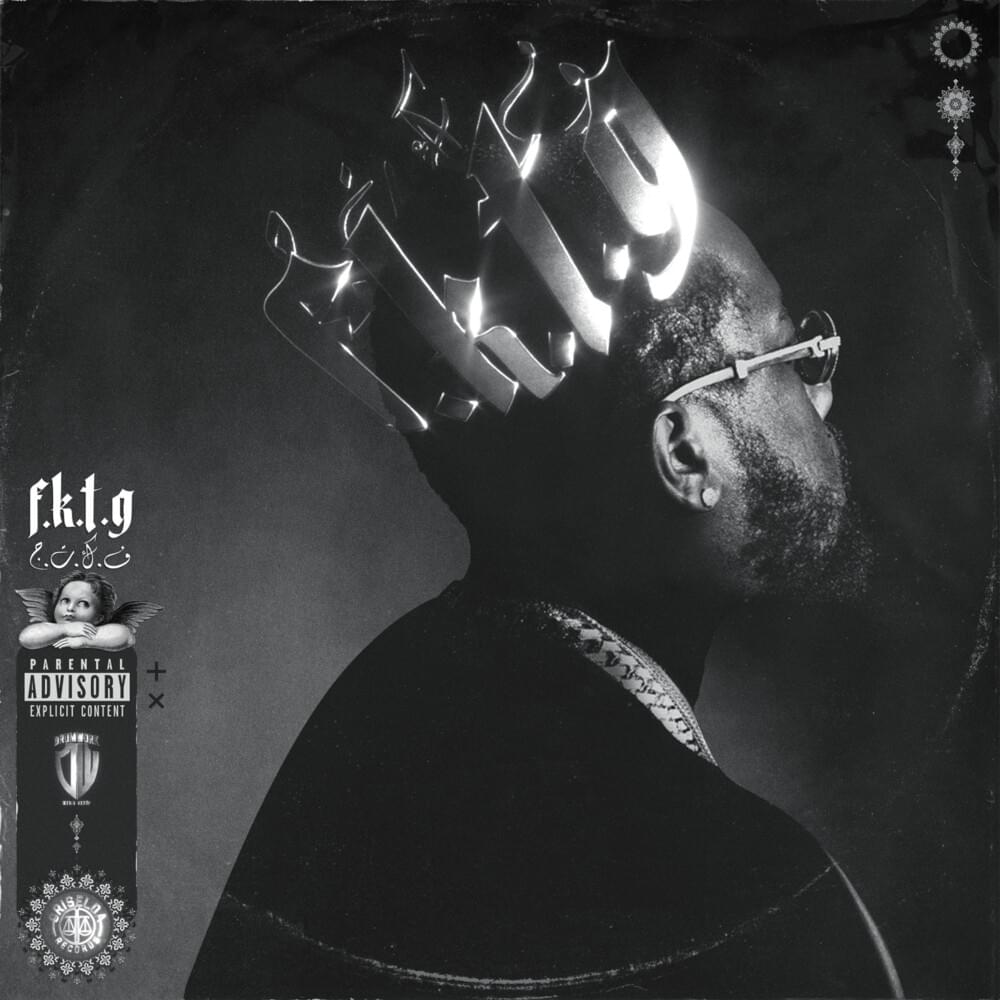 Récapitulatif du taff de Rockwilder…and the beat goes ON!!!!
Dispo en Digital sur Bandcamp.
J'avais posté le son il y a quelques jours voici le clip!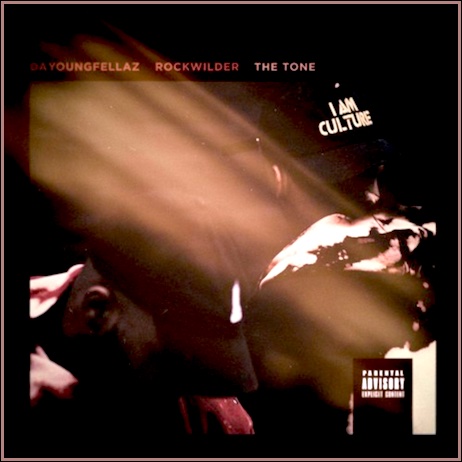 Le titre « hypnotique » du jour avec ce nouveau morceau du duo
new-yorkais The YoungFellaz produit par Rockwilder.
Erick Sermon s'occuperait de la suite de leur carrière
donc…à surveiller!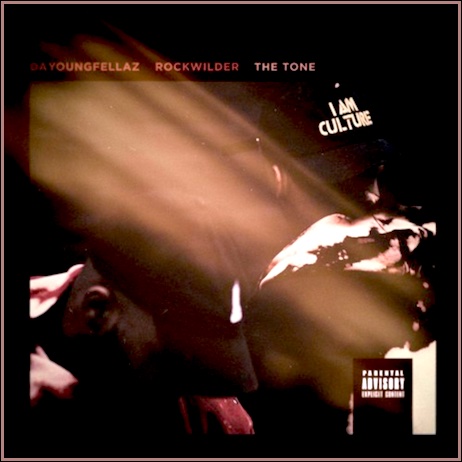 1er extrait de la mixtape « Breath Of Fresh Air »
« hosted by » Funkmaster Flex produit par Erick Sermon & Rockwilder
COMING SOON…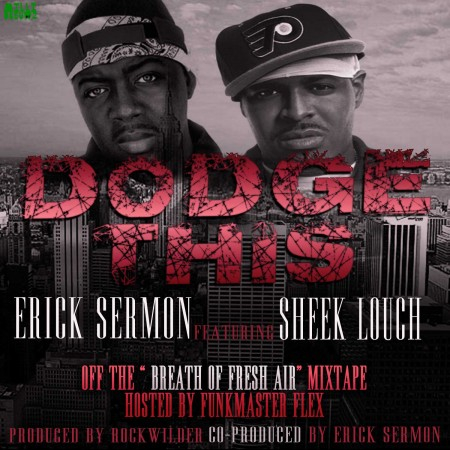 ERICK SERMON feat SHEEK LOUCH
« DODGE THIS« 
(PROD BY ROCKWILDER)
1er extrait du Doe Or Die 2 de AZ qui sortira cet été et sur lequel
on retrouvera Pete Rock, Bink, Buckwild, Heatmakerz, 
Rockwilder, Baby Paul, Rick Ross, T-Pain.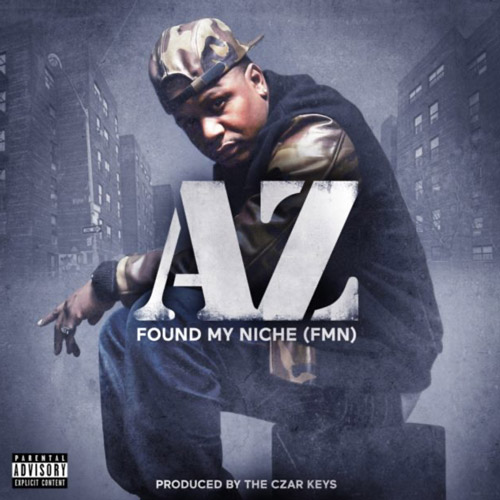 Published

31st Oct 2012

by

Tonton Steph

under

Non classé
Encore un « lost album » retrouvé par les mecs de Thetroyblog.com
cette fois-ci il s'agit du « Goldyn Chyld » de Ras Kass
dont Priority Records avait annulé la sortie en 2002.
ENJOY!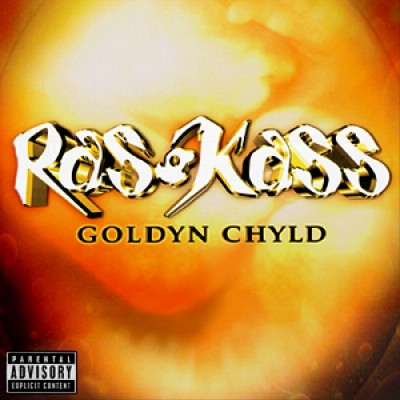 tracklist :
1. Revelationz 22:22 (Intro) ft. DJ Kay Slay (prod. by Poli)
2. Goldyn Chyld Remix (prod. by DJ Premier)
3. The Whoop ft. Busta Rhymes & Dina Rae (prod. by Dr. Dre)
4. Everything & More ft. Mya
5. C What I C ft. Pharoahe Monch (prod. by Hi-Tek)
6. Is This Love?
7. Hate Me More ft. Jelly Roll (prod. by Jelly Roll)
8. Fuck U Up (prod. by Scott Storch)
9. NBA ft. The Golden State Project (prod. by Rockwilder)
10. Sex ft. Xzibit & Jelly Roll (prod. by Jelly Roll)
11. 4 Much ft. Tash, Bad Azz, Lil' J & Nate Dogg (prod. by Battlecat)
12. Drinks Up High ft. Mikey Dan (prod. by Mikey Dan)
13. Happiness
14. Back It Up ft. Kokane (prod. by Rick Rock)
15. Kick Rocks ft. Tray Dee (prod. by Battlecat)
16. Kiss of Death ft. Sideline (prod. by Khalil)
17. The Seance ft. Kon Artis (prod. by Denaun Porter)
DISPO EN TÉLÉCHARGEMENT GRATUIT ICI
En recherchant des scans pour ma rubrique je suis tombé sur ce visuel
dans un The Source de 1998 annonçant la sortie d'un 2ème album du
groupe Rough House Survivors. N'ayant aucuns souvenirs d'avoir
écouté ce disque j'ai fais quelques recherches et il y a bien eu un maxi
vinyl et un CD contenant 3 titres, mais l'album qui devait s'intituler
« Survival Of The Fittest » n'est finalement jamais sorti!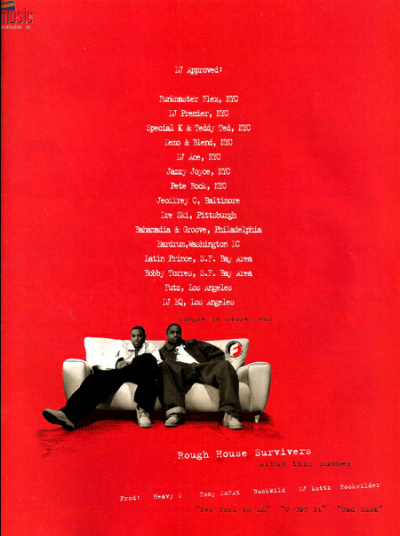 Voici le rip du maxi CD avec 2 titres produit par Rockwilder :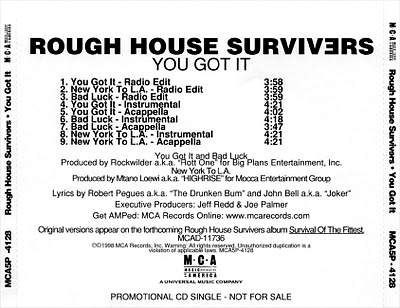 (pour les collectionneurs le CD est encore dispo sur Amazon.com)
MAXI DISPO EN TÉLÉCHARGEMENT ICI
Et pour ceux qui ne connaissent pas ce groupe je vous conseille
fortement l'écoute de leur unique album « Straight From The Soul »
datant de 1992 qui est encore trouvable en CD à partir de 12,49$
sur Amazon.com.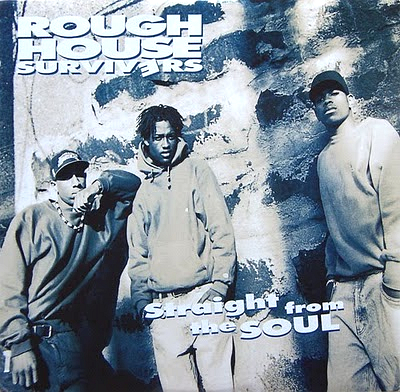 Vous trouverez ci-dessous le clip du titre « Rough House » dans une
très bonne qualité puisque « uploadé » par le réalisateur lui-même!
Once again…merci au poto Jee Van Cleef pour avoir fouillé
dans sa collection pour me riper son CD!
Pour ce 30ème maxi de ma série Throwback Maxi CD j'ai choisi
le maxi CD des Derelect Camp groupe en provenance du Queens.
Ca date de 1997 et c'est produit par Rockwilder. Hélas il n'y a jamais eu
d'album mais il existe 3 maxis vinyls du groupe (voir ici).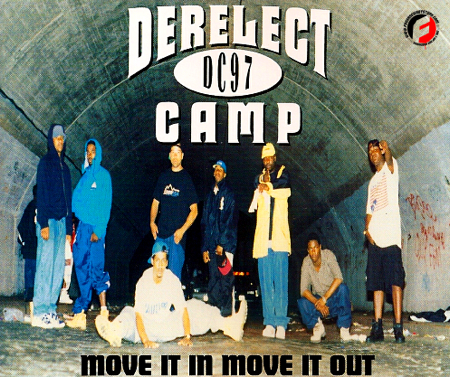 MOVE IN IT MOVE IT OUT
1 PHAT RADIO
2 PHAT REMIX
3 PHAT MIX
4 PHAT NITTY GRITTY MIX
DISPO EN TÉLÉCHARGEMENT ICI
Malgré la courte vie du groupe il existe quand même un clip de morceau…ENJOY!
Pour les collectionneurs le CD est trouvable pour 2,76$ sur Amazon.com