Les potos Slurg & Bachir viennent de réaliser un mixtape
pour le site abcdrduson composée de morceaux utilisant
des samples de la voix de Chuck D. C'est en téléchargement
gratuit donc faites vous plaisir!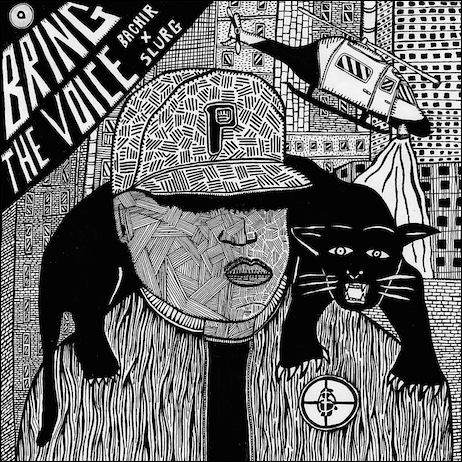 tracklist :
1. Chuck's Voice By Hank Shocklee
2. Kanye West – "Everything I Am" (ft. DJ Premier)
3. Brand Nubian – "Claimin I'm Criminal"
4. Notorious B.I.G – "Ten Crack Commandements"
5. Copywrite – "Holier Than Thou"
6. Funky DL – "Say Yeah"
7. Pete Rock & CL Smooth – "Tell Me"
8. Eazy E – "Radio"
9. AZ – "New York" (ft. Raekwon & Ghostface Killah)
10. Da Lench Mob – "You & Your Heroes"
11. Sway & King Tech – "Bum Rush The Sound" (ft. The All City Crew)
12. Kokane – "Bakin' Soda Free"
13. Fat Joe – "Safe 2 Say (Da Incredible)"
14. Rakim – "Guess Who's Back"
15. Non Phixion – "Refuse To Lose"
16. Shanté – "Shanté Gets Wicked"
17. Chad Jackson – "Hear The Drummer (Get Wicked)"
18. Above The Law – "Murder Rap"
19. Beastie Boys – "Rhyme the Rhyme Well"
20. EPMD – "Funky Piano"
21. The Afros – "Straight from the Penial"
22. Show & AG – "Party Groove"
23. Ice Cube – "Wicked"
24. King Sun – "King Sun With the Sword"
25. MC Groove – "This Is for the Suckers"
26. Paris – "Sleeping with the Enemy"
27. Big Daddy Kane – "Troubled Man"
28. Ludacris – "How Low"
SL 1200 c'est le nom de l'émission radio des potos Bachir et SLurg 
diffusée chaque dimanche à 18h sur Grünt Radio. 
Dans l'émission de cette semaine ils ont décidé de fêter l'anniversaire
de la sortie du premier album de 3RD Bass le groupe composé
de Pete Nice, MC Serch et DJ Daddy Rich sortie le 23 octobre 89. 
A noter que cette émission tombe bien puisqu'il y a quelques jours
MC Serch faisait son grand retour avec un nouveau single intitulé
Round Here qui sera j'espère suivi d'un nouvel album!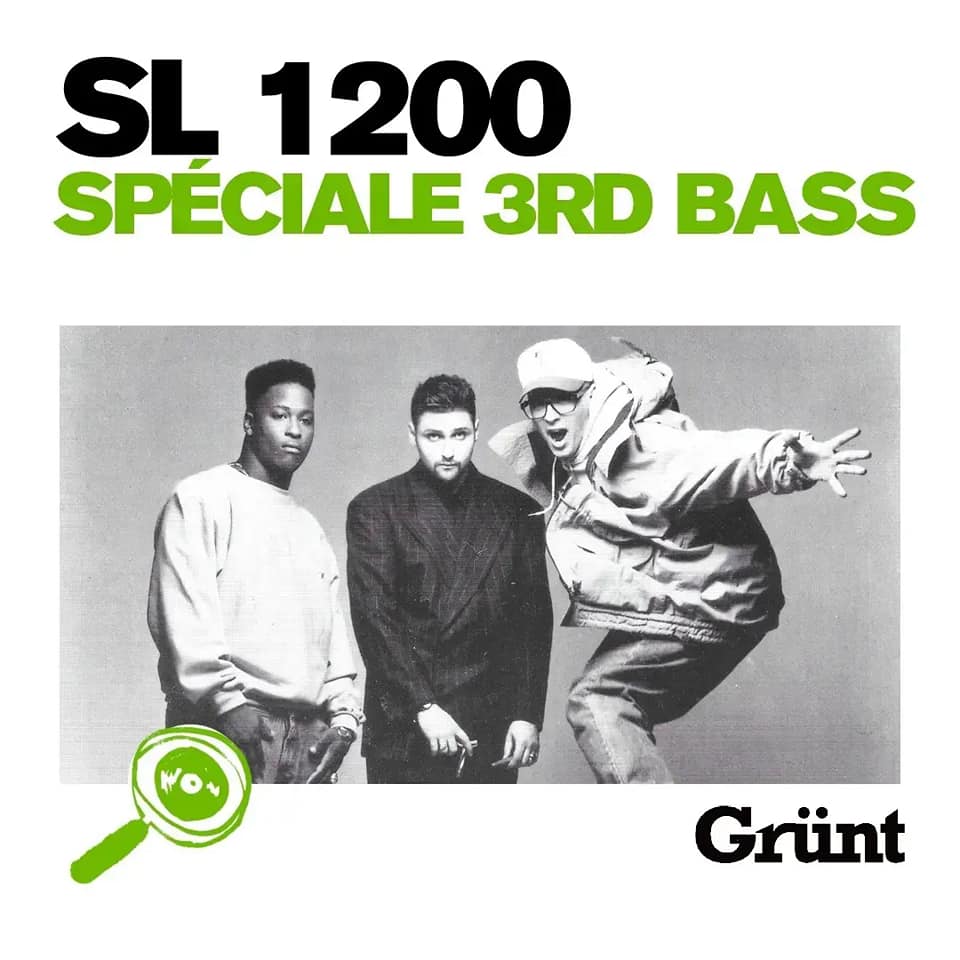 Un gros Big Up aux potos Bachir & Slurg et leur émission radio
Edutainment diffusée tous les samedis soir de 20h à 22h
sur Radio HDR 99.1 FM pour ce mix consacré à Grand Puba!
Tous les podcasts de leurs émissions sont dispo sur Mixcloud.com.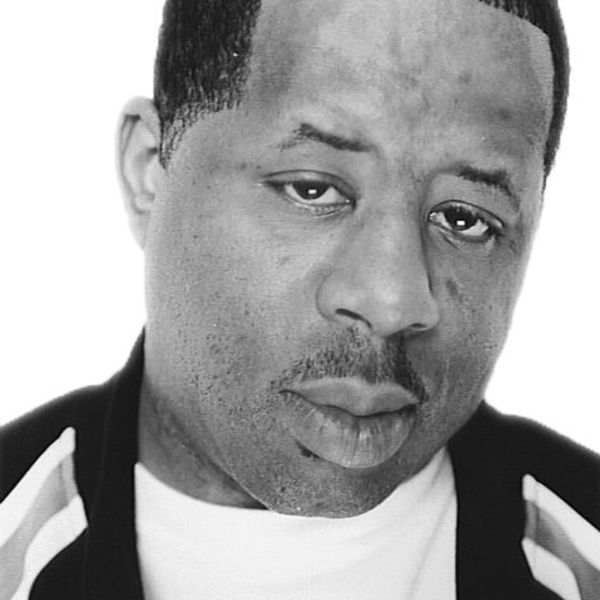 Un Throwback Maxi CD dédicacé à Bachir membre éminent de
notre Fine Équipe Du 11 et grâce à qui j'ai découvert cette version
du « Back To The Grill » de MC Serch remixé par T-Ray.
J'en profite d'ailleurs pour vous conseiller fortement d'aller
télécharger ici « Best Kept Secret » la mixtape réalisée
par Slurg & Bachir pour le site Abcdrduson.com
entièrement consacrée à T-Ray.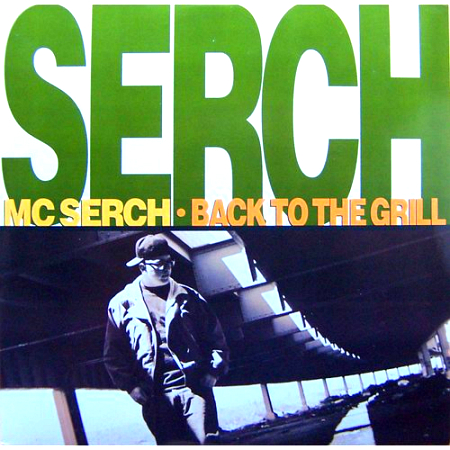 DISPO EN TÉLÉCHARGEMENT ICI