Clip extrait de Strike The Shepherd le nouvel album commun
The Bad Seed & JR Swiftz actuellement dispo sur Spotify.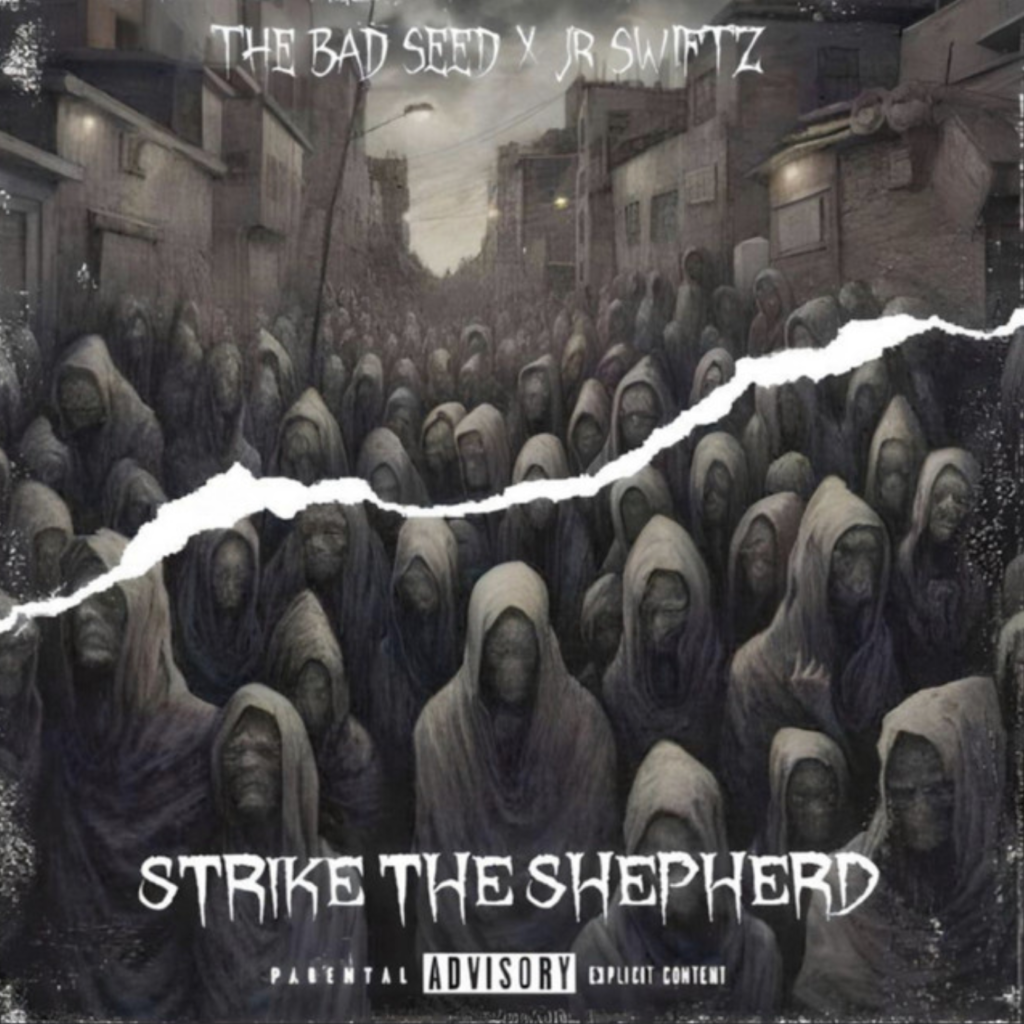 Clip extrait de Art Of Disrespect le prochain projet
de Speaker Bullies.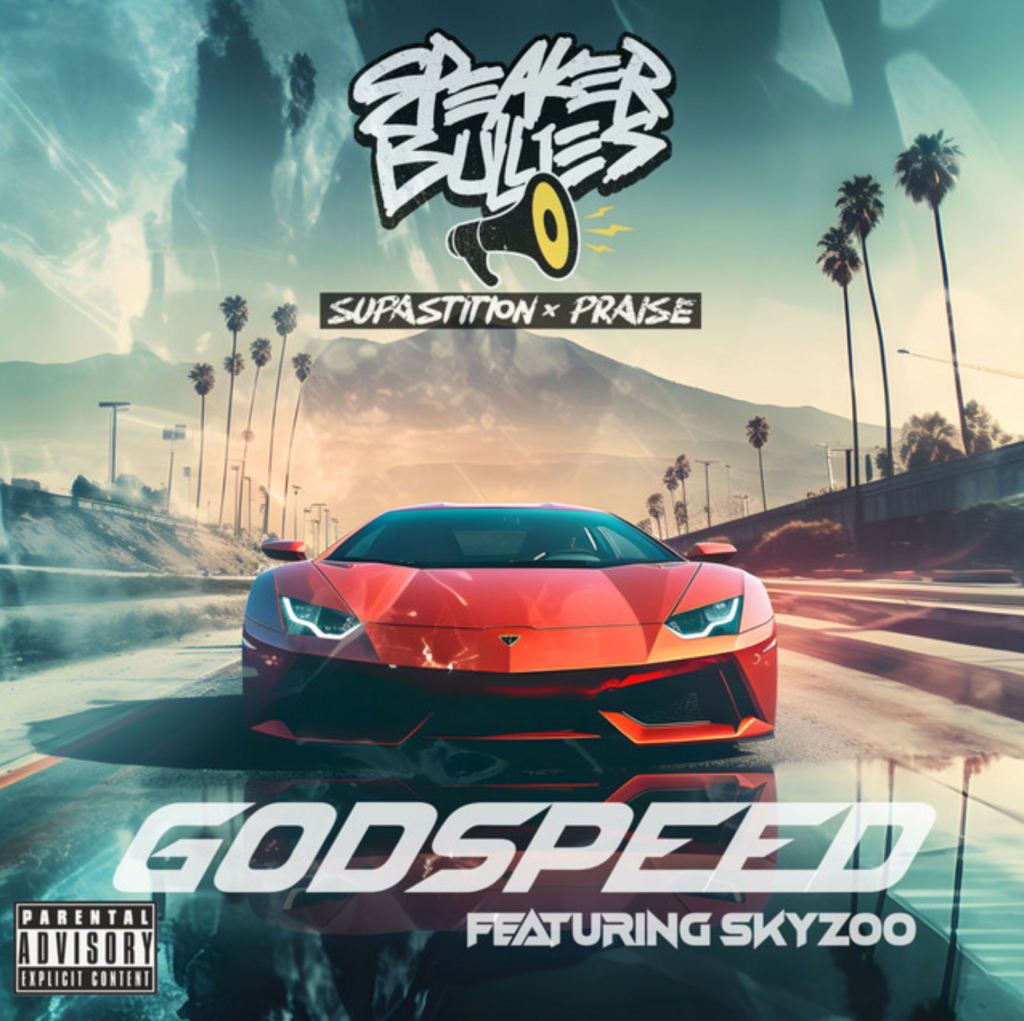 « Double » clip extrait de Better Late Than Never le dernier album
de Shame Gang actuellement dispo en stream sur Spotify.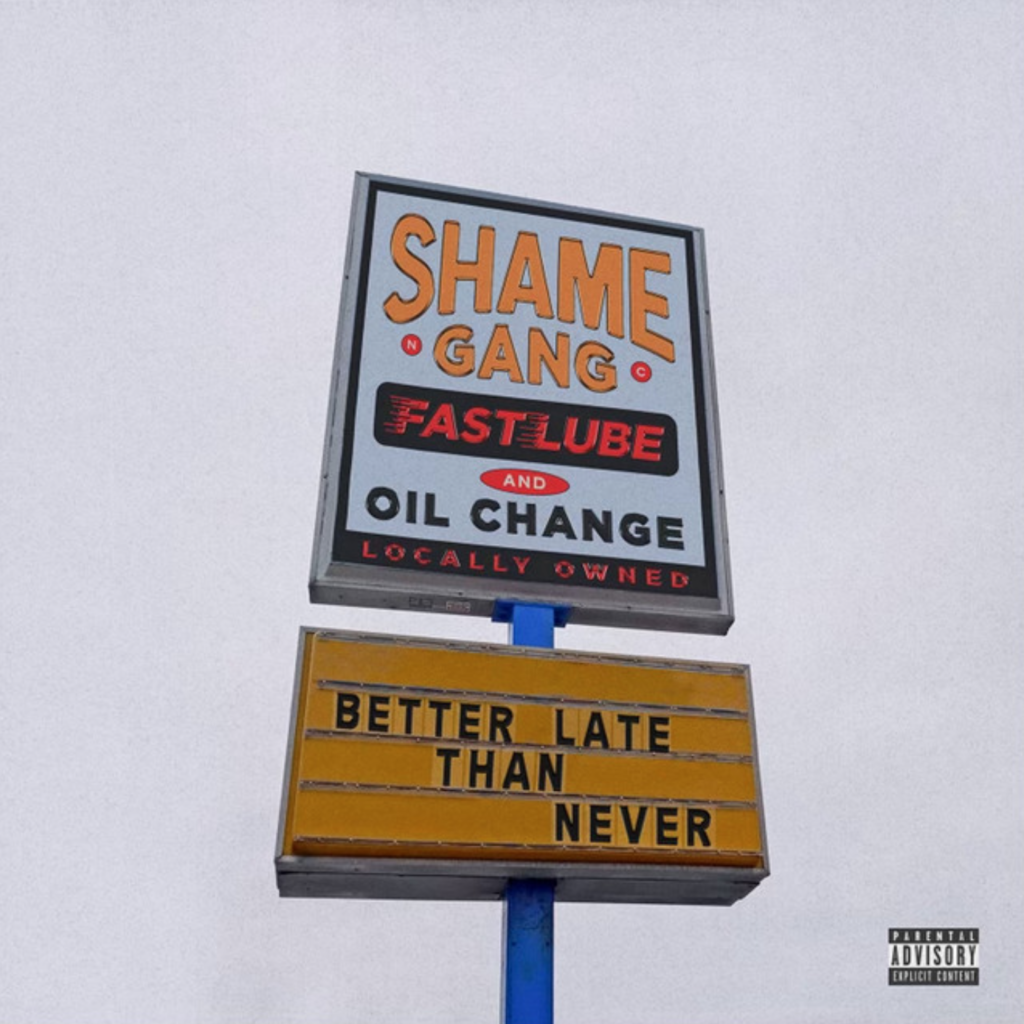 Nouveau single de J.Sands (Lone Catalysts)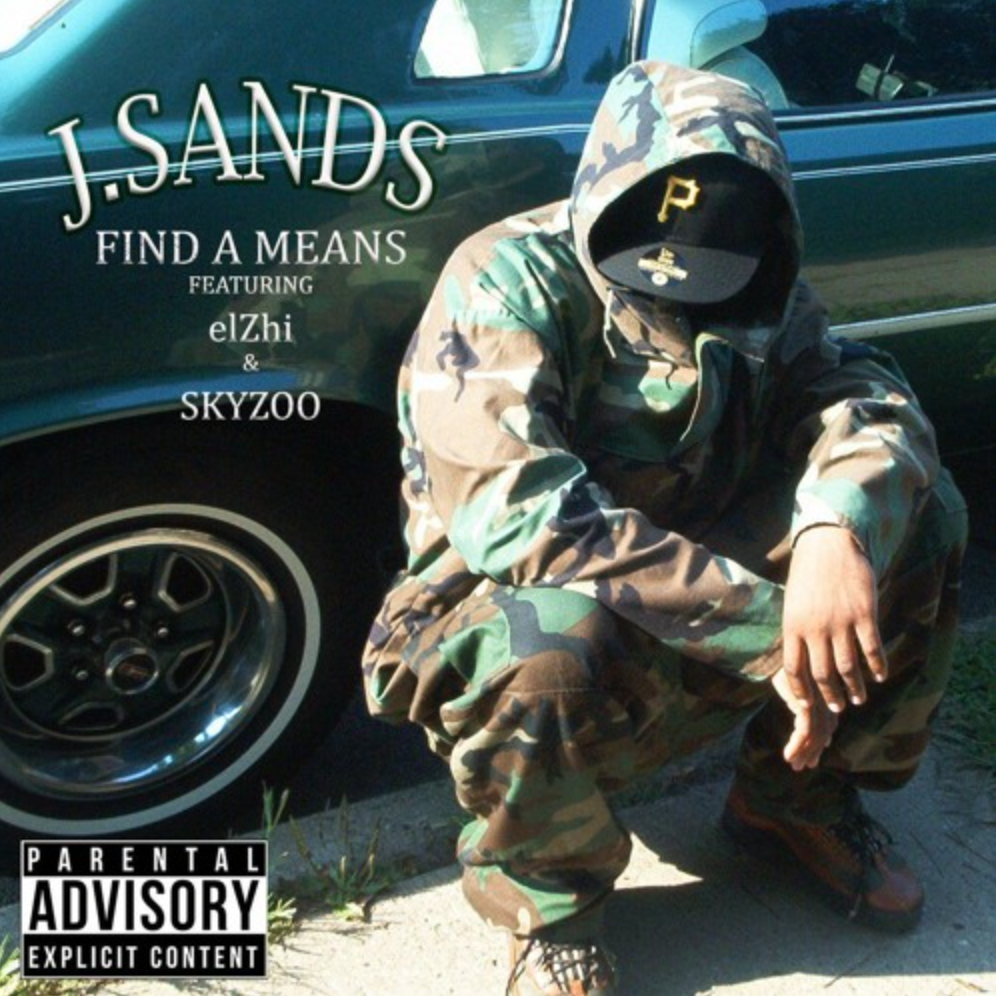 Très bon titre du rappeur de Virginie J DaVon Harris Feat Skyzoo!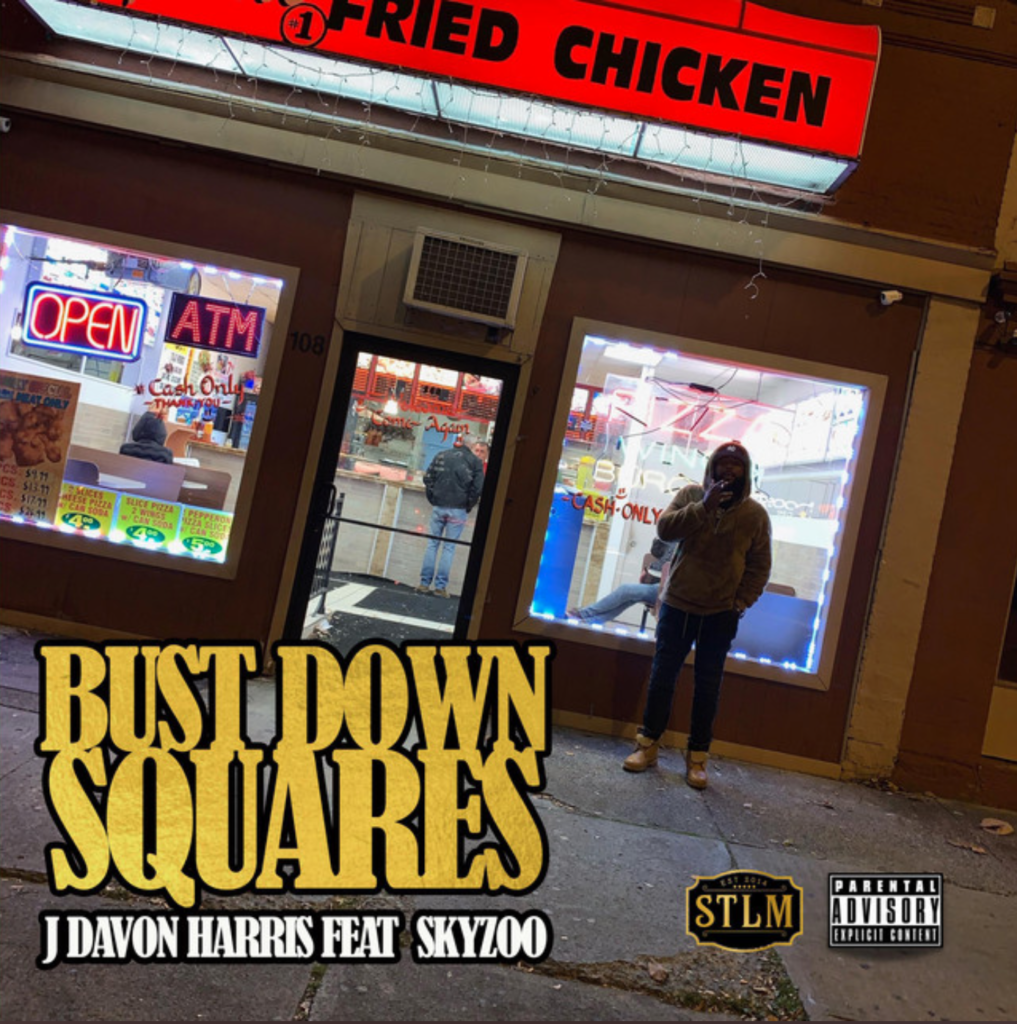 Nouveau titre du MC de Flint (Michigan) Prox Centauri Feat Skyzoo!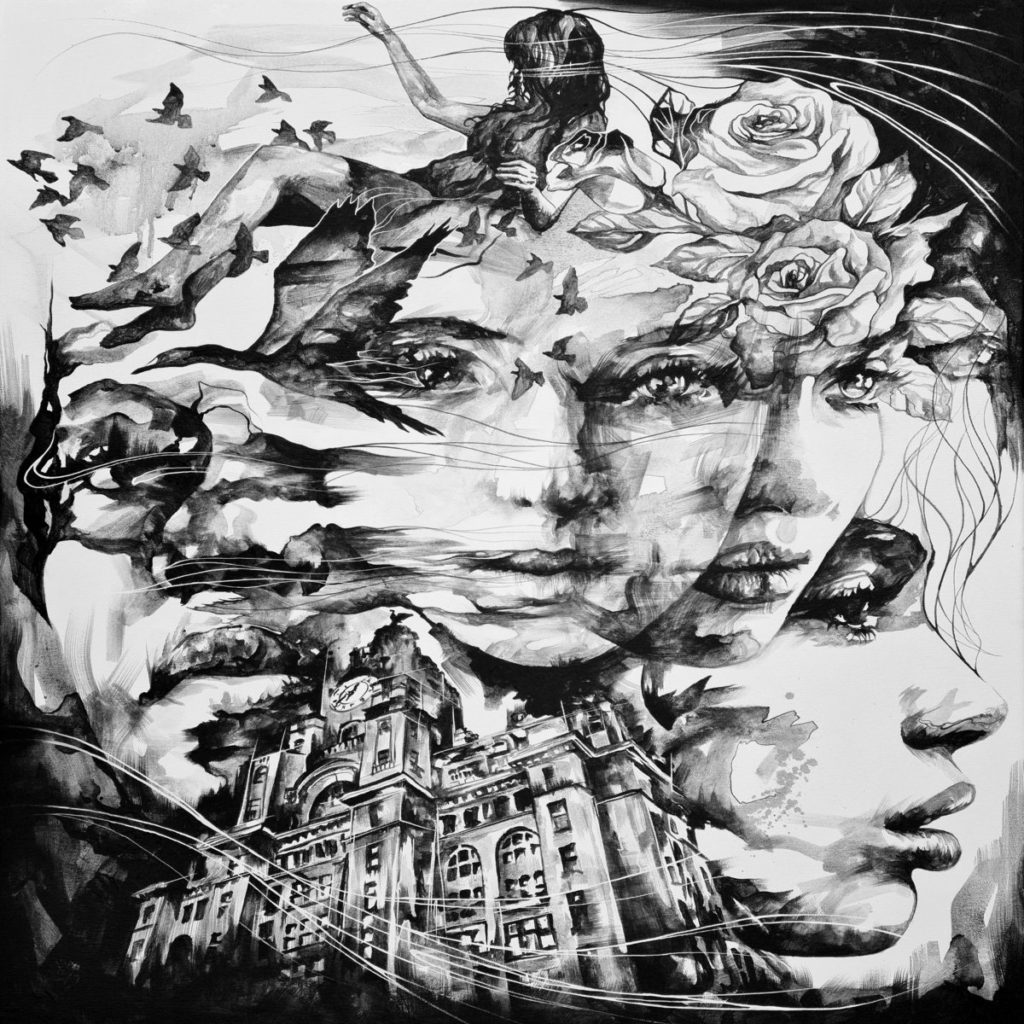 Nouveau titre du MC de Toronto JRoberts.
Vu sur la chaine Youtube du poto PAKA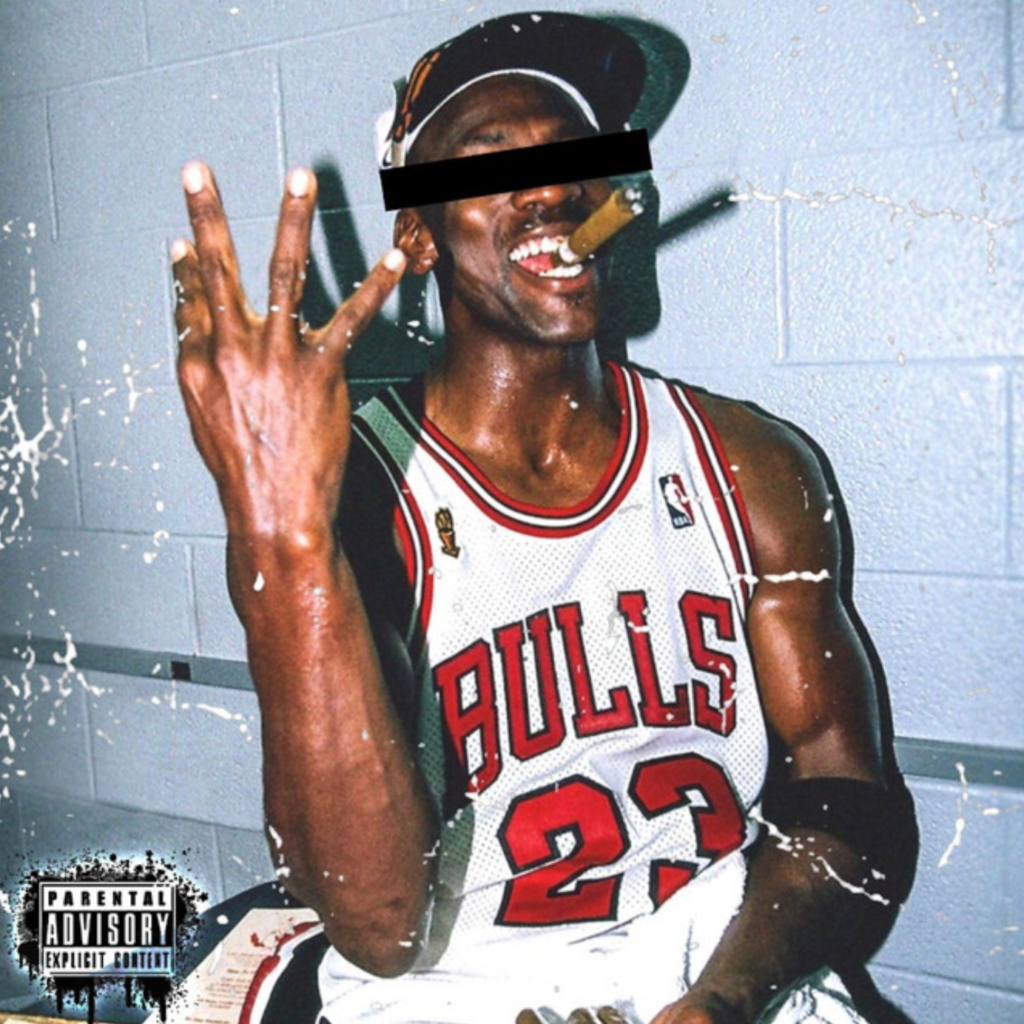 Clip extrait de Son On A Sunday de Son Of Tony
actuellement dispo en streaming sur Spotify.