L'album des Step Brothers est maintenant dans les bacs
et pour promouvoir sa sortie Evidence & The Alchemist sont
actuellement en tournée européenne (qui hélas ne passe pas par Paris)
La 1ère date a eu lieu le 16/01 au Melkweg à Amsterdam
et à défaut de ne pas avoir pu y aller voici une video de 20 mn du show!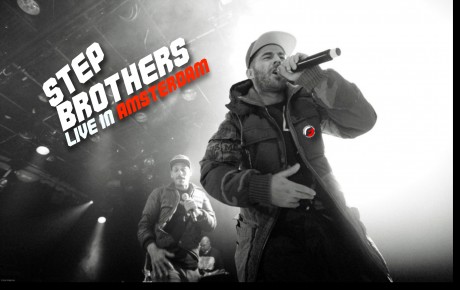 (photo by Brian Krijgsman)
Après un long report qui en a énervé plus d'un (!) Lord Steppington
l'album commun Evidence/The Alchemist (qui se font appeller
pour l'occasion les Step Brothers) arrive enfin dans nos bacs!!!
Il sera dispo à partir du 21/01 en CD & Vinyl ici & Digital sur iTunes.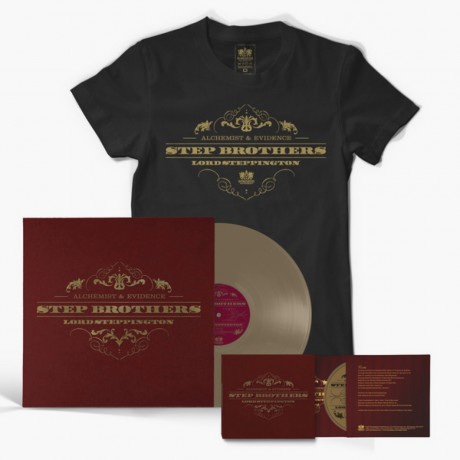 Repoussé au 21/01/14 Lord Steppington l'album commun de
Evidence & The Alchemist qui officient sous le nom de Step Brothers
s'annonce comme l'un des albums les plus attendus de ce début d'année.
Pour preuve ce nouveau single qui tourne en boucle dans mon casque!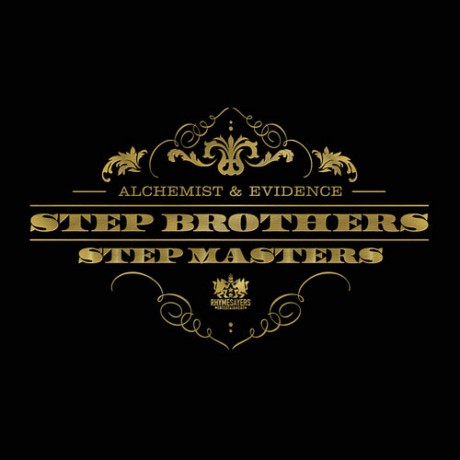 Bonne nouvelle, le label Rhymesayers vient de lâcher un nouveau titre
extrait de Lord Steppington l'album des Step Brothers.
Mauvaise nouvelle, l'album est repoussé au 21/01/14 a priori
à cause d'un problème de fabrication. Pour avoir eu la chance
de l'écouter je peux vous dire que la combinaison des 2 potos
Evidence & The Alchemist fonctionne sur les 14 titres du skeud.
Un clip de Ron Carter devrait arriver d'ici peu…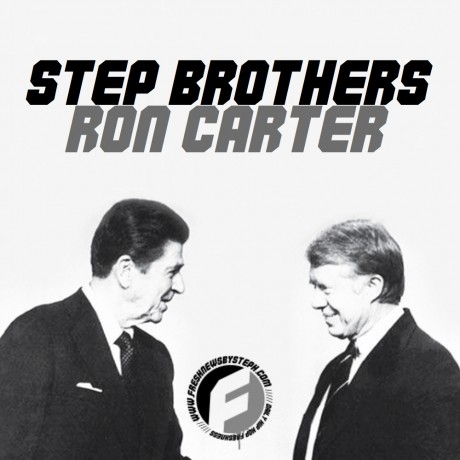 Alors qu'on attend avec impatience l'arrivée de l'album
Lord Steppington des Step Brothers prévu pour le 19/11
voici 2 titres instru exclusif qui ne seront pas sur l'album.
Ils sont uniquement destiné à la promotion de la sortie de
tee-shirts & sweat issu de la collaboration entre Evidence
et la marque Diamond Supply Co. (disponible ici).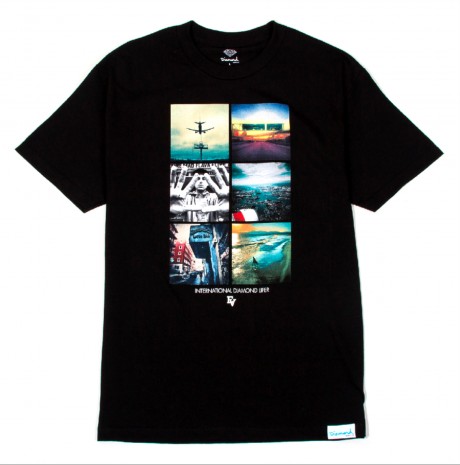 Thanks Tieum on this one!
1er clip extrait de Saint Muerte l'album commun de Elcamino
et du Beatmaker Bozack Morris qui sortira le 01/11.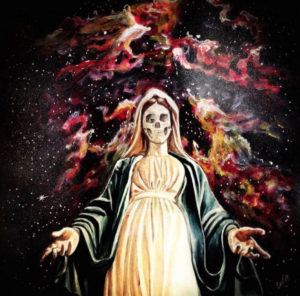 Les Jungle Brothers sont de retour après 14 ans d'absence!!!!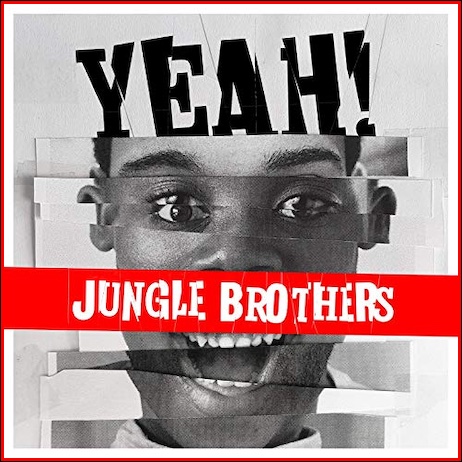 Nouvel extrait de Mentaltainment le dernier EP des P Bothers
dispo en vinyl sur leur Bandcamp. On retrouve dessus
Milano, Your Old Droog, Doo Wop & Daniel Son.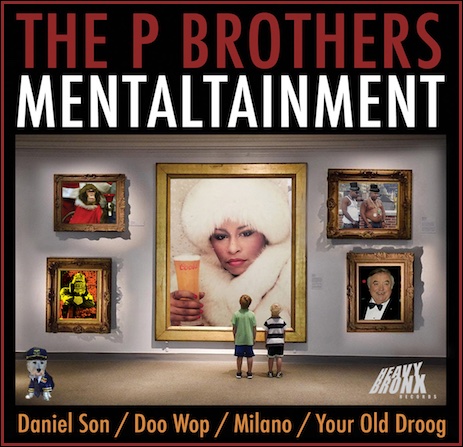 Si comme moi vous avez écouté en boucle l'album The Gas sorti en 2008
cette news va vous faire plaisir! Les Beatmakers anglais The P Brothers
sont de retour avec un EP intitulé Mentaltainment qui sera dispo
en vinyl à partir du 15/05 sur leur Bandcamp. On retrouve dessus
Milano, Your Old Droog, Doo Wop & Daniel Son.
Voici le 1er extrait du EP qui s'annonce PHAT!